Sony has had a checkered past with gaming systems, launches, online gaming and a whole bunch of other stuff, but the truth of it is that they are a company just like Nintendo or Microsoft and they are ultimately out to make money. Within that model, there is always a time when the eggheads in sales have an idea that could make the company a buttload of money and they spin it so well that the bigwigs forget that the consumer will actually have to buy into it as well. Here are some of the top WTF moments for Sony.
PlayStation Home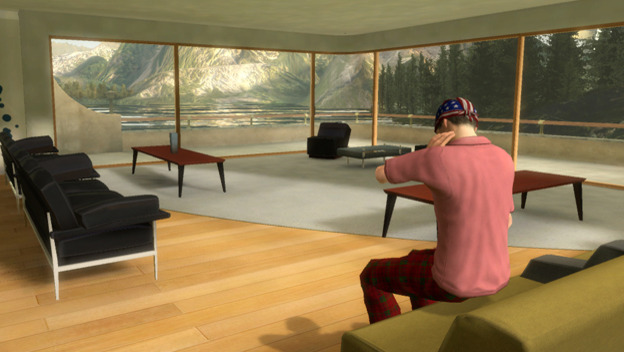 Ok, I get that it is supposed to be this grandiose virtual hangout for gamers to meet and chat and who knows what else, but the truth of it is that the longer you use the service, the more you realize that it is one giant money pit. You can trick out your virtual apartment and your virtual wardrobe and you can even purchase games to play…inside the game. So aside from it being laggy and chaotic and filled with people who could care less if you are there or not, it is nothing more than one giant money-making machine.
Network Hack/Shutdown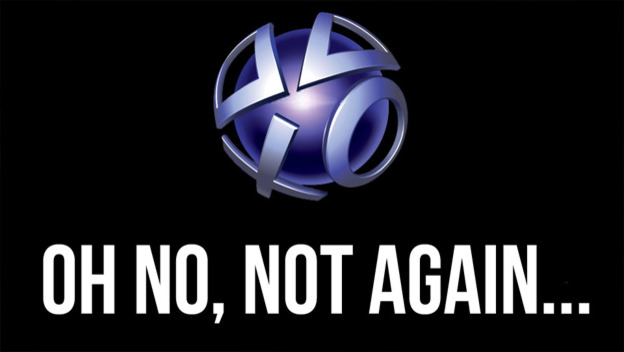 A few years back, gamers were terrified to find out that their PlayStation Plus accounts may have been hacked by a super-nerd (or a group of them) that got mad at Sony because they weren't allowed to cheat. Sony should have done what Microsoft does and not given a care about what anybody is doing in the online gaming arenas, so long as they are making money they turn a blind eye. Way to go Sony for taking the high ground and trying to rid your servers of hackers and modders and cheaters…it's all your fault we got our accounts hacked.
Making Motion Control Lame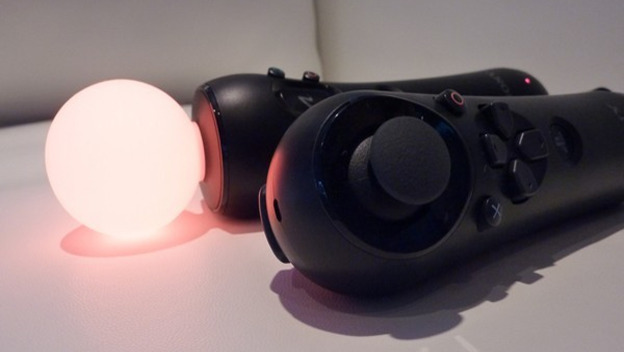 Nintendo has created two systems that have successfully integrated motion control into their primary setup. Microsoft has come up with a way to make Fruit Ninja even more fun than on an iPhone. Now, the Xbox One has an even better Kinect system that integrates motion and voice control into nearly everything. So whatever happened to PlayStation Move? It was actually the best in the business as far as tech specs go. 1:1 movement transfer ratios made people realize that it was nothing more than a home-based MoCap setup. So how on Earth could you not make a single game that exploited that excellent tech to the fullest?
More Media Please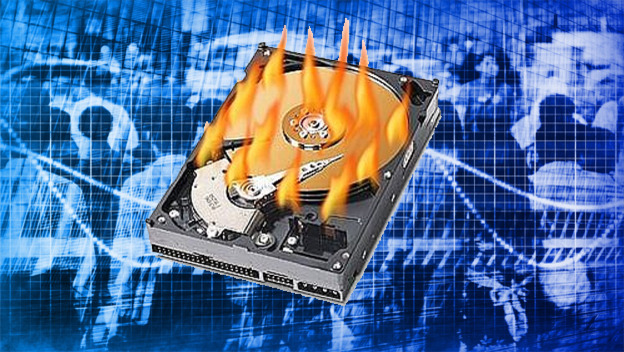 One of my huge beefs with the PlayStation 3 and 4 is that there are apps that you cannot delete. I know that the companies that created these apps paid a metric ton of money to have their app loaded onto your system, but the fact that I am forced to look at something that is eating up hard drive space is hurtful. Oh, and seriously, how many more ways can you stress Sony exclusive media apps like Qriosity and Crackle and Sony Pictures. We get it. We know you all are a media entertainment powerhouse, but I would really just like to play games on my new system, thanks.
The All-Seeing Eye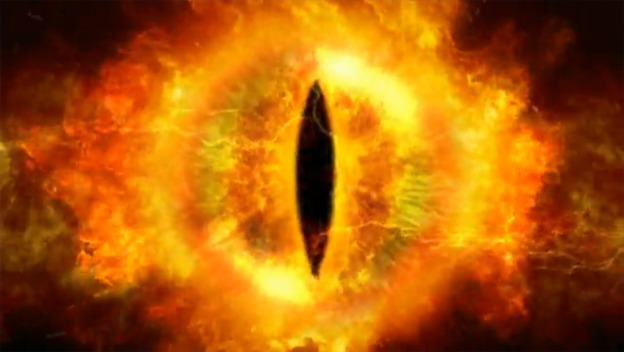 The Xbox One has us Sony fans jealous. So we want to know how you could possibly think that we wouldn't want a motion sensor and camera on in our houses at all times that's connected to the internet via our gaming system? Really, Sony?! We want to be watched and monitored and have our likenesses scanned everytime we walk into the room. We actually wanted to be able to speak to someone on the phone and our gaming system suddenly started playing something on Netflix. We actually wanted these inconveniences and you left us out. Shame on you for not spying on us all the time.
Launch Line-ups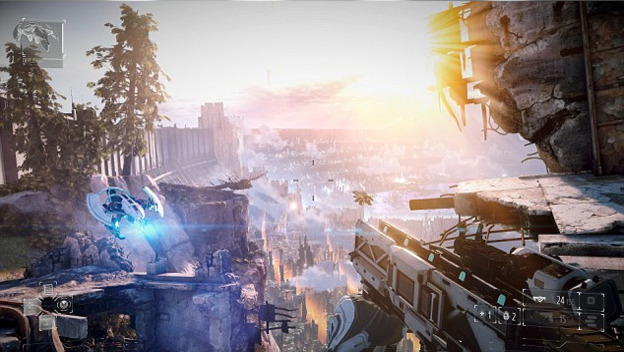 While Sony did a vastly better job with the free-to-play games you were able to download on opening day (not like that stinker, Killer Instinct ), there still just wasn't much to be played…and there still isn't. Oh sure you could do the magic upgrade for a few PS3 titles you may already own, but there was really only Killzone on the 'exclusives' side of the house. Infamous is coming soon, as is Drive Club, Gran Turismo and possibly another God of War . But why would you not have all these exclusive titles ready to go on day one? You know that Microsoft isn't going to have a flagship title like Gears or Halo at launch, so what do you do? Apparently you kick up your feet and say, "Well if they aren't doing it, we aren't either."
Best of All Controllers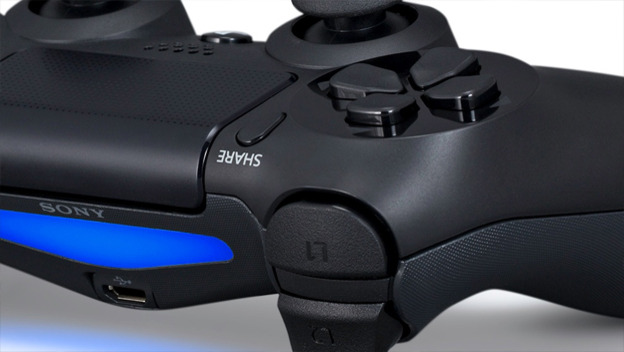 So you just couldn't figure out how to meld the ol' dualshock and six axis with the new touchpad stuff huh? So we gave up quite possibly the coolest innovations in the video game controller market for a seldom-used touch pad that really serves little purpose right now. Oh sure, there will be games in the future that utilize that technology. We've heard this song before–it was called PlayStation Move. So how about getting rid of the touch pad and selling a 'classic' version of the controller, which would actually just be a little better upgraded PS3 controller. But honestly, we didn't really complain about those.
PSP Go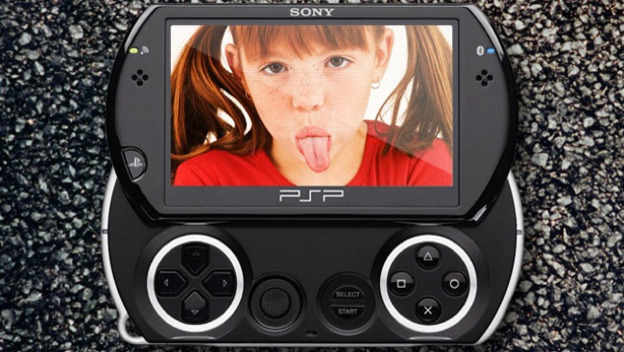 I went to a Sony training meeting once where one of the participants asked about support for the PSPGo and their comment was met with the young man from Sony asking him to repeat the name of the device he was referring to. Then after the participant said it again, the rep jokingly stated that he had never heard of that product and he was sure the company he worked for would say the same. So if you had already screwed up with the whole UMD thing, then why would you make a hand-held platform with terrible connectivity and absolutely no support whatsoever? In fact, I am fairly certain I have seen it used more often as a music player than a gaming device.
GaiKai Service, or Lack Thereof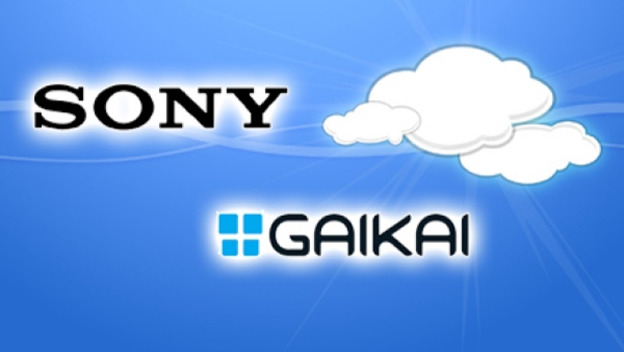 When Sony announced that GaiKai would be handling their streaming game model on the PlayStation 4, people got excited. GaiKai is known for doing good work, but it is because of that very reason that many of us were perplexed by the fact that the glory of game streaming would not be available at launch of the PS4. So, why would you even bother getting all our hopes up before crushing us with pushing the goalpost further away from us? Maybe it's because GaiKai is so in tune with what needs to be done that they refuse to allow the release of a streaming platform that won't live up to the expectation. Though it's more likely that someone just jumped the gun.
Riiiiiiiidge Racer!!!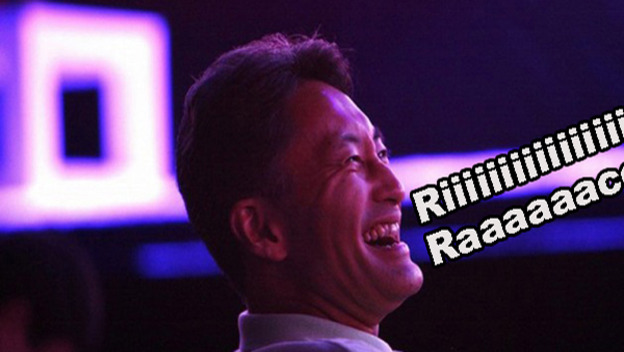 In 2006 at E3 Kaz Hirai tried, with everything he had in him, to get the crowd excited about Ridge Racer . Well, at E3 last summer, it seemed a bit like that again with the announcement and unveiling of Drive Club . Microsoft was releasing a new Forza title at launch with the Xbox One and not to be outdone, Sony would be releasing Drive Club . It looked amazing. It seemed like it may have even started to breathe new life into the racing franchise on PlayStation. But, uh…where is it now? To no one's surprise, it was not available at launch. So to take it back to Kaz's valiant effort to get people pumped about a game they could care less about, at least have the game ready to roll at launch if you're going to get all hyped up at a press conference about it.