In March 2019, the unthinable happened. Microsoft and Nintendo stopped flirting and hooked up for real, announcing the previously Xbox-exclusive Cuphead for the Nintendo Switch. GDC can be wild sometimes.
Now that the door is kicked wide open, there is a lot of potential for this new partnership to go some serious places. While there will always be a level of disparity, there are several titles that are historically Xbox-exclusive (albeit some are on PC and mobile, but we're talking consoles here) that could totally run on Switch. Here's a fun list looking at some of those games that we'd love to see.
Rare Replay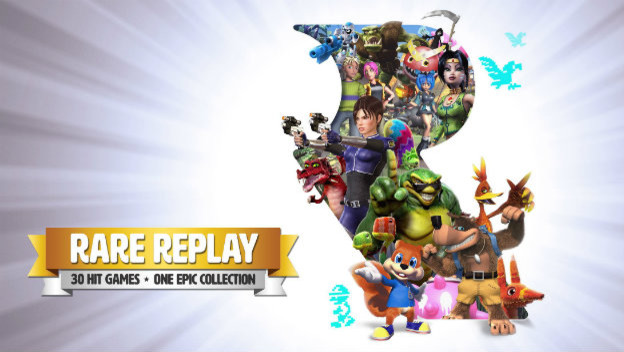 Look, the reality here is that some of the games on this collection originated on Nintendo platforms. It's time for Rare Replay to come full circle and bring games like Banjo-Kazooie and Perfect Dark back home. Hell, the original Battletoads is most famous for being a NES game. This just makes too much sense, and the Nintendo Switch is certainly powerful enough to run some of these Xbox 360 games as well.
Conker: Live and Reloaded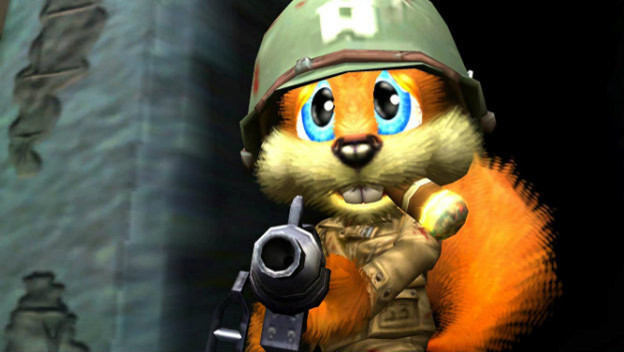 While we just went over Rare Replay , it's possible that various issues could lead to that not being possible. However, even if it was, that collection doesn't have the higher fidelity remake of Conker's Bad Fur Day on it. So, why not bring that over? Nintendo has made it clear that it's no longer afraid of adult-oriented titles, and this could be a quick way to make N64 fans happy, plus get the internet talking.
Crackdown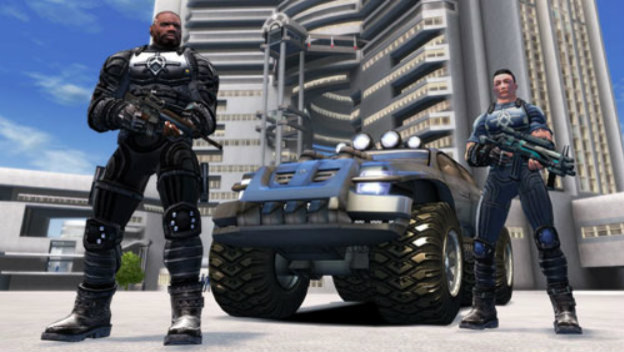 Microsoft recently just straight up gave the original Crackdown away for free, ahead of the troubled release of Crackdown 3 . But hey, the people still love Crackdown . Why not drop the first game on the Switch and make some extra cash? Since we'll have Xbox Live running on the Nintendo Switch in due time, may as well port this bad boy over for some good ol' portable achievement grinding.
Fable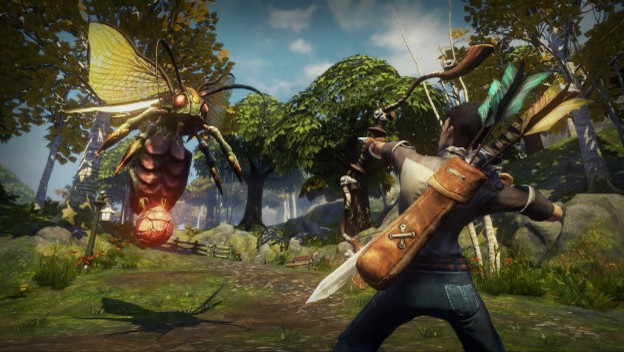 Fable is one of the most simultaneously controversial and loved series out of Microsoft's first party repertoire. While it may not be worth the effort to move the third game over to a new platform, arguments could totally be made for the first two games, especially for Fable Anniversary. Regardless of its issues, the original game is rife with things to do and discover, and having it portable could be amazing.
Gears of War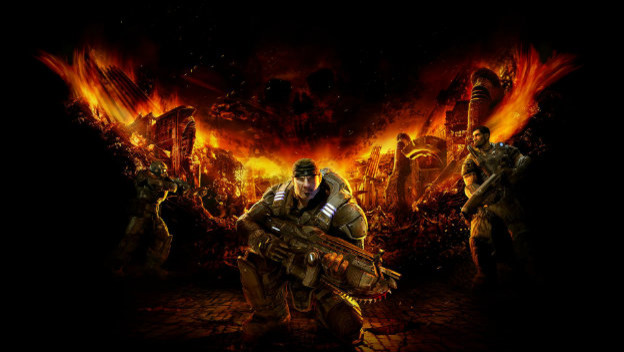 It's unlikely that Gears of War 4 would run on the Switch at all, but there's no reason not to port the original trilogy over. After all, Microsoft has been finding multiple opportunities to just give those games away for free anyway. This is a classic series and one that helped define the Xbox brand, so having it as part of this new partnership would grab headlines for sure.
Jade Empire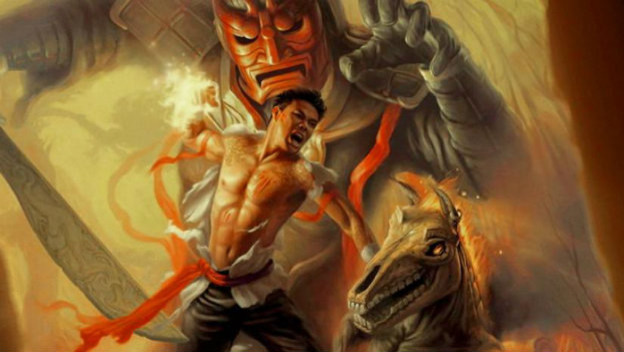 Sure, technically, Jade Empire is an Electronic Arts property now. This one would be out of Microsoft's hands. But I can dream! Jade Empire is one of the new BioWare games that hasn't really had its contemporary due yet. It has shown up on mobile devices and is available on Origin, but it still feels like a lost game. Bringing it to Switch would help remind everyone how great it was.
Killer Instinct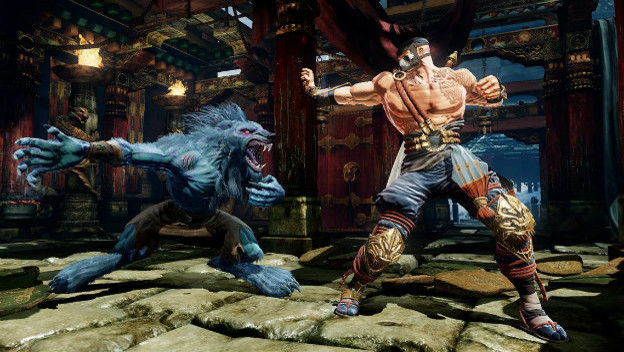 Yeah, there's yet another Rare title on this list. That's what happens when you look at the Microsoft library. This one seems like a pipe dream, especially since the game seems to have largely run out of steam. But still, if NetherRealm can make Mortal Kombat 11 happen in the Switch, there's no way Killer Instinct couldn't be made to run on the thing. Microsoft could even drop the free-to-play version and have it as a great gateway for Nintendo users into the Microsoft/Xbox ecosystem.
Ori and the Blind Forest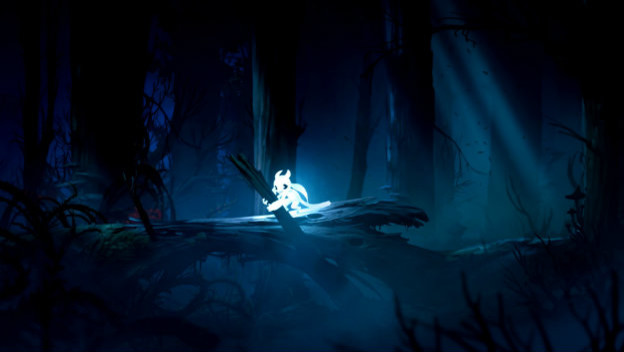 Here's one that's just as obvious and perfect for the Nintendo Switch as Cuphead is. Ori and the Blind Forest is a breakout smaller title for the Xbox One, one that everyone who has played loves to death. Its smaller nature means it could likely come to the Switch fully intact, perhaps with some extra loading times or something. This Metroidvania style game is an incredible work of art, and the more people who can access it, the better.
Halo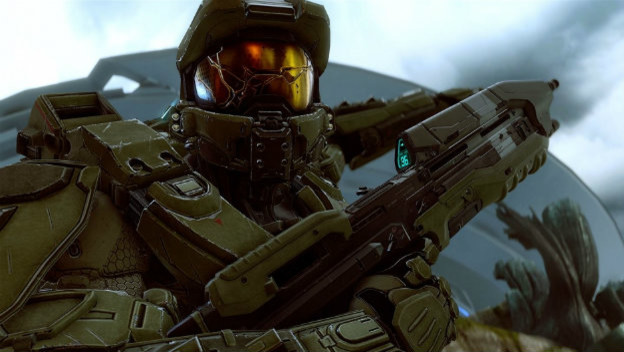 I didn't specify a game for this one, because there are a lot of ways this could be handled. Having the Master Chief Collection on Switch would be a difficult sell, as it's quite a hefty collection for such a storage-limited platform. Plus all the extra bells and whistles might be too much. Backwards compatibility-style ports of the Xbox 360 titles could totally work though, as well as spinoffs such as Halo Wars or the twin-stick shooters.
Xbox Game Pass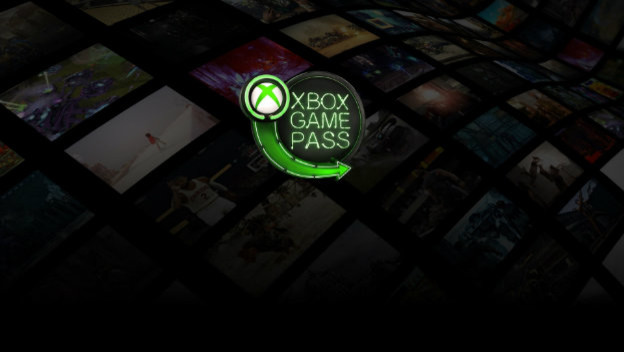 We're ending this list with the nuclear option. Real talk, if this partnership is a real commitment, Nintendo and Microsoft should work to get this Xbox Games Pass service running on the Nintendo Switch, and every game that could work, should work. That's easy to say from my internet armchair however, but hey. There's no denying how dope it would be to pay that ten bucks and be able to access a suite of games on either platform.