We are nearing the epic release window for the year. It's true. Every year we wait for the third and fourth quarters of the release year because it is when all the big name games make an appearance. Like clockwork, starting in September, we all start getting hopped up on Mountain Dew and Pizza and finding our comfy spots in our couches and chairs so we can nestle down and outlast the fall and winter with a selection of our gaming favorites. So since we are heading into that window–and for no other reason than it happens to be September–we are counting down the last decade's awesome September releases.
Sept 2004 – Fable (Xbox)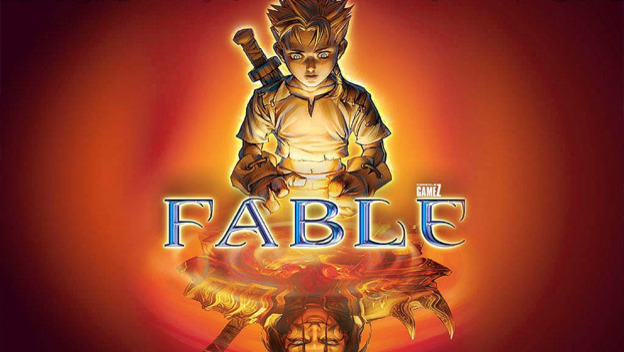 Fable released on September 14th and immediately changed how we played action-RPG games. Its unique brand of fun and skill made for a recipe that is still being used to this day by nearly everyone in the RPG business. Peter Molyneux had an idea. That idea became a video game. And that video game became the stuff of legend…er, Fable . Clocking in at over two million units sold before Fable 2 released, it was the bestselling game of 2004. And it was one of the Microsoft exclusive games that helped to boost the Xbox system into bigtime status.
Sept 2005 – Indigo Prophecy (PS2)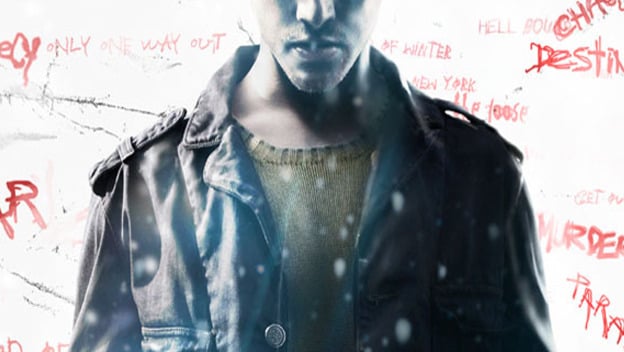 Though the 26th of September may not have been remembered for this title's release, those of us that played it never forgot. It introduced us to a little company called Quantic Dream, who would go on to bring us such gems as Heavy Rain and Beyond Two Souls . Its lack of conventional controls vexed some gamers while others relished in its ingenuity and layered levels of difficulty shifting in real time. The concept of Lucas' mental state deteriorating and it altering gameplay and visuals, though not a new concept, was expertly executed in this game. So all in all, it may not have been a heavy hitter in the sales department, but it definitely changed some things about how we play games.
Sept 2006 – Okami (PS2)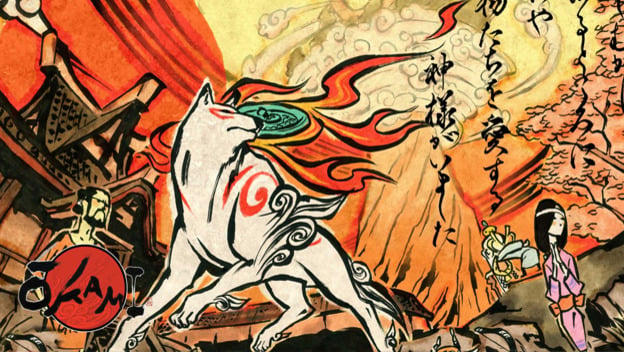 Okami was an April baby, releasing on the 20th back in 2006. It was something fresh and new to the gaming scene. Rather than using butt-loads of guns, explosions and lasers and stuff to combat your foes, you used the power of your enchanted calligraphy brush to right the wrongs being done. You assume the role of Amaterasu, a mythic wolf that is guided by another mythical creature named Issun. You are schooled in the ways of the Celestial Brush and are tasked with writing your way through puzzles and enemies to defeat Yami, an evil demon who has cursed the land and let his lesser demons loose to run amuck. This is one of those games that wasn't really super-popular immediately, but anyone who has played it since has realized its beauty and intricacy, much like the kanji you write in the game.
Sept 2007 – Halo 3 (XB360)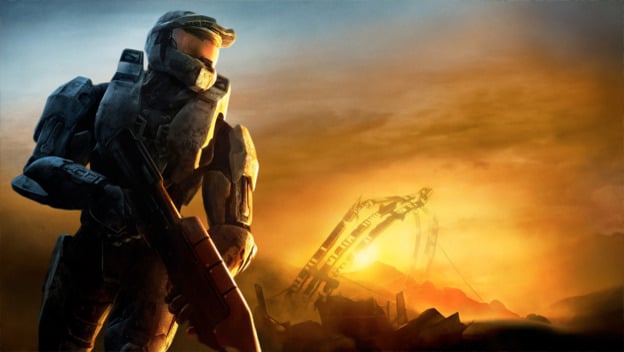 I don't know about you all, but I distinctly and vividly remember what happened when I beat Halo 2 . I was late to the Xbox game and bought one when Halo 2 released. I knew the Xbox 360 was on its way but I hadn't really paid much attention to it since I had just gotten my Xbox. Anyway, I had just gotten to the final level of Halo 2 and got to the cutscene where he jumps out of the burning cruiser and plummets towards Earth. I thought, "Oh yeah, this is gonna be epic." But then it happened. I saw the words 'To be continued.' I was dumbstruck. I threw my controller at the TV and cursed Bill Gates and all his Microsofty evil. But then I bought the XB360 and Halo 3 , and I nearly forgot the stabbing blow to my heart…and my wallet. Halo 3 was definitely worth the wait.
Sept 2008 – Star Wars: The Force Unleashed (PS2, PS3, PSP, Wii)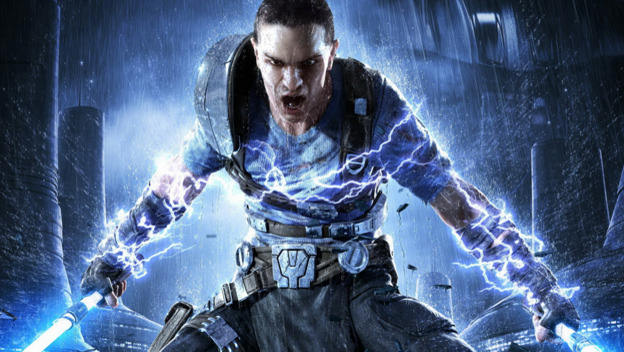 It is absolutely no secret that I am a rabid Star Wars fan. From the first time I ever saw the diagonally rolling opening credits and John Williams' epic intro music, I was hooked. So naturally, like nearly every Star Wars fan, I had been let down over and over again by lame attempts and very sad movie-based game titles. None of them felt very Star Wars -like. Except maybe Battlefront , but that wasn't a September game. So when SWTFU came out I was obviously skeptical. But then I played it. And then I played it again. And then I played it again and again and again. It was finally the game I had hoped for. A solid action-platformer based within the Star Wars universe AND it even helped bridge the gap between episodes III and IV of the film series. Sadly, the second iteration wasn't as awesome.
Sept 2009 – Katamari Forever (PS3)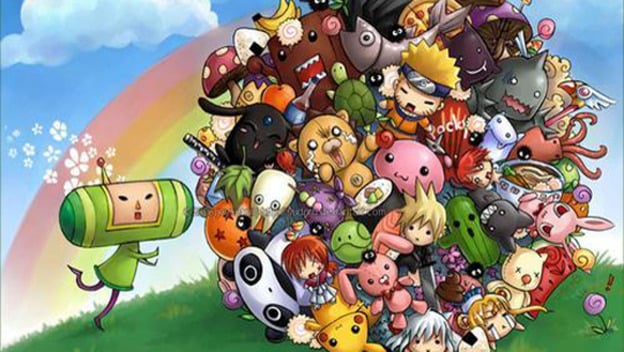 "But what about Halo 3 ODST ? It came out in September of 2009, too!" The answer to that question is simple. Apart from the multiplayer disc and the fact that Nathan Fillion voiced a character in it, no one bought ODST to actually play ODST . So rather than waste my time talking about a dud of a Halo game, I'd rather talk about a game that was so different that many of the people that played it loved it. And they didn't just love it. They played it and played it until there was just nothing more to do. Katamari was a great game with a very different style and a zany plot that made you realize that it was more about fun than 'serious' gaming. It paved the way for games like LittleBigPlanet and other puzzle-platformers of the same crazy type. If you have never played a Katamari game, you probably should. If for no reason than to experience something completely outside the ordinary.
Sept 2010 – Halo Reach (XB360)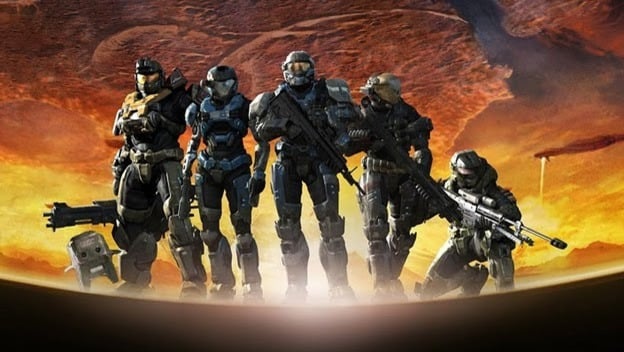 And like clockwork, another Halo title was on the scene one year after the ODST debacle. Fortunately this time, they got it right. Reach may not have followed the books as closely as purists would have liked, but as far as gameplay was concerned, there was nothing else that could top the frenzied pace and insane truckloads of enemies to blast the way that Reach did it. And the online gameplay was second to none at the time. By the time that Reach hit the scene, the Halo disciples were ready for something new. What they got was a new story that took them back in the timeline, awesome new characters to interact with and an extremely well put together framework for online multiplayer excitement. All in all, Halo Reach was the total package and some have even gone so far to say that it is the definitive Halo experience.
Sept 2011 – Dead Island (XB360, PS3)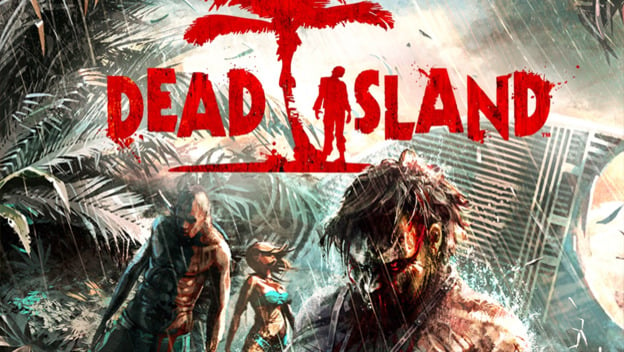 Dead Island was by no means perfect. It had its share of glitches and mess-ups, and there were plenty of them. But what it did, was give gamers a new experience in first-person survival horror gaming by allowing drop-in/drop-out co-operative play through the missions of the game. It also introduced an extensive weapon-crafting element that became as fun as some of the major parts of the game itself. The need to find all that was hidden within the vast levels was also a solid reason for gamers to keep playing. While I personally only enjoyed this game for a short time due to some other gaming engagements, I had an absolute blast playing the game with friends. That is of course, when I wasn't busy getting booted from servers for no reason at all. But nevertheless, Dead Island had a little slice of magic that Deep Silver has not been able to recreate in a sequel.
Sept 2012 – Borderlands 2 (XB360, PS3)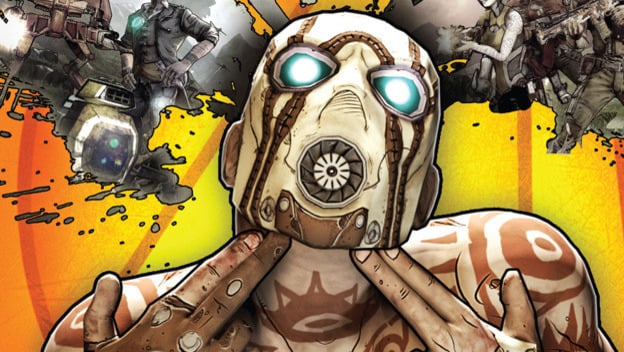 Oddly, when I first picked up the original Borderlands , I was not a fan at all. Of course, it's because I–like many others–saw the packaging and expected a shooter. When we got an RPG wrapped up in a shooter, we all got a little miffed and many of us walked away, never to return. But then a friend of mine brought it over one night and we played in co-op mode and he helped me level my character super quick so I could bypass some of the more mundane tasks near the beginning. That's when I got hooked. So much so that I maxed out nearly every character on the game, played every expansion, and did my damndest to find every possible thing I could. So when the second Borderlands hit the shelves, I ran out and grabbed it up. Took three days off of work and did nothing but blow shi** up and chase after Handsome Jack for three straight days.
Sept 2013 – Diablo III (XB360, PS3)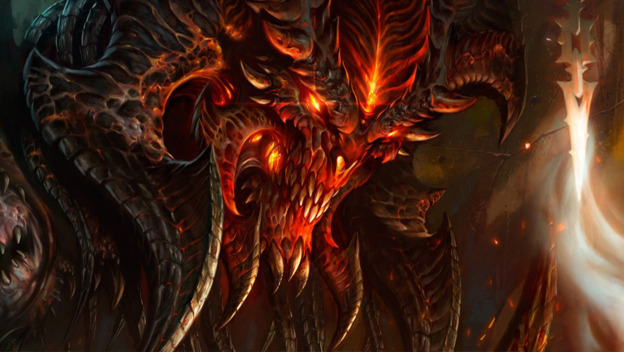 Until recently, I was pretty much off of the Blizzard bandwagon altogether. I was never really a fan of WoW , mainly due to all the hype followed by the monotony. But I always held a soft spot for Diablo . I remembered the heady days of teaming up and going on epic loot hunts, slaying demons and generally just kicking ass anywhere I went. So when the rumors started swirling about Diablo III coming out, I was skeptical. It had been so long, but then it released and all was well. Then something really weird happened. Word got out that it was coming to consoles. And being more of a console gamer anyway I didn't believe that it was true. I couldn't believe that they could funnel that kind of awesome into a console port. But oh how I was wrong. And I am so, so glad I was. Diablo III on consoles has been one of the greatest joys of my console gaming career and they managed to make it even better with the Reaper of Souls expansion. Blizzard, I will berate you no more…but I am still not playing WoW ever again.
Finally, let's not forget that the ONLY game to pick up and play this September is none other than Destiny . Yes, it is finally here and we are finally going to get to play it in all its online-y goodness. The beta was not enough. We want more. I know that I personally cannot wait to see what Bungie has in store for us all. I clocked way too many hours on the beta and I am foaming at the mouth to blaze a new path through the full game. So get out and pick it up next week when it comes out and we'll all blow some sh** up together.