I know a list like this subjects me to the accusation of being a fanboy, because, when it comes to the consoles, war never changes. Still, the E3 2018 press conferences ranged from incredibly lackluster to hype hurricanes. I am basing this list on those presentations, fully aware that the tides of war can change at any moment.
But let's make some guesses how 2019 will go, shall we?
PlayStation Vita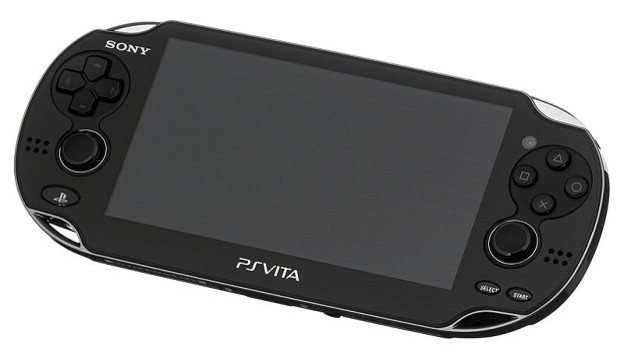 Okay, the consensus is that the PlayStation Vita is a dead system. Sony isn't going to support it, in terms of PlayStation Plus titles, much longer and has also announced that it is going to discontinue the production of physical cartridges. That means future titles, so long as developers deem it viable, will be digitally distributed.
Limited Run games, however, does plan on releasing a bunch of physical games. Among those games are Layers of Fear, Thumper, and Senran Kagura: Bon Appetit, so it looks like some options will be available for a wide range of gamers. Still, many of these titles will also appear on the PlayStation 4, so it doesn't exactly seem like the Vita is coming off of life support.
Xbox One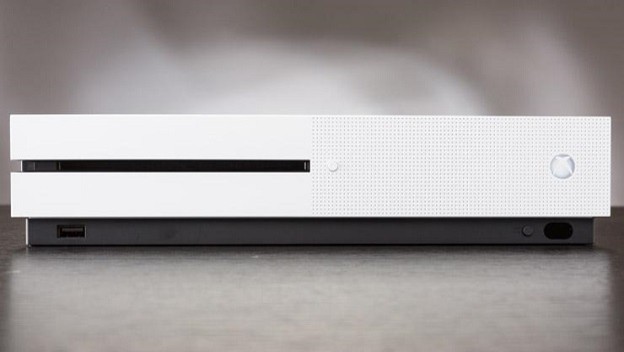 Microsoft's E3 2018 conference was fairly underwhelming. Most of the big announcements were a far cry from surprises; they are largely using existing studios to pump out sequels to existing properties. You like Halo? You got Halo. Gears of War? You betcha.
Instead, it seems like Microsoft is setting themselves up to be early contenders in the next generation of consoles. They announced the acquisition of multiple studios, which should add some variety to their exclusives. They also have Crackdown 3 coming out eventually, but I don't imagine that being a huge force at this point, even though I suspect it'll be a fun game.
PC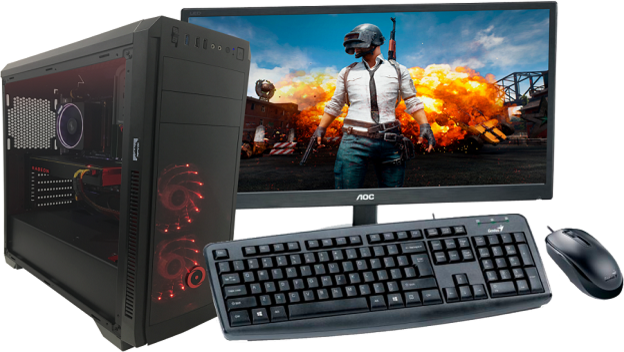 People who play on PCs are insistent that this is the best platform, with no room for argument. I'll admit, it is nice to have a PC. Steam makes it so gamers can get great deals on new and old systems alike, a lot of Microsoft titles find their way to PC anyway, and, for the most part, multiplatform games are available on the platform.  It's also an indie haven. As such, it always seems to secure itself a solid standing year to year. For the most part, these multiplatform games will look the best on PC, and for competitive players, the mouse and keyboard is a hard control scheme to rival. Online service is also largely free. These arguments for the platform feel timeless, though.
In terms of exclusives, there actually is never much present. But, hey, Madden 19 is going to be on the system so, that's nice, I guess? Not that the PC is typically known for that sort of game.
PlayStation 4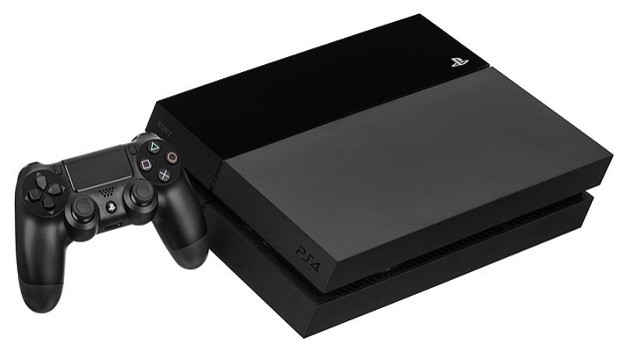 The PlayStation 4 is locked in a fairly evenly-matched rivalry with the Xbox One, and most console debates revolve around these two systems. The Nintendo Switch, or Nintendo consoles in general, are often regarded as the second system for gamers who already own a PS4 or Xbox One. This year, it would be hard for me to argue that the Xbox One has an edge up on either of those systems. Sony had a fantastic display, and it could be because they have already acquired a lot of studios.
There's Hideo Kojima's anticipated title, Death Stranding, which is either an exclusive or a timed exclusive. There's The Last of Us 2, which will surely perform well considering the love and critical praise for the first one. Sony is also supporting its PlayStation VR with exclusives, as well as games that have option PS VR support.
Nintendo Switch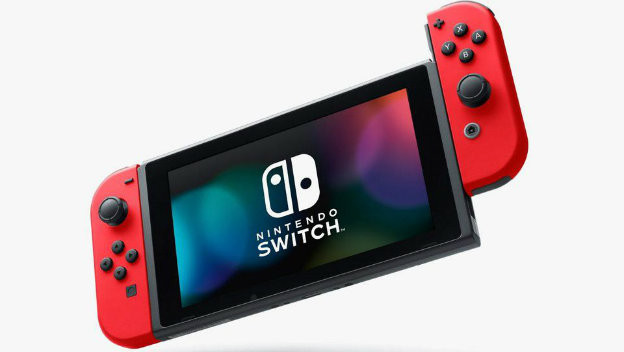 Yeesh, Nintendo, take it easy okay? You're already killing it with the Switch, why not ease up on commanding all of our attention?
I jest. I love Nintendo for its continued innovations with its franchises. They announced Super Smash Bros. Ultimate at E3 2018, which is a giant game that includes every character from every Smash Bros. plus some more. They now have Fortnite, which makes them an option for people who literally only care about Fortnite. Fire Emblem: Three Houses was revealed at E3 2018 and looks awesome. More multiplatform games are also coming to the system ,which is refreshing because that has been the companies weakspot. Also, a new Mario Party is on the way that can incorporate multiple consoles into its wacky games and allows online play.