Massively multiplayer online roleplaying games, or MMORPGs, can be an intimidating idea at first glance. There are horror stories about the grind required to play and of people becoming addicted. To a degree, both of these ideas are valid. But it's also important to note that there are fulfilling casual experiences to be had, and this is a genre that has something for everybody. That said, here are five good reasons to take the dive and try an MMORPG.
Gigantic Worlds and Compelling Stories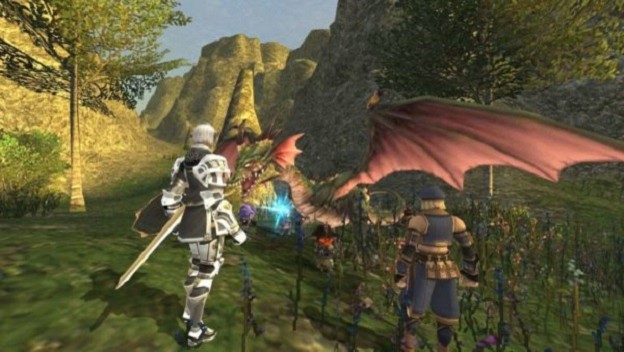 One near constant in the genre is the size and scope of the worlds. In an MMO, you can expect to travel a lot and, in the best cases, meet a lot of NPCs with a lot to say. For these games to work, there needs to be a considerable effort put into world building. By the time you reach the upper levels of the game, it's a good bet that you'll be invested in the game's world and actually want to take down its baddies.
Updates and Events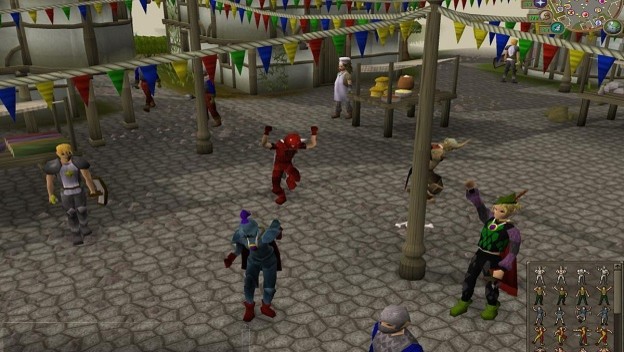 As big as the worlds often are at launch in MMOs, you can still expect them to get even better. Even without expansions, which add tons of content, a steady stream of free updates usually accompanies your subscription. These updates ensure that you'll always have something to do.
Also, around holidays, a lot of these games have events that promise exclusive, limited time items. They are often gimmicky breaks from the usual kinds of gameplay, too, which can be refreshing.
Lots of Ways to Play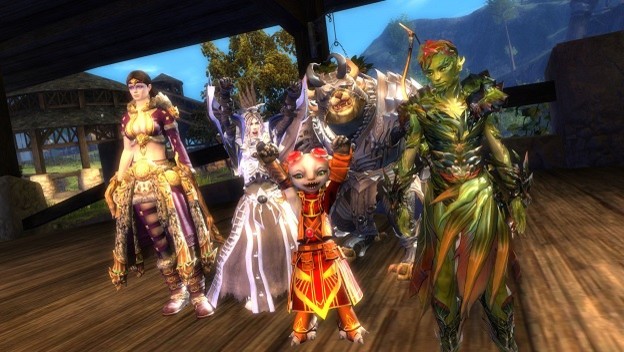 When I say "usual kind of gameplay," I am misrepresenting the genre a bit. The thing about MMOs is that they often have different styles of gameplay and different niches for players to carve out. Not only do the combat classes vary, relying heavily on the classic format of healer, tank, and damage dealer, but these games frequently offer crafting options. Supporting your friends or just accruing a fortune with your dedicated crafting prowess can be extremely rewarding.
The Challenges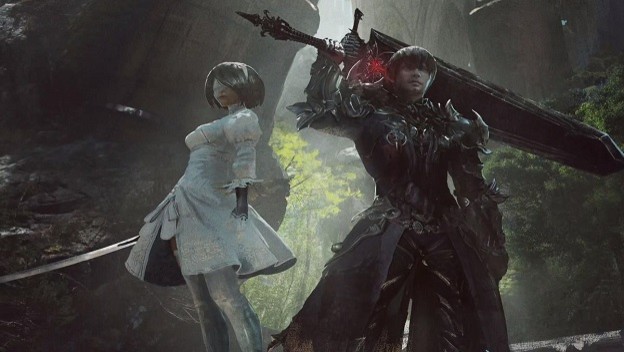 MMOs are filled with challenges of different difficulties, so you can almost always find something that suits your level of commitment. Working to overcome different challenges, especially in combat, feels good and the sensation of defeating a boss or encounter that you've been working at for a while is unrivaled. Plus, you can always turn to other people who are also playing for a helping hand, which can help get you more enmeshed.
Lasting Friendships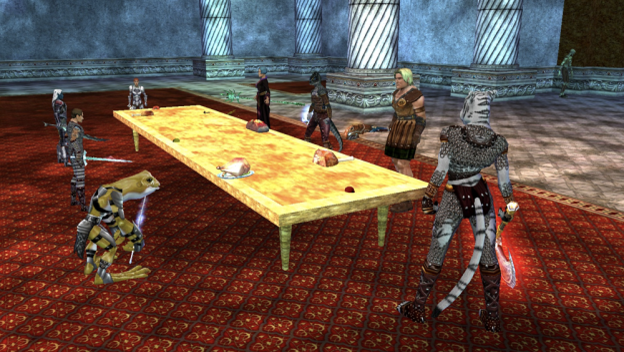 All of these elements I've listed are enhanced by the social networks you can build in this game. Overcoming challenges, talking about the story, helping one another out, and supplementing one another's skills is all part of the fun. You can also just unwind, with minimum gameplay, talking to the friends you've made in game. A friend of mine, and coworker on this site, also notes that you can do all this without leaving home or getting dressed which, surely, is one of the greatest benefits of all.