If you look back into the annals of video game history, you will undoubtedly notice that the first 15-20 years were essentially dominated by two companies: first Atari, and then Nintendo, with a few smaller companies struggling (and ultimately failing) to keep pace along the way. But towards the end of the 1980's one of those smaller companies, Sega of America, hired a new CEO and decided to completely flip the industry script and take on Nintendo's borderline monopoly in a David vs. Goliath showdown for the ages. The rest, as we all know, is history, and gamers have had the privilege of choosing between multiple console brands for going on 25 years now.
In that time, the term "exclusivity" has become a mainstay in the vocabulary of basically all but the newest of noobs. And while there is variation in the specific definition assigned to it, for the purpose of this article I will characterize exclusivity as a game or series of games that is available to play exclusively on one system, and one system only. The developers themselves needn't be affiliated with the console brand in order to meet my criteria, although they can be (think Nintendo and Mario for your most classic example), as third party developers have been releasing exclusive titles for many years. So that's our working definition. Everyone clear?
Examples of exclusive games are relatively easy to name, especially if we are willing to go back to the beginning. When the war for supremacy was being waged primarily with Nintendo and Sega, the soldiers in the battles were none other than games like Super Mario Brothers, The Legend of Zelda, Donkey Long Country, and Killer Instinct (along with all of their respective sequels), and so on for Nintendo, while Sega had Sonic the Hedgehog, Phantasy Star, and Streets of Rage on their front lines. Later, as the industry shifted and new console brands like Sony and Microsoft began hitting shelves, so too did the exclusives along with them (Sony had Metal Gear Solid, Crash Bandicoot, and Resident Evil on its PlayStation, while Microsoft's original Xbox hooked gamers with titles like Halo: Combat Evolved and Fable , among others).
All of this continued until somewhat recently, when the concept of exclusivity within the console market, for reasons unable to be discussed in this post, began to recede into the digital cloud. And regardless of whether the trend continues as it has or returns to the form of years past, this is the perfect venue to provide some reasons why exclusivity is still relevant, and why it should continue to exist for all of us console gamers out there. So without further adieu, I present to you my top five reasons why console exclusivity is still important!
Exclusivity breeds competition. Competition breeds innovation. Innovation is good!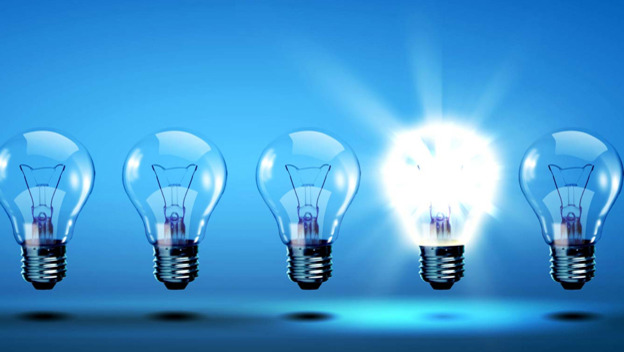 We all like a little capitalism, right? You know, that stuff Adam Smith wrote about hundreds of thousands of years ago. The basic idea is that the best and most innovative ideas are formed when people are on their toes, pressured to succeed, and worried that if they don't, they will lose their jobs and their livelihoods to the competition. Whether you buy into this concept or not, it's hard to argue that some of the best marketing schemes and, indeed, some (if not most) of the best games have been developed in the middle of an "us versus them" campaign. It's not just about creating an excellent game—it's about leaving the other guy in the dust.
People like rooting for a single team.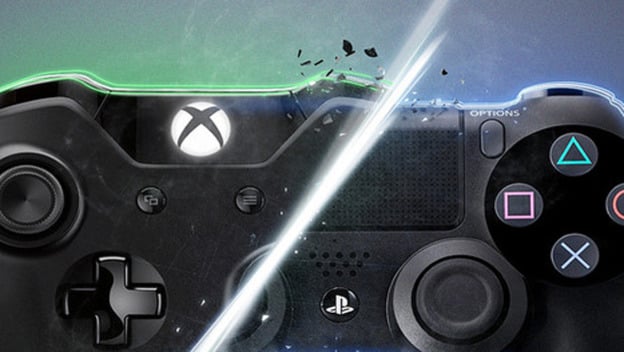 If you're a sports fan, and many gamers are, you know (unless you're a fan of the Cubs) how amazing that one shining moment feels when your squad finally overcomes all obstacles and wins the championship. Conversely, you know how difficult it can be to root for multiple teams in the same sports. In fact, sometimes it can be as much fun rooting against your bitter rival than for your own team. This is why Yankees fans and Red Sox fans can't be friends, and Lakers fans and Celtics fans need an entire country in-between them at all times. We live for the rivalry. And on that note…
There is no such thing as a Mario-Sonic gamer. There just isn't.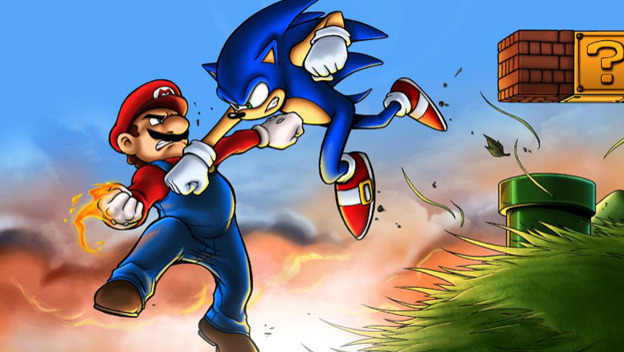 Look, with all due respect to Mario & Sonic at the Olympics (summer, winter, whatever), I'm from a time period where plumbers and hedgehogs didn't mesh. And I'm only 33! Needless to say, exceptions aside, gamers have been programmed (no pun intended) to pick their character, or game, or system, and stick with it. If you were a Sega person in the early 1990's, you weren't worried about anything other than the next Genesis game. That was it. Later on, we saw the same sort of thing with Sony gamers who couldn't stand that big, bad Microsoft had crashed into their world with its moneybags and LAN connections.
Some of the best games of all time have been exclusives.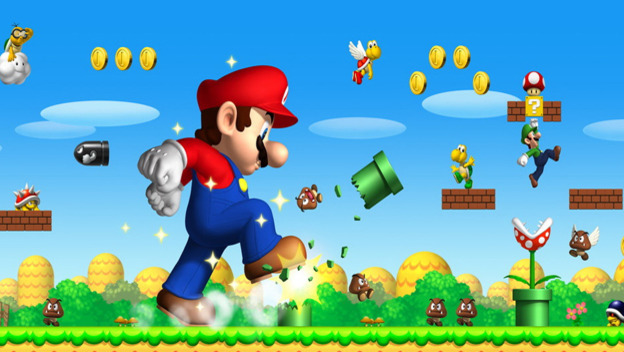 This one is really, really important, especially if you are someone (like me) who prefers practical examples to theoretical arguments. Put simply, there have been too many damn good exclusives over the years to think that exclusivity is better off dead. Consider the following exclusive titles just from the current/last/seventh generation and then tell me I'm wrong:
• Sony PS3: Uncharted 1-3, The Last of Us, Killzone 2-3, Heavy Rain, Metal Gear Solid 4, Resistance 1-3, Valkyria Chronicles, Infamous 1-2, God of War 3, Dragon's Crown, Gran Turismo 5-6, Ratchet & Clank (all six)
• Microsoft Xbox 360: Gears of War 1-3, Fable 2-3, Halo (all six), Forza Motorsport 2-4, Everything Kinect Related, Crackdown 1-2, Mass Effect, Saints Row, Alan Wake
• Nintendo Wii: The Legend of Zelda: Skyward Sword, Metroid Prime (3, Trilogy, M), Mario Kart Wii, Mario Party 8-9, Super Mario Galaxy 1-2, Super Smash Bros. Brawl, Xenoblade Chronicles, Wii Sports, Wii-Sports Resort, Wii-Play, Kirby's Return to Dreamland, Punch-Out!!
I mean, are you serious??? And that's just off the top of my head (read: don't kill me if I missed something "obvious")! These are the sorts of games that have been created exclusively for systems, and these are the games that bring the gamers in and keep them there.
If it ain't broke, don't fix it.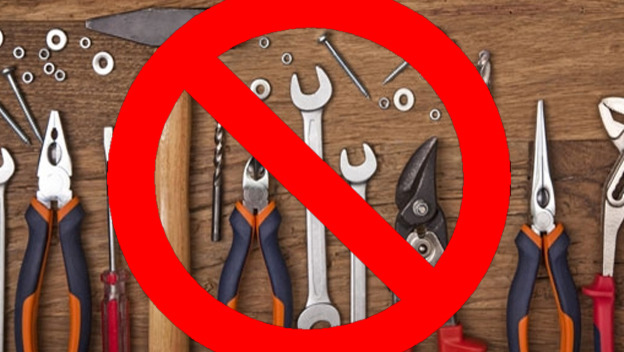 The fact of the matter is this: none of this is rocket science. If the exclusive model has been successful in creating some of the greatest games of all time as recently as last year, why on earth would be consider moving away from it? I understand the desire to accommodate as many gamers (and paying customers, ahem) as possible, but there always have been and always will be developers who design games with multiple systems in mind. You will always have your Madden , your Call of Duty , and your Assassin's Creed , no matter what system you own. This isn't changing, and it shouldn't. But taking titles that historically have been on one brand or console, and moving them into universal status, to me, seems to strike at the core of what gaming has been about for the last 25 years. We like being fanboys and girls sometimes. Don't take that away from us!