As the word "ultimate" would suggest, Super Smash Bros. Ultimate is a pretty complete experience. In fact, I'm hard pressed to imagine ways in which it could be improved, outside of some mechanical tweaks and character balances. That, however, isn't going to stop me from trying to come up with some ideas for things that might be nice to see implemented in the next iteration of the popular series. Assuming, of course, that there will be one.
Tag Team Mode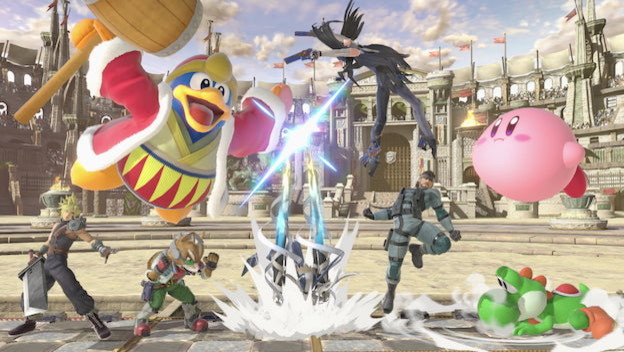 I'll admit that this seems far from likely and I am mostly stealing this idea from other popular titles, like Marvel vs. Capcom 3 and Dragon Ball FighterZ. but it is certainly something that I think could make for an interesting mode in Super Smash Bros. Ultimate. The premise is a simple one. Allow players to choose multiple characters that they can tag in to extend combos or provide support attacks. It would add a little more resource management to the game, too. Additionally, a tag mode with a real life partner could be fun.
More Minigames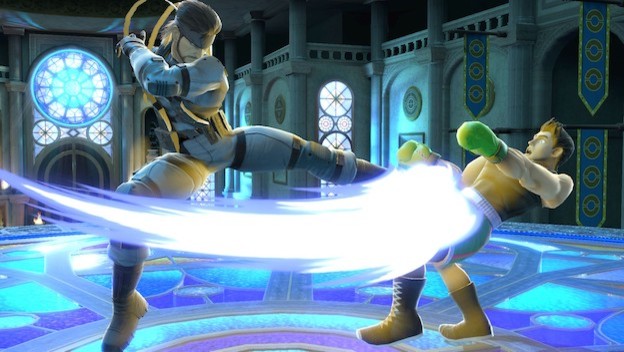 Sure, Super Smash Bros. Ultimate has some mini games, but they don't amount to much. You can kill some time with them and they mostly are just tests of skill that translate to the game proper. What I might like to see are zanier minigames sort of like the ones that were included in Pokemon Stadium . This would add an alternate feel and a nice change of pace for people who still want to see an absolutely crazy amount of crossover characters in heated competition, but want to step away from stock matches.
Poke Floats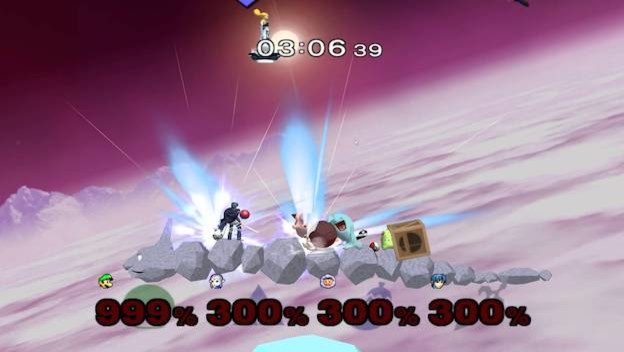 Poke Floats isn't the most novel of ideas, primarily because it's an old stage that fans have been wanting to see return. It's an auto-scrolling stage where navigating the environment is just as much a challenge as managing your opponents. The two elements in conjunction feel perfect, and the giant Pokemon balloons are a nice aesthetic treat. The stage also seems to capture the spirit of the game and I can't, for the life of me, see why it isn't included in all Super Smash games. Even cooler would be the opportunity to see an updated version of the classic that includes newer Pokemon.
Unlockable Costumes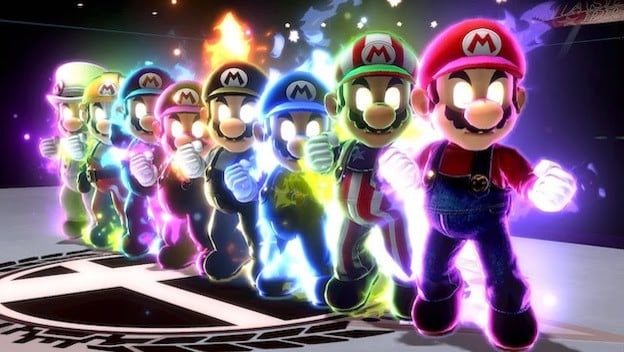 There isn't much presence in Super Smash Bros. Ultimate for aesthetic customization. The Mii Fighters provide some fun in this space, but the customization options for the rest of the cast are pretty lacking. Sure, some main fighters have alternate costumes, but most are just color swaps. I dream of a world where the fighters have an array of different costumes because, well, that's inherently rad. But costumes are better when they show off accomplishments. These costumes could be used in matches to show opponents that you have achieved a particular accolade or overcome some kind of challenge. So long as they aren't sold a la carte, I am down for this. Heck, I might even be down if they are a la carte. I don't know–I'm a creature of impulse.
Better Connections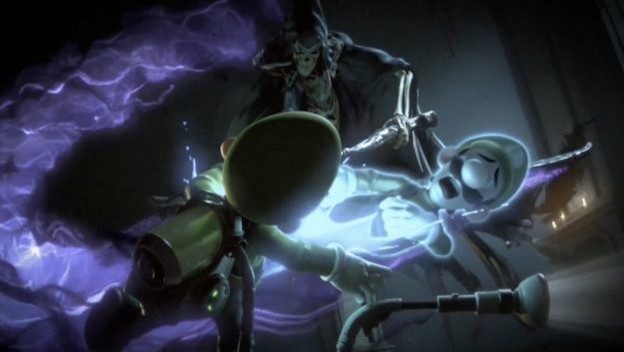 My internet connection is pretty damn good, which is appropriate for what my roommates and I are paying for it. No expense is spared when it comes to our download and upload speeds. But no matter what I do, I can't seem to get a consistent series of lag-free matches in Super Smash Bros. Ultimate . From what I can tell, my experience is far from unique, too. If I had to guess, this is a part of the design of the Nintendo Switch more than it is an intrinsic part of Super Smash Bros. Ultimate, because the Nintendo Switch doesn't actually have a built-in ethernet port. For that privilege, you have to buy an extra accessory. Whatever the case may be, either hardware or software, I hope future versions of the game do something to relieve the lag, because it can certainly detract from the experience at times.