2K Sports recently released its latest round of confirmed roster participants for WWE 2K18. 47 additional wrestlers in total have been announced for the October 2017 title so far. This should push the total roster well over the 150 mark come launch time. We've decided to highlight the some of the best wrestlers to be featured in WWE 2K18 so far. Let's take a dive into the ring!.
Divas Take Over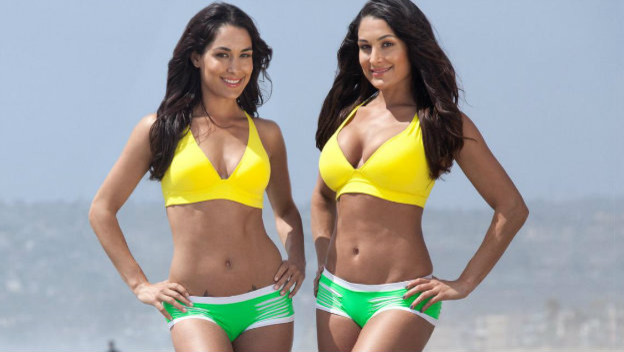 The women of WWE are no longer treated or viewed as an accessory to their male superstar counterparts. Rather, they have reached super star status themselves. They've certainly come a long way from simply being a side show in the earlier days. Gone are beauty pageants, mud matches, and those ridiculous talent shows. Here's a nod to the top women featured in WWE 2K18 and a well deserved stride forward. Brie Bella, Nikki Bella, Stephanie McMahon, Charlotte Flair, and Alicia Fox are amazing!
Stone Cold Steve Austin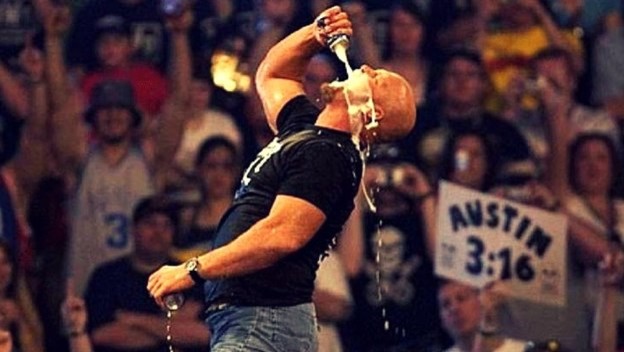 For whatever reason, when I'm reminded of the good old days of wrestling, I always think of Stone Cold Steve Austin. Maybe it was the dual fisting beer chug or the epic battles with the Undertaker. Either way, having Stone Cold back in the lineup is awesome. Nothing is better than laying a Stone Cold Stunner on your opponent to finish the match.
Shawn Michaels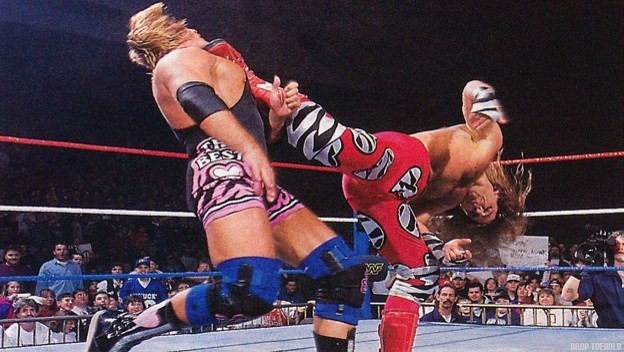 Sweet Chin Music and that famous Flying Elbow are back in WWE 2K18 ! Michael's in our list not only for being one of the best dressed retro characters, but also having one of the baddest signature moves of all time. The memory of first seeing Shawn Michaels in WWF Super Wrestlemania always comes to mind when selecting his character for a match. We're glad he's here.
Ultimate Warrior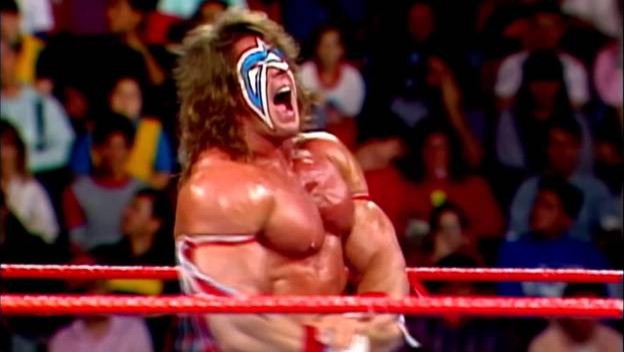 Ultimate Warrior always reminded me a guy who was either on a whole bunch of random drugs or simply drank too much coffee. Either possibility seems like it could be plausible. This dude was a total maniac during his heyday and an even bigger icon after he retired. Seeing this bundle of energy featured in WWE 2K18 is a joyous trip down memory lane.
Seth Rollins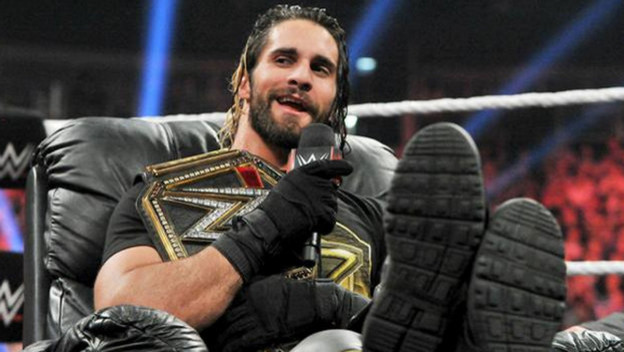 There's something about Seth Rollins that I absolutely love. No, it's not because he's the cover boy or because he sort-of looks like one of my favorite hockey players, Brandon Sadd. It's probably because he's easily one of the most athletic wrestlers in the WWE. Sure, it's all for show, but his athleticism is impressive for a dude of his stature. He makes the moves look effortless and always seems to be in the spotlight at the right time and place. I'm looking forward to laying waste with Seth this October!
Diamond Dallas Page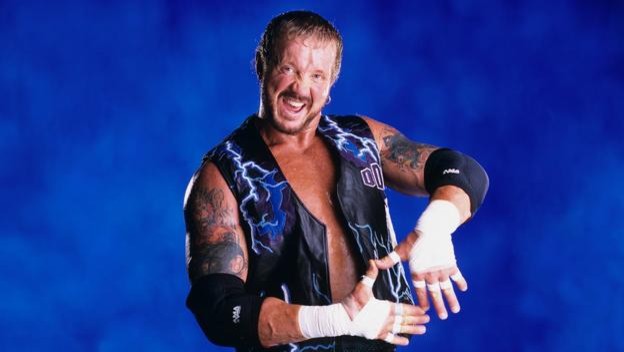 The purest definition of a Texas used car salesmen is what comes to mind when I think of Diamond Dallas Page. He is a smooth talker brimming with confidence and sporting the epic Diamond Cutter as his signature move. DDP is and always will be a fan favorite, what with his move list and just plain awesome aura. We're delighted to see him jump aboard for another round in WWE 2K18 .