Know what 2018 is a good year for? I'll give you the answer, so don't tax yourself coming up with ideas. This is the best time for open world games. So many fantastic titles are making their debut this year. No matter what kind of characters, stories, and gameplay you prefer, there is absolutely something out there offering at least 40 hours of enjoyment.
Far Cry 5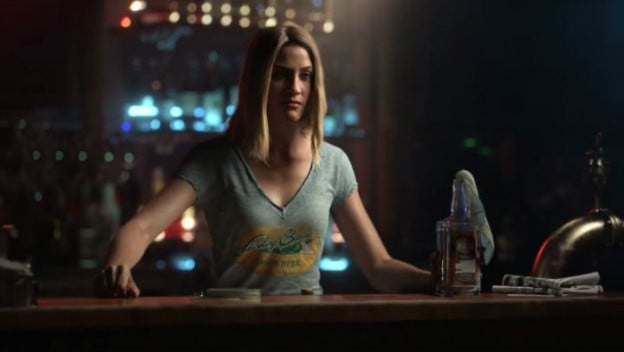 Far Cry 5 is a game that left an array of different impressions on people. Some people loved and hated it. The one thing it did right was the environment. It does a good job of creating a slice of the American Midwest and populating it with all sorts of animals, lots of opportunities for side quests, and folks to fight. There is a lot to see and do here, with cars, boats, and planes to use to explore it.
Sea of Thieves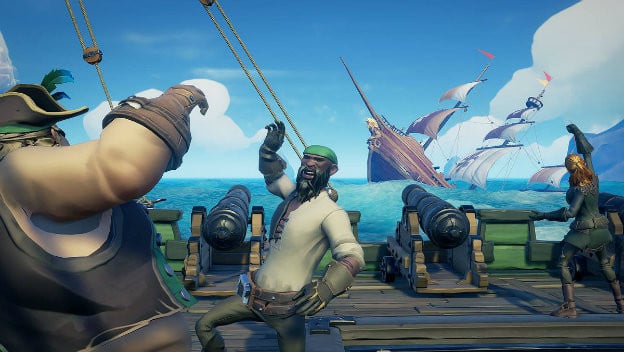 A lot of people chose the pirate life in 2018. Rare's Sea of Thieves offered a rather level playing field for gamers. Everyone starts off in a similar place, with an opportunity to join a crew and explore the high seas, making their own stories. Rare has gradually been adding more content, giving folks new enemies to explore and encounters to find. Each voyage will be different in this open world game!
Forza Horizon 4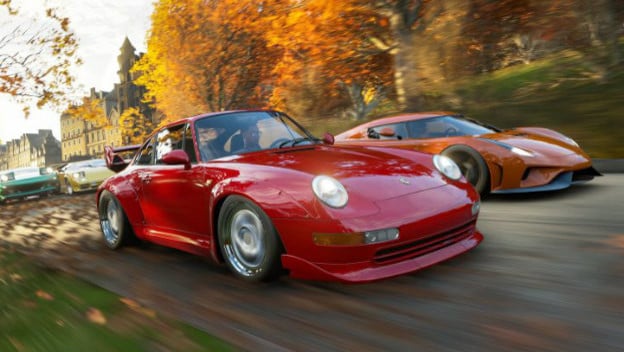 Open world games are not just about having a character go around fighting things! Sometimes, it is about exploring in awesome vehicles. Forza Horizon 4 has over 450 cars, different kinds of dynamic weather that will allow you to access new areas, offline and online modes, the ability to make your own races, and opportunities to buy properties. Anyone else up for a road trip around the UK in 2018?
Yakuza Kiwami 2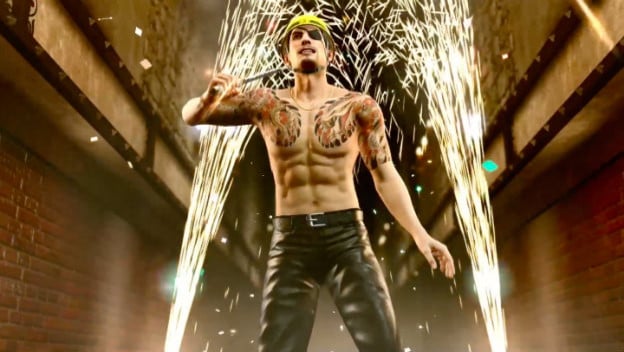 The Yakuza series has exploded in popularity outside Japan, and the Kiwami line allows people to check out games they missed with new content on modern platforms. Yakuza Kiwami 2 retells the story of the second game, allowing people to follow former yakuza Kazuma Kiryu as he gets pulled back into "the business" in fictional areas of Tokyo and Osaka. New this time around is an opportunity to enjoy a campaign starring Kiryu's longtime rival, Goro Majima.
Monster Hunter: World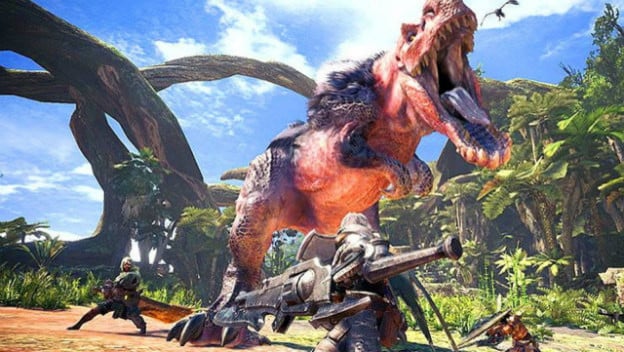 The Monster Hunter games previously limited people in their scope, only allowing people access to a small area for a limited time while they hunted a specific creature. Monster Hunter: World opened things up, giving people the world. By that, I mean open world. You can just send your hunter into areas, going after monsters and resources without a time limit. There are so many more options, resulting in a freer experience.
Marvel's Spider-Man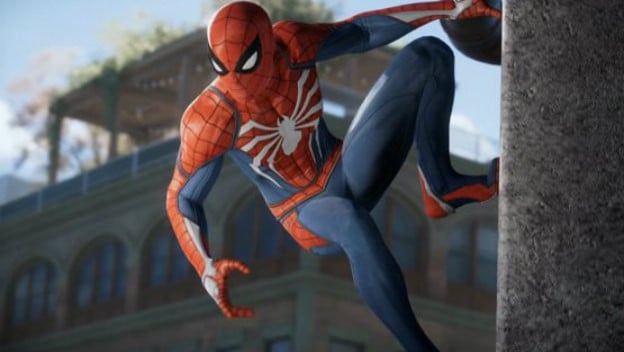 Open world super hero games are great. Batman: Arkham City and inFamous: Second Son proved it. With Marvel's Spider-Man , we get a chance to follow a crime fighter in a whole new world. Spider-Man is taking on New York, facing all sorts of iconic baddies in a bid to keep it safe. This dude, with his webbing, will offer us the perfect way to explore the city and see it in a whole new way.
Red Dead Redemption 2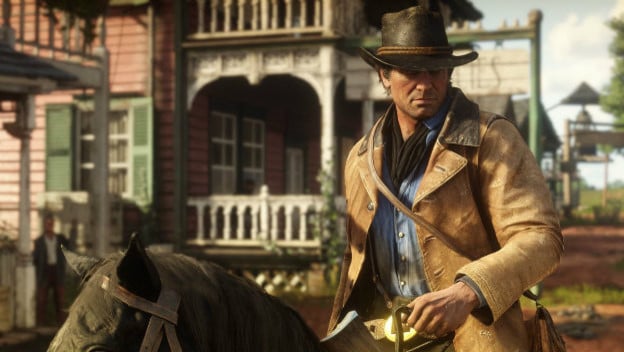 Red Dead Redemption 2 is going to blow people away. It does not matter how much we know. There are only two things that matter. This is a Rockstar Game, a title from a company that has brought us experiences like Grand Theft Auto and Bully . It is also a Red Dead game, something folks have wanted for years. We want to head into the Old West, round up a posse, and act like the hooligans we are.