I think most of us can equate the start of our mobile gaming experiences with Snake , Tetris , or something similar. Nowadays, mobile gaming has drastically changed. There are releases for our most treasured of devices that sometimes rival even mainstream console or PC releases. Here's a great example; I only found out today that one of my favorite PC games is on smartphones. Apparently Baldur's Gate is a pretty successful mobile port. Whodathunk it? With cell phones become a huge market for casual and hardcore gamers alike, it makes sense that companies are moving into that sphere as often as possible. Here's a look at some excellent mobile games that prove gaming isn't just about consoles or PCs anymore.
Pokemon Go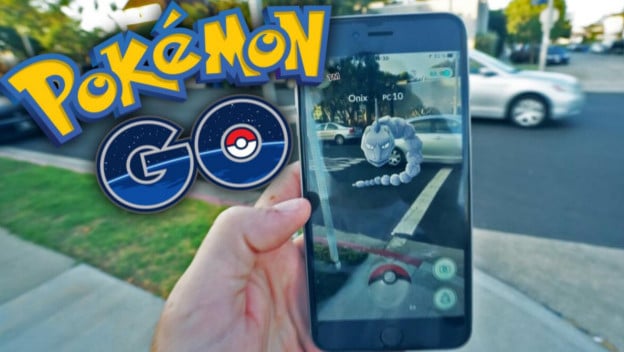 I was a bit hesitant to add this one to my list, since Pokemon Go 's creator Niantic has suffered some hate from their recent Pokemon Go Fest event in Chicago. Just because they clearly aren't that great at planning large scale events doesn't mean their game isn't good. Pokemon Go has enjoyed intense levels of success in its short existence. Various updates have kept old players interested and brought in even more fans. It remains to be seen how Pokemon Go will do from here, but even still, it should go down in history as the first widely successful augmented reality mobile game.
Assassin's Creed Mobile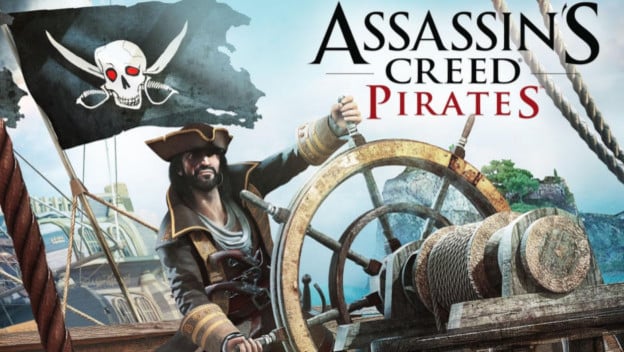 Ubisoft has been throwing their hat into the mobile gaming bucket for quite some time now. But one of their most popular mobile franchises is Assassin's Creed . The series was beginning to stagnate, but the mobile versions gave fans something new to enjoy. The two Assassin's Creed mobile games that currently exist are Identity and Pirates . "Coming soon," according to Ubisoft, is Assassin's Creed: Rebellion . The latter seems like another new take on the old franchise, and hopefully it will be just as good as it's older siblings.
Hearthstone: Heroes of Warcraft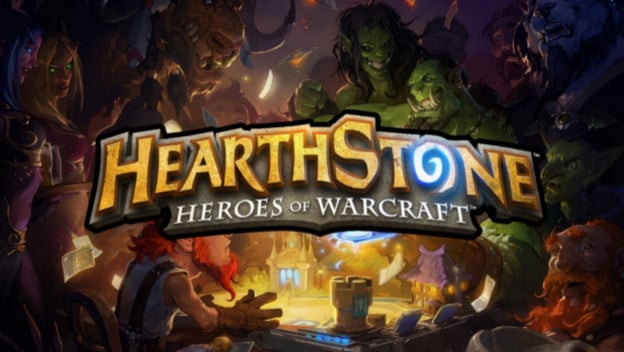 It's not really possible for a best mobile games list to exist without the inclusion of Hearthstone: Heroes of Warcraft . An intense fanbase has developed around this game. While there are some who consider it a children's game, adults adore this game too. Hearthstone players are passionate. They know their cards, their strategies, and they do their best to know their opponent's too. Whole tournaments exist just for Hearthstone , as do professional players. It's been out for three years now and is still releasing new content for new and old players. Hearthstone is a fantastic game all around and isn't going anywhere any time soon.
Telltale Games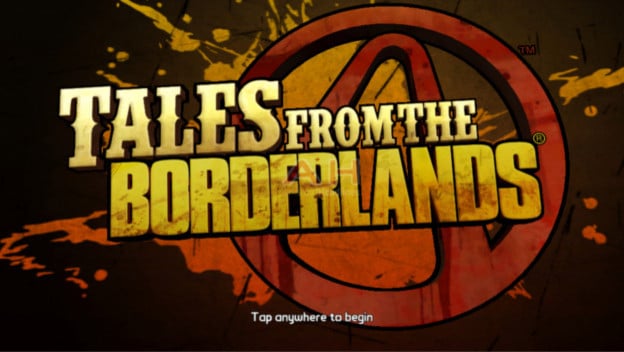 This one is bound to be a heated choice, since many are simply sick to death of Telltale games. Yet there are others who just can't get enough. When Telltale first started releasing their kind of adventure game, I couldn't get enough. I bought up The Walking Dead , The Wolf Among Us , and Game of Thrones – A Telltale Game Series . Eventually, it got to the point where I couldn't afford to continue buying all the titles as much as I wanted to. It was at that point that I had to say goodbye to Telltale for the time being. Hopefully I'll be able to get back into them again some day.
No matter how you slice it though, the Telltale games are perfectly suited to mobile platforms. They play well on consoles and PCs, but the experience really is made for mobile. That's what earned all of them this spot on our list of best mobile games.
One Piece: Treasure Cruise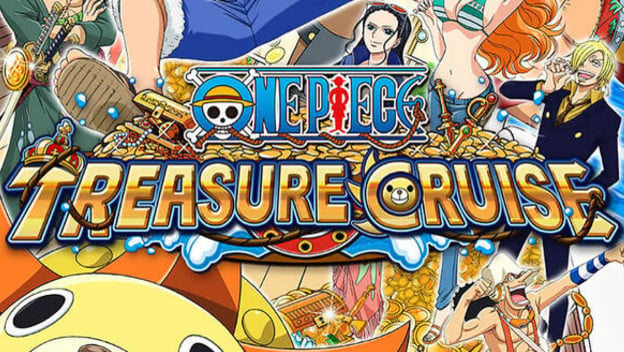 Now here is a title that I was acutely unaware of before I started writing this list. One Piece: Treasure Cruise has been out for over two years though and has over 60 million downloads. That is a lot of people for a single mobile game. It's crazy that something like this could have flown under my radar for so long. Now that it's come to my attention though, I can see why One Piece: Treasure Cruise is so popular. It definitely helps that it has a well-known name attached to it, but the game itself is worthy of the hype too. It's a role-playing game contained down into your smartphone that also contains elements of an action title. Even if you don't like One Piece , this game should be on your list to check out.
Fallout Shelter
If you haven't heard of Fallout Shelter, you've probably been living under a rock for two years. That might be a little harsh, but seriously. Fallout Shelter has gotten around since its initial release in 2015. The game was originally on iOS, but subsequently saw equal success on Androids. It's also made its way to PCs and the Xbox One. This is the one title on our list that's made the opposite move of most mobile games. It's been ported to a console and PC, rather than the other way around. Fallout Shelter is a fairly simply simulation game, but it ties in just enough elements from the popular franchise to make it really shine. There are quests that you can actively participate in, and tons of stuff to do at home in your vault. This one is still one of my go-to mobile games on my own phone, and that's true for many others as well.
Square Enix's GO Games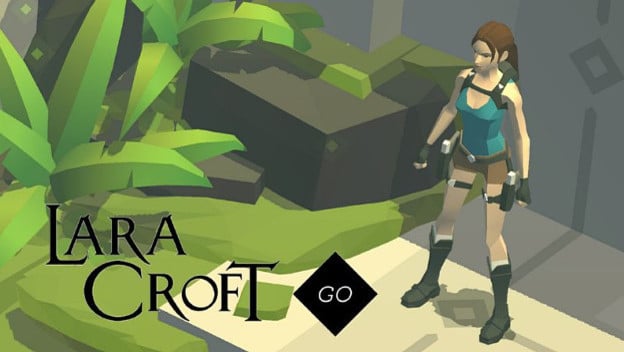 Square Enix has been releasing all sorts of games for mobiles for quite some time now, but one of their most popular slew of games is the "GO" line. It all started back in 2014 with Hitman GO . 2015 brought us Lara Croft GO . And back in 2016, Square Enix released Deus Ex GO . All of these games have fantastic ratings on both the Google Play store and the Apple App Store. They're essentially watered-down versions of the popular franchises that they represent. But the way in which they look and play is what earned them their place on this list. They all have a similar art style and are all turn-based games suitable for mobiles. The further genre of the game depends on which title you're playing, Hitman GO is a strategy game, Lara Croft GO is puzzle-adventure, and Deus Ex GO features puzzle/stealth gameplay. All in all, they are solid additions to a mobile library and really worth giving a play, if you haven't already.