One thing you can count on in the realm of video games is controversy. Even if a game is great, someone isn't going to be happy. A company could spend years making a product, but there will be something to criticize. While sometimes, it can be overblown and a distraction, there are plenty of times when fervor might be deserved. Perhaps a company isn't going to handle a major social issue or people's identity properly. Maybe games won't be working the way they expect at launch. Let's get ahead of some issues and look at a few games that might cause trouble in 2019.
Rocksteady's Supposed Batman Game
Rocksteady is working on something. Warner Bros. and the studio haven't announced what it is yet. Everyone thinks it is a new Batman game. A Court of Owls storyline has been tossed around as a possible topic. There was a disproven Batman: Arkham Crisis alleged game. This is more about the arguments that we'll continue to see about this supposed game, not to mention how everyone will act when things do or don't meet their expectations.
Catherine: Full Body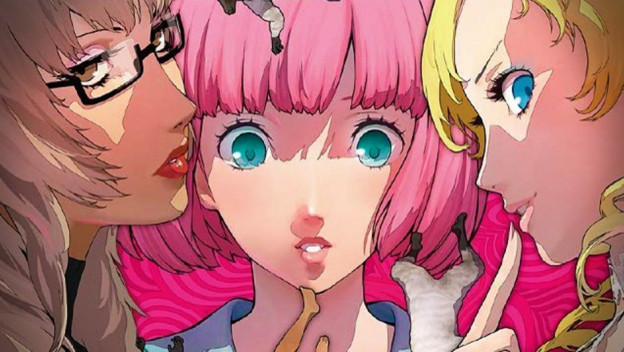 Catherine is coming back. The puzzle game that explores relationships and morality caused a lot of issues back when it originally debuted, with one of the issues being how the game handled Erika, the waitress, and the way other characters treated her. With Catherine: Full Body , there have been teases about the gender identity of Rin, the new heroine being introduced in this installment. Nothing is confirmed about her yet, but her color scheme and style matches the transgender pride flag's colors and the official Japanese website has transgender symbols on it.
Mortal Kombat 11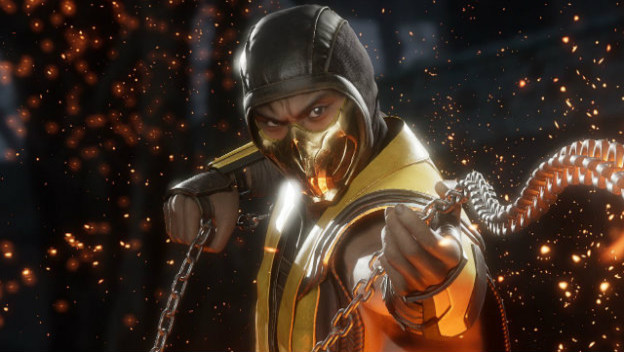 When Mortal Kombat games come out, major news organizations and pundits like to point to it as a source of violence. The games are bloody, gruesome, and filled with violent acts. Which is why fans love it. The next game will very likely please the people who adore it, but don't be surprised if, for the rest of the year, you end up seeing some people also trying to claim it is too violent or might cause children who play it to behave badly.
The Last of Us Part II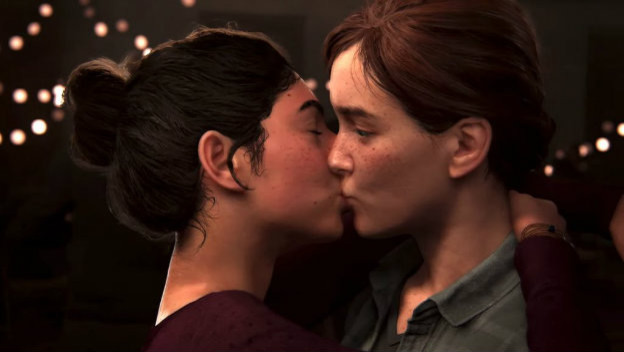 Ellie is gay in The Last of Us Part II. It feels like Naughty Dog has tried hard in The Last of Us DLC and comics to make this a natural part of her character. In trailer for the game shown at E3 2018, we saw a touching moment where she was dancing with her girlfriend. It seems like a great story direction. However, there are always going to be people out there who will have problems with characters that don't meet their expectations, even if they are as great as Ellie is.
Death Stranding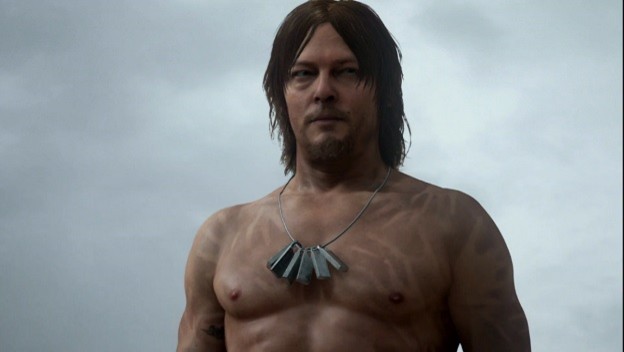 Eventually, this Death Stranding hype bubble is going to burst. Even if there are big names like Hideo Kojima behind it, shrouding everything in secrecy and keeping things super weird and obtuse could eventually turn people off. Frustration could set in. Not to mention, what happens when the game doesn't deliver? Because even if it does end up being good, there will be some who saw all the promotional figures and won't feel it added up.
Anthem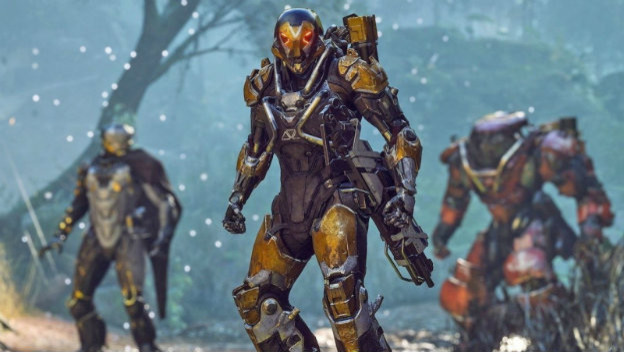 Anthem has a lot stacked against it. It is a Destiny- like game in a world where we have already seen two Destiny installments. The VIP demo and public demo both had major issues that showed a product that was, in some ways, broken. It is a multiplayer-focused game from a developer known and loved for its solo, story-heavy experiences. There have also been people worried about what the cosmetics pricing could be like. Things could get hairy.
The Division 2
Like Anthem, there are a lot of potential problems with The Division 2 . Ubisoft left Steam for the Epic Games Store for the PC version. That means people won't be able to play with established friends unless they migrate. There is also the fact that this incredibly political game isn't taking a political stance. Which is a bad take, considering that one promotional email ahead of launch and after the January 2019 government shutdown started off by saying, "Come see what a real government shutdown looks like in the Private Beta." Yikes.