When video games get remade or remastered, it is usually because the game was great in the first place and there is likely a demand for a modern version of it. As such, they're already starting from a pretty good place, as the best of the best usually age pretty well. These games also provide us with a good excuse to replay a game we haven't played in a while. Here are seven great examples of remakes or remasters that are worth trying today.
Final Fantasy X/X-2 HD Remaster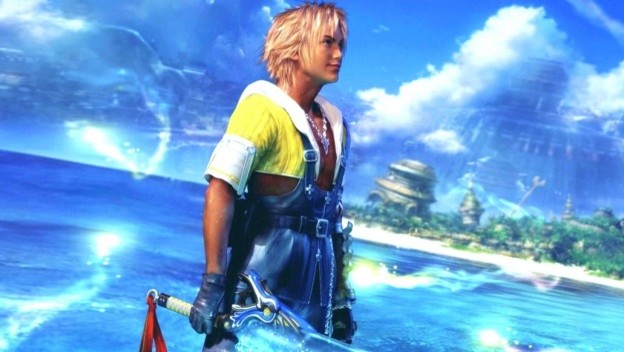 Final Fantasy X and X-2 are great games. They tell the story of a world in peril and do a great job of establishing that world's culture. They are also both great examples of JRPGs. With cross-save enabled, beautiful updated graphics, and extra content that was originally omitted from the United States' release of the game, this is a hard remake to resist. It is available for the PlayStation Vita, the PlayStation 3, PlayStation 4, PC, Nintendo Switch, and Xbox One.
Resident Evil 2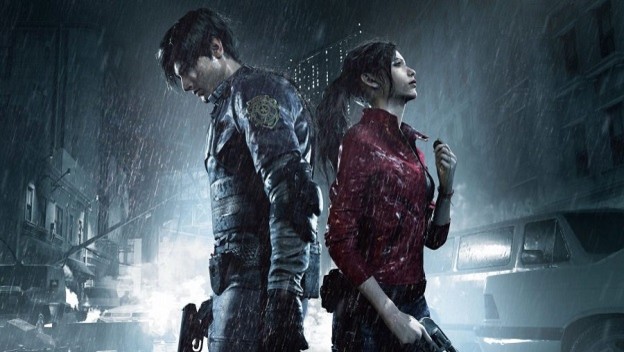 The original Resident Evil 2 was a mindblowing experience that not only did horror well, but introduced the world to the extremely popular Leon Kennedy and Claire Redfield. This new version modernizes all the controls and is built from the ground up to capture the feeling of the original, while simultaneously embracing luxuries we have all grown accustomed to. The voice acting and character modeling also allow us to feel closer to characters as we watch them develop.
Shadow of the Colossus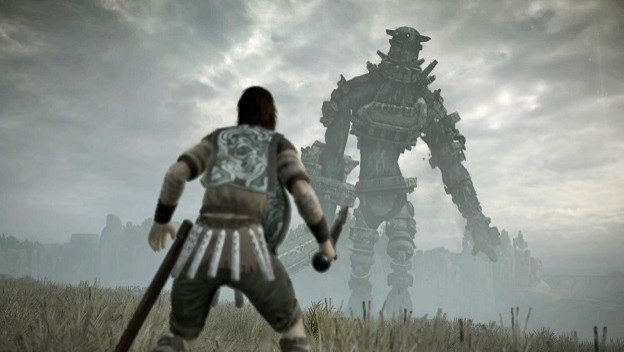 The original Shadow of the Colossus was small in scope, but felt huge. Players take control of the protagonist, Wander, as he makes a dark deal in order to save the life of a girl. Every fight in this game is a boss called a colossus, and it was amazing seeing them back in the day. In this gorgeous remake, the size and splendor of these beasts is improved and I never once felt like the experience was dated.
Pokemon HeartGold/SoulSilver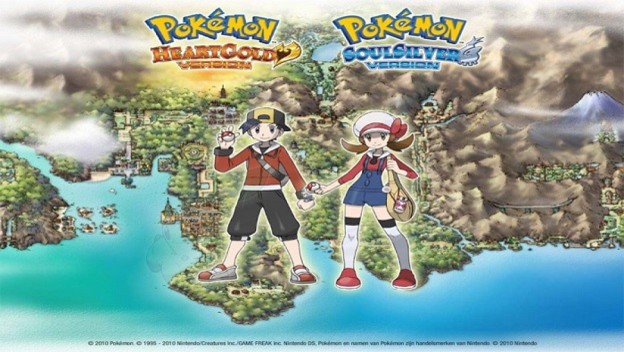 The original Pokemon Silver and Pokemon Gold greatly expanded on Pokemon Red and Pokemon Blue and were some of the most exciting releases of my life. HeartGold and SoulSilver took those games, added all the Pokemon that were current at the time, through in an accessory called a Pokewalker, and let players walk around both the virtual and real world with their Pokemon at their side.
Dark Souls: Remastered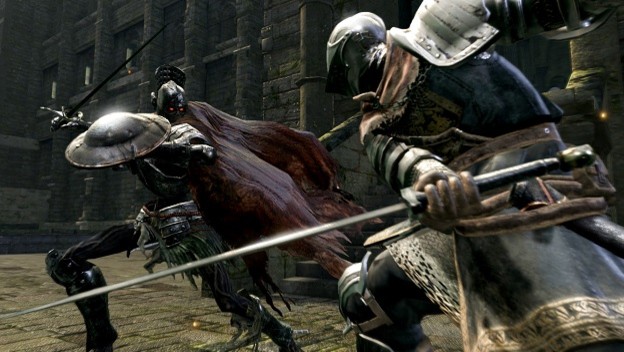 Dark Souls was a last gen game that probably didn't need much updating, but what it received in Dark Souls: Remastered was still a nice surprise. Not only did FromSoftware fix issues with glitches in some areas, completely changing the experience, but they made each one of these tragic looking enemies look even better. Oh, and it revitalized the multiplayer scene which, for a game like Dark Souls , is greatly appreciated.
Crash Bandicoot N. Sane Trilogy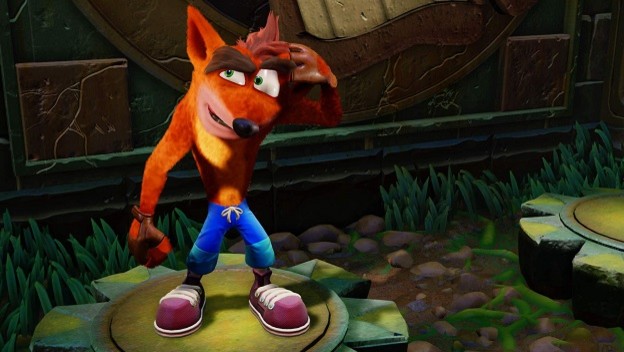 Not everyone will agree since controlling the protagonist, Crash, felt a little bit different in the remade version of the first three Crash Bandicoot games but I think this is an absolutely wonderful remake. The updated version of Crash is properly cartoonish and none of the vivid nature of the original game is lost here; in fact, it all looks better. Also, you can now play as his sister, Coco, in more than just a few levels.
Kingdom Hearts 1.5 + 2.5 HD Remix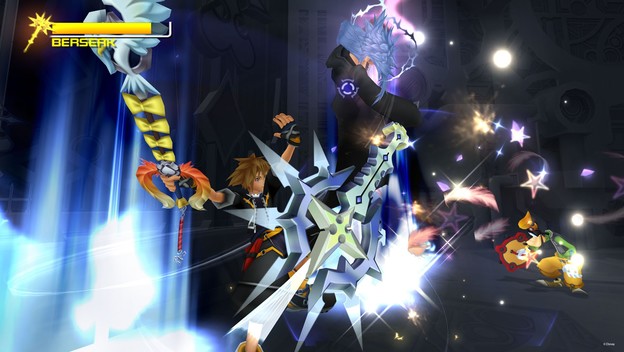 The Kingdom Hearts games have probably been remade and collected too many times, but this is the definitive version of these games. It's definitely worth a playthrough before going through Kingdom Hearts 3 ,if you want to understand every bit of lore that informs the story of the newest game. It's also a relatively inexpensive way to replay these games. Unfortunately not all the gameplay has aged as well as I would have liked and Gummi ships are still a nightmare to pilot but, hey, the game looks and sounds amazing. It's just quite a bit of value, assuming you didn't already buy all the other versions of the game.