Microtransactions are generally bad. It is very rare to see them well implemented in games. Worse, these supplemental purchases can completely mess up the balance, make a product pay-to-win, and even rip people off. Sometimes, they can even kill games! Here are seven of the most frustrating examples of recent microtransactions. Use them as a warning to keep in mind when you should be skeptical of some developers and publishers' intentions.
Forza 7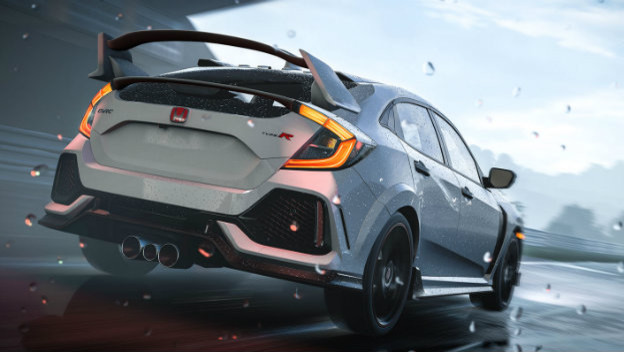 Forza Motorsport 7' s microtransactions were so bad, Turn 10 Studios eventually had to remove them. The game initially had Prize Crates, which were going to be sold for real cash. These were initially the only way to get mod cards, which would let you alter the settings to earn more credits for driving under certain conditions. Worse, cars were found in them too! Fortunately, Turn 10 untangled Prize Crates from cars, changed the system, never sold crates, and even decreed Forza Horizon 4 wouldn't have paid token microtransactions.
Call of Duty: Black Ops 4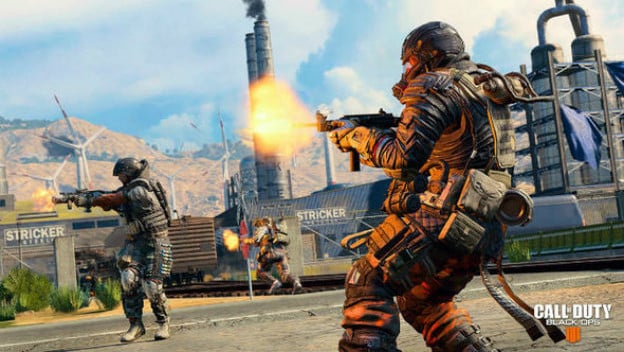 Call of Duty: Black Ops 4 is here is because it is the most recent game to fall under fire for microtransactions and it undoes things past COD games did right with their supplemental purchases. In past games, these extras could be largely cosmetic or incidental, which was fine. Here, someone might have to spend over 200 hours playing or spend $200 on the game for a tier 200 weapon variant. You can get duplicates in Supply Drops. Tier progression is slow, unless you pay. You also need a full set of gear to equip it. That's just the start and are fees on top of the $110-odd dollars you might spend for the full game and its season pass.
Metal Gear Solid V: The Phantom Pain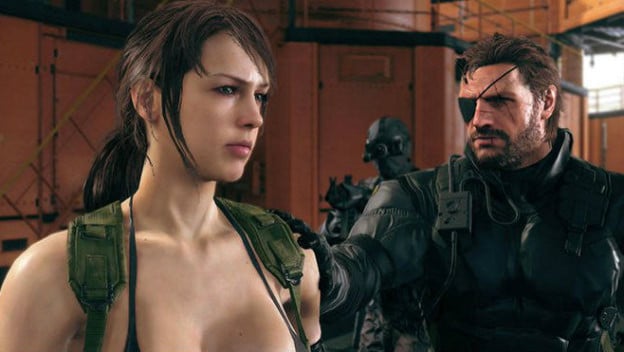 Did you know Metal Gear Solid V : The Phantom Pain had a pay-to-win element? If you stuck to the single-player game, you probably never noticed it. But Forward Operating Bases would let you go online and maintain bases in a multiplayer mode. People could buy Mother Base Coins to give themselves an edge and build better bases faster. Worse, it had FOB Insurance Service that you could pay for to pay you back if your FOB was damaged by other players and even at one point expiration dates on MB Coins you bought that made them useless after six months.
NBA 2K18/NBA 2K19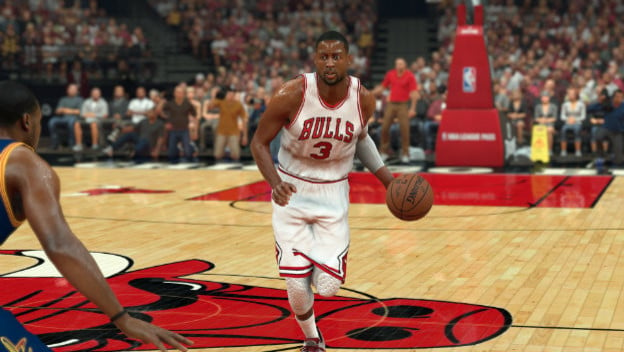 NBA 2K18 is absolutely a pay-to-win game, and NBA 2K19 shows that things are not about to change anytime soon in this basketball series. You can buy boosts for your MyCareer character to boost abilities. You can bet on in-game MyCareer games with other players. Spending money on MyTeam cards is practically a necessity to survive. We'll see if NBA 2K20 is different, but I doubt things will change.
Evolve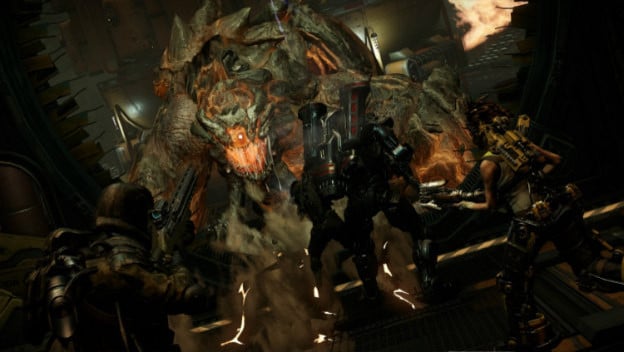 Evolve is a game where its DLC killed it. It was a full-priced, $60 game at launch that also had $136 worth of cosmetic and major DLC available at launch. That is an absolutely terrible thing. Sure, maps and modes were free, but all the add-ons were too much. One year after launch, it went free-to-play. Then, in September 2018, it died completely. This is what happens when companies try to milk customers for money.
Star Wars: Battlefront II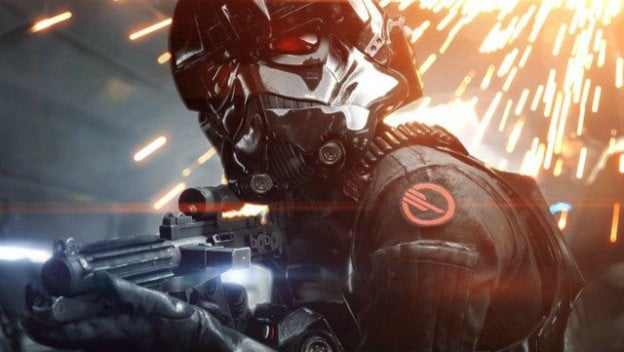 Star Wars: Battlefront II' s microtransaction saga was a thing. In early access, Star Cards with improved skills were available in loot crates. People complained. Microtransactions then returned, but were only cosmetic. Except it was still really expensive to earn stuff. Things are balanced out now, but EA generated a lot of ill will with these add-ons.
Guitar Hero Live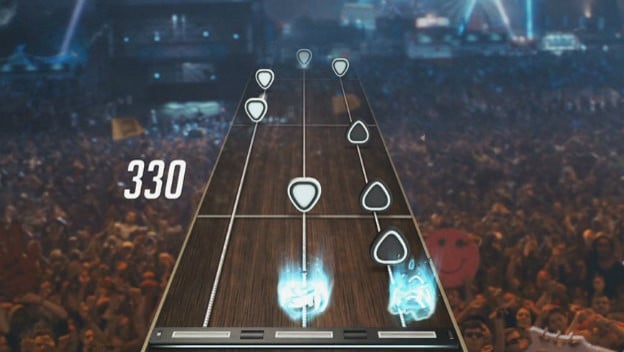 This is one that might stretch your definition of microtransaction, but here we go. In Guitar Hero Live, you didn't purchase DLC songs. You either earned in-game or purchased with real cash things called Plays, which would let you play a song on the Guitar Hero TV catalog that was currently available. Or, you could pay real money for a Party Pass that let you play any songs on GHTV for 24-hours. On November 30, 2018, GHTV goes down, leaving people only the 42-songs on the game's disc. All that money you paid for stuff? It's gone forever!