Every year, hundreds of games get released. But for some, that is not enough. There is always one much-in-demand title that is greatly desired, but never seems to appear. So many games find themselves trapped in a limbo, where we know they exist or work has been put into them, but they never seem to surface or appear. Today, we are going to look back at seven titles stuck in varying stages of video game purgatory and hope one day soon they will escape and appear on our favorite console.
Beyond Good and Evil 2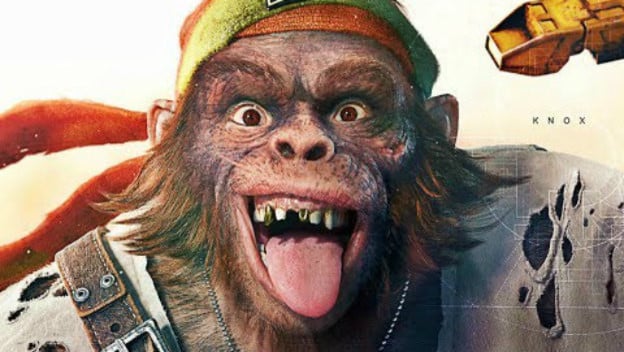 Let's kick things off on an optimistic note. Beyond Good and Evil 2 is a game we could actually see, now that it was officially announced at E3 2017 and is in active development. But for so many years, no one knew what was going on. A 2007 Nintendo Power interview with Michel Ancel, the game's director and creator, suggested it was coming. We even saw trailers for it in 2008 and 2009. Then, it vanished until Ancel's teasing began in 2016. Here is hoping things remain on track and we see this game in 2019 or 2020.
Dreams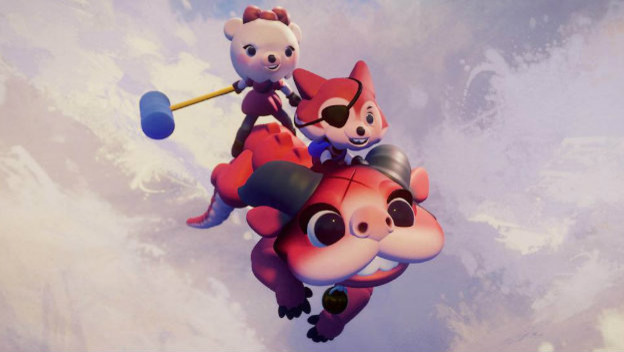 Dreams is one of those games that seems cool and all, but is as intangible as an actual dream. A title from Media Molecule that is more creation software than anything, it was revealed at the 2013 PlayStation Meeting, teased in 2014, and announced in 2015. Then, a beta was revealed for 2016, but it never appeared. More news was promised about it in 2017, but we didn't actually get a new trailer until December 2017. It has been showing up more frequently in 2018, which is good, but it still seems like we haven't heard "enough" about it to guarantee it will finally launch in 2018.
Mother 3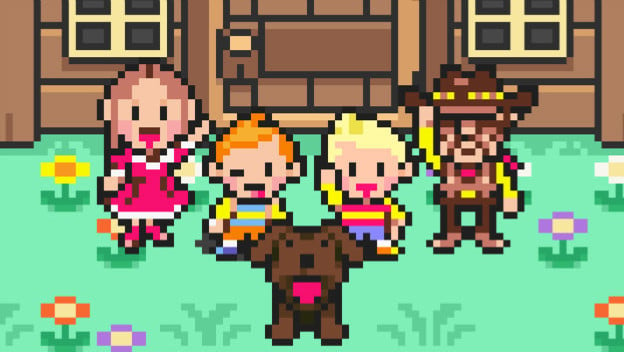 Mother 3 is an odd duck. It is currently the only entry in this Nintendo RPG series not to appear outside of Japan, since the second game came westward for the SNES as EarthBound in 1995 and the original Mother appeared as EarthBound Beginnings as a Wii U Virtual Console release in 2015. Mother 3 appeared at the end of the GBA life cycle and is considered perhaps the best entry in the series. Rumors have suggested it would release outside of Japan officially in some form, but we have yet to see it. This is certainly a much demanded game in limbo, and fans aren't giving up hope it'll show one day.
Dead Island 2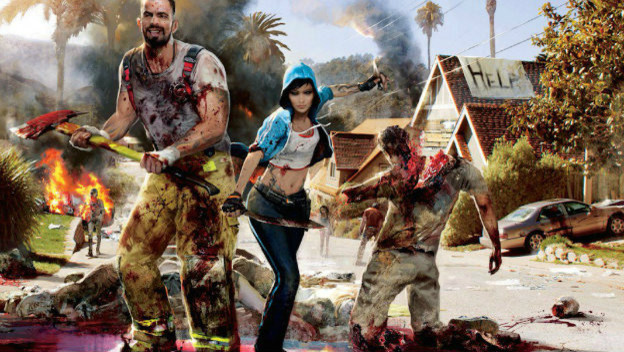 Dead Island 2 was announced at E3 2014. It was supposed to launch in 2015. Except in 2015, the year it was supposed to appear, its developer was removed. Yager was bumped out. Sumo Digital stepped in to take over development in 2016. (Remember that name, as they are behind another game on this list!) Since then, we have seen nothing of Dead Island 2 . All we have are assurances in 2017 and 2018 from Deep Silver that the game is still totally, really, absolutely, definitely going to be released one day.
Deep Down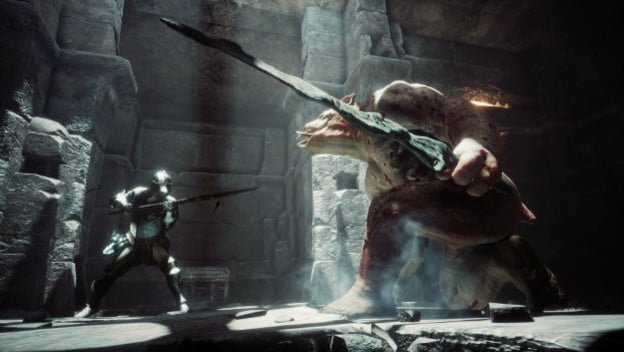 You would think you could trust Capcom to make and ship a game, right? Well, Deep Down proves you can't trust anyone. This was going to be a futuristic game set in 2094 New York, except people would be going down into dungeons to fight monsters and dragons in full fantasy gear. It was announced at the 2013 PlayStation Meeting. It was said to be a free-to-play game at the 2013 Tokyo Game Show. Gameplay was shown in 2014. A 2014 beta was announced, then delayed until 2015. The trademark on it has been extended multiple times, but it is looking more and more like this game is vaporware.
Crackdown 3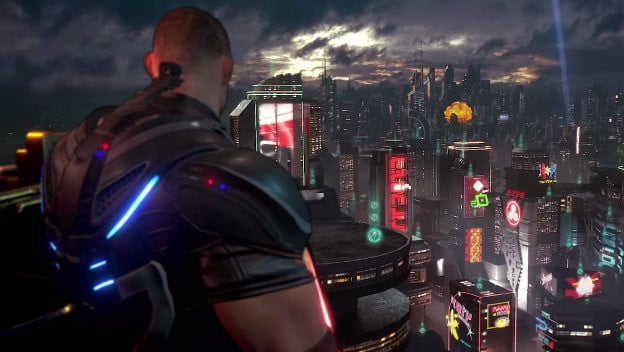 I am still not sure if we are going to see Crackdown 3 . Microsoft revealed it at E3 2014, back when the Xbox One was young and everyone hoped it would have as many exclusives as the PlayStation 4. It seemed revolutionary, with a supposed Cloudgine to help  with its massive levels of destruction. For a while, things seemed good. It appeared at Gamescom 2015. But then, things went south. It missed its 2016 release window. Then, it missed its November 7, 2017 release date. Most recently, it missed its spring and summer 2018 release windows. It currently will supposedly launch in February 2019, but we still haven't seen enough footage or learned enough details to make that seem even remotely plausible. By the way, this is one of two Sumo Digital games that seems to be circling the drain.
Final Fantasy VII Remake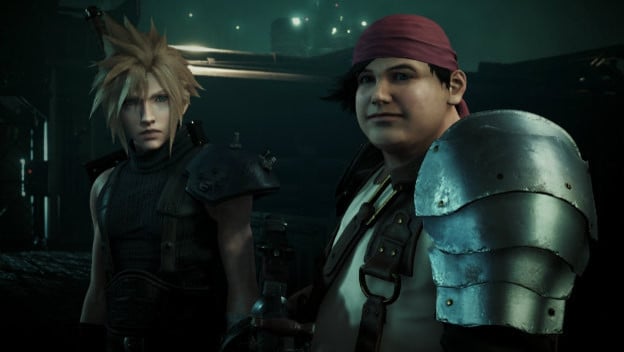 The Final Fantasy VII remake was revealed during E3 2015, though rumors started swirling in 2014. Rather than a remaster, it is to be a full reimagining of the game. But, that has meant certain sacrifices along the way. For example, it is now apparently going to be an episodic release. Supposedly, the original game would be too big to develop and release as one package at once, without some of what we remember being cut. Unfortunately, after the E3 2015 announcement and PlayStation Experience 2015 opening cutscene snippet, we have not seen much of it. At the 2017 Final Fantasy 30th Anniversary event, we saw key art, which was followed by two screenshots in February 2017.
Tetsuya Nomura told Multiplayer, "I am well aware of the fact we announced [ Final Fantasy VII remake] too early, but even in the industry, word was beginning to spread that we were working on the game, so we just decided not to keep it more secret and officially reveal it." That might have been an understatement. Who knows when it will leave development hell?