Fear, terror, dread, and horror: these are all the "darker side" of feeling. We feel all of these emotions when something wicked our way comes. The sight of the swirling clouds of an impending tornado formation, the sound of a blaring car horn and screeching tires getting louder as it heads our way, and the smell of bitter and overpowering smoke as we realize something in our place of living is on fire are all real life applications of fear and terror. In the video game universe, sometimes we want to feel simulated horror. Sometimes, rather than feeling nothing at all, we want to be afraid. Here in this list we've compiled seven games that we believe will definitely give you that sense of dread that you crave. Or if you don't, maybe you are just feeling brave. If that the case, you might seek an alternate list. This is for those looking to have the literal piss scared out of them. Let us begin…
Layers of Fear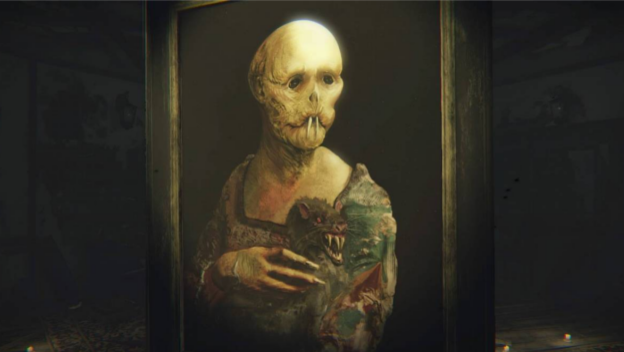 First on our list is a title that's been sort of a sleeper cell agent in the horror video game community. Layers of Fear was created by a small team based out of Poland. The plot of Layers of Fear is that you are playing as a painter who is attempting to finish his pièce de résistance. You peel away at the layers of his mind while he adds even more coats of paint to his work. This atmospheric horror is really not to be missed.
Alien: Isolation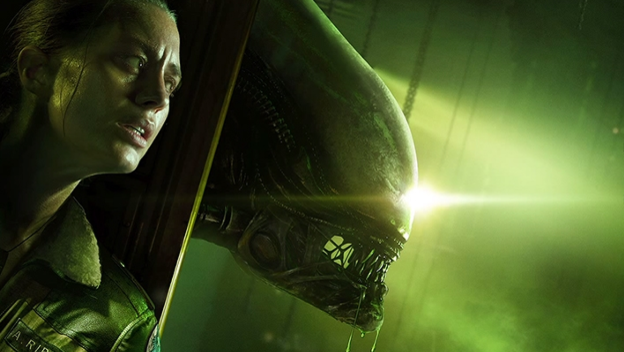 The Alien film franchise was always desperate for a good game to go along with it. There were plenty of catastrophic failures and it was leading fans down a dark road of depression and disappointment. When Alien: Isolation was announced, fans were tentatively excited. This could finally be the one that pulls everyone out of the quagmire of terrible games. And you know what? They weren't entirely let down. Alien: Isolation is one of the best representations of the intensity of the Alien franchise. The blips on your radar screen are equally horrifying as they were in the films. If you play with noise detection, the game is even more intense as the xenomorphs can even hear your breathing.
F.E.A.R.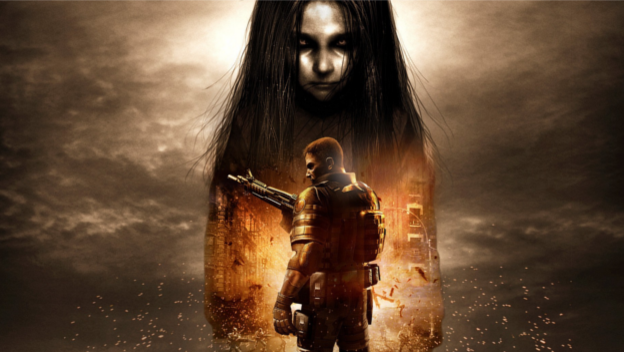 F.E.A.R. , or First Encounter Assault Recon, appears on pretty much every horror video game list. There's a good reason for that of course, because it's good at what it does. F.E.A.R. takes the fun of a first-person shooter and throws the heart-pounding terror of a horror game at it. When you're not running into a scene that you figure you'd see in a Japanese horror movie (come here little girl…), you're battling hard with a machine gun. The action-packed gameplay of F.E.A.R. meshed well with the scarier elements in the game, which made it go down in history as one of the greats.
Resident Evil 7: Biohazard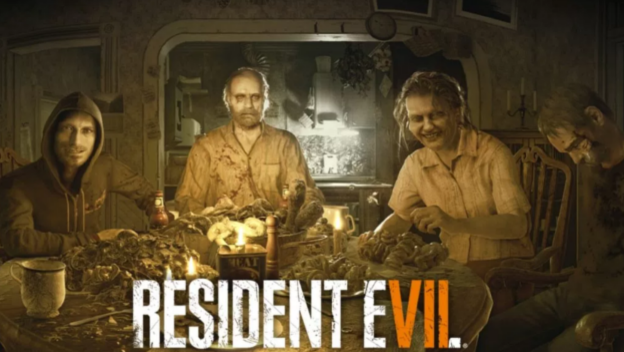 Resident Evil 7: Biohazard is one of the newest titles on our list and for good reason. All of the Resident Evil games could really be here, but this one is currently one of the best. In the very beginning, Resident Evil 7 has you killing your wife who, in a fit of insanity, attempts to kill you. Immediately after that, you have to try to escape from a household of cannibalistic hillbillies while your wife is off who knows where with who knows what being done to her. The hillbillies are some of the scariest parts of the game and they're thrown at you right away. If you can survive past that, there's even more horror that awaits you.
Amnesia: The Dark Descent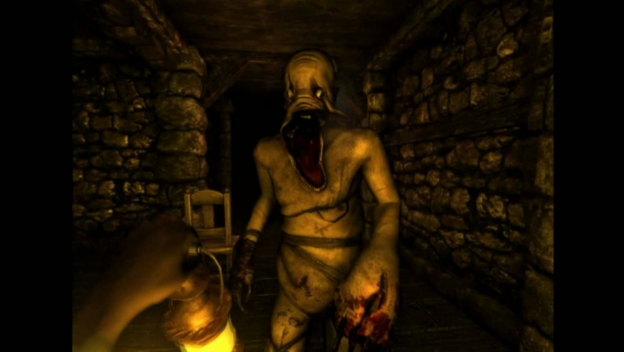 The next two titles in our list of mind-alteringly terrifying horror games are created by the same developer. This might seem like a bit of a cop-out; why not include some other great devs? But most would agree that no list of scariest horror games would be complete without these two. At number three we have Amnesia: The Dark Descent . There are two Amnesia games, one being this one created by Frictional Games. The other is Amnesia: A Machine for Pigs, which was created by The Chinese Room. You'd think the newer game would be better, but many consider the original the better of the two. It's a truly non-stop terror-fest that fans still love seven years after its release.
SOMA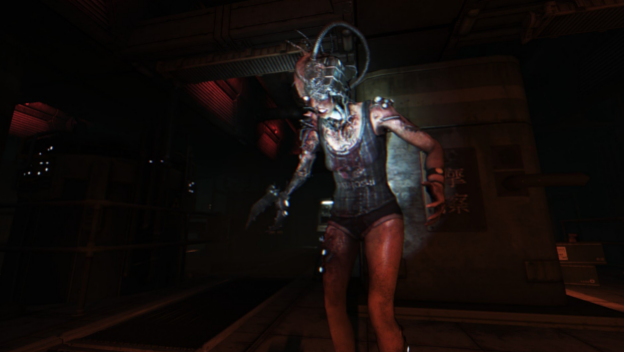 The second game in our list from Frictional Games is SOMA . Many consider it simply an underwater version of the some of the developers earlier games, but it's really so much more than that. Yes, at its core SOMA uses the fear of the unknown at the bottom of the ocean to reel you in. But very quickly it becomes clear that the depths of the sea aren't what's terrifying here. Human cruelty and fear of the unknown creeps in on you like a vine slowly choking a tree. Needless to say, Frictional Games is one of the best horror game developers out there right now, so SOMA is a must-play if you're looking to be scared.
Outlast
Last on our list is one of the most horrifying gaming experiences you will ever have. Outlast is gory, violent, and intense, and horror video games are so much better for it. Just like Amnesia , you'd assume that the more recent game would make the list; Outlast 2 came out this past April. However, Outlast is really a case of lightening striking. The original game was so terrifying and so unbeatable that it still marks higher on the scare scale than its sequel. The original Outlast took place in an asylum, which is already the perfect setting for dread. The combination of the already deathly dark environment with a night vision camcorder pumps up the hearts of players and never lets go.
What horror games do you love to play? Are any of these your all-time favorites? Or do you have one that you're just dying to let people know about? Leave us a comment below!