As we come upon the various fall and winter holidays, we'd like to take a moment to look back fondly on 2017. As we've all moved through one more revolution around the sun, we are bound to have our favorite and least favorite. Since this is the time of giving and thanks, let us remember the games from 2017 that we appreciated the most. They are varied and each wonderful in their own way. All right, enough of the flowery language. Let's get to the goods, yes?!
PlayerUnknown's Battlegrounds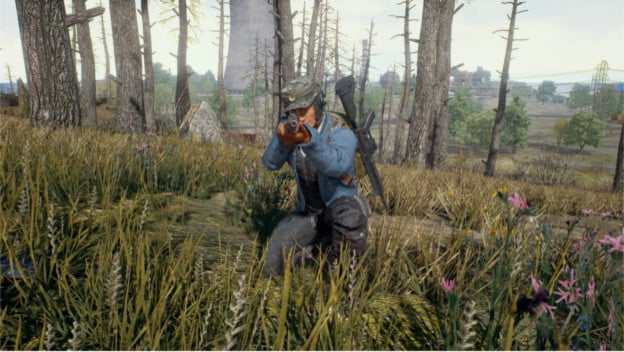 PlayerUnknown's Battlegrounds is first on our list and comes with a major caveat. PlayerUnknown's Battlegrounds is not technically a real game yet. While it has seen massive success throughout the year, it still remains in early access. That doesn't mean we can't be thankful for it though, and boy are we ever. There are so many possibilities with PlayerUnknown's Battlegrounds , and the replayability factor is absolutely endless. And this doesn't even count all the hours of enjoyment we can glean from let's plays and gifs from the game. Thank you PlayerUnknown's Battlegrounds for being the most epic early access game of 2017.
Destiny 2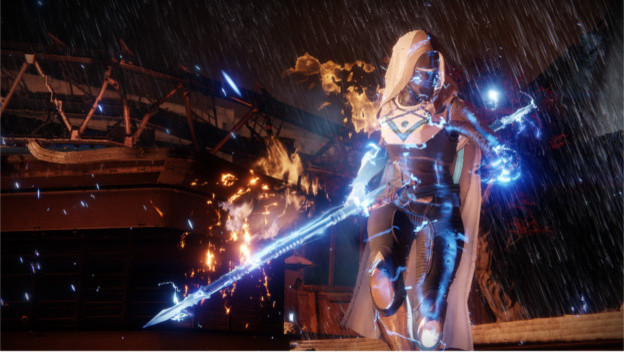 Destiny 2 took a series that was well loved by fans and critics alike and doubled down. It gave players more of the content they loved and craved from the original, but also gave them some new options to enjoy. If you haven't checked out Destiny 2 yet, it's well worth the time, and there are plenty of people to enjoy the game with still. We thank Destiny 2 for being the best soul-food online game of 2017.
Cuphead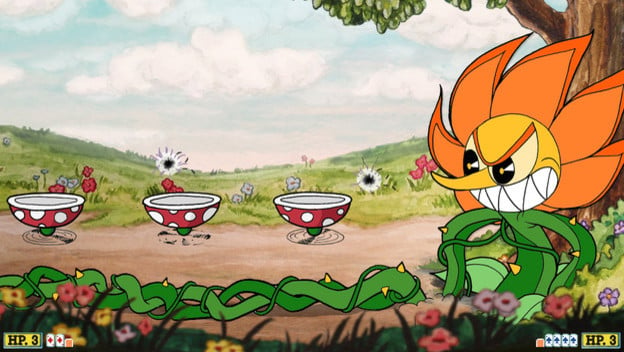 Cuphead rocked the gaming world from the very first screenshot that released. We were all immediately drawn in to the gorgeous and nostalgic artwork that broke the mold of gaming visuals. Couple that with the fact that the game is actually really difficult and challenges you to become your best self, and Cuphead is a winner all around. Thank you Cuphead for going after your dreams, never giving up, and giving us something amazing to enjoy for years to come.
Wolfenstein II: The New Colossus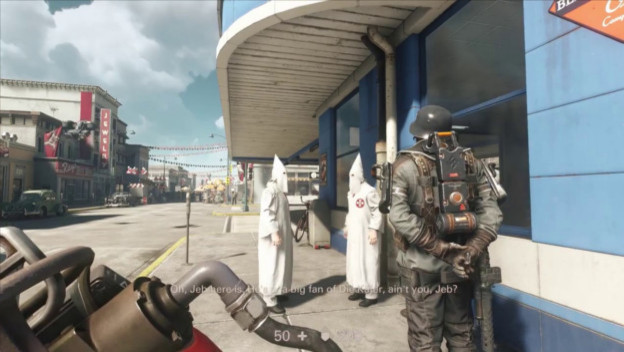 Wolfenstein II: The New Colossus was one of the most anticipated games of 2017. I personally know a great many people who pre-ordered the game, because they didn't want to wait any longer before putting their money down on it. The game added to a time-honored series and took no prisoners. It's a shining light on franchises that never give up. Thank you Wolfenstein II: The New Colossus for continuing to do what you do best in 2017.
Horizon Zero Dawn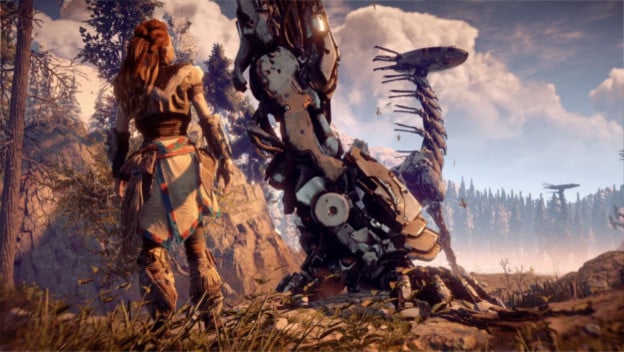 Horizon Zero Dawn took players to brand new worlds as one of the most fantastic new IP games we've seen in years. An entirely new landscape and cast of characters was opened up to players who all can't wait for a sequel. Add on to that the fact that the developers decided to focus on said sequel rather than drawing out the game with needless DLC. All of that combined leads to us thanking Horizon Zero Dawn for blazing new trails, and exciting us in 2017.
Super Mario Odyssey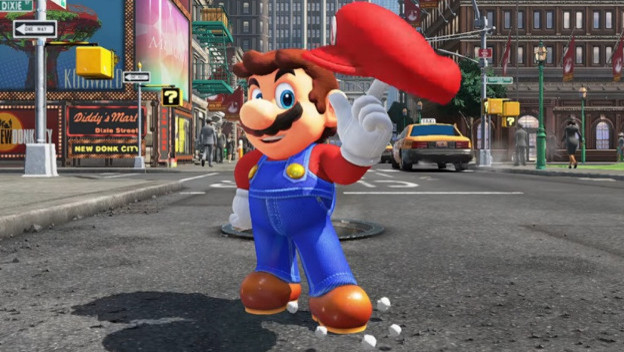 Super Mario Odyssey was the modernization of the Super Mario series that we have been waiting for for a long time. Mario is at a different place in his life than he has been throughout his history. And the new mechanics that his cap offered has rejuvenated the series for fans old and new. We just want to thank Super Mario Odyssey for brining a time-honored character into the future.
The Legend of Zelda: Breath of the Wild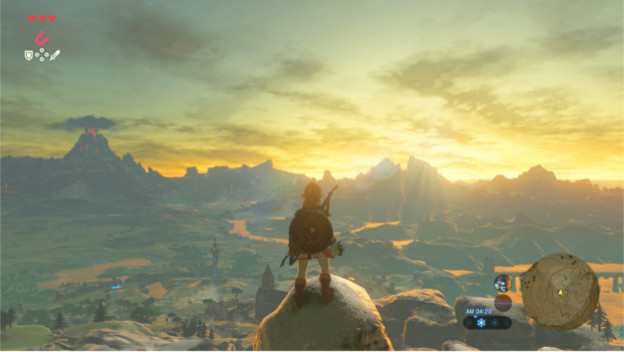 The Legend of Zelda: Breath of the Wild was looked forward to for quite some time. Teasers here and there over the developmental period left our appetites whetted, and we were dying for more. When we finally started seeing gameplay, our excitement only grew, and when the release date finally came, we all jumped for joy. We want to thank The Legend of Zelda: Breath of the Wild for introducing us to the Nintendo Switch, opening up the world of Zelda , and bringing Link to all new adventures.
What do you think of our list of games we're thankful for in 2017? Do you agree with all the titles included? What are some of the games thank you'll be thanking this year? Let us know in the comments!