If you can believe it, it's been twelve years since Leeroy Jenkins first graced screens everywhere with his World of Warcraft guild. For twelve long years, the Internet has lauded a veritable unknown who grasped everyone's attention and didn't let go. Ben Schulz charged into battle with seemingly no concern for the rest of his party members shouting his now famous name, Leeroy Jenkins. This is arguably one of the most well-known gaming memes in the history of gaming memes. In celebration of Leeroy, here are seven gaming memes that'll make you laugh like crazy.
Guile's Theme Goes with Everything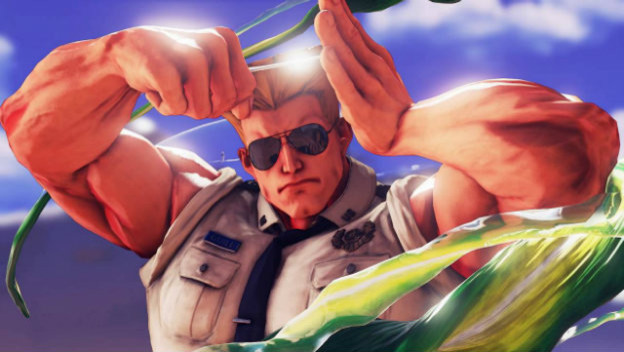 Have you ever heard "Guile's Theme" from Street Fighter ? Odds are you have, as it appears in every game Guile appears in. It's this amazingly jaunty tune. Also, it goes with everything. Absolutely any situation can somehow be improved by playing "Guile's Theme" over it. I mean, look at this video showing how well it goes with this segment taken from Maury Povich's "who's the father" segment.
Nothing will ever be more hilarious, or make you feel more victorious, than pairing "Guile's Theme" with something.
PlayerUnknown's Battlegrounds Choice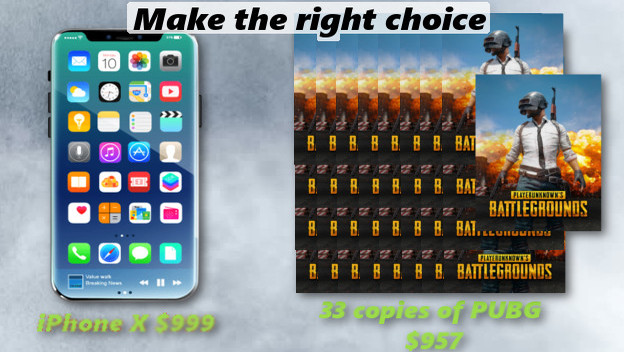 We all know PlayerUnknown's Battlegrounds is hot, but the iPhone X looks fantastic too. Nevertheless, numbers generally don't lie, and one Redditor felt the need to point these important statistics out. The choice seems simple to me, but maybe I'm too easily swayed. Which option would you choose? The iPhone X or 33 copies of PlayerUnknown's Battlegrounds ?
Mario in Slow-Motion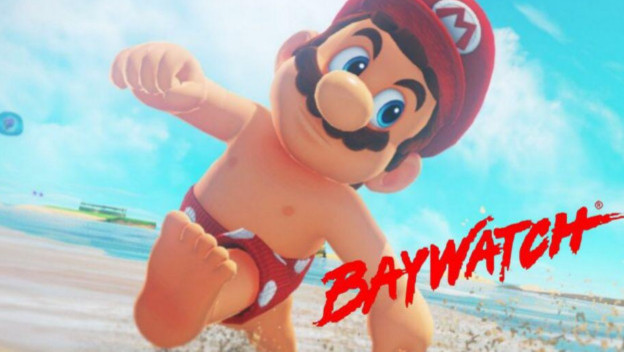 Mario's nipples in Super Mario Odyssey are old news now, but the memes related to them have still continued. Probably the best one thus far is this, which links the Italian plumber to the popular American television show Baywatch . Take that cap off, so his hair can blow in the breeze, slap a little slo-mo on there, and we might just have ourselves a winner!
Elf on a Shelf With Bowser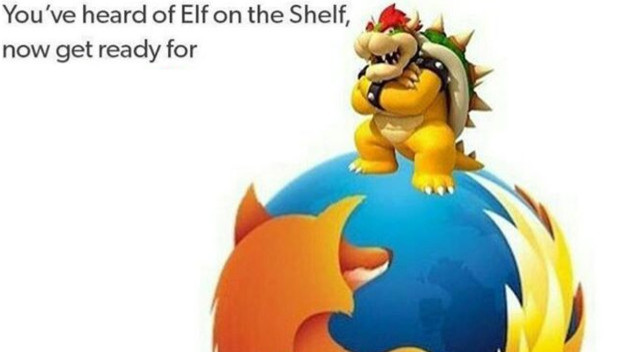 The Elf on the Shelf memes have been a little divisive. Some people find them the most annoying thing in the world, and others (myself included) cannot get enough of them. Many of them are eye-roll worthy at most, but sometimes you stumble upon a gem. I enjoyed this particular version of the rhyming meme because it's subtle, yet hilarious.
"Why Don't You Pause It?" Multiplayer Frustration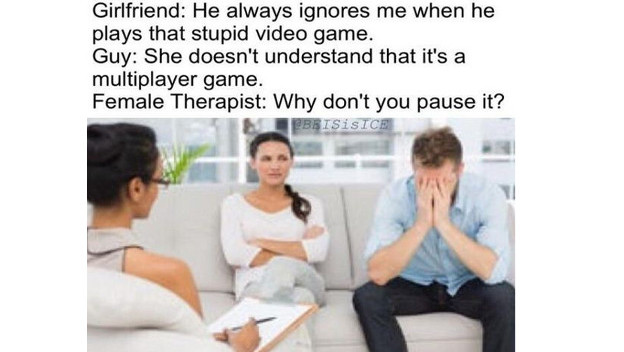 I think everyone understands this frustration at some point in their lives. If not from a significant other, then from a family member or friend. Surround yourself with gamers, and you'll never understand this pain. If you don't have that luxury, then be prepared for a world of hurt, and potentially explaining yourself over and over again when people don't understand you can't pause everything.
Pacha in Legend of Zelda: Breath of the Wild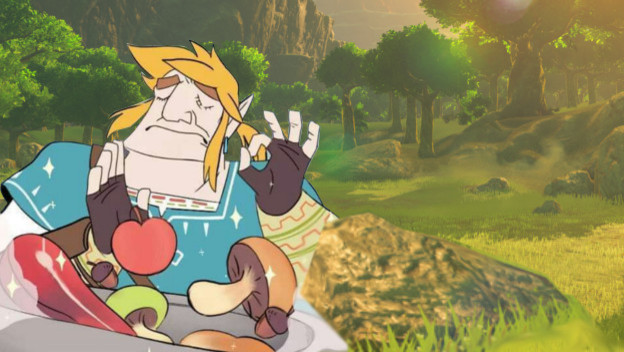 There's something about a Disney meme that can be hard to resist in general. But this is absolutely the best use of the Emperor's New Groove 's Pacha meme. Link makes all kinds of tasty treats in Legend of Zelda: Breath of the Wild , and Pacha seems particularly happy about this one. Looks tasty to me!
Persian Cat Room Guardian on Spawning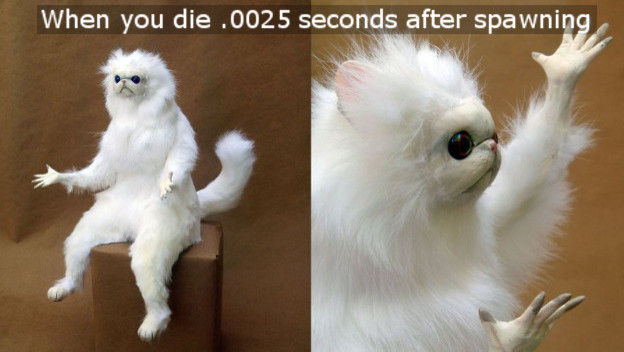 Out of all the items on our list, this meme was the one that made me laugh the hardest. You know when you imitate a meme in reality, it's definitely good. It's hard not to flail your arms around with this cat. And in relation to spawning woes, this is spot on. There's nothing worse than spawning into a game and getting murdered immediately. Even still, it's funny to laugh about things like this to keep yourself from crying, right?
What are some of your favorite gaming memes? I'd absolutely love to see them in the comments section. See you there!