God of War is an incredible franchise; the powerful characters sweep us away to new land before we can even grab our own swords. Kratos is synonymous with the series, and the 2018 entry in the franchise is showing him in a new light. God of War is even introducing a brand new character for us to root for, Kratos' son Atreus. If there was any series that was prepared to spawn dozens of epic cosplay, it's this one. So here's a look at our favorite God of War cosplay to date.
Athena
Athena is the Greek Goddess of wisdom and war. Within the universe of God of War , she's usually there to assist Kratos. Her costume is generally depicted with the traditional Greek combination of white and gold. Azimel brings Athena's golden armor to life. And with that sword, she looks like she's ready to kick butt and take down some names.
Image Credit: Azimel
Kratos (2018)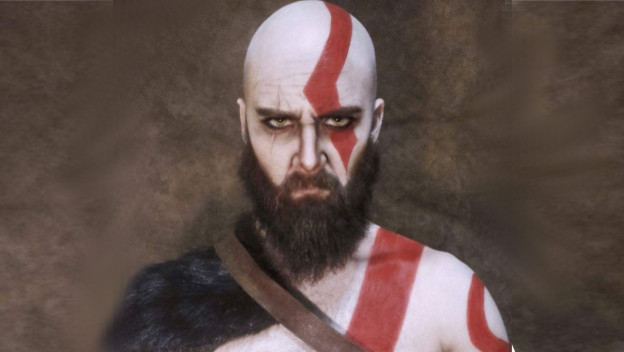 All of the different versions of Kratos have their ever so slight alterations. The 2018 version of Kratos is pretty distinctive with his massive beard. Same as ever though, Kratos' gaze alone looks like it could kill. Opiekunworkshop captures that perfectly in this image of the 2018 Kratos. Props for including a swath of fur to mimic Kratos' shoulder armor.
Image Credit: opiekunworkshop
Persephone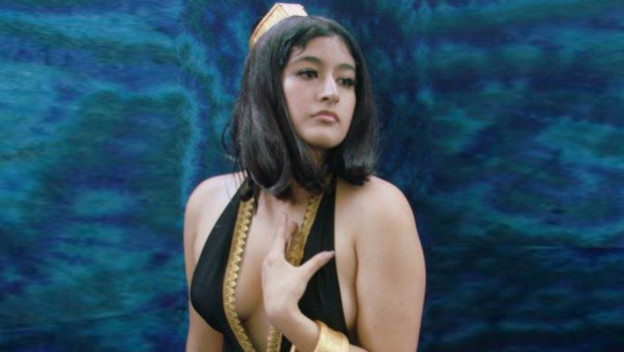 While God of War might be mostly focused on Kratos, and also Atreus in the 2018 installment, there are plenty of beautiful babes in the game. Persephone is just one of those lovely ladies, and cosplayer Jigoku-no-Tora has taken her to a new level of realism. The dress, the hair, and the pose are great! Can we just say that Persephone is looking real good?
Image Credit: Jigoku-no-Tora
Atreus and Kratos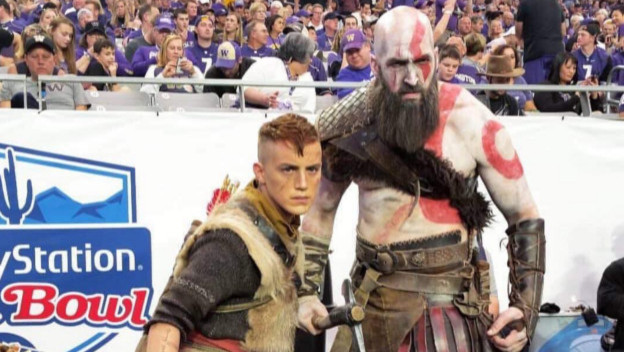 The other half of the 2018 version of God of War is Kratos' son, Atreus. Kaijukrys' costume fits the young boy incredibly well, and the hair cut just shows an extra level of commitment to the character. If it were up to us, we'd avoid getting on this Atreus' wrong side. Especially since he's got dear old dad beside him to make sure we don't walk away in one piece.
Image Credit: Kaijukrys
Kratos (Female)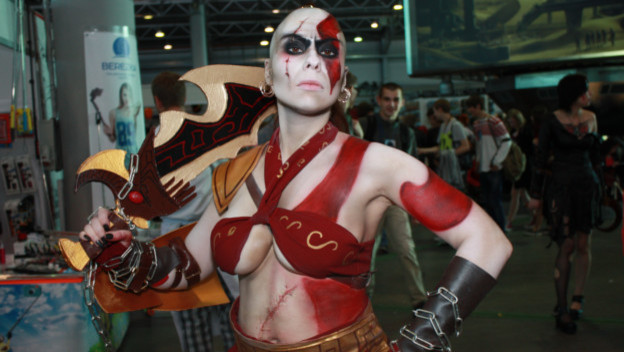 If there's ever been a time that cross-play was welcomed, I believe it's this time. Kratos is killer looking in his male form, but this female version looks like she doesn't take any crap from anyone either. InsainElvenMaiden's facial expression is all it takes to be frightened here, but that sword and those muscles are pretty crazy too!
Image Credit: InsainElvenMaiden
Kratos (2005)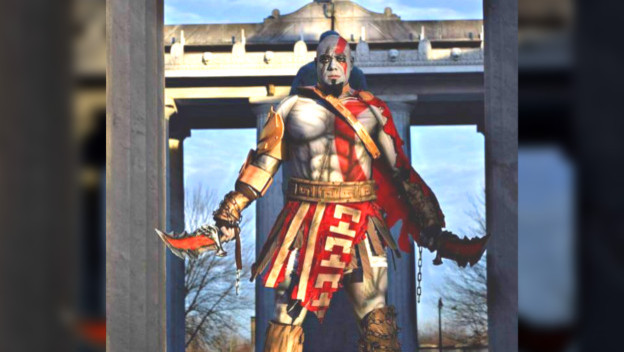 How in the world could we have a God of War list without including the one and only OG: 2005 Kratos. Knightmage has done a fantastic job of recreating the original Kratos' costume design and weapons. His makeup game is absolutely on point as well. Those muscles look like they can take on anything that the universe might throw at Kratos.
Image Credit: Knightmage
Goddess of War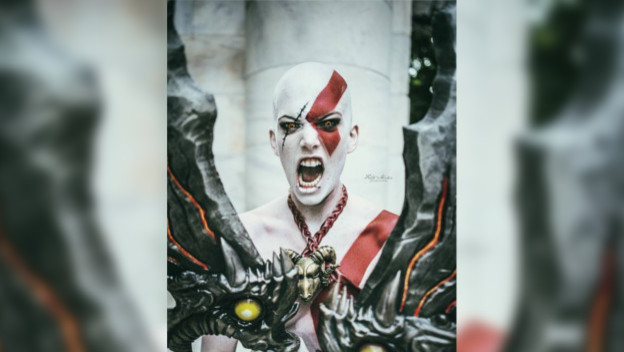 Last, but certainly not least, we have Miss Sinister who decided to call her cosplay "Goddess of War," rather than simply female Kratos. Her versions of the god's swords are super intense looking, just like her expression. The contact lenses and the shaved head combine to give us a killer look at what Kratos would look like if he were a woman.
What did you think of our God of War cosplay list? Has this gotten you more excited to play the 2018 version? Are there any God of War cosplay out there that you've seen that should be here? Let us know all your thoughts in the comments below!
Image Credit: Miss Sinister