It's January 2020. The year has just kicked off. You're plotting out all the games you want to play. Suddenly, disaster strikes! One after another, titles you were excited about have been delayed!
Early 2020 has been plagued by major game delays. It's shocking, really. While two of the details were revealed in 2019 and pushed things way into 2019, the first month here kicked off with five big titles all getting pushed back.
These seven game delays hurt, y'all.
Marvel's Iron Man VR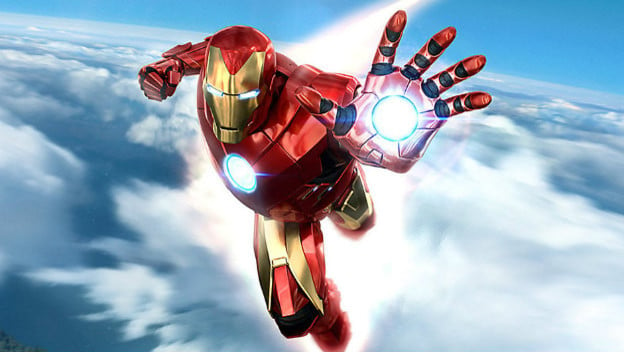 Let's kick things off with a delay that doesn't really hurt. Marvel's Iron Man VR isn't going to be out on the PlayStation 4 on February 28, 2020. Which is a little sad, since the announcement came only about a month ahead of launch. But waiting until May 15, 2020 will be disappointing. Especially since, when it was first announced, it was supposed to show up in 2019. We'll have to pretend to be Iron Man in our imaginations until then.
Marvel's Avengers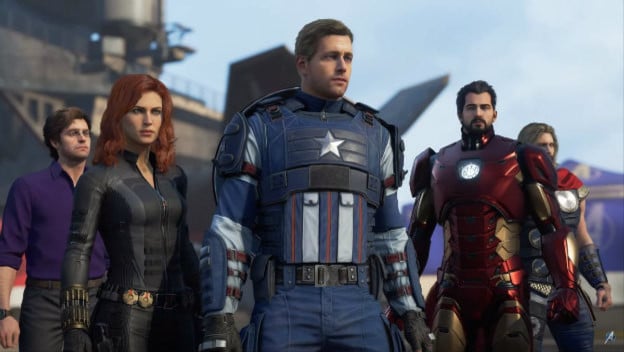 Marvel's Avengers is a game where the delay isn't all that surprising. When initial images showed up, some people seemed upset about character designs, which led to work on designs. That always means more time has to go into it. So seeing this title slip from May 2020 to September 4, 2020 makes sense. Since it is due to polishing the final product, it may mean we could expect to see a better looking game at the end.
The Last of Us: Part II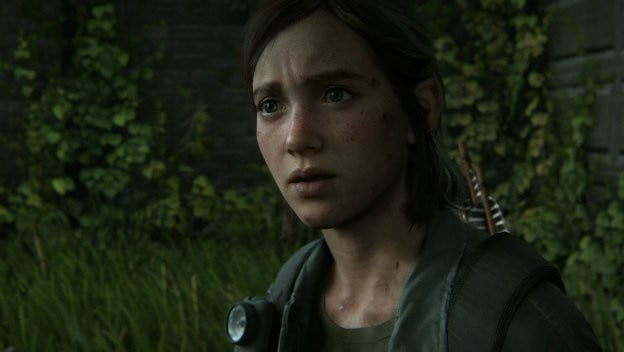 This is a delay that pushed a game we had been anticipating for years into a whole new time frame shortly after it was even announced. (Which really, at that point, just give us the real release date right away.) The Last of Us: Part II was supposed to launch on February 21, 2020 . Things happened. Quality control probably kicked in. A new date was assigned. See you on May 29, 2020, Ellie!
FFVII Remake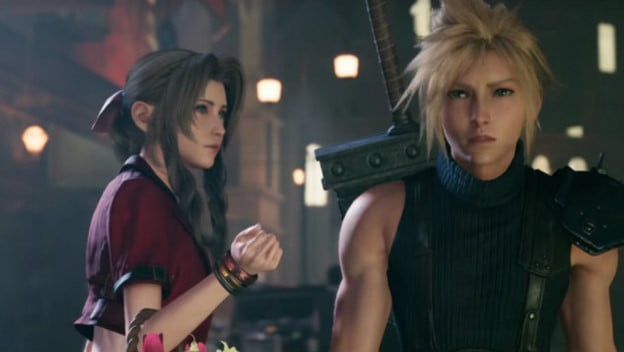 This game delay is a bit confusing. I mean, Final Fantasy VII Remake seemed like it was pretty much done? It's been at a lot of events with playable demos. Demo information even was uploaded to PSN, though the trial hasn't been released yet. But nope! Sephiroth must have done some stabbing, because now it's been pushed back. Instead of appearing on March 3, 2020, it'll be out on April 10, 2020. At least this one is minor!
Animal Crossing: New Horizons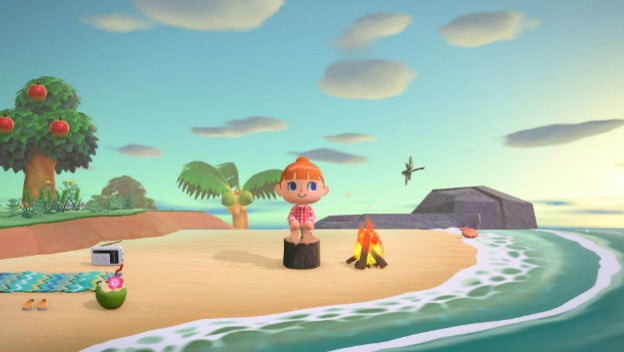 Don't panic! Animal Crossing: New Horizons is still going to be coming out on March 20, 2020.
But this pleasant life simulator did experience quite the delay too. Back in 2019, it had a holiday 2019 release window. People were excited. Then, at E3 2019, Nintendo broke our hearts. It told us we'd have to wait until March 2020 to actually begin playing it. Something tells me it'll be well worth the wait, though!
Cyberpunk 2077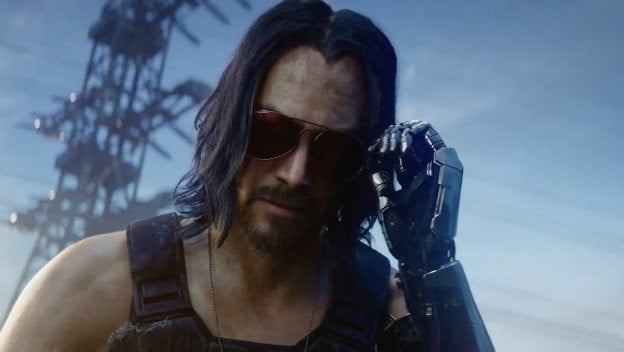 Cyberpunk 2077' s delay is sad in general. I mean, it is a heavily anticipated game. We thought we'd be playing it on April 16, 2020 . Now, we're getting it five months later in September 2020. There's an even more heart-wrenching element, though. This also pushed back its multiplayer portion launch date. That was supposed to show up in 2021. We aren't going to get to see it until 2022. It's a major buzzkill.
Dying Light 2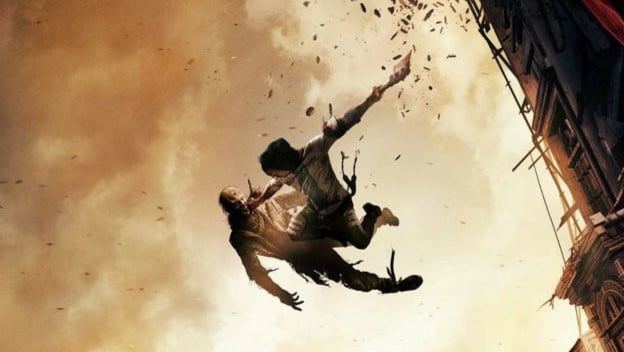 Dying Light 2 hurts, because there is so much uncertainty around it. We were certain that Techland would have this sequel out in Spring 2020. The company seemed so confident. Then, January 20, 2020 arrived and changed everything. The game was delayed. Worse, it was delayed with no updated release window whatsoever. Techland said it would have more details in the coming months, but who knows when it could show up now?