As time goes on, it seems to be clearer and clearer that Sony has no intentions of playing nice with Microsoft as far as cross-platform play is concerned. They've taken a hard stance against it in recent months. It's extremely unfortunate, because cross-play between consoles shouldn't really have any hurdles holding them back. Pitting PC players against console players can be hit or miss sometimes, because a keyboard and mouse tends to be an advantage in some games. Cross-play between consoles wouldn't have this problem. There's even crossplay between the the Xbox One and Nintendo Switch in some cases. So why can't Sony just get along?
These are seven games we'd love to see cross-play enabled on if Sony ever changes their mind.
Destiny 2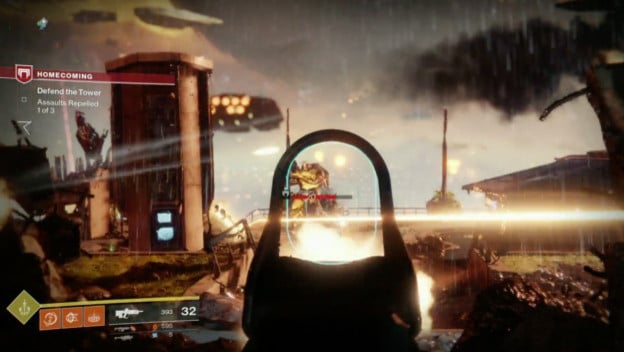 Destiny 2 elaborates on an already popular franchise, and the recent beta tests have had some pretty positive feedback. It doesn't release until September 6, but that gives Sony plenty of time to get on the ball as far as cross-play is concerned. There's no indicators that there will or won't be Xbox One and PC cross-play yet either. As an online-only multiplayer game, this could only benefit from having the feature enabled. Gamers are starting to realize that they shouldn't have to play on the same system as their friends to play online. Hopefully titles like Destiny 2 will pave the way for a more normalized cross-play.
Call of Duty: World War II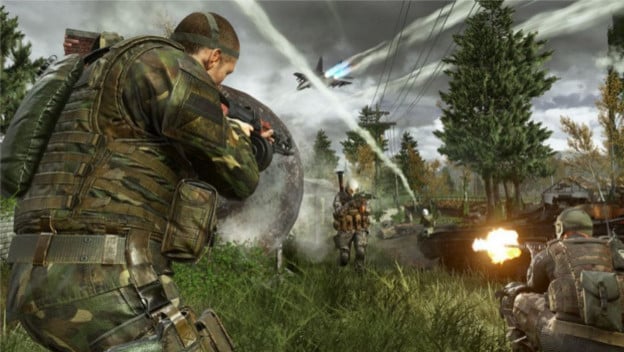 Call of Duty: World War II is another upcoming title that would be absolutely fantastic with cross-play between consoles and possibly even PCs. It's set to release on November 3. So there's even more time for Sony and Microsoft to reconcile their differences than Destiny 2 has. If Sony got along with everyone, you'd be able to battle your buddies in Call of Duty: WWII even if they were a different console fanboy or girl than you are. There's nothing like taking down your friends to prove you're the better gamer and/or that your console is better. No matter your reasoning for wanting cross-play, I think we can all agree Call of Duty is a great franchise for it.
Street Fighter V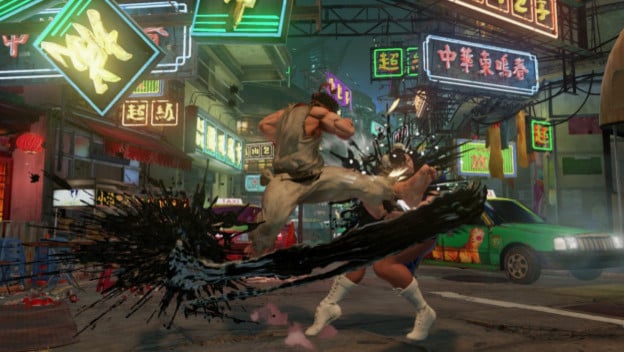 Here's an interesting entry in our list. Street Fighter V actually has cross-play between Sony's PlayStation 4 console and PCs. It looks like Sony really can get along with other companies! Not only that, but the action is actually pretty good. If this is the case, then why in the world wouldn't Sony allow Xbox One cross-play? If you line up your differences with one competitor, you'll find you can do it with another, Sony! If it can happen with Street Fighter V , it should happen with other games too!
Rocket League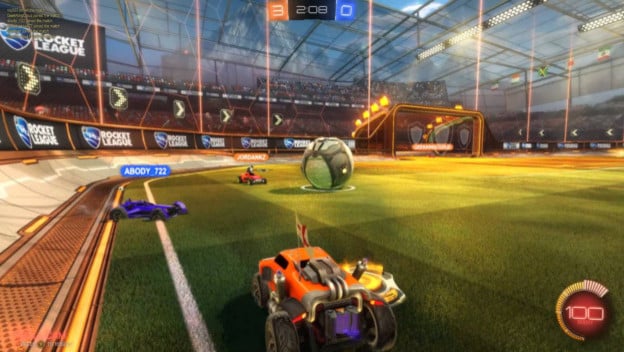 Now here's a game that's been right in the middle of the cross-play controversy. PlayStation Global Sales and Marketing Head Jim Ryan has actually talked about the feature in Rocket League . He took a very passive and unclear position by saying that Sony is not closed to cross-play (that would be silly), but there are no conversations going on about Rocket League at the moment. It's a super bizarre, keep everyone at arm's length away sort of response. Sony says that they have a responsibility to those playing on their console to keep them safe. This is why Rocket League won't be seeing cross-playon PlayStation 4s anytime soon. You can cross-play soon on the Xbox One, Nintendo Switch, and PC while you wait for Sony to possibly pull their heads out of the sand.
ARK: Survival Evolved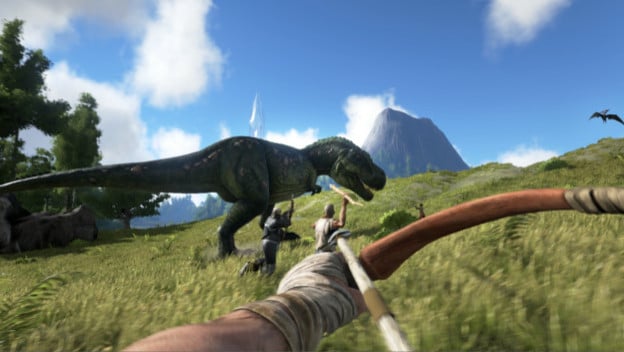 Here's another game that's been in the news, lately thanks to Sony's stick in the mud approach to cross-play. ARK: Survival Evolved developers Studio Wildcard have built PlayStation cross-play into their game. It's all there, and it wouldn't take the company longer than a few days to actually put it into action. Yet, Sony stands firm and says it won't allow the feature. Studio Wildcard has even said that they believe cross-platform play is the future and want to be a part of that. I think it'd be fantastic to play ARK with any of my friends no matter what platform they're playing on. Sandbox survival games are more fun when you have more friends to play with, so why limit them?
Minecraft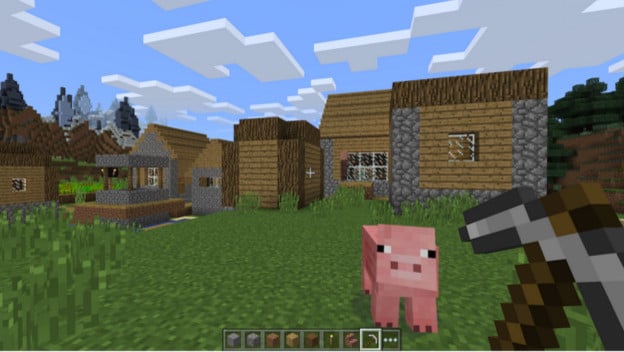 Minecraft is a Microsoft-owned franchise at this point, and you can play it on Sony's systems. However, when looking at which platforms have cross-play enabled, a gap in the matrix becomes apparent. Systems that have that feature are Windows 10, iOS, Android, Xbox One, and Nintendo Switch. Seems like everything's there, but then you spot the error. The PlayStation 4 does not appear on this list. Sony has already worked with Microsoft to bring Minecraft to PlayStation systems. At this point, it's pure madness and insanity that Sony doesn't allow cross-play. Literally everyone else does. This entry is the most ridiculous one in my opinion, and I think Sony is really dropping the ball here.
Grand Theft Auto Online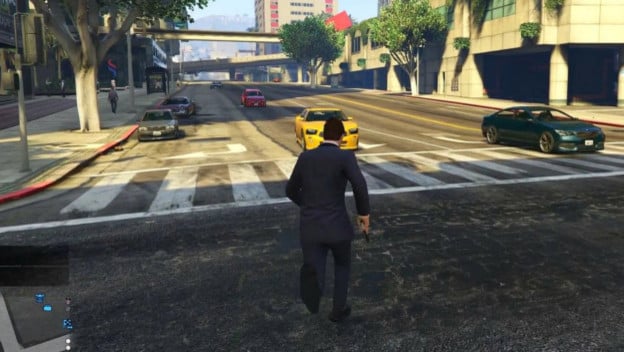 As I've said before, online multiplayer sandbox games are best played with lots of friends. How do you do that? By having the option to join with them no matter what system they're playing on. Rockstar Games feel the same way about cross-play as Sony does. There are no such options in Grand Theft Auto Online , and there doesn't seem to be any indicators that this will change. It makes sense that GTA Online doesn't have cross-platform play, because Rockstar Games and Sony both don't play nice with other children. This is one game that would be absolutely fantastic with cross-play however, and I'd love to see it in the future.
What games do you want to see get cross-play? There are bound to be plenty on this list that you are just dying to enjoy with your friends. Please let me know in the comments below!