Celebrities getting into games can make a lot of sense. Companies might want to bank on star power and do something like have Kiefer Sutherland play Snake in Metal Gear Solid V: The Phantom Pain to draw more attention to a product. Maybe they want the range a seasoned actor could provide. But there are often times where we get sillier sorts of debuts.
Plenty of times, a company will pull in a star for a goofy moment in a game purely designed to bring joy. Let's look back at some of the better goofy cameos.
Ariana Grande in Final Fantasy: Brave Exvius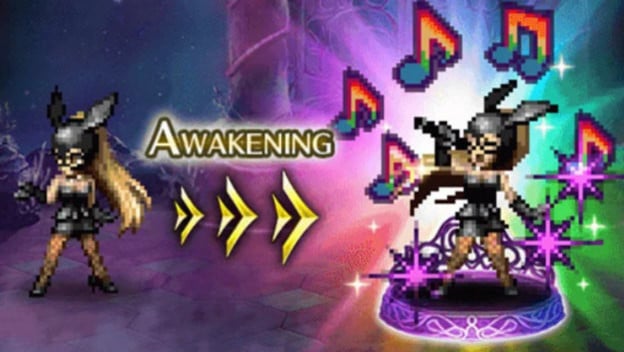 Did you know Ariana Grande is in Final Fantasy: Brave Exvius as a playable character. Not only that, did you know there are multiple variants of her that were available during gachas? She's actually considered a singer from a "distant world" who can be summoned into the one in the game to help you fight against iconic Final Fantasy monsters. Her Limit Break is even named "Touch It," after one of her hits.
Snoop Dogg in NHL 20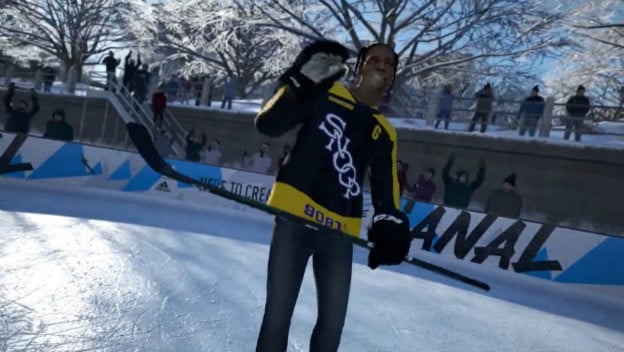 This is a fun one. Just like mobile game cameos, celebrity cameos can show up in major games long after launch. EA, for example, decided to add Snoop Dogg to NHL 20 . This was a totally random thing that happened in December 2019. Once people updated the game, they ended up being able to sometimes hear Snoop Dogg as an announcer. They can also add him as a player to their World of Chel team.
Gary Coleman in Postal 2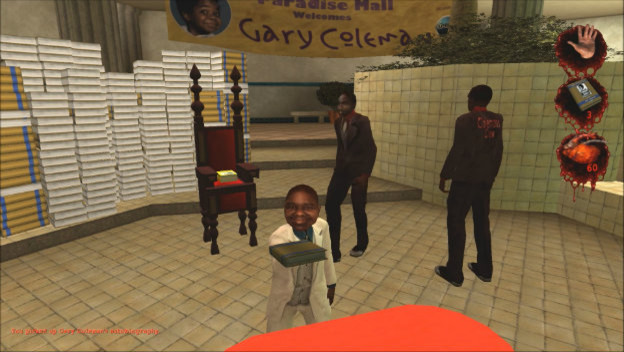 In Postal 2 , one of the Paradise Mall objectives is to get Gary Coleman's autograph. You'll actually head into the mall, go to a central area with fountains, and meet Gary Coleman. You can go through this encounter as intended, getting a copy of his book and seeing all of the fans waiting to meet him. Or, in true Postal fashion, you can be a jerk toward him. Be careful, though! If you try to offend or hurt Coleman, he will fight back.
Keith David in Saints Row IV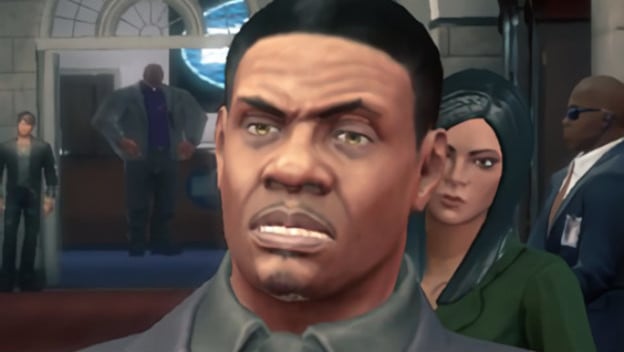 Keith David is an established part of Saints Row history. First, because he played Julius Smith in the first two games. But then, in the fourth game, he played himself. When your avatar became the president, the actor Keith David became the vice president. This cameo also ties into another fun one, as Rowdy Roddy Piper appears in David's "nightmare" in the game. Basically, everyone joked about Julius looking like David in earlier games, so that ended up being played up in a later one.
Shaq in NBA 2K19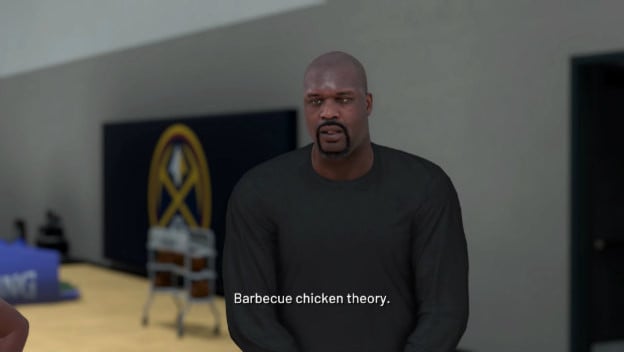 There are some super surreal Shaq moments in NBA 2K19 . Basically, he constantly appears to torment your original character. How? With his BBQ Chicken Alert. Well, it is also referred to BCT: Barbecue Chicken Theory. It's this complete nonsense thing, where he suggests it is a concept to help them win. He then singles out your character, saying he'll watch them. He then, well, forces you to say "Barbecue chicken alert." He also sneaks into your apartment.
Michael Jackson in Space Channel 5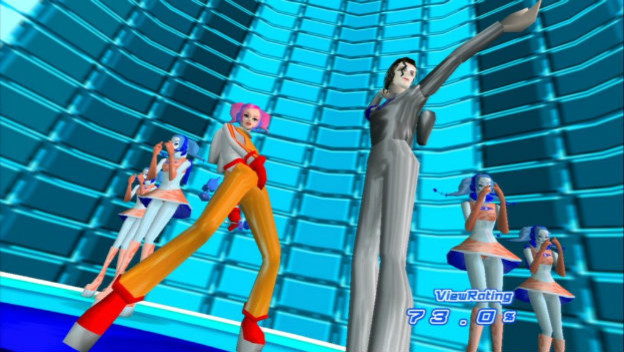 Michael Jackson is an established part of Space Channel 5 history. In the original Space Channel 5 , he is a part of the Channel 5 family and even joins Ulala's entourage in the fourth report. He then reappears in Space Channel 5: Part 2 as the new Space Channel 5 Station Chief. There, he shows up in multiple reports to help Ulala as she investigates the aliens and saves people across the galaxy.
Everyone in COD: Black Ops' Call of the Dead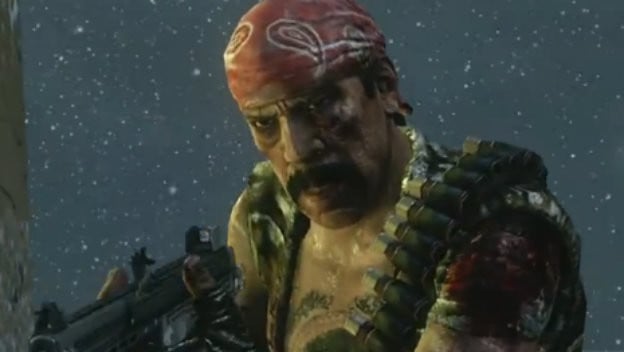 This might be a bit of a cop-out, but Call of Duty: Black Ops' Call of the Dead Zombies map might have what is possibly the best collection of celebrity cameos ever. The premise of this map is that George A. Romero had a film crew putting together a zombie movie, zombies happened, he ended up infected with Element 115, and now he's leading waves of zombies toward the surviving celebrities. Said celebrities are Danny Trejo, Michael Rooker, Sarah Michelle Geller, and Robert Englund, and they're all playing themselves.