Know what sucks? Getting a game and realizing it is forcing you to always be online. For some reasons, occasionally not even tied to DRM, companies won't let you cut the cords. They force experiences, even single-player ones, into ones that force you to check in and be online. It sucks, really. While some situations eventually change for the better, others don't. So, keep that in mind when thinking about these seven games that totally didn't have to force you to go online.
DOOM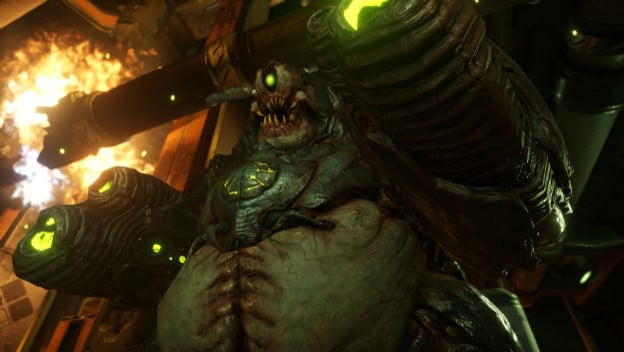 The 2016 version of DOOM finds itself on this hated always online list. While there are exceptions to the rule, such as grabbing a Switch copy, turning on airplane mode, and just going through the campaign, PC people will encounter an always online requirement even when playing solo. This can be avoided either by not patching the game or playing it using the OpenGL executable, but the unnecessary requirement after launch ruffled some feathers.
Final Fantasy X|X-2 HD Remaster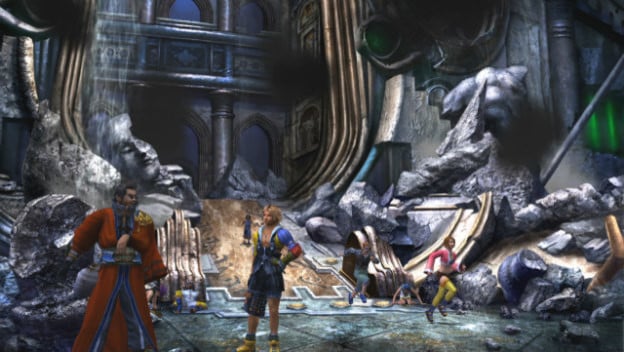 You wouldn't expect a six-year-old port of a 2013 collection of single-player RPGs from 2001 and 2003 to be on a list about intrusive, always-online elements, but here we are. In 2019, Final Fantasy X|X-2 HD Remaster introduced an always-online requirement on PCs via a patch. The backlash was severe. Square Enix swiftly removed the requirement, and now people can play this set of solo adventures offline in peace again.
Quantum Break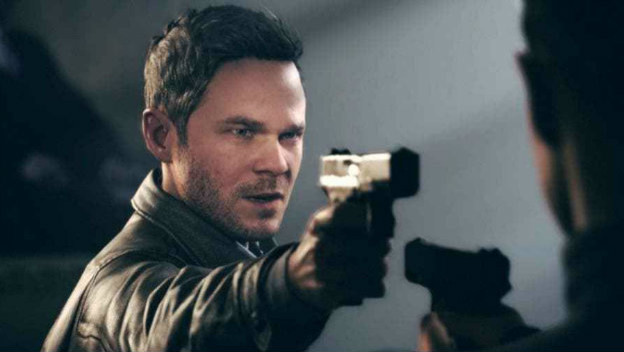 Here's one where the always-online requirement doesn't make sense. So, the PC version is supposed to be connected to the internet at all times for people to stream the 4K live episodes. People can get around it now, getting rid of leaderboards and disabling cutscenes in the process. But it seems super odd in an era where 4K games are absolutely normal to have a game where the 4K portion is limited to streaming and forces you online.
Mortal Kombat 11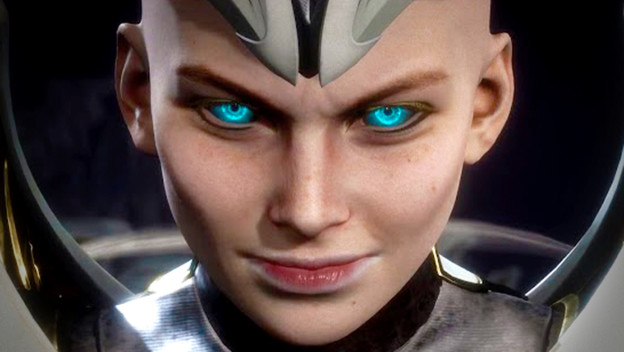 For some unknown reason, a lot of Mortal Kombat 11 modes force you to be online or connect to the internet for rewards. The campaign requires you to check in to get rewards you earned. Klassic Towers only give you rewards if you play through them when online. You can't save character customization if you're offline. The Towers of Time and Krypt force you to always be online. Considering these are all single-player experiences, that sucks!
Guitar Hero Live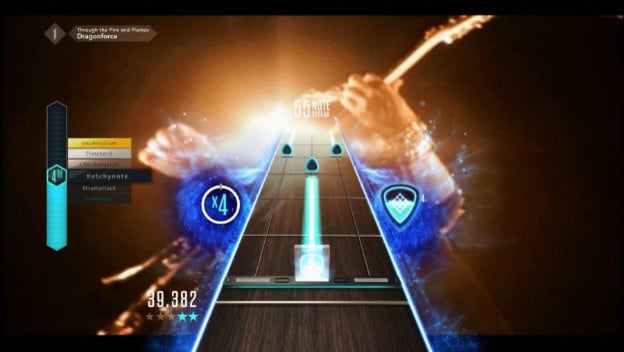 This is one that will hurt, since going offline took away the whole reason to play. In Guitar Hero Live , the primary way to play through new songs was with GHTV. Only 42 of the game's songs were on the discs. The rest of the songs were streamed, rather than downloadable add-ons. So, when GHTV was closed by Activision in December 2018, the game stopped being viable for a lot of people.
Diablo III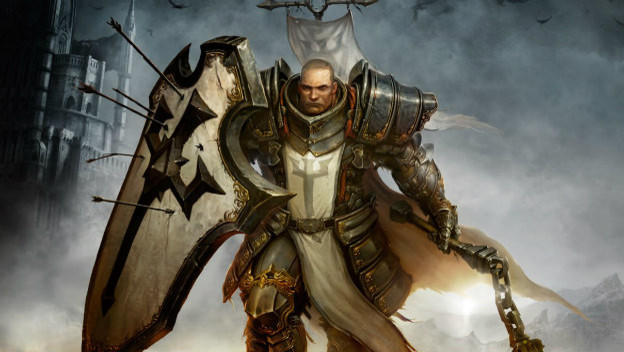 This is one that is going to sound unfair. If you are on a console, you can play Diablo III offline. You can't take part in any of the various events that can pop up, but it is possible. If you are on a PC, you are forced to always be online. Even if you never intend to play with anyone else, that requirement is there. It is ridiculous, considering the game debuted in 2012, but that's just how Blizzard decided to design it.
SimCity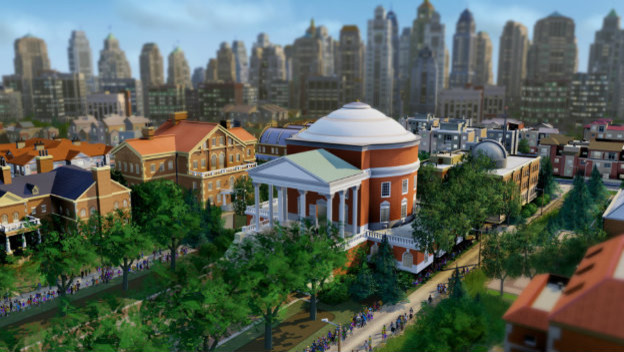 Okay. SimCity has always traditionally been an offline game. Except for the 2013 release, EA decided to make it an always-online game. This made it pretty much unplayable at launch, because server errors kept coming up. EA didn't even offer refunds, due to all the problems, but did eventually offer early adopters a free game as compensation for their troubles. It was only about a year later, with update 10, that an offline mode was added. However, the damage was done to the series' reputation and Maxis, and we haven't seen a new major entry since.