Pretty much everyone knows and understands Rule 34, right? Probably not much to explain past naming it, but I'll recap in case there's some "virgins" to the phrase in the readership. Rule 34 is that everlasting rule on the Internet that if something exists, it almost certainly has some kind of porn related to it. This rule of course applies even to video games, as there's most likely something out there for every single one of your favorite games. Here's just seven of those sexiest of video game porn parodies out there.
Wii Fit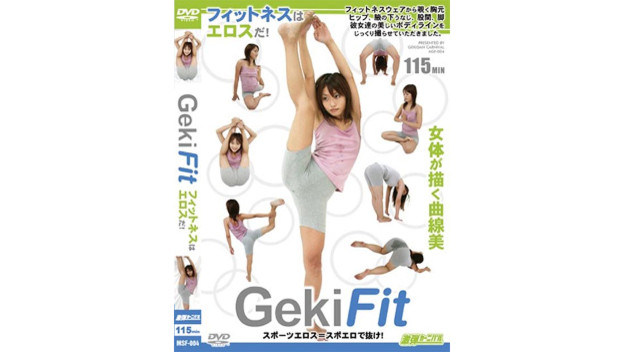 Here's one I definitely didn't expect to see in existence. Remember the game Wii Fit ? Well, this is the porn parody of it. Yup, even Wii Fit didn't escape Rule 34. Geki Fit features cute ladies doing all kinds of yoga and workout poses. I think pretty much everyone can admit at this point that yoga is unintentionally sexy. So in hindsight, it makes sense that Geki Fit exists.
Call of Duty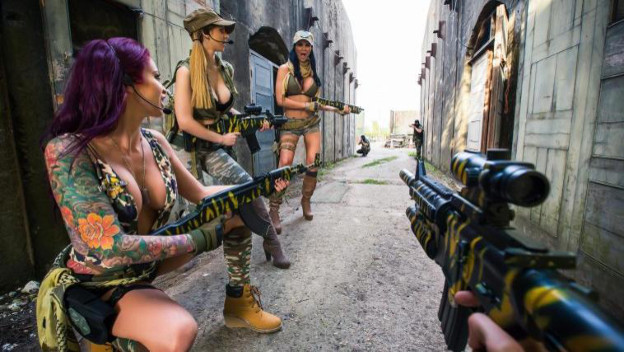 Just like video games, porn has something for everyone. Are you a fan of a video game series like Call of Duty that has hardly any women in it? No worries, the porn industry will figure out how to shoehorn ladies in there for your viewing pleasure. Call of Duty porns even have catch titles like Call of Booty or Cock of Duty .
Street Fighter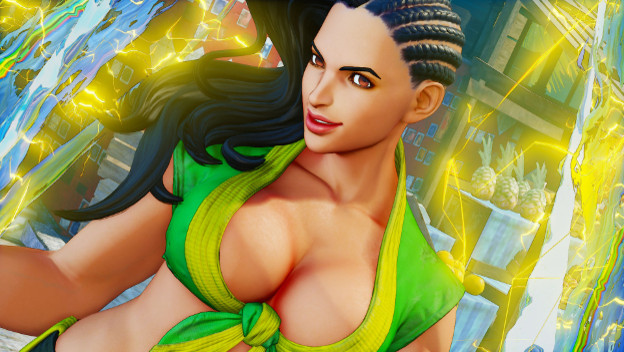 If you're a fan of fighter games and are looking for something more than just tight body suits and flopping titties, there's hope. Fighter games have porn parodies too! Street Fighter was one franchise alone that I found. There are plenty of animated Street Fighter pornos, but there's also a few live action ones if you look hard enough.
The Witcher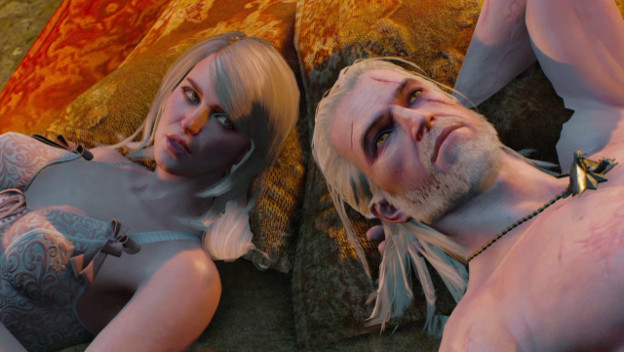 This entry in the list really shouldn't come as any surprise, seeing as how The Witcher games are practically soft core porn at times already. Needless to say, the porn versions of The Witcher take things to the next level. If you're sick of being cock blocked or blue balled in the games, take to the Internet! There, a bevy of Witcher porn will be provided.
BioShock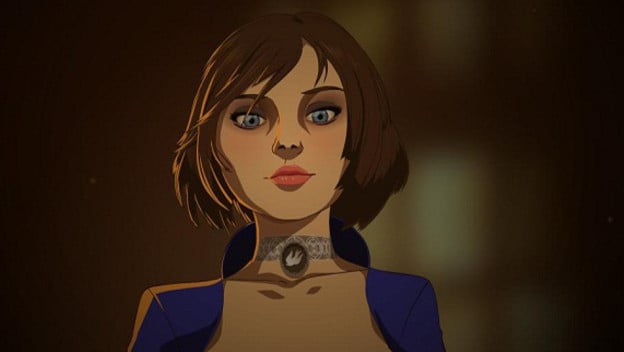 I'll admit, I was a little caught off guard to see BioShoc k pop up under video game porn. Shame on me, I know; remember Rule 34. The thing about BioShock though is that not only is there animated and live action porn, there are also porn games. BioCock Intimate lets you woo and get freaky with Elizabeth. That is probably something that a lot of people have been wanting to do from the first time they saw her.
Overwatch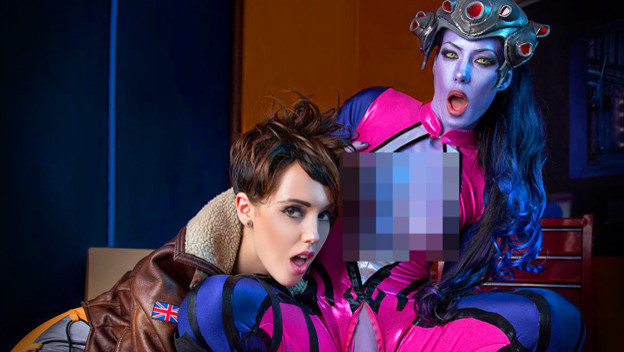 Overwatch is still winning awards, and has a massive playerbase. While Blizzard provides many short videos and comic strips to let fans know about their favorite characters, that sometimes isn't enough. That's where Overwatch porn creators come in. A short search can pull up pretty much every single Overwatch character you could ever want in a compromising position. Isn't the Internet great?
World of Warcraft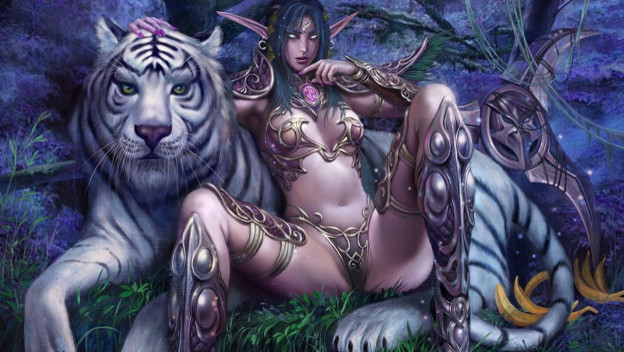 Probably most predominantly mentioned in my searches of the Internet's darkest recesses was World of Warcraft when it came to porn parodies. The real game's art already doesn't leave much to the imagination, so coming up with porn for it shouldn't have been too hard for artists. There are also plenty of live action World of Warcraft pornos for those who need something a bit more realistic.
What do you think of our list? Are there any franchises that you were surprised to find porn for? Let us know in the comments!