Video games have always had their share of scares, but I'd say that recent years have seen the absolute pinnacle of horror gaming. There are many options with many different kinds of play styles, and it's great to see such games becoming more mainstream, rather than fringe releases. All that being said, there are some gimmicks that horror video games have had to use to get to the popularity they enjoy now. Since they don't need to be a novelty anymore, I think my favorite dreadful genre can skip these stereotypes.
Let's take a look at seven horror tropes that need to die.
Clowns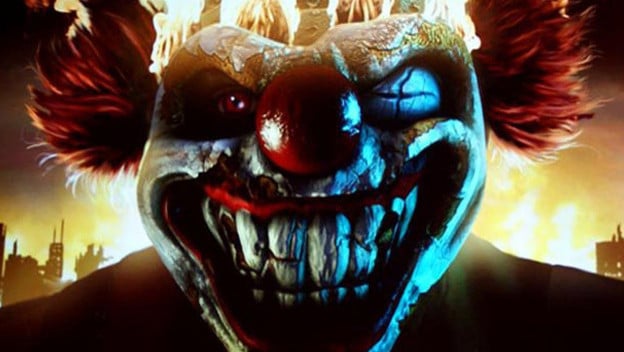 This is an interesting one, since I've known people who are genuinely terrified of clowns. Not the zombie/demon, make-up wearing, fanged creatures that appear in many horror movies, but just regular happy clowns. There's admittedly something very disturbing about a face that appears happy all the time. It's like your neighbor that never seems to have a bad day in their life, but they give off that sociopath vibe like nobody's business. No matter what kind of clown we're talking about, they've been everywhere in scary games for a while. Back in the days of Sweet Tooth ( Twisted Metal ), clowns were scary. But I think it's time we come up with a new kind of villain, a new scary bump in the night. It's time to retire the goofy laughter and layers of caked make-up that is the horror clown.
Experiments Gone Wrong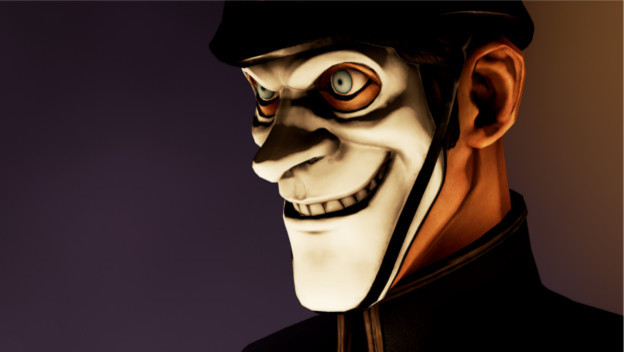 This is a trope seen over and over again in horror games. There's the BioShock and Dead Space series. You could even call We Happy Few an experiment gone wrong. I mean, it's a society that takes drugs as a whole to "better" their world. Sounds like a messed up science experiment if ever I heard one. I'm definitely not saying that these games aren't good, but simply that the "experiment gone wrong, aah!" plot line is a bit over used. There are so many horrifying things that could happen to anyone, real or imagined. We don't have to rely on the scary scientists who tampered with something they weren't prepared to deal with story anymore.
Children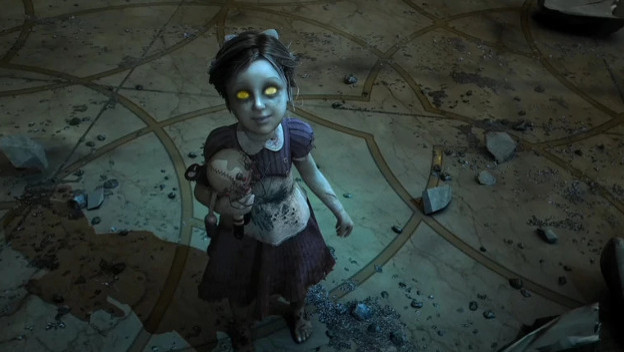 This is an overused plot device, as well as a personal inclusion to this list. Children are used time and time again as not only a motivator in a story, but also for added creepiness. The latter is really what gets me. There's something about children and all things associated with them that just bothers me to no end. The best example I have recently is when I was playing Layers of Fear and stumbled upon a child's room. Literally nothing happened while exploring that room, but just the ambiance was enough to have me uttering, "Nope, nope, nope," out loud.
Stealth Horror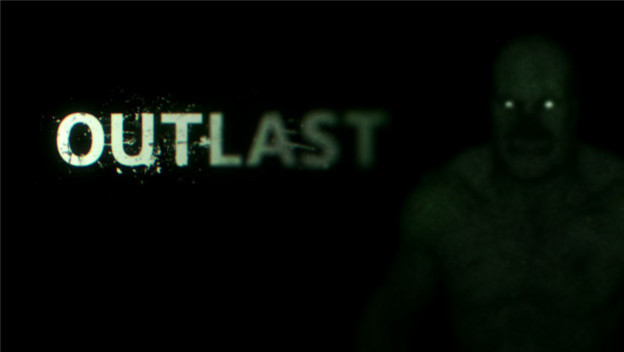 If I hear, "Hey, there's this awesome new creepy game out. It's a stealth horror title!" one more time, I might punch something. They are great and all, but it's just such a flooded play style. Yeah, it's easy to make things that go "Boo!" when it's a stealth horror game, but that's really the point that I'm making. It's easy . Video game development is hard! I completely understand this. But it's time we stepped away from this kind of gameplay and tried something new. I want a fresh way to experience horror, and I think plenty of others do too.
Zombies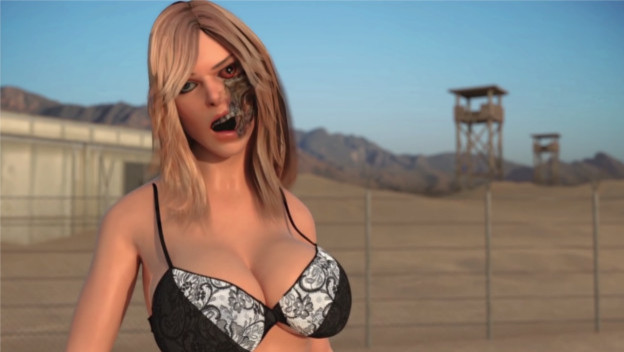 Good ol' zombies. Throw a rock at a horror video game collection and you're guaranteed to hit one that features these undead creatures. Heck, you could even throw a pebble and it would probably still hit one. Zombies are the most over-used creature in the horror universe, and perhaps in games in general. There are so many different variants of it now that even my boyfriend was questioning if vampires could technically be zombies. (You know what, he's not entirely wrong.) It's just insane the amount of different names we have for zombies now. Please, please, let us have new and terrifying monsters in video games that aren't simply dead, flesh-craving humans.
Jump Scares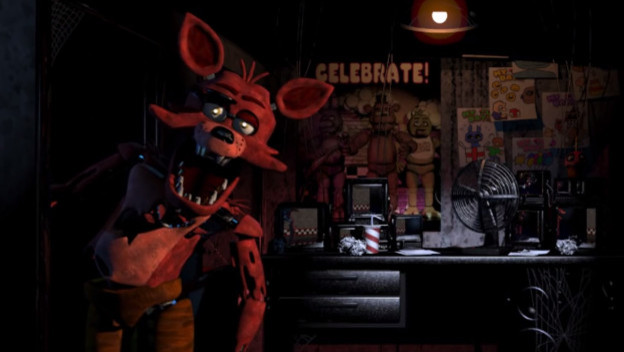 Hey! It's everybody's favorite, jump scares! Every single one of us has probably been the victim of a video game jump scare at some point in our lives. For me, the number is almost immeasurable at this point. It is the most annoying thing you can deal with on a regular basis. Even developers have started to feel the same way. I've had a few games pitched to me with a tacked-on note saying there are no jump scares. Everyone's sick of them and frankly, there are other ways of scaring people than just jumping out at them. There's psychological horror, there's emotional horror, and there's the fear of the unknown. Many a thing can be scary without a big bad saying, "Boo."
Haunted Houses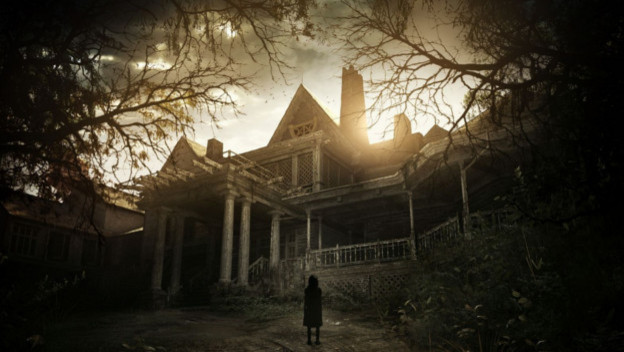 If ever there was a location that need to just crumble to pieces and be taken away as dust on the wind, it's the haunted house. "Ooh, it's a spooky old house, run away!" I'll admit that left alone in any kind of house, I will find ways to freak myself out. It's a detriment to having an overactive imagination. Every dark corner could be hiding the boogeyman. Every bump from the attic could be an intruder. Even knowing that the haunted house location is the easiest way to scare me, I'm still tired of them, but I crave something new. Put me out in the middle of the forest with no way of knowing where I am. Send me to an exotic location with a terrifying lore all its own to discover. Whatever you do, just don't put me in a house that has spooky things happening. There is so much more to the world that you shouldn't have to limit players to a single building.
That wraps up my list of horror stereotypes and tropes that need to go. What did you think of my choices? Have some things you're sick of in horror games too? Let me know!