The weeks and months leading up to this month's PlayStation Experience 2016 were rife with rumors about which classic franchises might re-emerge at the show. A tease for a new Crash Bandicoot game at E3 earlier this year led many to speculate that the series was due for a reboot, but it ended up being for HD remasters of the original trilogy. Wipeout received similar treatment, an announcement revealing that it, too, will have an HD collection on the way next year. What we REALLY want, however, is to see some long-dormant Sony series return in grand fashion – not as remakes, but as proper new games. Read on for our list of the top eight series that deserve to be brought back from the brink of oblivion.
Jumping Flash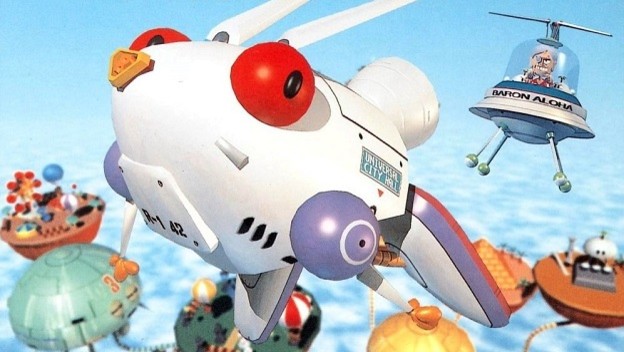 Let's not beat around the bush: Jumping Flash is one weird game. Often cited as one of the first 3D platformers – if not THE first – Jumping Flash puts you in the oversized shoes of Robbit, a springy, robotic rabbit. Hopping around large, polygonal environments, you're tasked with collecting jet pods and other power-ups to stop an antagonistic astrophysicist from destroying the world. Because Jumping Flash is played from a first-person view, a new entry in the series would be a perfect fit for PlayStation VR. The scale and sense of verticality in Jumping Flash 's environments could be enhanced like never before in VR, and we'd love to see its kooky characters return after all these years.
Alundra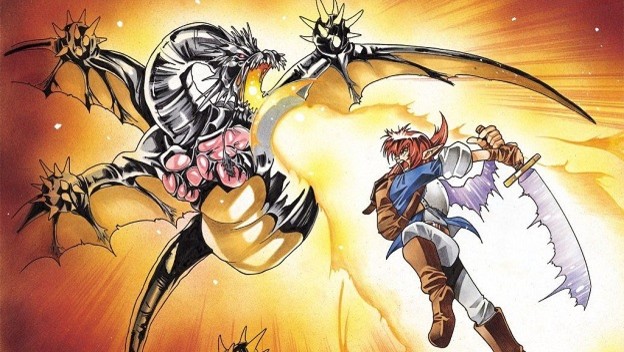 Often billed as a darker version of The Legend of Zelda , Alundra is a deeply grim action RPG that achieved cult status after its release back in 1997. (A sequel, Alundra 2 , later released to a tepid reception because it fundamentally changed much of what made the original unique.) Alundra 's challenging puzzles and melancholy themes are perfect fodder for exploration in a modern take on the franchise. Plus, who can resist Yoshitaka Tamaki's signature art style that hearkens back to classic games like Shining Force and Landstalker ?
Dino Crisis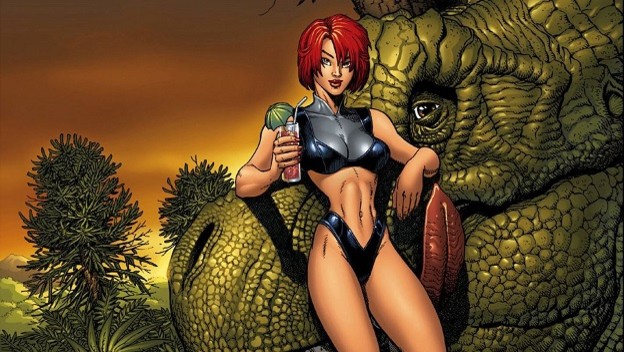 "It's like Resident Evil , but with dinosaurs." This simple explanation sold me on Dino Crisis when I was a kid, and even though my parents probably wouldn't have been happy about it, I was excited to get my hands on it all those years ago. A third-person action/survival horror game, Dino Crisis pits you against creatures far more intelligent than your run-of-the-mill zombies, which is precisely what made it so heart-pounding in 1999. Two sequels and a spin-off tried to capitalize on the original game's success, but each seemed to lower the bar further and further until the series faded into obscurity. We'd love to see a fresh, high-fidelity return to Dino Crisis on modern consoles to help us remember why we found dinosaurs so fearsome in the first place.
Dark Cloud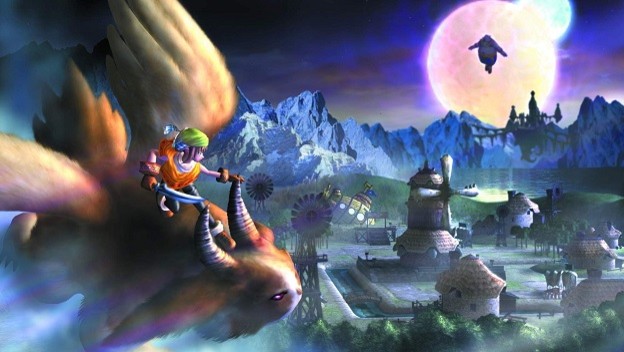 Sony's so-called " Zelda killer" released under fairly weighty expectations, and though it wasn't perfect, it managed to be something totally new for the PlayStation 2. It combined the action gameplay of Ocarina of Time with a micro-level town construction system that ensured no two players' experiences were quite the same. Dark Cloud 2 was an even bigger improvement on the formula, with cel-shaded graphics and incredibly robust gameplay systems to dissect. Imagining a third game with the graphical fidelity of, say, Ni no Kuni is enough to have our hearts aflutter.
Ape Escape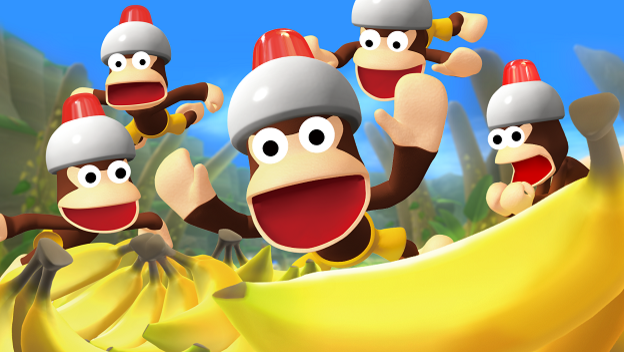 For a while, Ape Escape seemed like the de facto PlayStation platformer – sorry, Crash. It was one of the first games to utilize the DualShock controller, and did so in a novel way, mapping protagonist Spike's monkey-catching tools to the right analog stick for ease of use. It was an interesting tech demo, but a competent platformer besides, and further entries in the franchise expanded the roster of tools and environments over time. Ape Escape continued to make semi-regular appearances on the gaming scene, with Spike's cameo in PlayStation All-Stars Battle Royale being the last we saw of the series. It would've been nice to see a new Ape Escape announced at PSX 2016 instead of a sequel to Knack, but it's never too late, Sony…
Wild Arms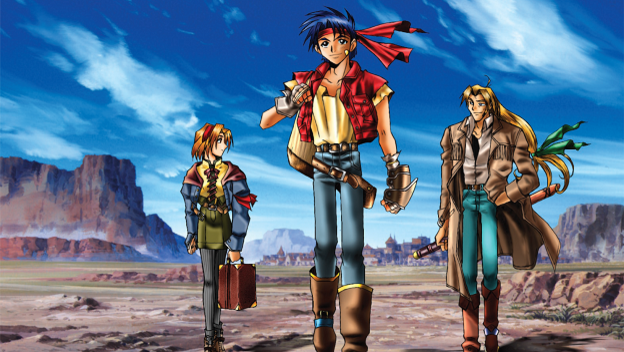 The seminal wild west RPG series made a splash on the original PlayStation in 1997, and though it was tragically overshadowed by the behemoth Final Fantasy VII , it accrued enough popularity to see four sequels and a spin-off release in subsequent years. Nobody who has played Wild Arms can forget its haunting intro movie, set to a bittersweet whistling tune that would later become the series' iconic aural motif. It's been nine years since Wild Arms 5 released, and we're ARMed and ready for its return to form on PlayStation 4.
Vib-Ribbon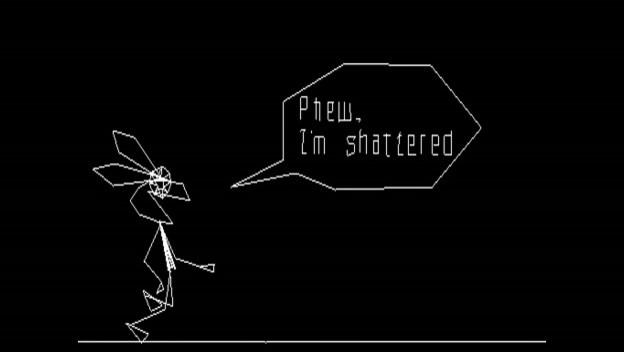 This highly unusual rhythm game released for the original PlayStation in Japan back in 1999, with a European release following the next year. It didn't grace North American shores until 14 long years later, when it hit the PSN as a downloadable title, finally giving players a taste of its weirdness after an agonizingly long wait. Its two sequels never released outside of Japan, but in our increasingly globalized gaming world, now seems like the perfect time to make a new entry in the Vib-Ribbon series for everyone to enjoy. Make it weird, make it subversive, make it puzzling… but just make it, Sony!
The Legend of Dragoon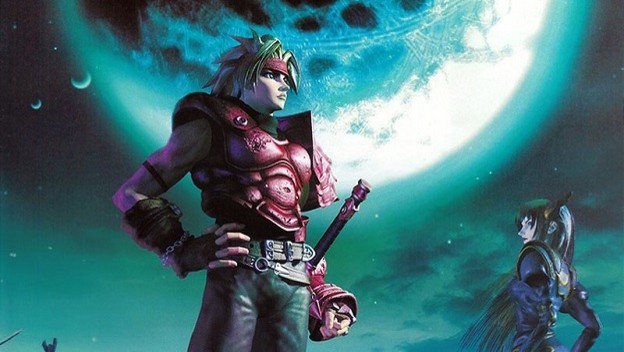 Ah, here it is. Sony's answer to Final Fantasy VII – a game that was more or less emblematic of the PlayStation in 1997 – was a glitzy, big-budget JRPG for the ages. Its CG cutscenes, pre-rendered backgrounds, and epic four-disc narrative all combined to make it one of the most fondly-remembered games on Sony's original console. It had its flaws, to be sure (its poor localization has not endured time's relentless advance), but The Legend of Dragoon remains a beloved game that fans have been clamoring to see revisited for well over a decade. It would be a treat to see the series revived for the PlayStation 4 using everything Sony has learned about making games in the interim.
What do you think about our picks? Let us know in the comments below what games you'd like to see Sony bring back for this gaming generation!