Grand Theft Auto has been around since 1997. And with so many games under the franchise umbrella, the series has brought us more great moments in gaming than you can really talk about in a single sitting. From its inception, the Grand Theft Auto series has continued to reinvent itself and show us new and fun ways to tell a story and play games. So with Grand Theft Auto V now out, we decided to take a look at some of our favorite moments in the Grand Theft Auto series.
Crack Open a Cold One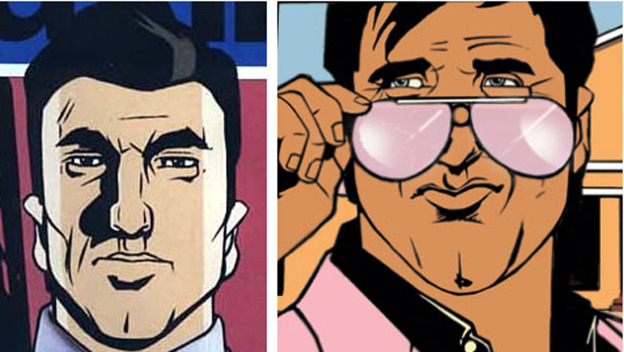 One of our favorite moments was really more of an "Oh S#!t!" moment. It was the very second that you figured out that Donald Love was a necrophiliac and cannibal. I mean, when's the first time you remember meeting a dude who likes to eat people and then sexually defile their corpses? You know what…don't answer that.
That Voodoo that You Do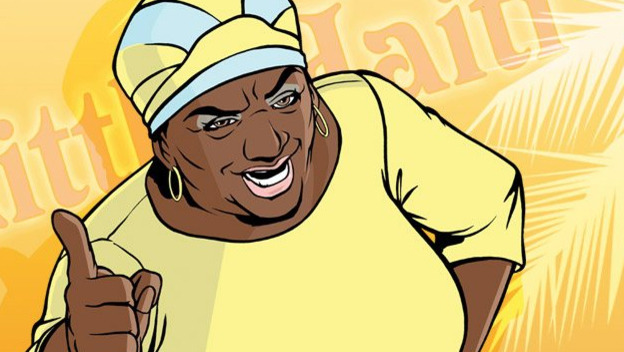 In Grand Theft Auto: Vice City , you start to align yourself with anyone who can help you further your goal of becoming the drug kingpin of Vice City, including Auntie Poulet–a Haitian with a hobby of ensnaring people to do her bidding by using voodoo. She bewitches you into working for the Cubans, but once you figure out what's up, you use truckloads of explosives to end Auntie Poulet's voodoo ways once and for all.
Charlie Murphaaay!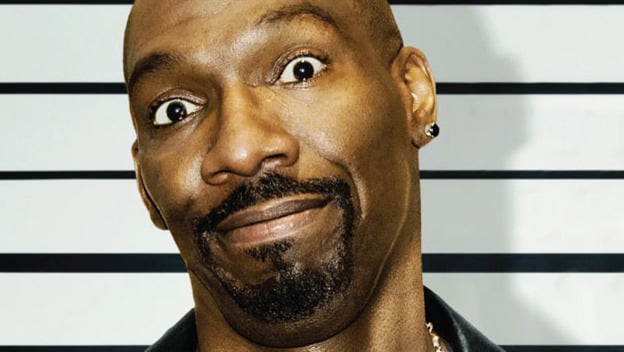 He goes by the name of Jizzy B.–an appropriate name for a San Andreas pimp, I guess. Honestly, he's kind of an A-hole. I mean, he gets on the radio on WCTR and tells all the lonely women of San Andreas that they could always come be one of his prostitutes. The guy runs an adult club called The Pleasure Dome and is always surrounded by hookers. It made me sad to kill him…but he had to go. What did the five fingers say to the face?
It's Raining Men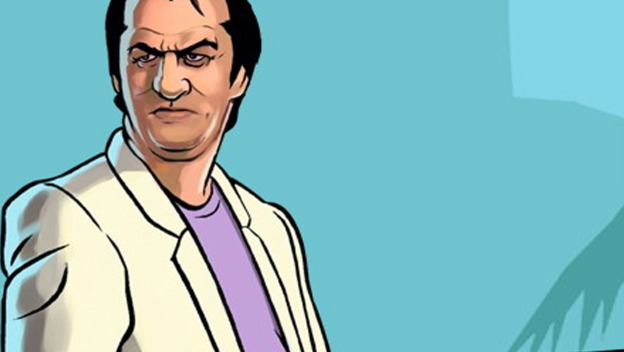 Bryan Forbes was an undercover drug-cop who had lots for young Victor Vance to do. But then, Bryan does something stupid–he tries to run away with Vic's money. So you, as Victor, capture him and start milking him for information after locking him up in the slums of Vice City. He gives you tons of leads, but a lot of them are traps. Eventually, he gives you a tip that is supposed to lead you to a huge cocaine score. Except this time, he crosses the line by sending Vic and his brother to a white supremacist gay bar…and he pays for it with his life.
Happy Ending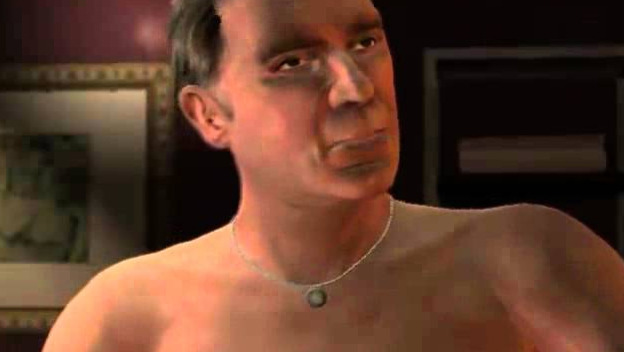 This was most definitely a shocker to nearly everyone who played Grand Theft Auto IV: The Lost and the Damned . The controversy surrounding the fact that during the cutscene outlining the mission "Politics," Tom Stubbs gets up from a massage table and fully exposes himself to the camera as he speaks. Now, if you were drinking a soda at that moment, as I was, you still feel a slight twinge in your nostrils every time you fire up a Grand Theft Auto . But this controversy made The Lost and the Damned one of the better-selling expansions for Rockstar. So good job Tom Stubbs, it really was a happy ending for you after all.
Candy Suxxx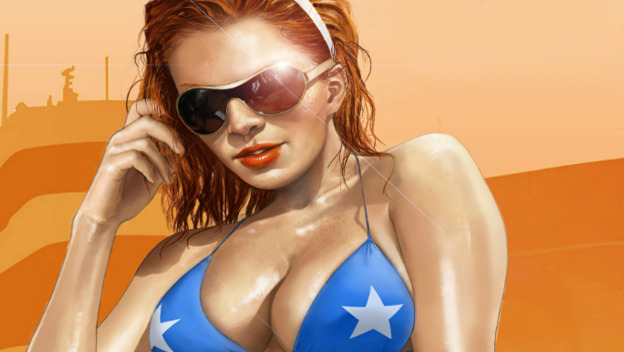 Voiced by none other than Porn superstar Jenna Jameson, Candy Suxxx is–you guessed it–a porn star. You employ her services (not that kind, you perv) after killing her pimp. You make her a superstar by flying all over Vice City, dropping pictures of her and putting giant signs and posters up everywhere in an attempt to blackmail Congressman Alex Shrub, who used to be one of her frequent callers when she worked as an escort.
Saint's Row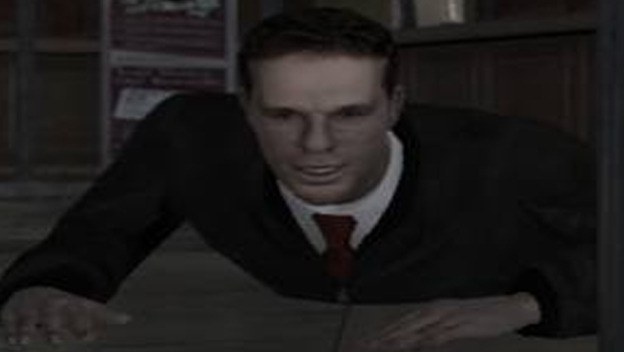 It's no secret that Grand Theft Auto and Saint's Row have been in competition for the title of best crime, open-world game for some time now. But Rockstar made it a point to show what it thought of that rivalry in a bank job in Grand Theft Auto IV , when "Saint" Michael Keane gets killed by a gun-club owner named Eugene Reaper. Michael Keane is the only character of the heist team to die during the job. We just thought it a pretty pointed thing that a man with the last name of Reaper kills a "Saint" in a Grand Theft Auto game.
Make Your Mama Proud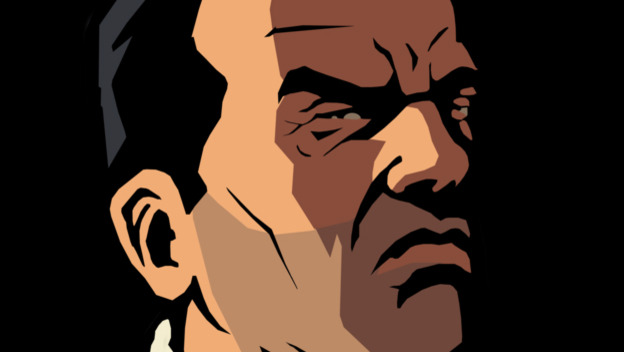 In Liberty City Stories , Toni is at odds with his mom. His mom thinks he can do better than what he is doing at the time. Now, we realize that sometimes sons don't live up to their mothers' expectations. But Toni must have been really messing up in his mama's eyes because she took out a hit on him. Only when she discovered he was rising in the family's ranks did she call off the hit. It kind of makes us glad that we weren't raised in a crime family.
Just a Twist of Irony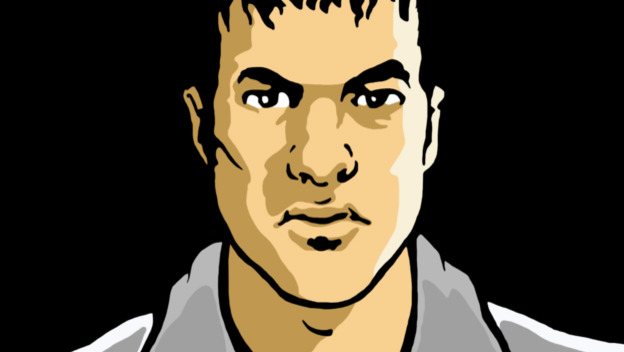 In Grand Theft Auto Advance , you play as Mike. He is a dejected and tormented young criminal who loses his mentor trying to do "one last job" to settle up his debts and leave Vice City. So in true GTA form, he starts taking jobs from anyone who pays. This eventually lands him working for two warring gangs, the Columbian Cartel and the Yakuza. Mike has to rescue the Yakuza leader's niece as a favor. But what the Yakuza leader doesn't know is that Mike was the one who kidnapped her in the first place for Cartel leader, Cisco.
It's Burt F#@&!n Reynolds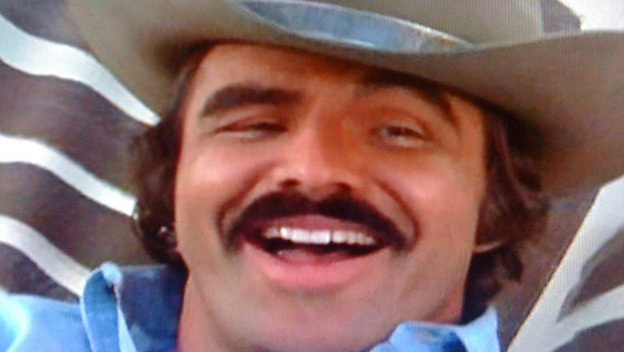 Even though he makes an appearance in Saint's Row: The Third as Mayor of Steelport, Burt Reynolds first popped up as real-estate tycoon Avery Carrington in Grand Theft Auto: Vice City . He and his apprentice, Donald Love, give Tommy Vercetti plenty to do to keep him busy as Vice City's newest criminal rising star. Avery loves quoting his father, and you hear the phrase "like my Daddy used to say…" a lot. He even helps Tommy acquire his first business that gets him started on the path to being the kingpin of Vice City.