It has been a good year for PC games in 2019. Plenty of thoughtful and engrossing titles decided to make their debut. Lots of them were the sort that would get you invested for hours on end. Others would make you think about your decisions and what you could do next. Each one had a way of influencing your life. Let's salute the ones that made us run to our desktops and laptops every time we had a spare moment.
Anno 1800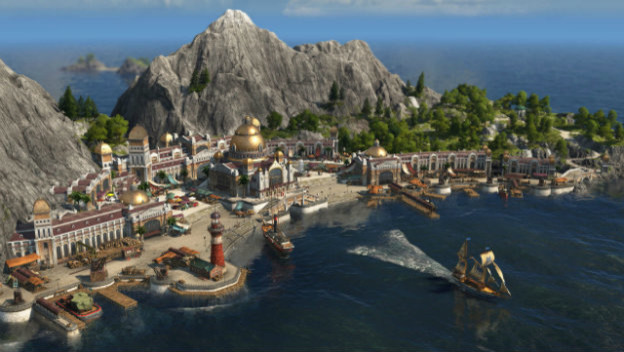 The Anno series is a lot like Sid Meier's Civilization . They're titles that find a place in your life and don't let go. In 2019, Blue Byte and Ubisoft delivered another one. Anno 1800 took people back into the past and gave them a new campaign, multiplayer options, and sandbox. You can play it for hours and its sandbox is one of the most extensive so far. Yet, even though it is complex, it is still easy for anyone to enjoy.
Disco Elysium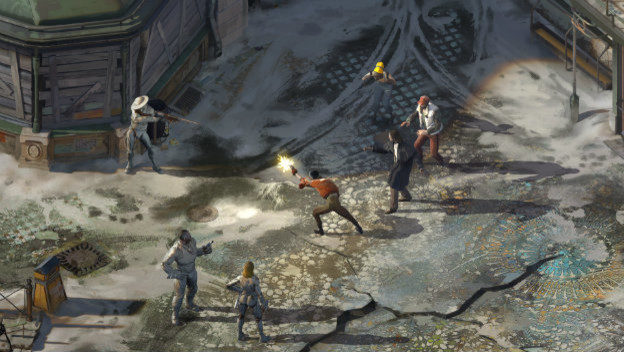 Disco Elysium takes people on a journey. You're a detective who is investigating a murder while also trying to figure out who he is and what happened after a three-day drinking binge. You develop your character's intellect, motorics, physique, and psyche, with your stats determining who he is and what he is capable of. You are constantly checking on things and investigating the world, learning more about it, and who you become is based on everything you end up doing.
Life is Strange 2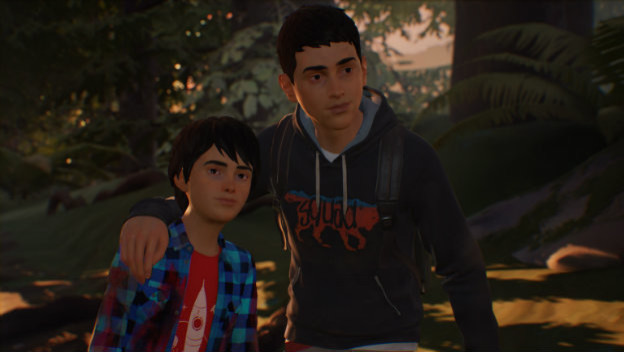 Daniel Diaz is a young boy with unexpected and supernatural abilities. After an incident that results in his father and a police officer dying while his older brother Sean and him escape, the two start to head to live with family in Mexico. What follows is a road trip adventure where you have Sean make decisions and an impressionable Daniel watches. It is heart wrenching, with many thrilling moments that will have you wondering how these two boys will get by.
A Plague Tale: Innocence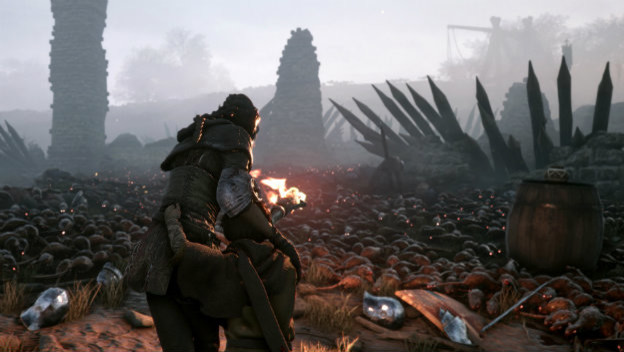 Do rats bother you? They might after A Plague Tale: Innocence. This action adventure game is set in 1349 France and follows a pair of siblings. The plague is in full swing. Rats are everywhere. Meanwhile, Amicia and her brother are being chased by agents of the Inquisition. You have to use the power of light and solve various puzzles to evade the rats and deal with soldiers, hopefully finding a way to safety.
Dragon Quest Builders 2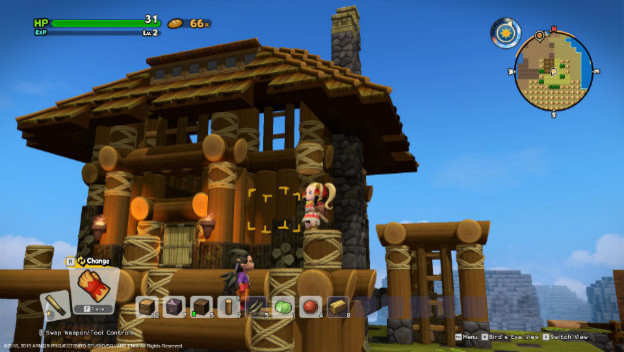 Dragon Quest Builders 2 is a game for people who like Minecraft, but have always wanted something with more of a story. You get to go through an adventure offering an alternate Dragon Quest 2 epilogue, going to different islands. At each one, you have tasks that require you to build different things. Then, when you feel like it, you can develop a personal island with any sorts of buildings and designs you like either alone or with friends.
Final Fantasy XIV: Shadowbringers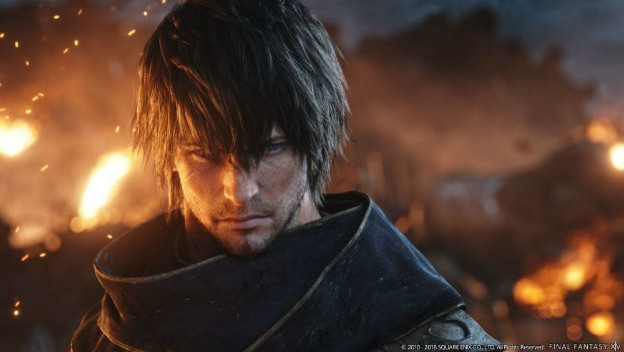 Final Fantasy XIV is constantly growing. Year after year, Square Enix adds to its story and makes it even more worth playing. Shadowbringers is the latest add-on, which debuted in 2019, and it does so much. The Flood of Light is overwhelming the world, and players get to visit Norvrandt and visit new areas. They also get a chance to see new sorts of the First enemies, Sin Eaters, make Hrothgar and Viera characters, pick Dancer or Gunbreaker classes, and use the Trust System to enlist the help of certain NPCs. It's huge.
Devil May Cry 5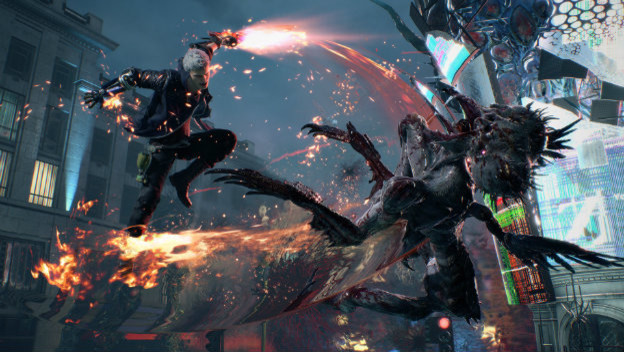 Devil May Cry 5 was such a big deal. We went from years without a new entry to one where we have Dante, Nero, and new hero V all joining together to face a new demonic threat. Each one has their own sort of style, and the story lets us enjoy what each has to offer. It's easy enough for newcomers, but veterans can try and chain together the deadliest and showiest combos.
Metro Exodus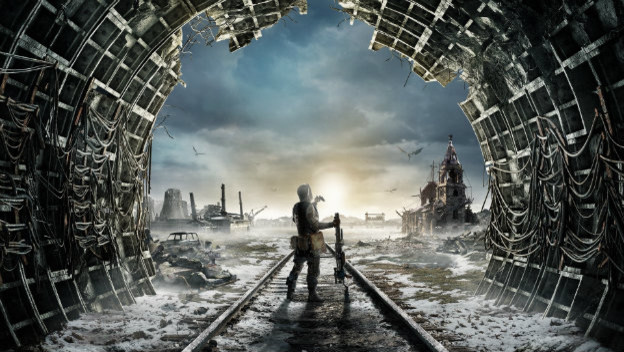 Epic Games Store controversy aside, Metro Exodus proved to be one of the best entries in the series. Artyom is attempting to survive a nuclear winter with his wife, Anna. The two are trying to find other survivors outside of Moscow. However, attempting to venture and look for other people is a dangerous task, one that could end up leaving you wondering if all of these characters you have connected with will manage to survive.
World of Warcraft Classic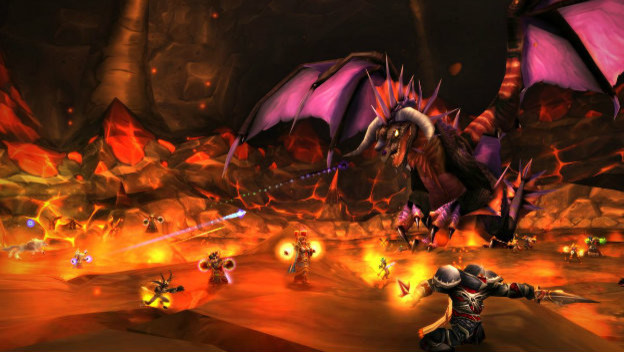 You never expect for something old to pop up on a list celebrating new games, but here we are! The return of a classic managed to be one of the most celebrated PC gaming events of 2019. Blizzard finally listened to fan demand and created World of Warcraft Classic. This is an MMO experience that calls back to the original game, letting people all re-experience it together. It is as challenging and grindy as you remember, which is exactly what people wanted.
Resident Evil 2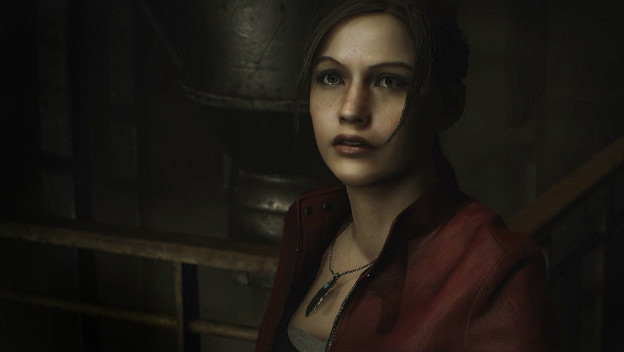 Surprisingly enough, another blast from the past is our favorite PC game from 2019! Resident Evil 2 blew us away. This thriller is better than we remembered. Claire and Leon look great, the story is expanded a bit so it feels a little fuller, and it is just so much fun to play. Plus, we can't discount how much PC players take away from it with the help of mods. Seeing Mr. X as Pennywise from It or the goose from Untitled Goose Game is great, as is hearing him enter to DMX's "X Gon' Give It to Ya."