Nintendo really stumbled onto some sort of magic formula with the Nintendo Switch. The system has been incredibly successful since it launched, and every year since its popularity grows. 2019 was a fantastic year for it. The console is settling into a groove. Companies are comfortable enough with it to take chances on developing more titles. Lots of people are buying it. There's been massive growth, which means more reasons to spend time with it. Especially since these 10 2019 games are all here.
Tetris 99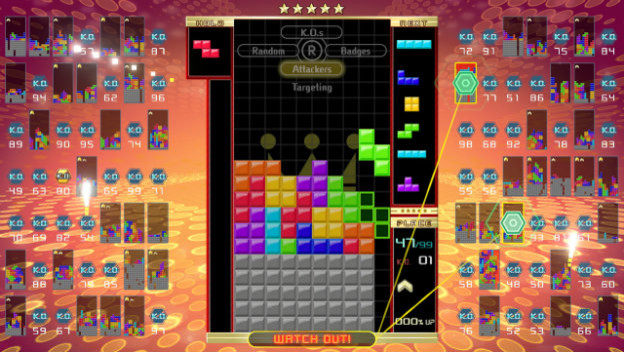 Tetris is good. Multiplayer Tetris is even better, since it forces you to think faster and be more precise. Tetris 99 is exceptional. This latest take on the dropping-block puzzle game was released for Nintendo Switch Online subscribers in 2019, and it was a huge revelation. It's a 99-person battle royale, complete with special events where you can earn themed backgrounds. Since launch, it has expanded with DLC that adds single-player and even offline multiplayer options. It is so very good.
Yoshi's Crafted World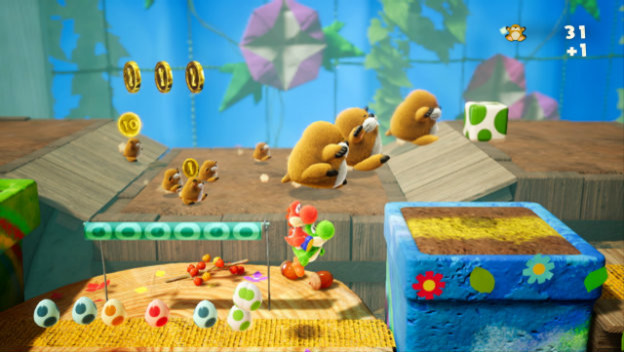 The thing about all of Yoshi's video games is that they are incredibly bright, colorful, and fun for all ages. We get to relax and enjoy our time with our favorite dinosaur. Plus, Nintendo gets creative with them. The original Yoshi's Island had a hand-drawn aesthetic. Yoshi's Woolly World was made of yarn. Now Yoshi's Crafted World is made of paper. It also doubles your fun, since you can go through levels backward and see behind the scenes.
Collection of Mana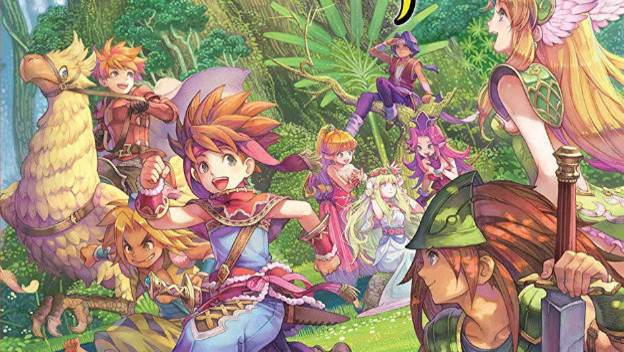 Collection of Mana was a huge surprise. The compilation that gives Switch owners access to Final Fantasy Adventure, Secret of Mana, and Trials of Mana showed up in Japan in 2017, back when the console launched, but then never went anywhere else. At E3 2019, Square Enix shadowdropped it everywhere. Which is an even bigger deal, since this is the first time Trials of Mana was released outside of Japan. Retro games are great even over 20 years after their debut!
Pokemon Sword and Shield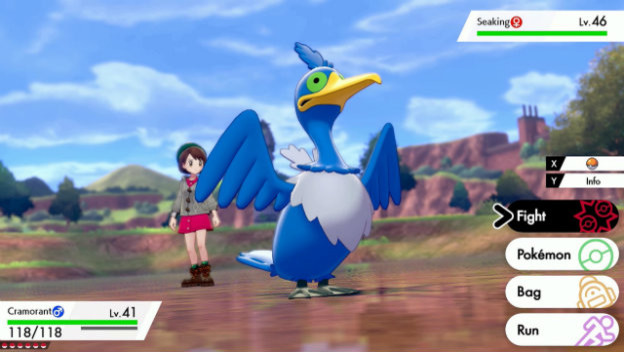 Pokemon Sword and Shield has a lot of firsts. This is the first time a mainline Pokemon game is on a console. It adds an open Wild Area, which is filled with all sorts of different kinds of Pokemon. There are Raids, which let you try and fight super strong creatures with others. You might even find a larger Gigantamax version with special abilities. The story also does a few things differently, like not having an obvious villain and more of a focus on just completing the Galar region's Gym Challenge. It's different, but can still be a lot of fun.
The Legend of Zelda: Link's Awakening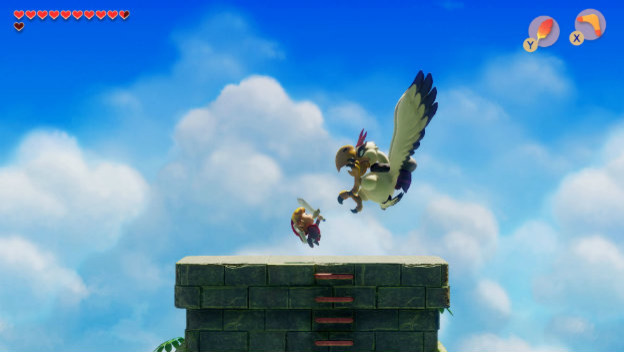 The Legend of Zelda: Link's Awakening was always something of a forgotten game and odd man out. It has an unusual storyline, with a twist that sets it apart from other installments. It takes place outside of Hyrule. With the Nintendo Switch port, that is celebrated and accentuated further with an incredible art direction. The whimsy is in full force here, with one of the cutest The Legend of Zelda games ever.
Untitled Goose Game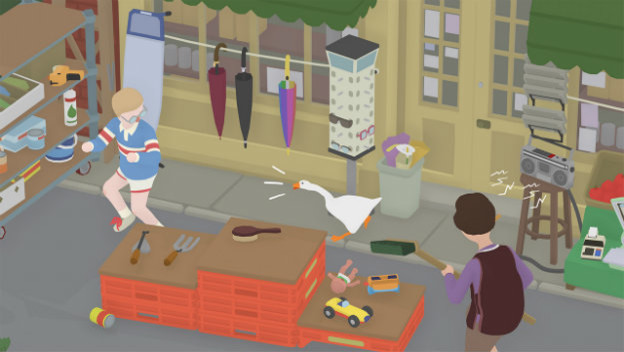 Untitled Goose Game is a phenomenon. This indie game has a simple premise. You are a goose in a small village who causes trouble all around town. You get a to-do list with different objectives, all of which cause mayhem. You are a true force of chaos in this short game. Though, there is tons to do after the end. The to-do list expands with optional objectives, a speedrun version opens up, and you can play around in its tiny, delightful sandbox.
Luigi's Mansion 3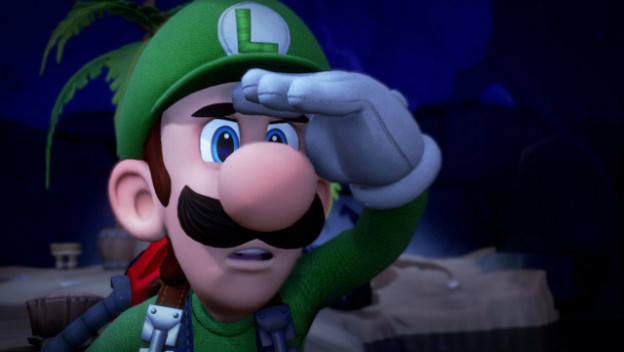 Luigi's Mansion 3 is an incredible game. It gives you a huge mansion filled with ghosts. Luigi has great tools, like an updated Poltergust vacuum for sucking up spirits and a gooey counterpart called Guigi. It's far more freeing, with opportunities to tackle challenges and explore. Plus, it has a great cooperative multiplayer mode you can enjoy online and a pretty okay offline competitive minigame collection.
Super Mario Maker 2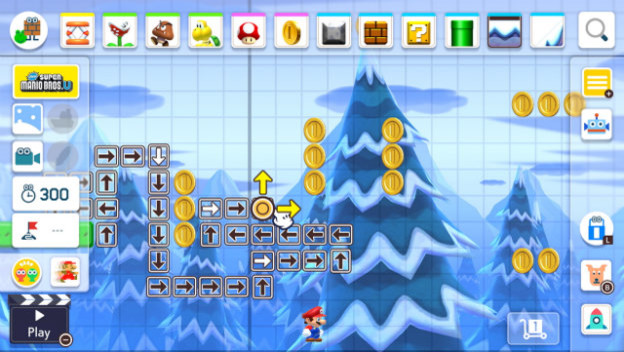 Super Mario Maker 2 is the sort of game that never gets old. It is a constantly growing opportunity to create levels and see what others have put together. This sequel was even better than the original, thanks to both local and online multiplayer. Plus, since it arrived so early in the Switch's lifespan, we have more years to enjoy it!
Plus, Super Mario Maker 2 now includes Link! A free update added the ability to play as the sword-bearing hero, complete with new skills like a shield, bombs, and arrows. This means all new sorts of levels with different kinds of objectives.
Dragon Quest Builders 2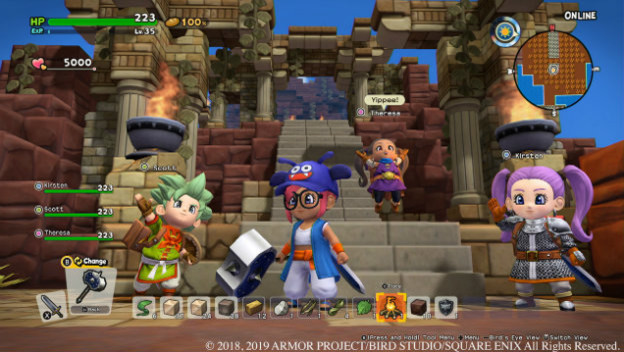 Dragon Quest Builders 2 is what you get when a company known for RPGs decides to make a Minecraft -like game. It is a story-heavy title that builds on the story of Dragon Quest 2 , offering a different sort of epilogue to it. You journey around a world, fixing people's problems and fighting enemies. Also, most of the solutions involve building in some way. Plus, in your free time, you get a whole island to develop in any way you like!
Fire Emblem: Three Houses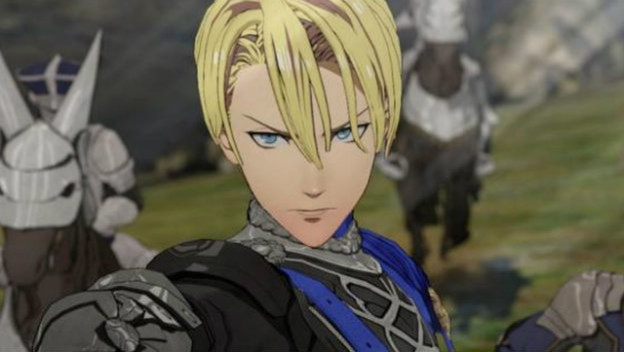 Back in 2009, Fire Emblem wasn't one of Nintendo's most popular series. It was a nice strategic-RPG line of games that had permadeath difficulty and challenging battles. However, Intelligent Systems has been working to make it more accessible while still keeping the thought-provoking battles and scenarios for fans who want that option. In Fire Emblem: Three Houses , you essentially have four different stories you can follow as you work as a professor in a school training up soldiers and leaders of countries. It's incredible, engaging, and could easily keep someone who wants to do it all busy for hundreds of hours.