Call of Duty: Black Ops II is one of the most iconic games in the series. The game was released on Nov. 13, 2012, and developed by Treyarch and published by Activision. While many players focus on Call of Duty's multiplayer, the campaign stands out the most. Players set off on a harrowing journey in the near future, with a narrative spanning multiple timelines. It was something to behold and play when it was released.
Black Ops II is available on various platforms, including PlayStation 3, Xbox 360, and PC. This allows console fans and PC players to enjoy the game on their preferred platforms.
Like many modern games, the developer didn't release the game with any standard cheats, but players have found multiple exploits across the various game modes.
Call of Duty: Black Ops II Characters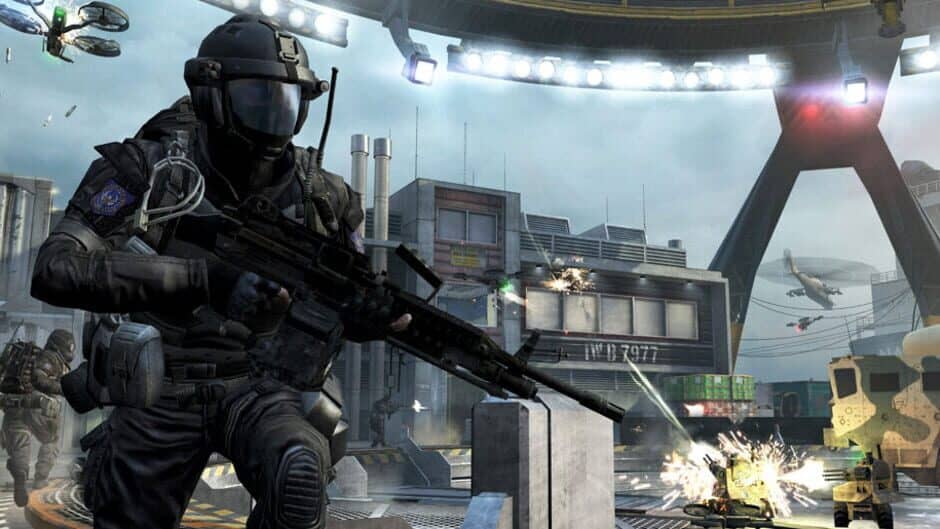 Despite focusing on a first-person multiplayer masterpiece, the campaign is filled with dynamic characters. Some of the NPCs make an appearance in later installments and become iconic characters in the whole series.
Alex Mason: Mason is the main protagonist during the 1980s storyline. He's an operative in the CIA division.
Frank Woods: One of Mason's most loyal allies, Woods is a seasoned soldier and warrior.
David Mason: Alex Mason's son is the protagonist in the 2025 futuristic storyline.
Raul Menendez: One of the primary antagonists and the leader of the Cordis Die.
Jason Hudson: Another CIA operative and another Mason ally in both timelines.
Chloe "Karma" Lynch: One of the hackers in the game and a member of the SEAL Team Six.
Admiral Tommy Briggs: Commander of the USS Barack Obama aircraft. He oversees multiple missions the player goes on.
Alex "Section" Mason: One of the biggest surprises in the game, Section is the future version of David Mason in the 2025 storyline.
Call of Duty Titles in the Series
Call of Duty is one of the most popular game series in the history of video games. Similarly, it has its own professional league for esports and multiple spin-offs like Warzone. For example, here is a list of every title in the series.
Call of Duty (2003)
Call of Duty 2 (2005)
Call of Duty 3 (2006)
Call of Duty 4: Modern Warfare (2007)
Call of Duty: World at War (2008)
Call of Duty: Modern Warfare (2009)
Call of Duty: Black Ops (2010)
Call of Duty: Modern Warfare 3 (2011)
Call of Duty: Black Ops II (2012)
Call of Duty: Ghosts (2013)
Call of Duty: Advanced Warfare (2014)
Call of Duty: Black Ops III (2015)
Call of Duty: Infinite Warfare (2016)
Call of Duty: WWII (2017)
Call of Duty: Black Ops 4 (2018)
Call of Duty: Modern Warfare (2019)
Call of Duty: Black Ops Cold War (2020)
Call of Duty: Vanguard (2021)
Call of Duty: Black Ops II Cheat Codes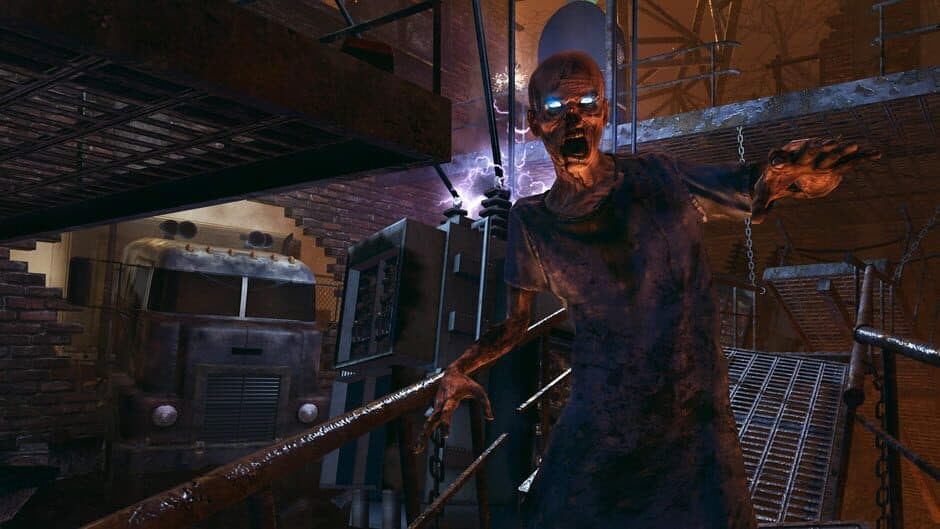 The cheats for Black Ops II follow the same pattern as many modern video games. Note, cheat codes are only available on PC, and they take a download of a third-party program. Be warned that there are risks in downloading third-party programs to your computer. We don't think it's worth the risk.
If you download the file, copy the files to the game's directory and launch the trainer. After the game downloads, you can click these select buttons for specific codes.
Numpad 1 – Infinite health ON/OFF
Numpad 2 – Infinite ammo ON/OFF
Numpad 3 – No reload time
Numpad 4 – Infinite grenades ON/OFF
Call of Duty: Black Ops II Cheat Codes FAQs
How do you enable cheats in Call of Duty Black Ops 2?
As mentioned above, you'll need to download a third-party file, and you can only do this on a PC.
How do you unlock all the guns in Black Ops 2?

However, there isn't an exact cheat for the single-player campaign. But as for multiplayer, if you finish the campaign, you'll unlock all the weapons in the game for multiplayer.