Cheat Code Central has turned 20, everyone! We've been around since 1997 and we're proud of it. To celebrate, we wanted to take a look back at some super memorable milestones we've enjoyed throughout the years. A lot has happened in the video game industry since the late 90's, and we're excited to take a look back. So join us on our nostalgia trip through the history of video games between 1997-2017.
The Fall of Arcades and Their Resurgence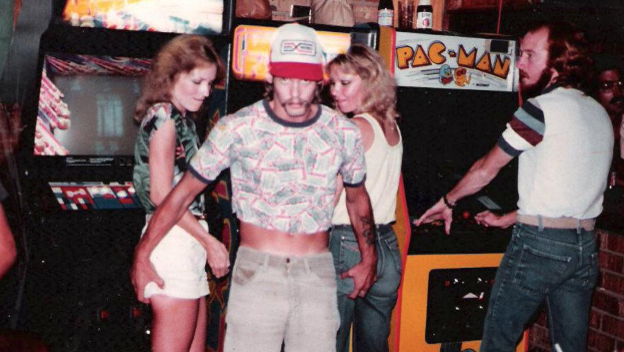 The golden age of arcades were the late 70's and early 80's, so why am I talking about it in a list that starts in the late 90's? Well, it's pretty safe to say that the last and final gasp of life from arcades came in the late 90's. By the 2000's, arcades were few and far between. I know the only ones I ever really saw were the depressingly small ones in some restaurants that had maybe one or two games. Then there were the big ones in casinos that were installed only so parents could drop their kids off and go play "adult arcade games." Arcades had officially come and gone.
Seems enough people were sad about that though, because arcades have made their resurgence! The retro-arcade and bar-cade scene is pretty hopping nowadays, with places like Dave & Busters, GameWorks, and Galloping Ghost. There's also the mom and pop type arcade set-ups that feature retro games. Most of these involve some kind of alcohol and food, so needless to say, I approve.
The Creation of Mobile Gaming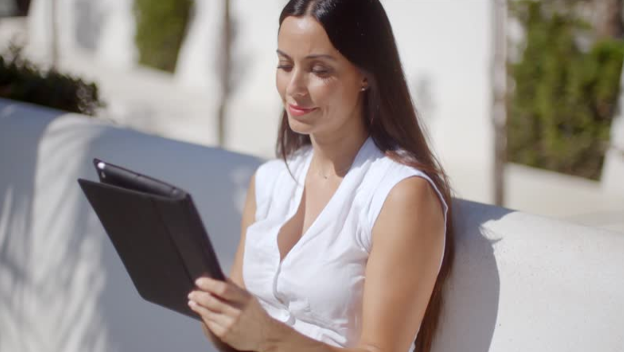 The first cell phones were nothing more than a giant brick that made phone calls. While revolutionary at the time, most youngin's nowadays would find them trite. The smartphone as we call it today was originally invented before Cheat Code Central's inception, but it's safe to say they reached their heyday in the last few years. Games like Angry Birds , Candy Crush Saga , Subway Surfers , and Pokemon Go have all turned our phones into mobile gaming devices.
Mobile gaming has truly hit its prime in the past few years as more and more games are released on mobile systems. Even Telltale Games has started formatting their games to play on iOS and Android, as well as PCs and consoles, and games like Injustice 2 get mobile counnterparts. It's safe to say our phones are going to continue to function as small gaming centers.
A Bevy of Handhelds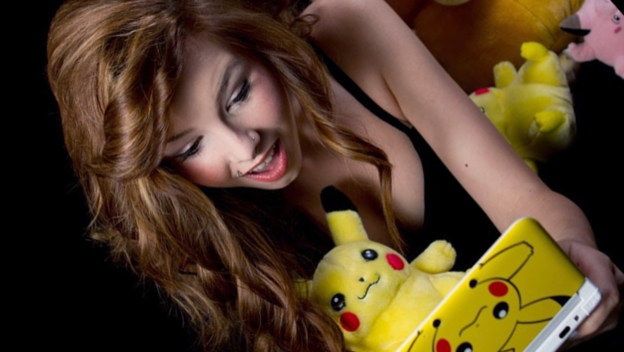 The first handheld release during Cheat Code Central's time was the Game Boy Color in 1998. Since then, we've seen the Game Boy Advance, the Game Boy Advance SP, Nintendo DS, the PlayStation Portable, the Nintendo 3DS, PlayStation Vita, and even the Shield Portable and (technically) the Switch. These systems allowed us to take some of our favorite games with us. I used almost all of Nintendo's handheld consoles in my childhood and can remember long drives with my family during which I played Pokemon or Harvest Moon .
It was a great way to keep your kids entertained on the road, or just a cheaper option for families who couldn't quite afford consoles. No matter your reason for buying a handheld, they're a wonderful way to game in the comfort on the go! With Nintendo's New 2DS XL and Switch, it's clear that handhelds aren't going anywhere either.
A Bunch of Consoles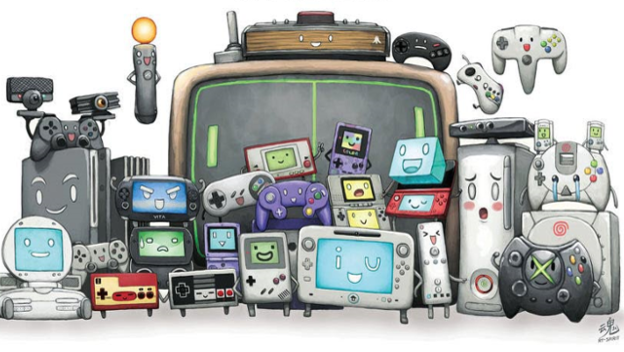 One of the first console releases in Cheat Code Central's history was the Sega Dreamcast. We've come a long way since then, all the way through the PlayStation's history, the inception of the Xbox and its new iterations since, and Nintendo's many unique consoles. The current console kings are the Xbox One, PlayStation 4, and Switch. The latter is so popular that retailers can't even keep them in stock and functions as a handheld too!
We've also seen news of the Xbox Scorpio, which is arguably the current "next-gen" console. While these home-based gaming systems come and go, Cheat Code still remains.
Image Credit: Ry-Spirit
The Heyday of Virtual Reality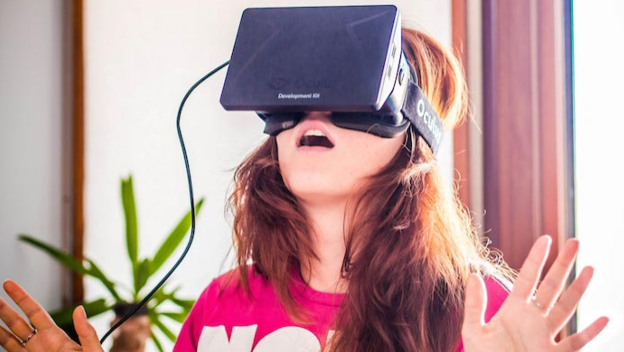 Another new technology that has seen its prime during Cheat Code Central's time is virtual reality. Currently, there are giants like the PSVR, HTC Vive, and Oculus Rift dominating the scene. Virtual reality headsets are already in people's homes and smaller/less quality versions are being made all the time. Developers are actively creating virtual reality games, which is the last piece of the puzzle to keep the technology going.
If you've already got an HTC Vive or PSVR, then you're a part of history. This will hopefully always be remembered as the heyday of virtual reality, and Cheat Code Central was here!
The Era of Video Game Conventions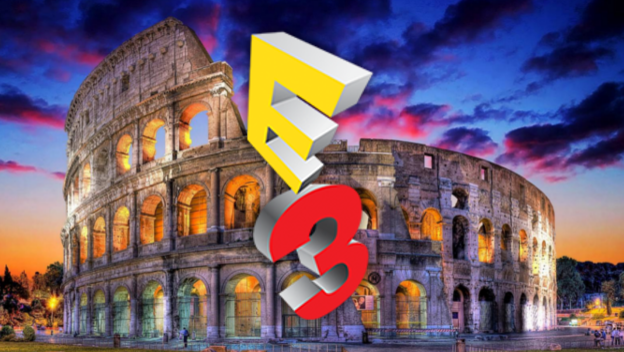 Comic book conventions have been around for decades, but the Electronic Entertainment Expo was the first convention to bring video games to the forefront. It's first show was in 1995, before Cheat Code Central was founded, but it's safe to say it has expanded its presence in recent years. The convention was limited to industry and press members for much of its history, but this year it is open to a large number of the ordinary folks.
It's thanks to E3 that other gaming conventions are able to exist. Gamescom is the largest European equivalent, and that didn't start until 2009. The fact that video games have such large venues to shine is wonderful, and we can't wait to see how many more game-oriented conventions pop up over the years.
The Dawn of MMOs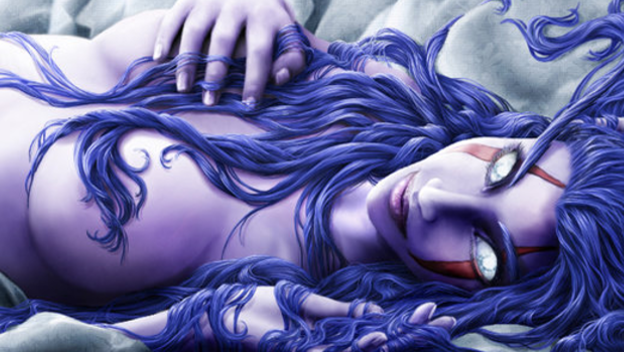 Massively multiplayer online games literally began around the same time Cheat Code Central was born. Over the next 20 years, the genre really come into its own with some of the most popular games in history. World of Warcraft has seen numbers upwards of 5.6 million players. Other games, like Final Fantasy XIV , Star Wars: The Old Republic , and EVE Online have numbers to prove how popular MMOs are in current times. Throughout Cheat Code Central's history there have been others that were equally popular, like EverQuest or Runescape or City of Heroes .
It's entirely safe to say that MMOs are not going anywhere. There are so many options, both paid and free-to-play, and so many people in the world looking for adventure. We're glad to live in the era of MMOs.
Image Credit: Lawrichai
The Explosion of eSports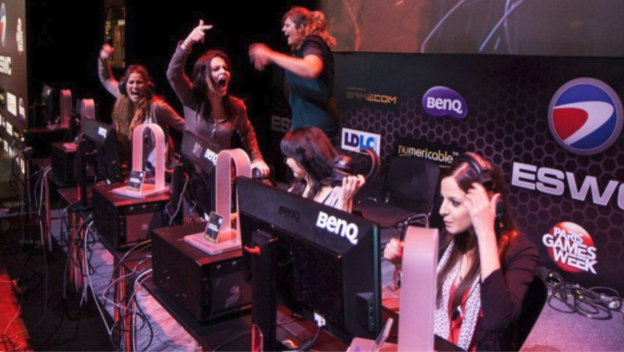 The last stop we wanted to make on our list of gaming milestones to celebrate our 20th anniversary is eSports. eSports have arguably been around since the 80's, but it's safe to say it has exploded in the last five years. There are massive events every year for games like Call of Duty , StarCraft , Dota 2 , and Hearthstone . These massive tournaments are usually held in physical locations, but are also streamed online for the world to watch from the comfort of their own homes. Obscenely large prizes are offered at some of these events. The current record is held by Dota 2, with a prize pool offered last year of over $20 million. This year's Dota 2 International just started, so only time will tell if the prize will be even larger this year. People actively train to be professional gamers because of them. There's even been talk to include eSports in the Olympics.
So what did you think of our look back at the biggest changes in gaming history during Cheat Code Central's 20 years? Let us know in the comments!