Whenever consoles start to near the end of their run, people wonder about what could come next. Which features are most important to them? How can a new system improve upon the old one. Those with experience do know best, especially if they have been following along with a company for generation. At the same time, there are certain technologies that every system need.
Since the PlayStation 4 and Xbox One are both drawing to a close, people have been wondering about what comes next. Especially since PlayStation 5 hints have been coming in. But what features do both consoles need?
A Budget-Friendly Option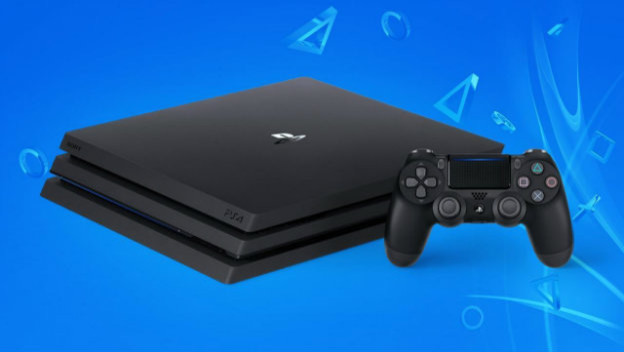 The eighth console generation did something really unconventional. It introduced improved versions of the consoles in the PS4 Pro and Xbox One X. This means people could have spent $399 on a PS4, then $399 for a PS4 Pro a few years later. The Xbox One was $499 at launch, and the Xbox One X was $499 when it debuted. So, someone could have spent around $800 or $1,000, if they insisted on upgrades.
With the ninth generation, it would be nice if there was a budget option. Let us have a trade-in program or give us a cheaper option.
A Large Hard Drive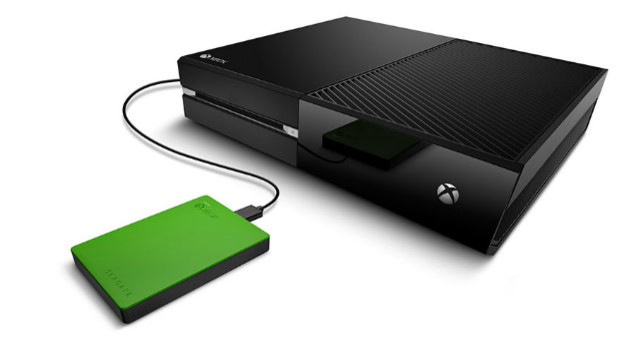 1TB is not going to work for the PS5 or next Xbox. 1TB does nothing these days. The default hard drive should be at least 2TB for the next generation. Or, if companies really want to give us something that can hold us, 4TB. We have games that can start at around 100GB. We need a larger hard drive.
Even better, a larger solid state hard drive, so we have faster loading too! The PS5 is already confirmed to have one, so the next Xbox should too.
VR Compatibility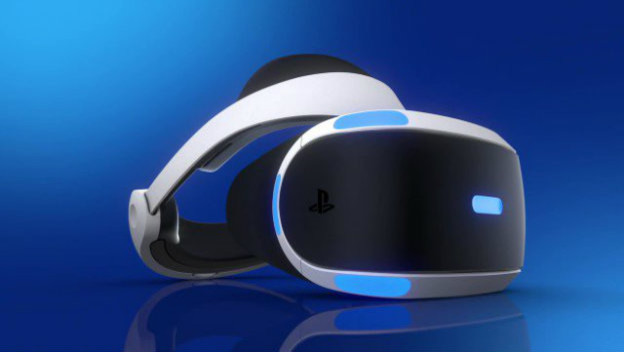 The PlayStation VR, HTC Vive, and Oculus Rift have proven that VR is not a fad. More games support it every day, and we're going from brief experiences to actual, substantial adventures. The ninth generation of consoles need to get onboard. We know the PS5 will support the current PSVR. Now is a good time for Microsoft to work with HTC Vive or some other company to guarantee the next Xbox a headset.
Backwards Compatibility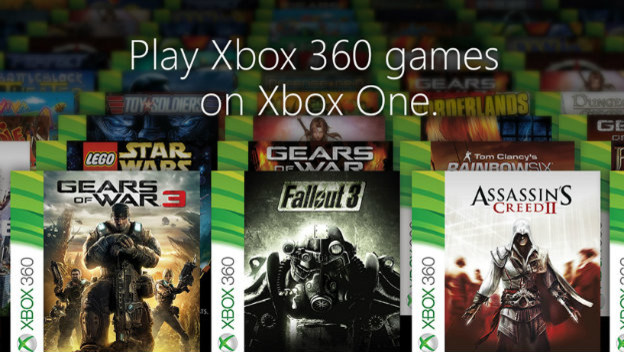 We need backwards compatibility right out of the gate. No including it a few years down the line. Have both the next Xbox and PS5 be Xbox Games Pass and PlayStation Now compatible. Have them work with all Xbox One and PS4 digital and physical games immediately. Give us a reason to go ahead and ditch our old systems and completely invest in the next generation. The groundwork is already in place! We know the PS5 will have some form of it. Get those confirmations rolling out.
Cross-Buy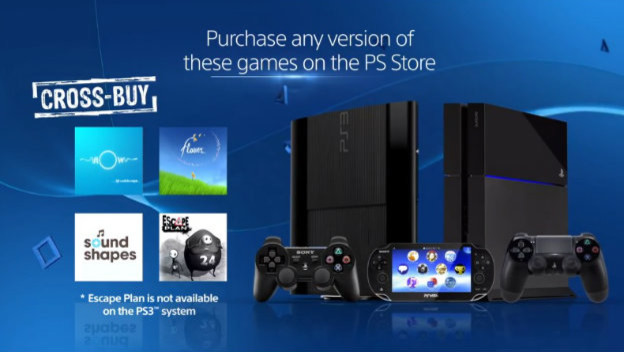 While the PS4 and Xbox One are winding down, they are far from dead. One of the best things to come from the eighth generation is the concept of buying a game once on one platform, then having access to it on others. With the Xbox One, that meant Windows 10 copies. With the PS4, that typically meant a Vita version. So, let's do that with the next Xbox and PS5 too. Give us this option with the new generation. It could get people buying the new systems sooner, since they'll already have games for it.
Digital Game Gifting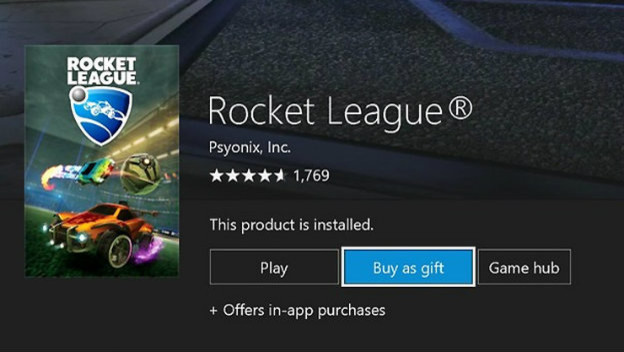 The PlayStation Store and Xbox Store both need to let PS5 and next Xbox owners gift digital copies of games to their friends at launch. Let us add an item to our cart, choose the option to send it as a gift, then select someone from our friend list. Steam allows it. The Xbox One allows it. It can't be that difficult to implement. Plus, it could mean more money in Sony and Microsoft's pockets.
Remote Play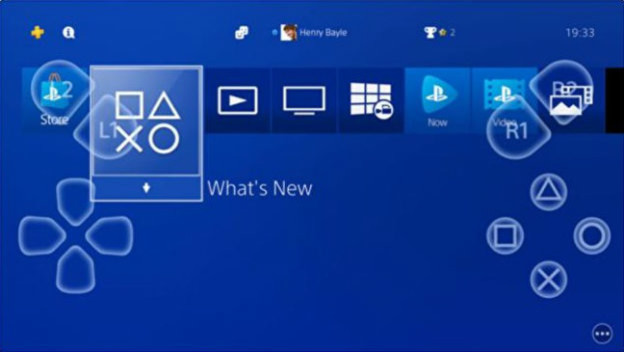 The Nintendo Switch is shaping up to be a godsend in gaming. People love being able to play a game at home or on the go. We've seen Sony experiment with remote play, though playing a PS4 game on an iOS device or Vita isn't exactly perfect. The next generation is a good time for Sony and Microsoft to connect with different devices to allow people access to console games on the go. Maybe have Sony continue exploring the iOS route, then have the next Xbox games remote play compatible with the Surface or maybe even the Nintendo Switch. The possibilities are endless.