The next Xbox is on the horizon. Xbox Series X is going to show itself in 2020. It is entirely possible Microsoft could do really well this next console generation. After all, we do see things ebb and flow. Like the Nintendo Wii was a runaway hit, then the PlayStation 4 took first place. The next generation could be Microsoft's years. But, a big part of that is making sure it hits certain important points. If it keeps up with these ideas, it could be a great system.
1. Focus on the games.
When the Xbox One was announced in 2016, Microsoft billed it as an "all-in-one system." The idea was to say it is a box to handle any entertainment need in your living room. The focus was split. Instead of only talking about games, it was talking about using it for games, watching TV, and streaming entertainment. It also was trying to still make the Kinect happen. When Xbox Series X appears, it has to all be about the games. We know Xbox Series X will have streaming and entertainment options too. That's a given. Don't waste time on that.
2. Have a strong launch library filled with exclusives.
Game launches sink or swim depending on which games will be available at launch. The Xbox One launch games involved titles like Dead Rising 3, Forza Motorsport 5, Killer Instinct, Ryse: Son of Rome, and Zoo Tycoon, alongside multiplatform games like Assassin's Creed IV: Black Flag, Call of Duty: Ghosts, Madden NFL  25, and Watch Dogs . There was a lot, but the first-party game plan could have been stronger. Having something like Halo Infinite at launch for the Xbox Series X, alongside maybe a new Forza title or game from one of its many new studios, would be a big help.
3. Make sure backwards compatibility is good to go.
Microsoft has been one of the strongest supporters of the backward compatibility movement. With the Xbox One, it first made Xbox 360 games playable. Then, it brought back Xbox games. With Xbox Series X, the company has promised it would continue to offer the feature with the newest system. In fact, Microsoft's Phil Spencer was teasing bringing home a next Xbox and already playing current games on it at the end of 2019. Keeping the older games alive will be critical going forward.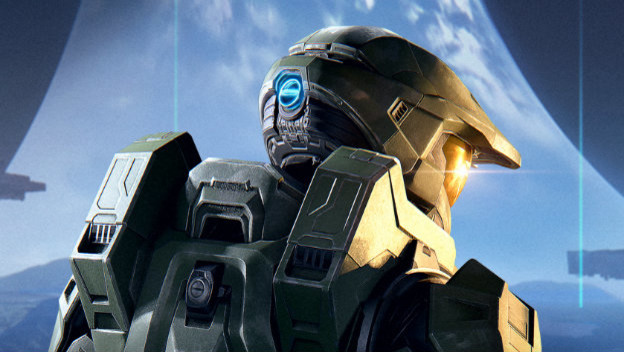 4. Keep different price points in mind.
Within the Microsoft ecosystem, people have a wide array of console options. They aren't limited to one possibility. There's an Xbox One S, the all digital Xbox One S, and the Xbox One X. It keeps every person in mind. If someone is grabbing a system for the Xbox Game Pass and digital games, they could get a Xbox One S All-Digital Edition. It's usually $249.99. Standard Xbox One S models, which include the disc drive for physical copies, tend to be $299.99. The top of the line Xbox One X goes for $499.99. If you look around, you might even find an original Xbox One used for under $200.
When the Xbox Series X rolls around, Microsoft needs to be willing to follow this pattern and consider every sort of audience. At launch, having standard and all-digital options of Xbox Series X could be hugely beneficial. A digital one would capture people who might have otherwise avoided a new console due to price. Meanwhile, a standard model could suit people who are ready to go all in.
Xbox Series X has potential. Microsoft has to be ready to take advantage of everything it could do.