Thanks to modern services like YouTube and Twitch, we have access to all the video game content we could want at our fingertips. The only problem is, the market is so flooded. There are tons of people out there that just aren't any good. There are a lot of videos and YouTube channels that are great, but it's hard to keep track of them all. Sometimes, you just want to take an in-depth look at the meat of video games and their development. Here are eight YouTube channels that you should absolutely subscribe to for just that.
Honorable Mention: Liza Koshy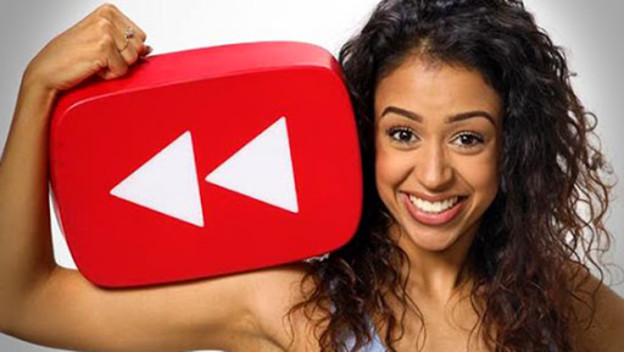 Liza Koshy is a YouTube powerhouse! Her two Youtube channels, Liza Koshy and Liza Koshy Too, are both successful with millions of followers. She's a hilarious woman who has ended up being so famous, she has been in movies like Boo! A Madea Halloween and Crow: The Legend. Most recently, she's been doing Liza on Demand and hosting Double Dare . Make sure you make time to follow and watch her!
videogamedunkey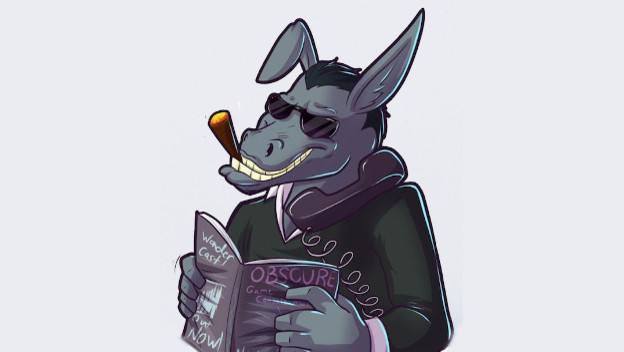 Anyone who hears the name Dunkey almost certainly thinks of the YouTuber's special brand of humor. There's never a time when that won't be entertaining. But the fact remains that Dunkey is really good at playing games, and he often has some great points to make. His videos are usually short and sweet, so it's easy to enjoy them when you have a spare moment. You're guaranteed to laugh, but you might also pick up on something you didn't know before. This puts Dunkey squarely on our list.
Raycevick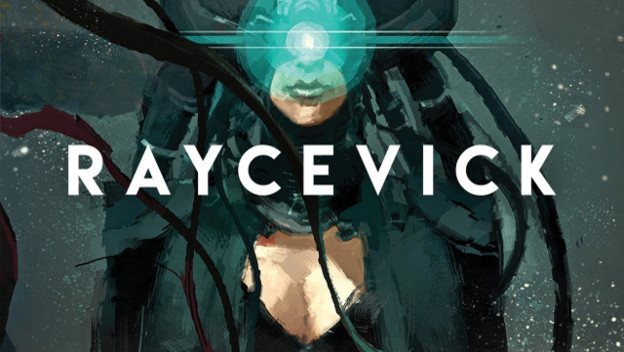 Choosing entries in this list was a hard battle, but Raycevick eventually won out. This YouTube channel posts fairly regularly, at least a few times a month. The videos range anywhere from six minutes all the way up to an hour and ten minutes. Many are retrospectives, looking at games quite a few years down the line. Some are reviews of various games. But then, there are also opinion pieces like "A Problem With Modern DLC" and "Be Your Own Consumer." This is a great channel if you're looking for someone to share their opinions with you.
Writing on Games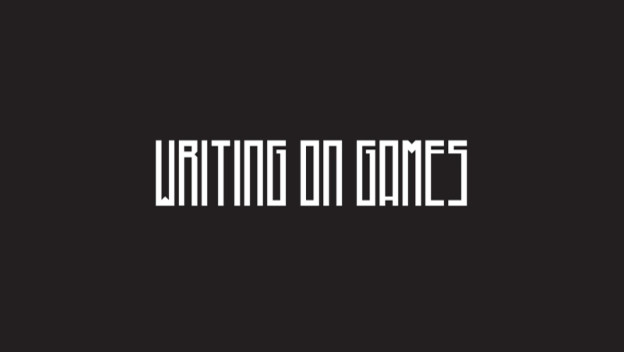 Writing on Games is a really great channel for those looking for a bit of everything. They've got reviews, analyses, opinions, top lists, and more. Most of the videos are somewhere in the ten minute range, so they're easily digestible. If you're looking for more of an adventure, there are others that are almost an hour long. The titles are a bit generic, lots of "Why such and such matters/is important," but the content contained within is anything but.
Snoman Gaming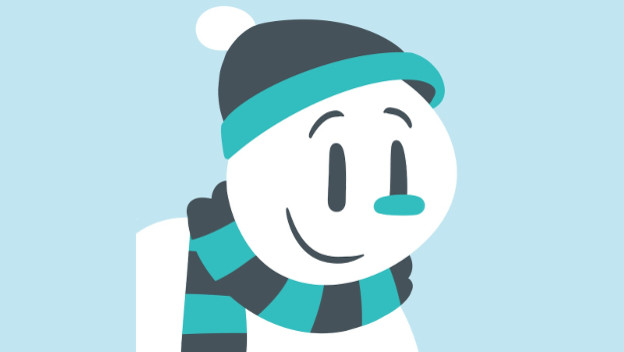 Snoman Gaming is another YouTube channel that's perfect for the person looking for a little bit of everything. There are two major series that Snoman Gaming runs, Good Game Design and You Need To Play. These are pretty self-explanatory, but to elaborate, Good Game Design shows off things that games have gotten right, while You Need To Play highlights titles that you should give a try. The channel is covered in gloriously similar cover photos, which are easy on the eyes. It also updates fairly regularly, which is always nice to see.
Mark Brown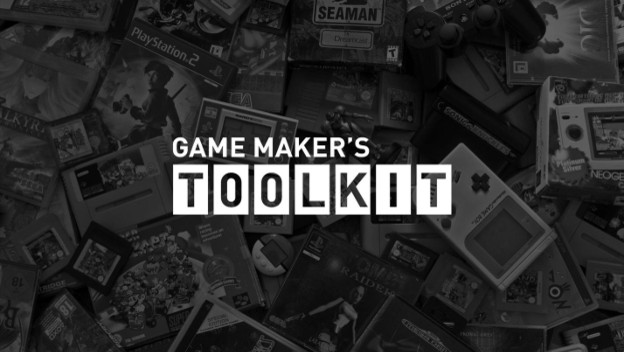 We're getting now to the upper echelon of our list, so things need to get a bit more serious. For number four, we've got Mark Brown , the channel which is otherwise known as the Game Maker's Toolkit. This YouTube channel is for those that want to learn more about what makes video games tick. There are videos like "How to Keep Players Engaged" and "What Makes a Good Combat System?" These are equally fun to watch as the average gamer, since it gives you a better idea of what games are worth your time. Mark Brown is much less about the typical game review, and more closer, in-depth analyses.
LGR (Lazy Game Reviews)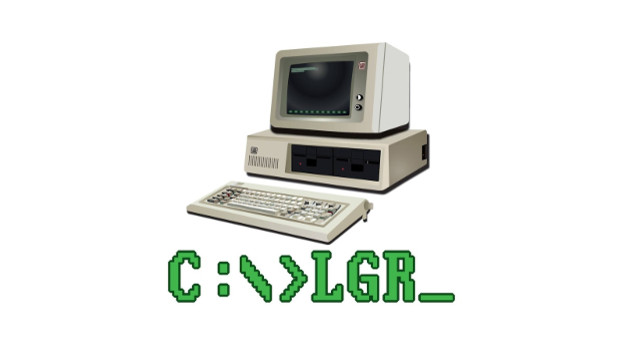 I was introduced to Lazy Game Reviews in 2017 and have immensely enjoyed his videos ever since. He posts super regularly, every Monday and Friday, and he's always got something that no one else is really covering. The games that LGR covers are usually either retro or really obscure, which is a fun take on YouTube gaming. It has allowed me to discover all kinds of titles I probably wouldn't have seen otherwise. And if hardware is your thing, LGR has all kinds of neat videos showcasing old and bizarre technology.
ACG (Angry Centaur Gaming)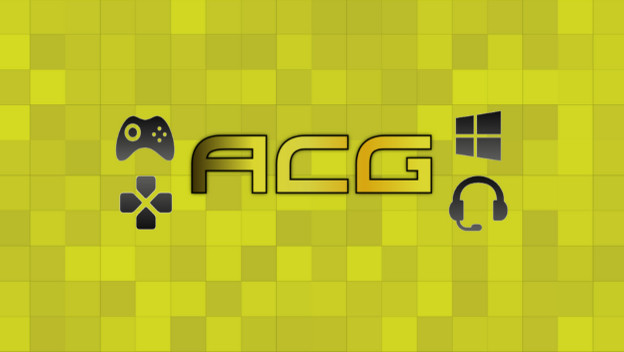 When I picked the entries in this list, I took into account how frequently the YouTube channels updated. This is crucial in general, but it's also really nice when you're looking for more detailed information, reviews, or opinions. Angry Centaur Gaming tends to post a video every day, which is really impressive. There are reviews, podcasts, livestreams, and other videos. This is the person to watch if you want to enjoy video game content on a near daily basis.
Noclip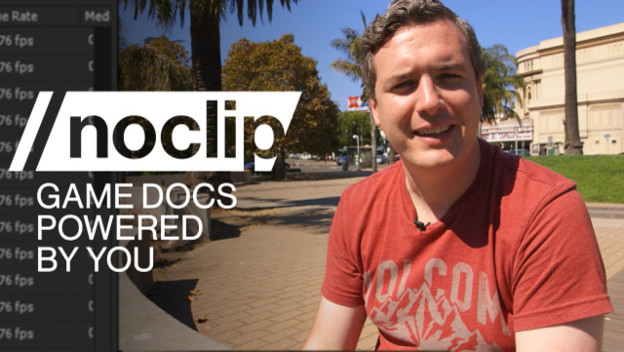 I ever so shamefully admit that I knew nothing of the Noclip YouTube channel before I began this list. I am absolutely slapping myself on the wrist for that one; don't you worry. This channel is absolutely fantastic for those looking for deeper looks into video games. It has large scale documentaries like The History of Bethesda Game Studios – Elder Scrolls / Fallout Documentary (which is almost an hour and a half long), but also posts some smaller videos here and there (Mental Health in Game Design, Bug Testing Night in the Woods , etc). I even has profiles on specific video game creators. I could go on and on. The best thing to do is just check out the channel and dig in. This is absolutely one to keep up with.
What did you think of our excellent gaming YouTube channels list? Who is your favorite, and who do you really enjoy that got left out?