Can you believe Batman turned 80 in 2019? The Caped Crusader has been a staple in the comics for years. But, that's not the only way he's been entertaining us with exploits. The Dark Knight has also been a constant star of other sorts of media, like movies and TV shows. Most importantly, he's been featured in plenty of video games. As you'd expect from one of the greatest heroes out there, he's been in plenty of great adventures. If you want to celebrate his life and legacy, these seven can't be missed.
Lego Batman 2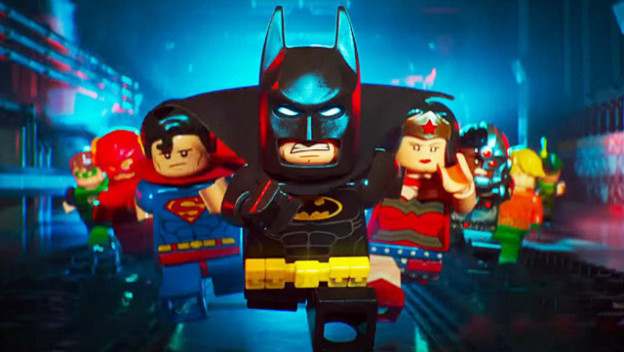 Batman can have some dark themes. Innocent people die. Some enemies, like Scarecrow, can be horrifying. Kids might like the idea of Batman, but maybe might not be ready for the actual content. Lego Batman 2: DC Super Heroes solves any potential problems. It's a big standalone game with an open world. It's goofy. It gives people access to lots of DC comics characters. It changed the formula by adding voice acting. Plus, it gets a little bit goofy. It's a fun introduction for people of all ages.
Scribblenauts Unmasked: A DC Comics Adventure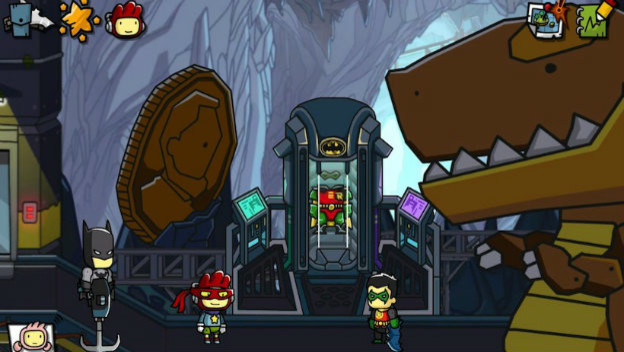 Some of the best Batman or Batman-related games are the ones that don't just have him go in and beat up baddies. More thoughtful titles can be appreciated too. Scribblenauts Unmasked: A DC Comics Adventure is that game. It has action elements, but it can also be an adventure where you get more thoughtful about which Batman characters you bring in. Or, well, even which version of Batman is used. Plus, it also lets you get creative!
Batman: The Telltale Series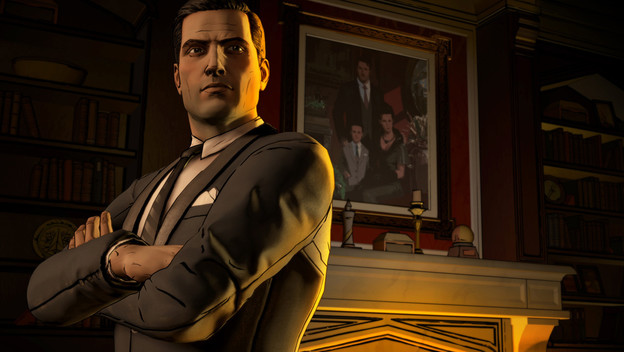 Most Batman games focus on, well, Batman. Batman: The Telltale Series is different, in that it's an adventure game where you follow both Bruce Wayne and Batman. The decisions you make shape the story, as you decide who will handle things. Will Bruce take the lead? Will Batman save the day? Plus, there's quite a bit of replay value as you go through again and see where different decisions will lead you.
Batman: Rise of Sin Tzu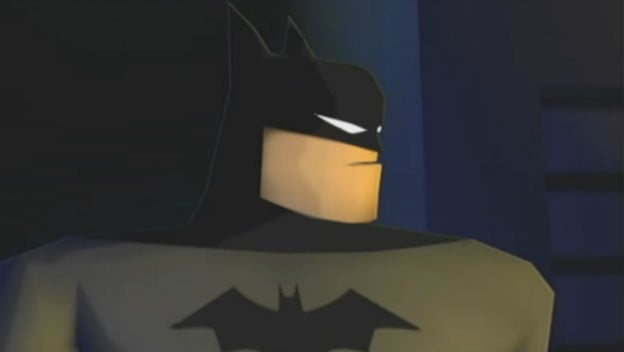 Sometimes, you want a game you don't have to think to hard about. You know, a Batman title you can hop into with friends and enjoy. Batman: Rise of Sin Tzu , which was on the GameCube, Game Boy Advance, PlayStation 2, and Xbox, is that game. It let one to four people go through the game as Batman, Robin, Batgirl, and Nightwing. Each character could be customized. You could go through a challenge mode. Plus, it introduced a pretty cool original character, Sin Tzu! He was created by Jim Lee and voiced by Cary-Hiroyuki Tagawa.
Batman Returns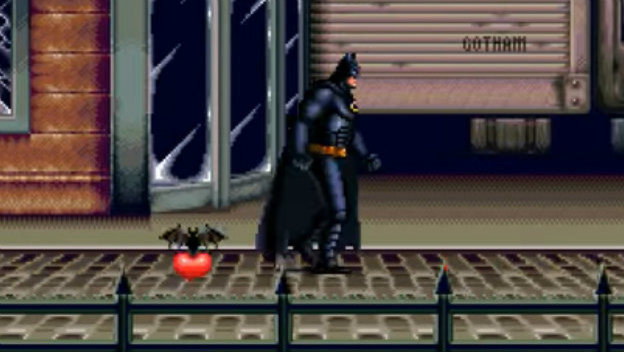 Nostalgia is a powerful thing. While a lot of the Batman classics we're saluting are more recent releases, older ones are great too. Batman Returns , which you could play on your good old Super NES, was a fantastic beat-em up for its time. If you enjoyed games like Streets of Rage , it played similarly. You could go through lots of different enemies and even drive the Batmobile in some levels!
Batman: The Brave and the Bold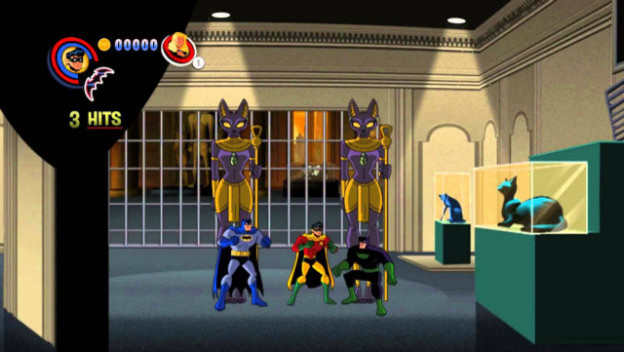 Know who makes a good 2D action game? WayForward is fantastic at making colorful platformers. (Look at the Shantae series!) Based on the cartoon of the same name, the Wii version was a fantastic game with an episode structure and plenty of cameos. Plus, it looked extraordinary. While some games go for a darker Bat, this one was as poppy and colorful as the old Adam West series. Plus, if you had the DS game, you could connect it to the Wii one to bring in Bat-Mite!
Batman: Arkham Collection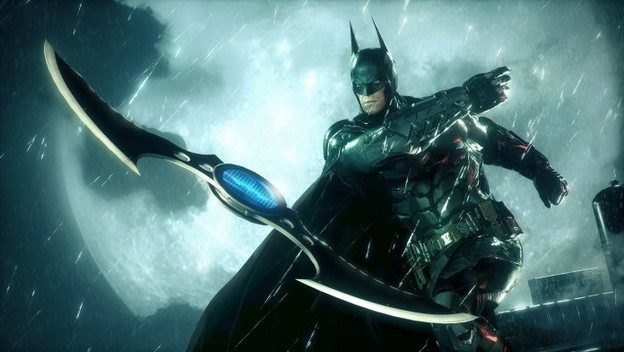 Is it cheating to have three games in one slot? Not when they're Batman: Arkham Asylum, Batman: Arkham City, and Batman: Arkham Knight . These three work together to tell a huge story. The saga follows Batman in a dark, gritty, and dangerous world. You have to first face Joker and the other iconic villains in the asylum. Then, you have to deal with an expanded Arkham where you are a prison and suffering from a disease Joker gave you. It all comes to a close when Arkham Knight comes to Gotham and works with Scarecrow to take over the city. It's a great trilogy.