People get antsy as a console ages. They begin to wonder what's next and when it will appear. When it comes to the PlayStation 4, the rumblings first started around the launch of the PlayStation 4 Pro in 2016. People wondered about this incremental step and what it would mean for the future of the system. Then, in 2018 and 2019, even more announcements occurred, spawning more hype and speculation. But what could it all mean? When could people end up seeing the PlayStation 5 released?
General speculation is saying that 2019 could be a good year for an announcement, followed by some sort of 2019 or 2020 release. But, the best place to start with this sort of speculation is to look at the past. Namely, to see what Sony did with past consoles. With the PlayStation, it was announced in early 2014 and debuted in December 1994. The PlayStation 2 was announced in 1999, then launched in early 2000 in Japan and late 2000 worldwide. The PlayStation 3 announcement came at E3 2005, with its Japan and North American release in late 2006 and European release in 2007. The PlayStation 4 was announced in February 2013 and launched in November 2013 in North America and Europe and February 2014 in Japan.
What does this suggest about the PS5 debut? Essentially, if it were to somehow release in 2019, Sony would have to make some sort of announcement around February 2019. That would provide enough time to provide hype, as it did with the original PlayStation and PlayStation 4. However, if February 2019 comes and goes with no announcement, then there are two other options. One is a summer or fall 2019 announcement, followed by an early 2020 release. The other is an early 2019 announcement and late 2020 release. However, certain actions by Sony in 2018 and 2019 make it seem like we could look at a 2019 announcement and 2020 release.
Think about the announcements Sony has and hasn't made in 2018 and 2019. We learned last year that two major events have been canceled. Sony did not hold a PlayStation Experience 2018. It also announced it would not appear at E3 2019. Both of these suggest some sort of other event, one held by the company and focusing on some major announcements, could appear instead and prepare for a larger scale PlayStation Experience in 2019. It could be some sort of meeting. Maybe it would be a large scale event that would make a worldwide announcement Perhaps ahead of the 2019 Tokyo Game Show, so that event could be used to highlight specific software.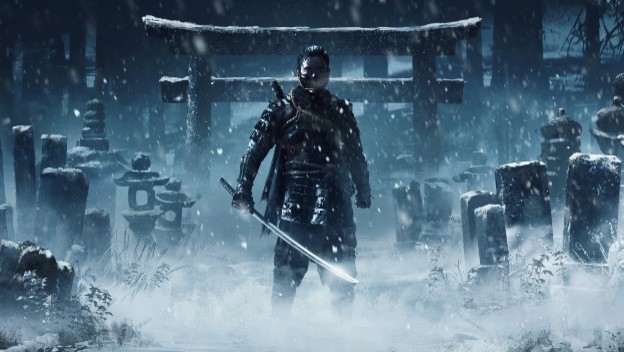 Now, consider the announcements that haven't been made. The current major PlayStation 4 being published by Sony for 2019 or possibly beyond are Days Gone, Death Stranding, Dreams, Ghost of Tsushima, and The Last of Us Part II. Unlike in past years, we have no idea whatsoever about what is coming in 2020 or 2021 for the system. The silence points to some sort of major announcement being made sooner, rather than later. However, the number of titles that are coming soon could all possibly be released in 2019 or early 2020, acting as a means of transitioning.
Odds are, the PlayStation 5 announcement is coming in 2019. It could happen around August 2019, so it isn't overshadowed by the events of E3, but still provides enough of a hype window ahead of a possible PlayStation Experience. Then, it wouldn't be outlandish to expect an early 2020 release window. It would give people something to look forward to, prepare Sony for a large E3 2020 showing, ensure an easy transition between console generations, and maybe even give the company an edge against Microsoft and its next Xbox console.