The Xbox One has become a mascot for reversed decisions ever since E3. First, Microsoft reverses its decision about used games and always-on Internet connections. Now, it is reversing its decision about letting indie developers self-publish on their platform.
For anyone who doesn't remember, Microsoft confirmed prior to E3 that they would be continuing their "curated approach" with digital content on the Xbox One platform. Essentially, it would require any indie developer to have a publisher in order to put their content on the Xbox One Marketplace, thus preventing them from self-financing a game's release. This led a lot of indie developers and fans to assume that Microsoft "doesn't care about indies."
However, Microsoft's new decision is about as far from their original stance as can be. Not only can indie developers self-publish, but also any Xbox One console can be used as a debug console. Microsoft will be able to authorize any console ID to run pre-release code, supposedly through some online process. However, Microsoft also confirmed that this won't be available at the Xbox One's launch.
"Our vision is that every person can be a creator. That every Xbox One can be used for development. That every game and experience can take advantage of all of the features of Xbox One and Xbox LIVE," said Xbox Chief Product Officer Marc Whitten. "This means self-publishing. This means Kinect, the cloud, achievements. This means great discoverability on Xbox LIVE. We'll have more details on the program and the timeline at gamescom in August."
Whitten also went on to say that the certification process for indie games might become more automated. "My goal has always been to reduce the amount of time it takes to make a certification pass," Whitten said, adding that Microsoft's final policies will all depend on how the company automates the certification process. Regardless, he is hoping that there will be less time between indie developers submitting their games and finally getting them up on the Xbox Marketplace.
Microsoft has not always had the best relationship with indie developers in the past. Many indie developers have complained about the big M's publishing fees for the Xbox 360, which make publishing games and distributing patches very hard for small studios. FEZ developer Polytron notoriously could not afford to fix a bug that was corrupting some users' save files for this very reason. Microsoft also has strict protocols pertaining to the size and type of indie content that can be hosted on their network. Skullgirls developer Lab Zero Games had to delay their Xbox 360 balance patch nearly six months after its PS3 counterpart for this reason. Some indie developers, such as Iron Galaxy and One True Game Studios, aren't even attempting to get their indie games, in this case Divekick , put on Microsoft platforms because of the company's strict policies.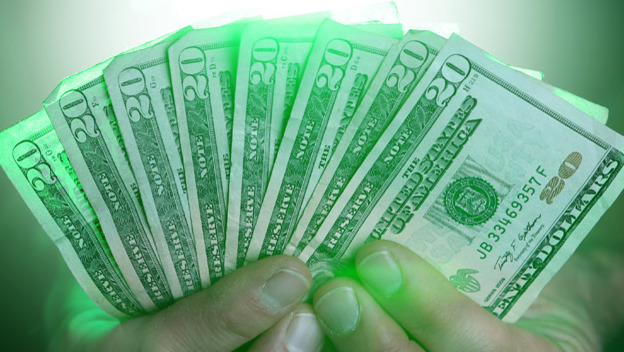 That's not to say that Microsoft hasn't been attempting to extend the olive branch to indie developers recently. A few months ago, Microsoft dropped all fees for patching or updating their games on the Xbox 360. This was a huge breakthrough for indie developers, as patching fees literally could climb to tens of thousands of dollars. It is still unclear as to whether or not this policy will carry over into Xbox One development.
Source: Gameinformer