Good old V-Day seems aimed to make single people feel bad, but that doesn't mean we can't turn things around and make it fun. If you find yourself uncoupled or simply in a relationship with somebody who prefers to avoid crowded and overpriced restaurants on February 14, it's time to celebrate gamer-style. Here are some of our suggestions for the occasion.
Make the Most Ridiculous Matches Possible in Fire Emblem: Awakening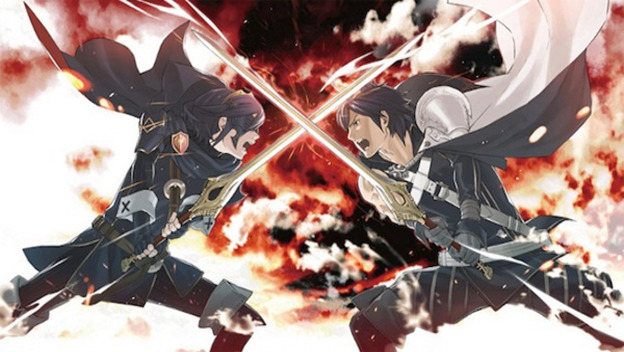 Fire Emblem: Awakening is all about pairing up characters to create power couples that find love on the battlefield. For Valentine's Day, throw out all ideas for min-maxing and try putting together the least likely couples in the game. How about the saintly priest Libra with wicked dark mage Tharja, the logical Miriel with the idiotic Vaike, or the little guy Ricken with man-killer Sully? Warning: somehow Fire Emblem's writers managed to make a lot of these pairings far more touching than you'd guess they'd be.
Start Another Persona Playthrough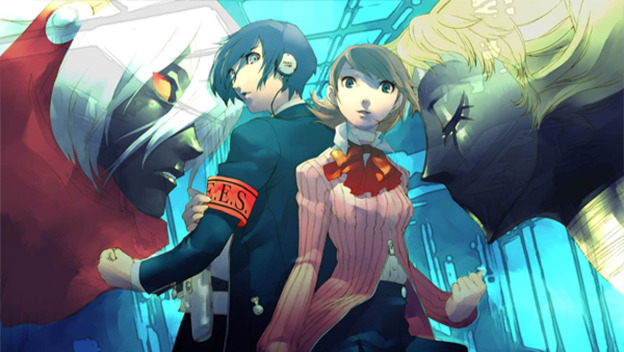 Persona 3 and 4 are more than just games; these lengthy RPGs are more like relationships. Few games manage to merge monster-fighting and social interactions as well as the Persona series. Start up another High School Confidential with one of these titles. May we suggest one of the portable remakes that add new options, such as the ability to play as a girl in Persona 3 Portable or the extra social link in Persona 4 Golden?
Dress Your Multiplayer Squad in Red and Pink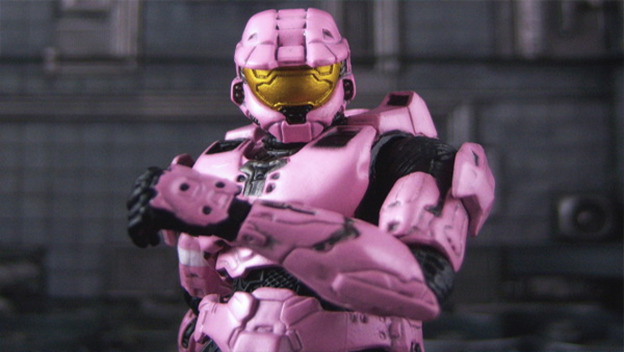 If your competitive multiplayer game of choice allows custom colors, try getting together with some friends and dressing your team in red and pink for the holiday. Hear the lamentations of your enemies as you drive them before you while wearing Cupid's preferred hues, plus gain the immediate knowledge of whose mic deserves to be muted because they're a sexist or homophobic troglodyte!
Celebrate One of Gaming's Non-Romantic Love Affairs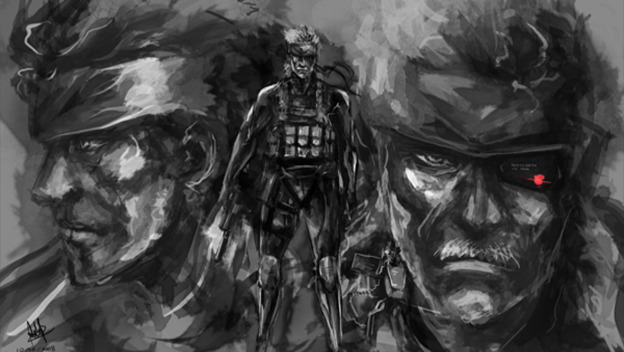 Be it Snake and Otacon, Marcus and Dom, Dante and himself, or the entire cast of Xenoblade Chronicles and the Monado, there are tons of bromances and other non-romantic love affairs in the world of gaming. If you've got a game whose main character would be most likely to write a Valentine's Day card to his gun or her orange metal spacesuit, what better day to give it a play?
Marry All the Princesses in Little King's Story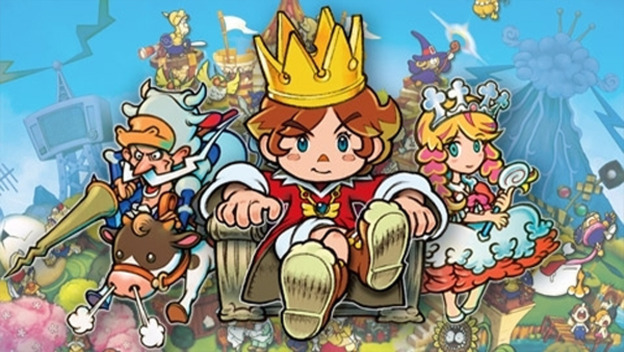 Little King's Story is a sadly overlooked title on the Wii, full of quirkiness and hidden dark humor under its cheery pastel surface. As the game's child king conquers the world, he recruits a number of princesses from his new serf kingdoms. Not being old enough to understand the implications of what he's doing, he simply marries them all and collects them in his castle. Celebrate the innocence of childhood Valentine's Days with this title. In addition, you'll get to shoot your army out of a cow cannon. That's good fun on any day.
Rescue Princess Peach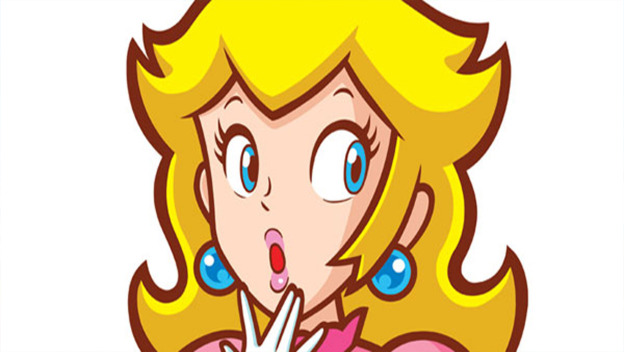 There's nobody in gaming more devoted than Super Mario is to Princess Peach. Celebrate their timeless union/friendship/whatever-it-is by rescuing the princess again. There have been some really excellent Mario games released in the last few years, with Super Mario 3D Land and New Super Mario Bros. U among the best. We'll give you extra points for playing multiplayer, reuniting Mario and Peach while yelling at your actual loved ones.
Rekindle Your Love of Classic Games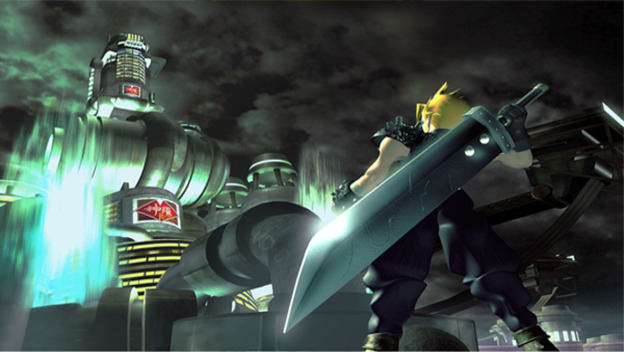 With classic games readily available for download on most gaming platforms, there's never been a better time to pick up an old, beloved game you haven't played in years. Whether you're an old fart who enjoys replaying Zork or Centipede, or a younger gamer who fondly remembers titles like Doom or Final Fantasy VII, nothing warms the heart quite like re-playing an old favorite. It's a way better idea than drunk-dialing an old boyfriend or girlfriend.
Watch Warm Bodies, Then Play The Walking Dead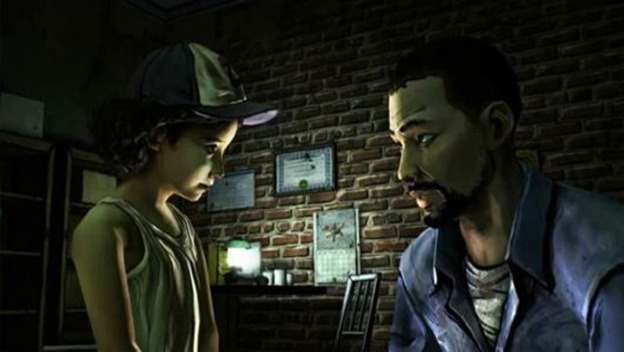 A few rare pieces of zombie-related entertainment have more heart than braaaaaains. Zombie satire Warm Bodies is a movie in that vein, as is the adventure game series The Walking Dead . If you can't get enough of zombies, both the movie and the games come highly recommended, even by people who don't always enjoy zombie stuff. You'll laugh, you'll cry, you'll forget you're forever alone.
Happy Valentine's Day!