Watching the Man Of Steel stirred up in us all sorts of nostalgic memories of the tights-wearing Kryptonian. We want to share this nostalgia by taking you on a journey through our favorite Superman moments. Some of these moments occurred in the many series of comics, some happened in films, and some happened elsewhere in the world. But no matter where these moments originate from, we believe they are the moments that define the Big Blue Boy Scout's history, lore, and his very character.
The Birth of Superman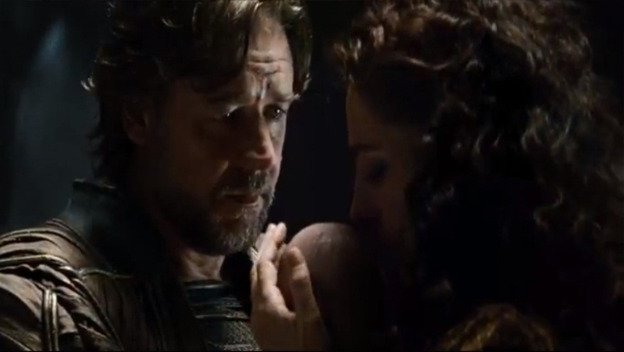 Without this origin story, the exploits of Superman would not come to pass. And though his origins have been revamped more times than Batman's lost sidekicks, it remains largely the same. He was the son of Jor-El and was sent to Earth with all of the knowledge of Krypton. The advancements of the people on his home world had finally led to its demise and eventual destruction. But Kal-El was spared this fate due to the foresight of his father.
Supes meets Lois Lane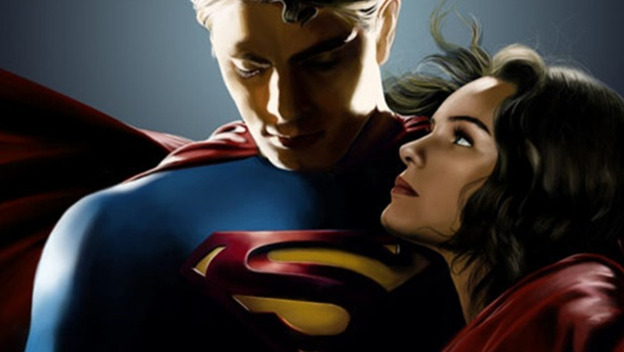 In Man Of Steel #5, Clark Kent meets Lois Lane. Thus the shaky and on-again-off-again romance is born. She became the repeated damsel in distress for much of Superman's early career as a superhero. She was also the object of undying affection for Clark Kent. The inner tension created by her appearance in his life made for many great and often over-arching storylines that would lead Superman down many roads and to many decisions he would have rather not had to make.
Superman Hits the Big Screen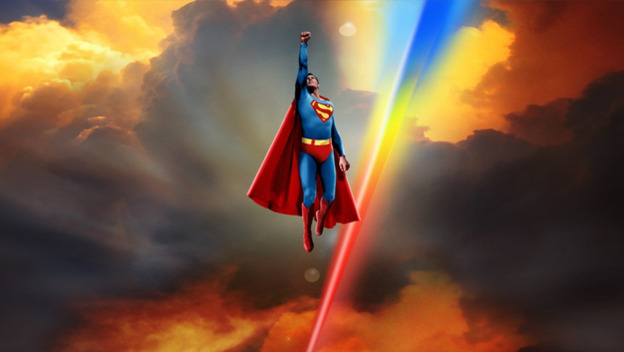 There had been other attempts at bringing Superman to the silver screen. There had been live-action serial films and even an animated series. But none of those things reached the intensity of the first Christopher Reeves Superman film. Released in December of 1978, it dazzled the world and solidified Superman into a legacy of epic filmmaking that lasts to the present day. There were four films featuring Christopher Reeves as Superman. Then in June of 2006, Brandon Routh played him, and most recently, Henry Cavill donned the epic costume.
Superman Joins the Justice League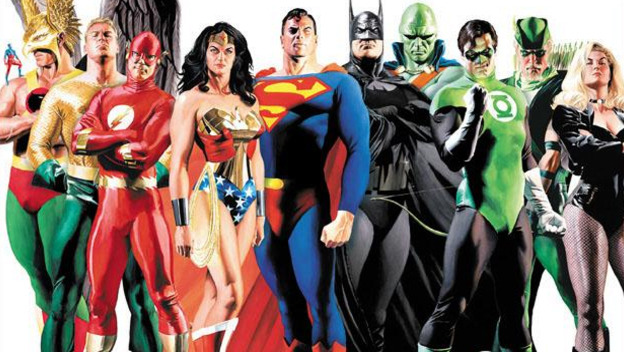 In The Brave and the Bold #28, Superman and the major heroes of the DC Universe (Aquaman, Flash, Martian Manhunter, Wonder Woman, and Green Lantern) all come together to defeat the Appelaxians. While they are all able to easily destroy the vast majority of the invaders without assistance from each other, they meet their collective match in the foe Starro. They all fall prey to his attacks individually, but soon discover that if they join forces, there is no enemy they cannot face.
Red vs. Blue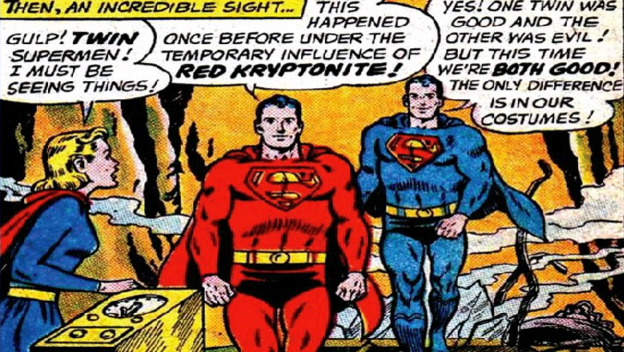 Long before the Halo franchise was even a blip in Bungie's collective consciousness, Superman splits himself into two different people. One of them dresses in the traditional blue, and the other wears all red. His purpose for doing this is that Superman decides he wants to finish his list of unaccomplished goals, including the enlargement of the Bottle City of Kandor. In order to accomplish these goals, Superman invents a machine, powered by various types of Kryptonite, that will increase his intelligence. The machine is successful, but it inadvertently splits the Man of Steel into two people. Once the two free Kandor, create New Krypton, cure Lex Luthor and Fidel Castro of evil tendencies, cure the world's diseases, and have a lovers spat with Lois Lane and Lana Lang–the two part ways and Red Supes takes Lana and goes to live in New Krypton leaving the Blue Superman here on Earth with Lois.
Superman gets his @$$ kicked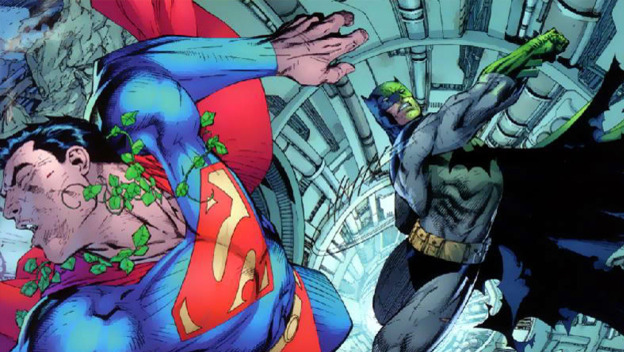 In 1986, Frank Miller penned and drew the art for one of the most beloved Batman stories of all time. The Dark Knight Returns tells the story of Bruce Wayne who, at 55 years old, returns from retirement to fight crime. He faces opposition from the Gotham City police force and the United States government. One of his biggest points of opposition though, is Superman. However, Batman proceeds to prove that he is the one mortal man who can stomp a mud-hole out of the Blue Boy Scout. Editor's Note: Superman let this happen out of friendship that Batman took total advantage of. Lesson learned.
Superman Invents Viral Advertising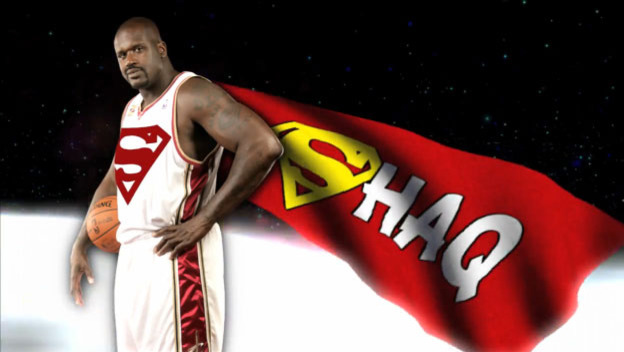 No other comic book character has been used so prolifically in advertising and marketing as Superman. He has been featured on the cover of Time Magazine, Newsweek, Writer's Digest, National Review, and many more. He has also been featured in product campaigns for Duracell Batteries, Diet Coke, GTE Telephones, Rowe Money changer machines, and a host of others. Not to mention the fact that the immediately recognizable "S" symbol from the chest of Superman's costume has been seen everywhere from car hoods, to Jon Bon Jovi's arm tattoo, and probably some even scarier places than that!
Superman Leaves Earth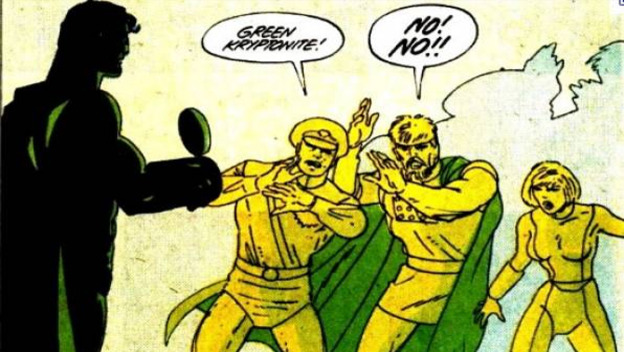 Superman has to take on the Time Trapper. In the wake of this battle, on an alternative Earth created by the Time Traveller, three Kryptonian prisoners escape. Superman eventually subdues the criminals, but they've already destroyed all the inhabitants of the parallel Earth. He is blown away that any being would be capable of such an atrocity. So he decides it best to not allow them any time to attack anyone else; Superman kills all three of the Kryptonian ingrates. After realizing that he killed the three without even giving them a chance to repent, he decides to leave Earth and head into space to try and find somewhere that he will never harm anyone again.
The Death of Superman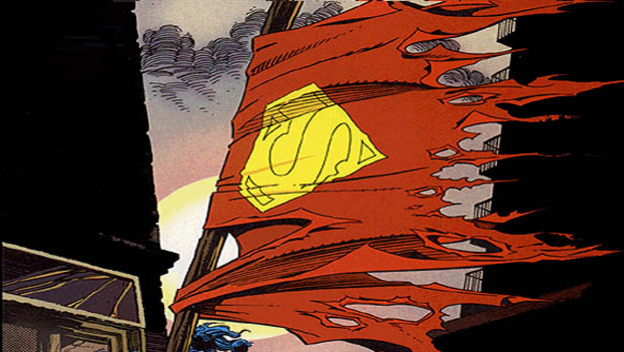 Superman #75 is one of the highest-grossing single comic book issues in history. It checked in at six million copies sold through multiple printings, and it blew the cape off of Todd MacFarlane's Spawn #1 (that came in at a meager 1.7 million issues sold) and Rob Leifeld's Youngblood (which clocked in at 1.3 million copies sold). Superman crushed the competition in one blast of heat-laser vision and then single-handedly rang in the advent of four other Supermen to take his place. 1992 was a big year for comics, but none of the events that transpired could even come close to shutting Superman out.
Action Comics #1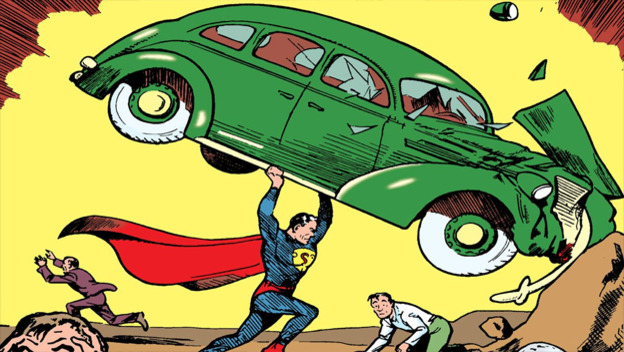 In June of 1938, the creation of Jerry Seigel and Joe Shuster started a revolution in graphic-based storytelling. Until the first appearance of Superman, comics had been no more than quippy, anecdotal stories told through pictures. The few that had grown to fame were the likes of Popeye and ACE Comics. But when Superman's red cape graced the pages of this epic comic book (valued most recently at over 2 million dollars), it started the beginning of superhero stories that, to this day, excite and inspire us all. So this is the number one Superman moment of all time. Without this moment, none of the others would have even existed.