If there's any benefit to playing a third-person game over a first-person one, it's the view. As the player character walks away, we're left with one thing to stare at outside of whatever environment(s) we find ourselves in. The best view in a good third-person game is the booty. Artists put a lot of time into modeling characters within video games, and they undoubtedly put some special love and attention into said characters' best assets. If we're going to look at something a whole game long, it better be worth it, right? Here are eight different behinds that developers clearly loved to watch walk away just as much as we do.
Nadine Ross – Uncharted: The Lost Legacy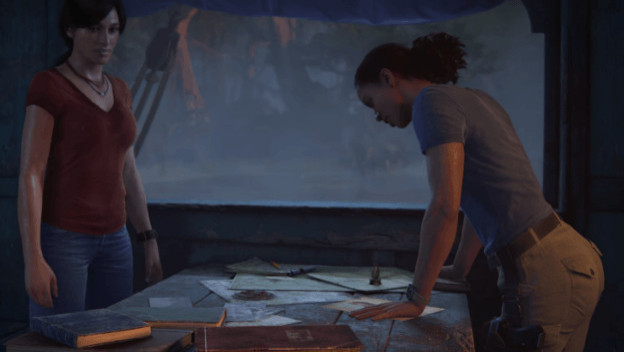 Female protagonists in video games are awesome for a lot of reasons, but namely because they usually have better looking derrieres than their male counterparts. Nadine Ross in Uncharted: The Lost Legacy is a great example of this. Going into the game's release, I think many expected Chloe Frazer to have the better booty. It took but one screenshot for me to realize who the real winner was here, though. Who knew cargo pants could make a behind look so good?
Tiffany Cox – Friday the 13th: The Game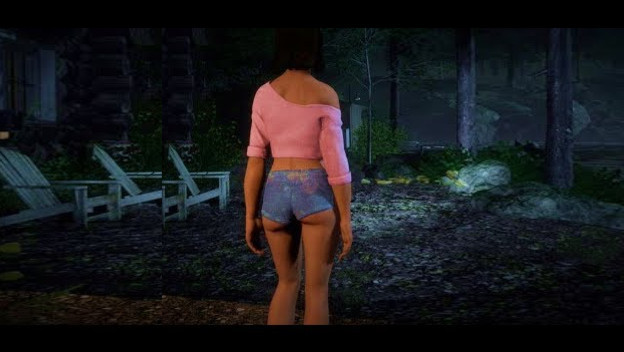 If we're going to talk about best butts, I think some booty shorts have to come into play at some point, right? I mean, it's just a given. Tiffany Cox from Friday the 13th: The Game rocks some Daisy Dukes better than pretty much any other video game femme fatale that I've ever seen. While Friday the 13th: The Game 's animations aren't always on point, at least we can admire the stationary Tiffany booty shorts to our little hearts' desires.
Ann Takamaki – Persona 5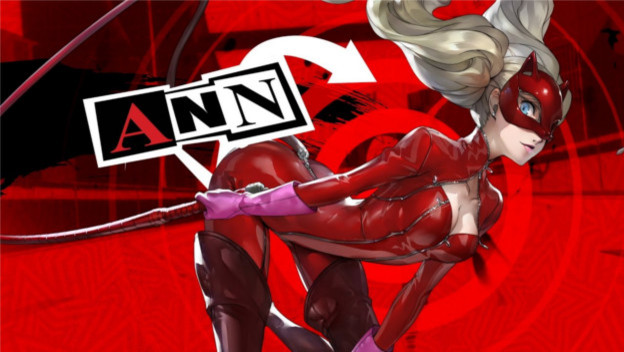 Let's put the words latex and booty together and see who's bothered. No one? I suppose that is to be expected. Put a butt in some latex and watch the magic happen. Ann Takamaki from Persona 5 has the added benefit of her latex being bright red, so it's impossible to miss her best asset. Even those who aren't really into latex normally can probably admit that Ann has got it going on.
Solid Snake – Super Smash Bros.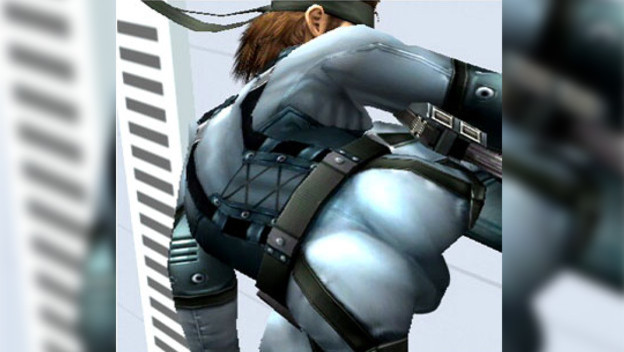 I would be ashamed of myself if I made it through a list of best booties and didn't include one of the male variety. Even straight as an arrow guys can probably admit that Solid Snake's got a pretty attractive behind. This rear view came to us courtesy of Super Smash Bros. , and I am not disappointed in the slightest. I quite literally have no idea what his moves are in Smash Bros. , but I know who I'm playing as next time my friends crack out this best of party games.
2B – NieR: Automata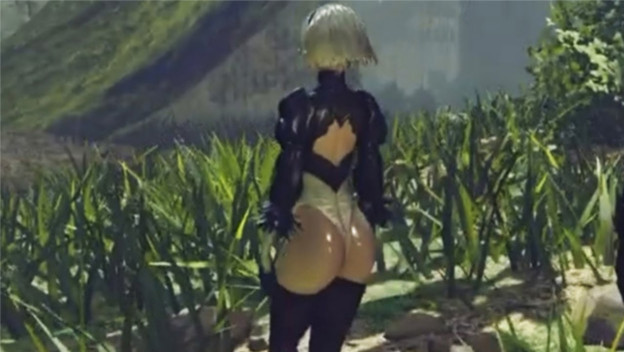 I think everyone loves a short skirt, it makes a booty look even finer than it already does. 2B provides that for butt fans, but she also has a skirt-less option for those that are more of a butt floss fan. NieR: Automata was one of the major games from 2017 that I've been looking forward to playing. In looking up photos for this list, I'm even more inclined to pop in that disc. What a glorious view, am I right?
Widowmaker – Overwatch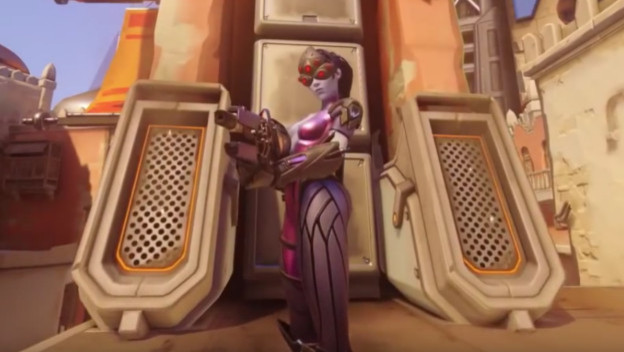 I've admittedly written about booties before, and the last time I knew I'd need to include someone from Overwatch . I went with Tracer since she's had the most heat on her for her bodacious behind. However, as time has passed, there's one Overwatch character who simply cannot be ignored. Widowmaker has always had an excellent… I'm running out of booty synonyms… rump, but she was also the butt end of a hilarious glitch. If you haven't watched this priceless video yet, do yourself a favor here . That has rightly earned her this spot on our best booties list.
Twintelle – ARMS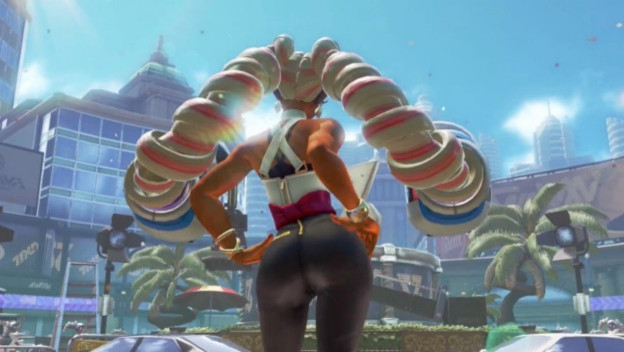 It would be remiss of me to forget that ARMS introduced us to one of the best gaming booties in 2017. The brand new IP within the realm of fighting games introduced us to Twintelle, who has a frankly scrumptious looking rear end. Her muscular figure is already attractive enough, and then BAM! We've got that beautiful booty to ogle. It was tough to choose between her and our number one entry, but second place is nothing to be ashamed of.
Jade – Mortal Kombat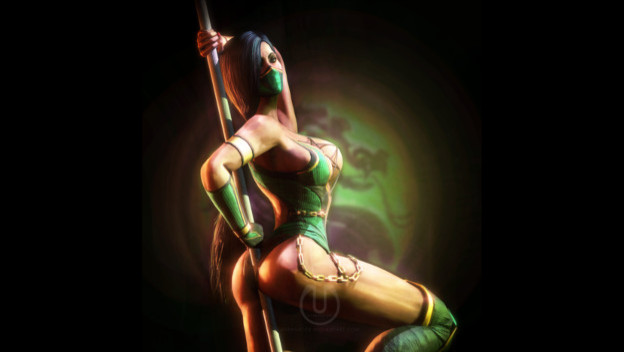 For our number one booty this time around, I went with a classic. Fighting games have always given us some of the best fannies, and clearly still do (thanks ARMS ). There's nothing quite like a classic though, and today we've got Jade from the Mortal Kombat series. She's got an enviable bum to begin with, and her costume just makes it stand out even more.
What do you think of our best booties in gaming? I know there are plenty more out there that could have and should have made the cut, so let's hear what they are in the comments below!