To celebrate the awesome Schick Hydro® Challenge Contest (details here ), the guys over at Schick asked us to come up with the ten best beards in video games. Some may be silly, while others may be the meanest beards ever sported, but no matter what, all of these guys could most definitely use a good shave. If you've had a recent shaving creation, take a picture of it and post it here , or tweet it using #schickfest @SchickHydro for a chance to win a trip for 2 to the 2014 music festival of your choice! So here you go, Schick gamer dudes, we give you our nine best beards in gaming. Click here for official rules.
Big Boss (Metal Gear Solid 4)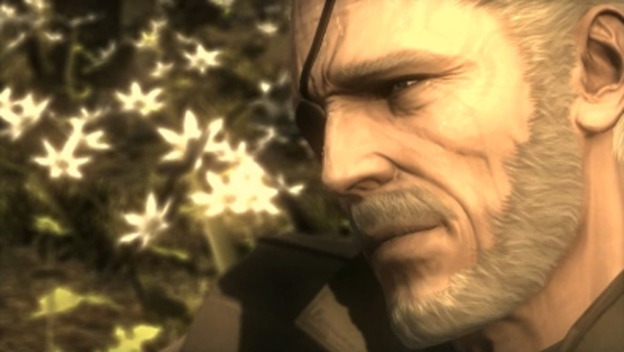 The founder of Foxhound and often called, "The greatest warrior of the twentieth century," Big Boss knows how to rock the beard. I guess having spent all of your time becoming the world's greatest warrior leaves little time for a good shave. Regardless, we begin the count with him.
Bear Hugger (Punch-Out)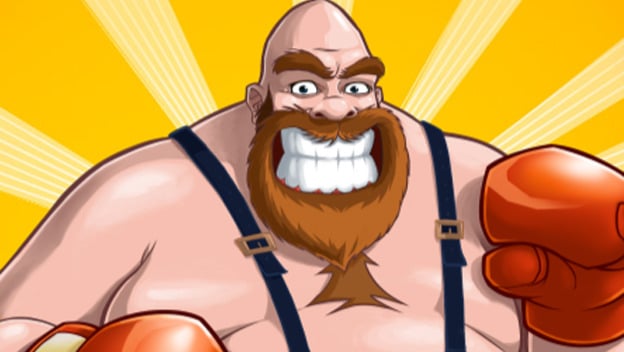 A character who could have just as easily been called 'Canadian Bacon,' Bear Hugger hails from Salmon Arm, Canada. He has a list of things he enjoys, besides pummeling Mac's face. He enjoys maple syrup, hockey, bear wrestling and last but not least–you guessed it–hugging.
Al Mualim (Assassin's Creed)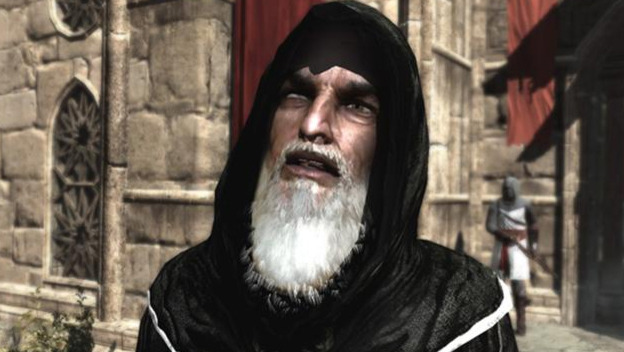 In Arabic his name, literally translated, means "The teacher." It's a concept that sadly you become all too familiar with as Altair in the first Assassin's Creed . Al Mualim mentors your character and assigns him his greatest missions. Then he teaches you the hardest lesson of all: betrayal.
LeChuck (The Secret of Monkey Island)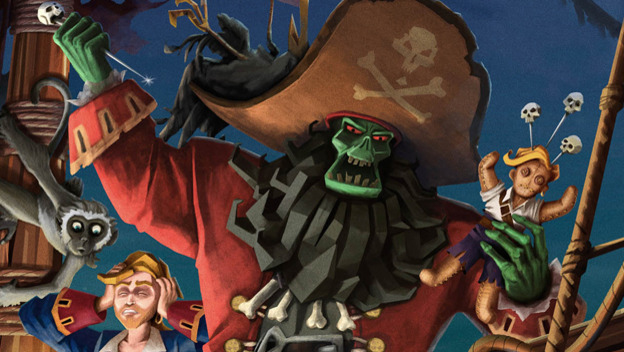 My favorite part about this guy is that you will hardly ever see him with the same beard twice. I mean, sometimes it is the normal, black, frizzy mess and sometimes it is something completely different than that. At one point it even appears to be on fire. But no matter what style it takes on, it is a daunting beard indeed.
Bill Overbeck(Left 4 Dead)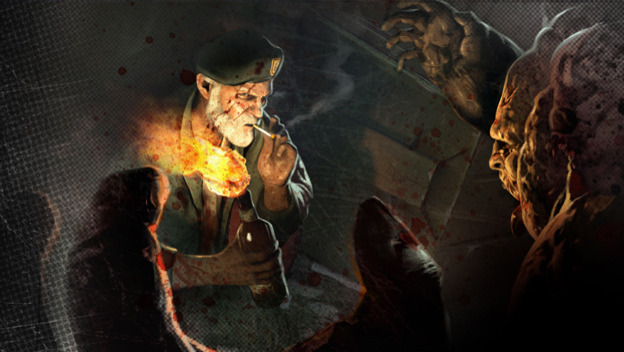 You know, the one thing I noticed about Bill is that his beard is never in a state of disarray. I mean, think about it. The guy is in the middle of a zombie apocalypse ad is often covered with some manner of zed-borne sludge such as boomer juice or just your common zombie blood. But no matter what he is caked in, his beard remains unscathed.
Zachary Comstock (Bioshock Infinite)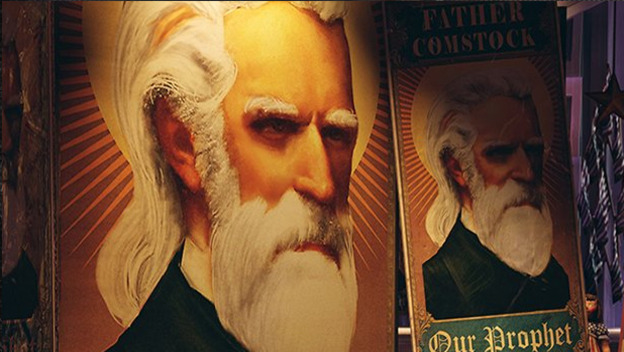 The ultra-nationalist and all-around looney, Zachary Comstock, is sporting a beard of historic proportions. He is called "The Prophet" or "Father Comstock" and looks a bit like any other historical character from the era where for the measure of a man, you needn't look any further than the size of his beard.
Cranky Kong (Donkey Kong Country)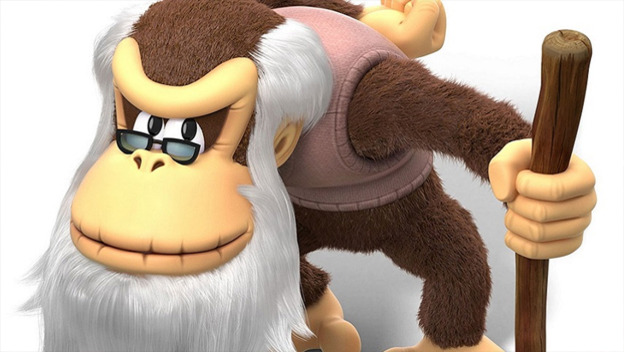 This cantankerous old monkey is constantly letting you know how poor a job you are doing and how much better he could've done things in his younger days, but honestly there is something endearing about the old ape's jibes. He sitting there on his rocking chair and chattering on about things, all the while his epic white beard looks oddly out of place against his brown fur.
Dr. Light (Mega Man)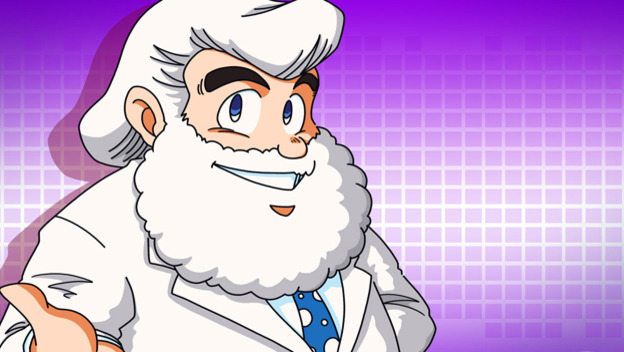 We finally figured out what Santa Claus does when he's not delivering toys to the good children of the world. Apparently he is helping Mega Man as his creator and mentor. He creates "Rock" (who would later become Mega Man) and "Roll" (Mega Man's little sister) and even gave them a dog (Rush) to carry out their battle against Dr. Wily.
Zangief (Street Fighter)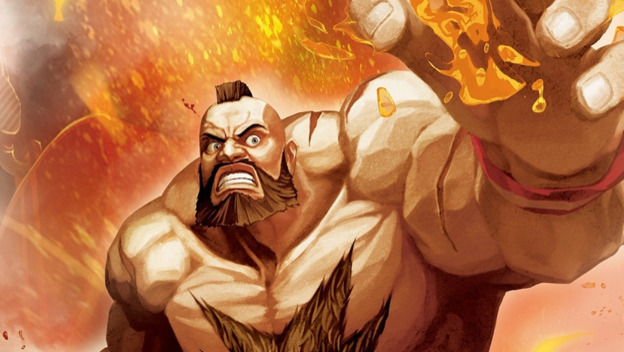 Probably the most immediately recognizable beard in all of video game history, Zangief's beard is angular, perfectly trimmed and every bit as powerful as the man himself. But let's face it, if you were a Russian bear wrestler who turned his attentions to super-powered international fighters when beating up bears got boring, you probably wouldn't have a ton of time for shaving. If you did, it would only be to make your beard look as menacing as this one.