These are the best of the best of the booties in video games. They are the titans of twerky-parts. They bring the low end to everything they do and they do it oh so well. I mean really, we all know that watching a well-rendered, badass lady kicking in someone's teeth is a far more enjoyable romp than watching a dude do it. Ladies seem to do it with far more elegance, and often far less clothing. So if you've gotten this far you obviously want to see more, and far be it from us to deny you. Without further ado, here they are. Our parade of beauties with amaza-zing booties. We give you… the ten best bottoms in video games so far.
Rayne (Bloodrayne)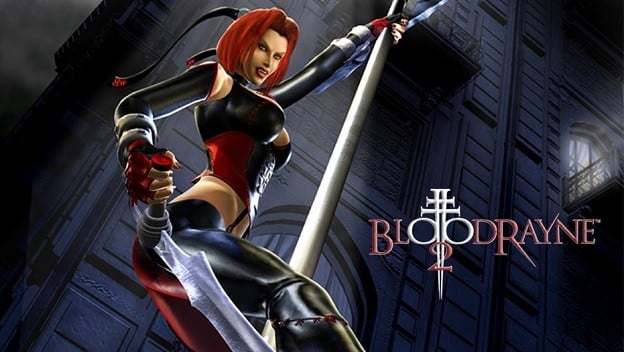 Certainly not the oldest lady on our countdown, but she is one of the tops in the bottom market. Seriously, this vampire could pretty much have her way with any man (or woman if you watched the third movie–which by comparison was vastly better than the first two). But it's not the seductiveness or the badass-ness or the vampire-y goodness that lands her a spot on this list. It's that vinyl-clad backside or hers that drops her into the ten spot.
Bayonetta (Bayonetta 1&2)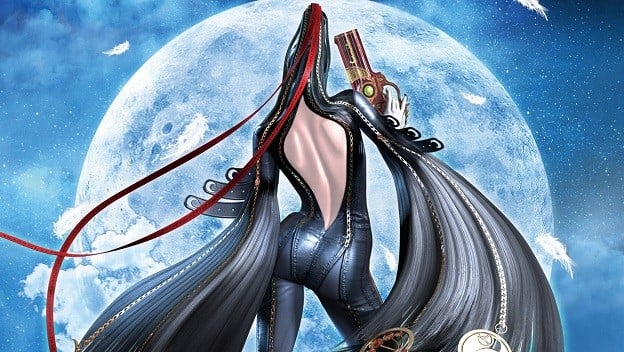 Ok. I have to admit that the first time I ever played one of these games I was super skeptical. I didn't expect much to begin with, really. But what I did not expect was for the protagonist of these games to be not only sexy in voice and countenance, but just as bangin' when her mystical hair suit decided to slip off in the right spots and expose that amazing posterior.
Cortana (Halo)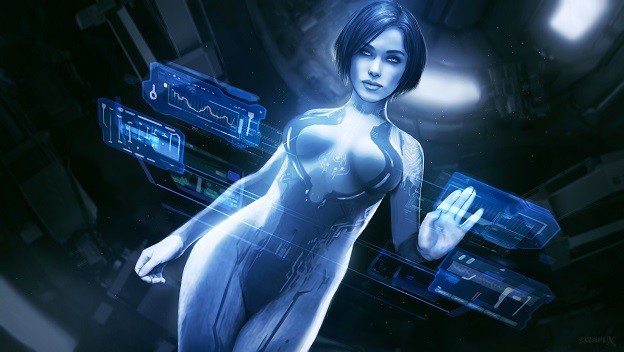 Now I know this might seem weird since she's not exactly a flesh-and-blood character in the Halo series. But seriously, are any of these ladies really flesh and blood? They were all born of someone's fantasy and there are certainly times that we have probably wished that characters like this blue-bootied-beauty was a figment of our imaginations first.
Ivy (SoulCalibur)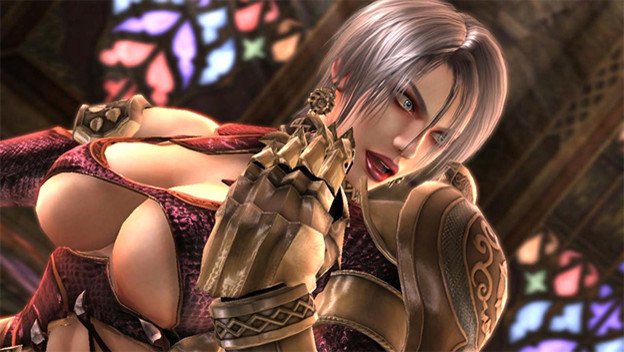 SoulCalibur is an amazing series of fighting games. They have graced consoles and tournaments all over the world for quite some time. But none of these characters do the screen any more good than miss Ivy. This bombshell ass-kicker has successively worn less and less clothing as her skill set, and assets, have grown over the years. She has got one seriously badass…well…ass.
Juliet Starling (Lollipop Chainsaw)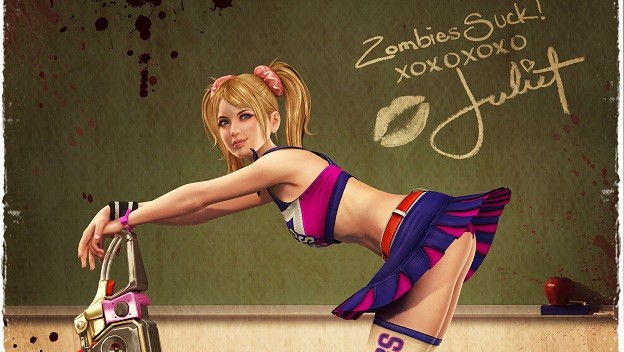 So adding this nubile babe to the list me sound a little weird and maybe even a little creepy. But I am placing that weight of blame squarely on Suda51. It's all his fault that this beauty exists at all. And then you add in the fact that they purposefully made it so you can maneuver the camera to take a peek at her bum is just wrong… and oh so right.
Miranda Lawson (Mass Effect 2)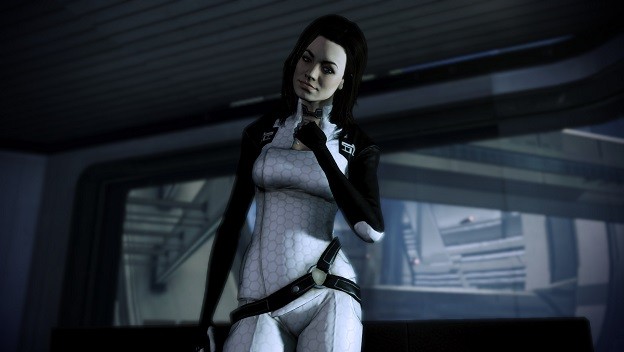 There are few other gamer-babe booties that we think higher of (four to be exact) than that of Miranda Lawson. Engineered by her super-creepy dad to be the perfect women, he fell short of the mark only in the respect that she's not actually real. You know, like really real. But we can forgive him for his shortcoming because this girlie is just stupid hot!
Nova (Starcraft Ghost)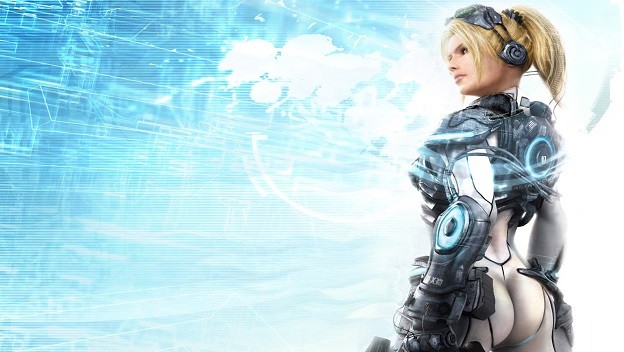 This title may have been doomed to never actually release. But Nova's hot self has taunted us StarCraft fans for so long now that we actually believe we see her when we are RTS-ing our eyes out at all hours of the night. Dammit, Blizzard! You need to get off your asses and put her ass in a game that's actually going to get released. We want to see more of this buxom beauty.
Harley Quinn (Batman: The Arkham Series)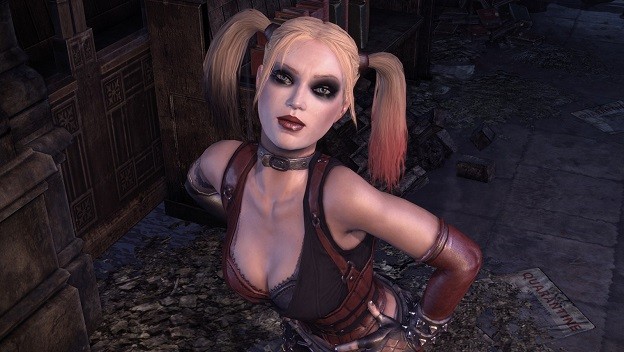 Any guy who says he doesn't like taking an extended look at the front of or the back side of this little psychopath should have his head examined. Whether you're into chicks or not, Harley embodies all that is unacceptable and untamed. She carelessly and haphazardly does all the things that at one point or another, we have all wished we could do. She is the living embodiment of chaos. And what a body that is.
Catwoman (Batman: The Arkham Series)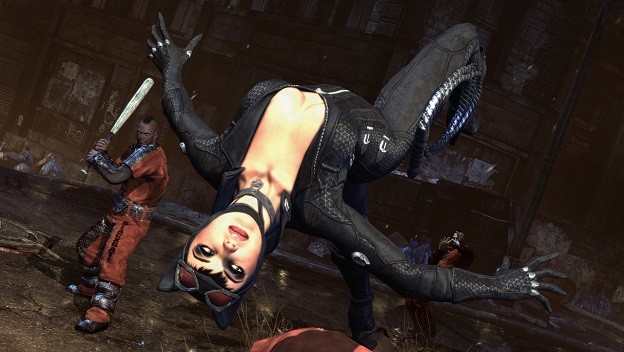 We're nearing the top of the bottoms, and at our number two spot is none other than one of my personal, all-time favorites… Catwoman. No matter what actress has played her, voiced her, cosplayed her, or modelled her–they all have one thing in common. They are all hot. But none so much as the animated sexiness of this particular Selena Kyle. She's just nasty hot.
Cammy (Street Fighter)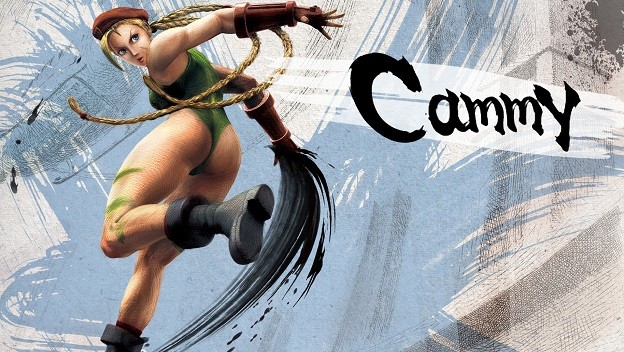 Finally, we have reached the apex of asses. The maxim of gluteus maximus. The best of the best booties in video games goes to Cammy from the Street Fighter series. No other booty has terrorized our idle minds quite like hers. From the very beginning, young gamers of all kinds gravitated toward her amazing backside. And in any form, throughout any game she has appeared in, one thing has remained absolute. Do I even have to say it?