With over 50,000 games on Steam, it can be tough to sort through the trash and figure out what's worth playing. The good news is there are plenty of free games on Steam that you can download and play today. We've compiled a list of the 10 best ones of the bunch to save you time and effort!
These games have some element of monetization, but we wanted to focus on the titles that offer the most content, totally free of charge.
10. The Sims 4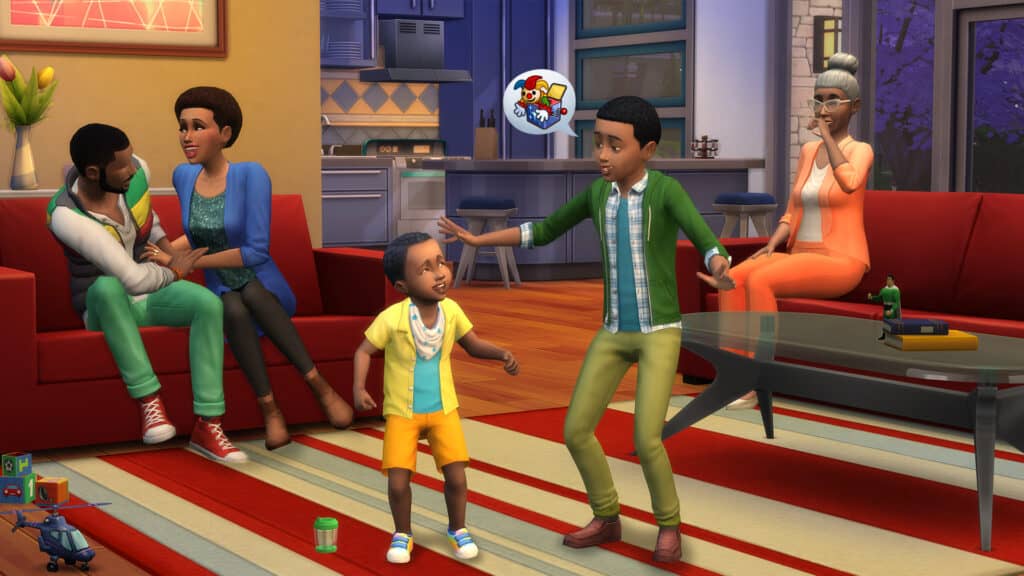 Many gamers aren't aware that The Sims 4 is available to pick up as a free game on Steam. The change came in late 2022, moving from a paid model to the current free-to-play iteration.
Despite The Sims 4 being almost a decade old, it remains the leading game in the life simulator genre. Developer Maxis has perfected the formula, resulting in a game that allows you to live the dream life you've always wanted. Add a vibrant modding community, and you'll never be short of those extra bits and pieces in The Sims 4, too.
While the base game of The Sims 4 is available completely free, you'll need to pay a pretty penny to pick up all of its many expansions. The experience still feels complete without them, and you can have a great time with The Sims 4 without spending money.
9. RuneScape / Old School RuneScape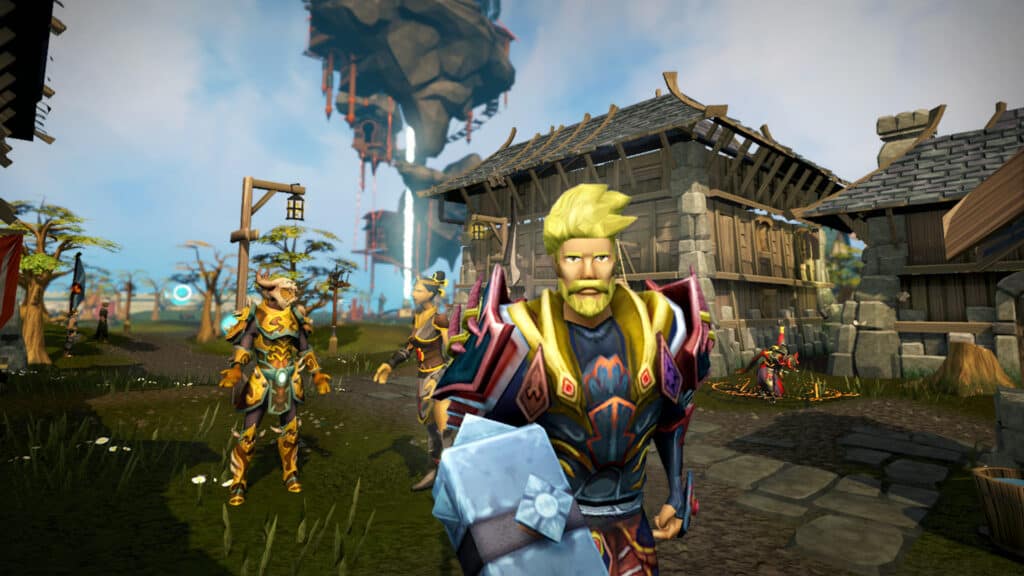 Any fan of MMORPGs has had a RuneScape phase. For many, it was a starter MMO, a stepping stone to other games such as World of Warcraft. Despite this reputation, both RuneScape and Old School RuneScape remain two of the most-played MMORPGs in the world and are available as free games on Steam.
RuneScape at its core is timeless. You're given a vast fantasy world to explore, with a long list of quests to complete and skills to upgrade. What you do from there is up to you. But what sets RuneScape apart from the rest is the unique community that makes the game a more social experience. As well as this, developer Jagex continues to bring frequent updates to both RuneScape and Old School RuneScape, with player consultation having a key role in every piece of content.
You can become a paid member to get even more content from RuneScape, but the base free-to-play game has plenty to offer newer players.
8. Star Wars: The Old Republic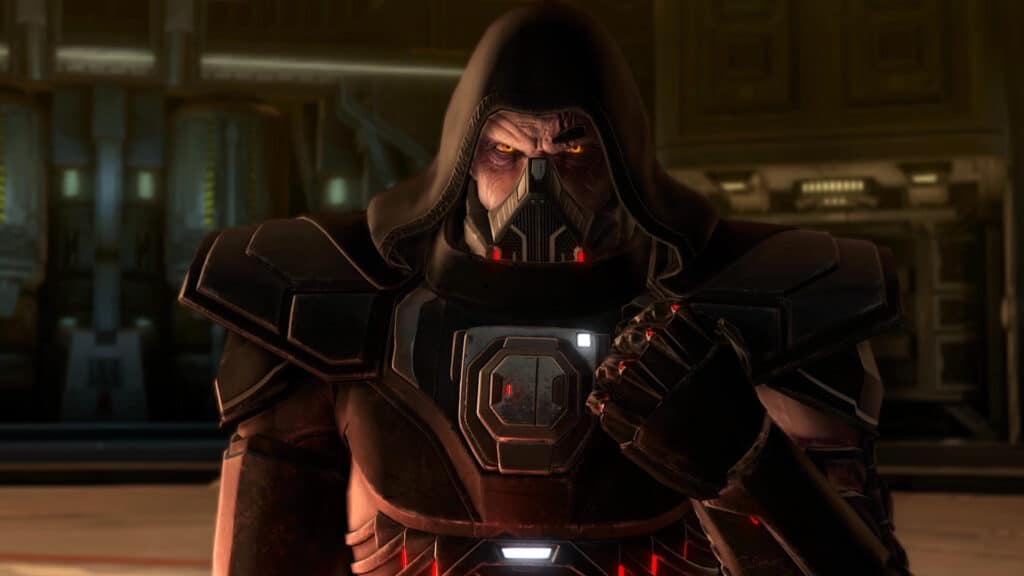 The trajectory of Star Wars: The Old Republic has been extremely impressive. While the game received mixed reviews upon launch in 2011, a constant stream of content and expansions have made it one of the best MMOs in the world.
Of all the free games on Steam, you won't find many with more content than this one. Star Wars: The Old Republic is massive, putting gamers at the heart of a conflict between the Sith Empire and the Galactic Republic. For lovers of Star Wars lore, this is an absolute must-play, with a deep story among the best to come from a galaxy far, far away.
Star Wars: The Old Republic went free-to-play around a year after its launch and never looked back. An optional $14.99 subscription does still exist, giving players access to all eight massive expansions and providing great value for money.
7. Apex Legends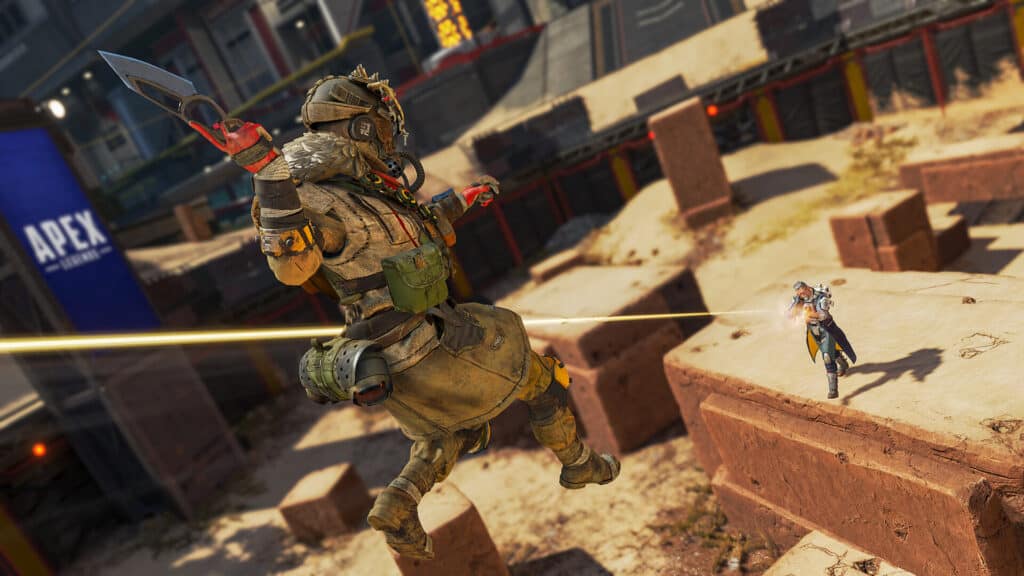 When Apex Legends was released in 2019, it instantly became one of the best Battle Royale games on the market. As one of the best free games on Steam, it had titles like PUBG and Fortnite worried as gamers made the switch to Respawn's title.
The key to success for Apex Legends is in the gameplay. It took the tried-and-tested Titanfall formula and ramped up the speed and scale. The result is some of the most satisfying movement and gunplay in any FPS, combined with the addictive Battle Royale blueprint.
You can spend money in Apex Legends through the optional Battle Pass, but it's certainly not necessary to enjoy the game.
6. EVE Online
If you like your MMOs to have depth, then EVE Online is the perfect game for you.
First released in 2003, the game has gone through constant evolution throughout the years. Now free without a subscription fee, players can begin their vast journey through space on Steam. Unlike many MMOs, EVE Online doesn't place you at the center of the universe. Instead, you play just another part of a wider universe.
The most unique feature of EVE Online is its open economy, which is one of the most complex ever seen in a video game. Battles between hundreds of players can have a real-world cost of thousands, raising the stakes like never before.
5. Halo Infinite
It's easy to forget that Halo Infinite's multiplayer is completely free-to-play, a change in direction for the franchise.
Halo Infinite is the first 343 Industries title in the series to really scratch that classic Halo itch, nailing the formula that Bungie set out the blueprint for during the 2000s. It's faster-paced than many might be used to from a Halo game. Halo Infinite makes up for the change in speed by bringing back many legendary vehicles, weapons, and maps that are sure to provide a strong rush of nostalgia.
Halo Infinite tries every trick in the book to get you to purchase optional cosmetics, but the multiplayer is completely enjoyable without spending a cent. It is easily one of the best free games on Steam, with more content being added to the game monthly.
4. Warframe
If you've played Warframe at any point before 2020, then you haven't really played Warframe. Of all the free games on Steam, Warframe has arguably seen the most post-launch support.
Warframe is a unique blend of third-person shooters, stealth games, and hack-and-slash titles. It has a sci-fi coat of paint with a strong visual aesthetic. Above everything else, Warframe is just fun, with a core gameplay loop that's easy to learn but difficult to master.
With fifteen expansions since its 2013 release, you won't find many free games on Steam with more to offer than Warframe.
3. Dota 2
Second in popularity only to League of Legends, Dota 2 is a must-play for MOBA fans. A mainstay in the genre, the game has only grown since its release in 2013.
The formula of Dota 2 itself is pretty standard, pitting 10 heroes against each other in a three-lane arena, resulting in non-stop action. But it has that Valve polish that elevates it to a level above the competition. Many have tried. SMITE, Heroes of the Storm, Pokemon Unite. All have attempted and failed to live up to the standard set by Dota 2 and League of Legends.
Dota 2 has a steep learning curve, but if you get to grips with it, you have one of the deepest games on the market, with massive playtime guaranteed.
2. Destiny 2
Operating under a free-to-play model since 2019, Destiny 2 is a delight to play.
As custodians of the Halo franchise, Bungie became the king of satisfying shooting mechanics, a trait that it carried into Destiny. It's a joy to play, with options for PvP or PvE depending entirely on your mood. Destiny 2 shines brightest when played with friends. The co-op mechanics showcases the best the game has to offer through raids, strikes, and dungeons.
Like many of the games on this list, Destiny 2 has a large amount of paid expansions for gamers to play through. It can be a daunting thought for new players, but Destiny 2 does one thing differently; It tastefully retires less relevant older content, easing the barrier to entry for those brand-new to the game.
1. Counter-Strike: Global Offensive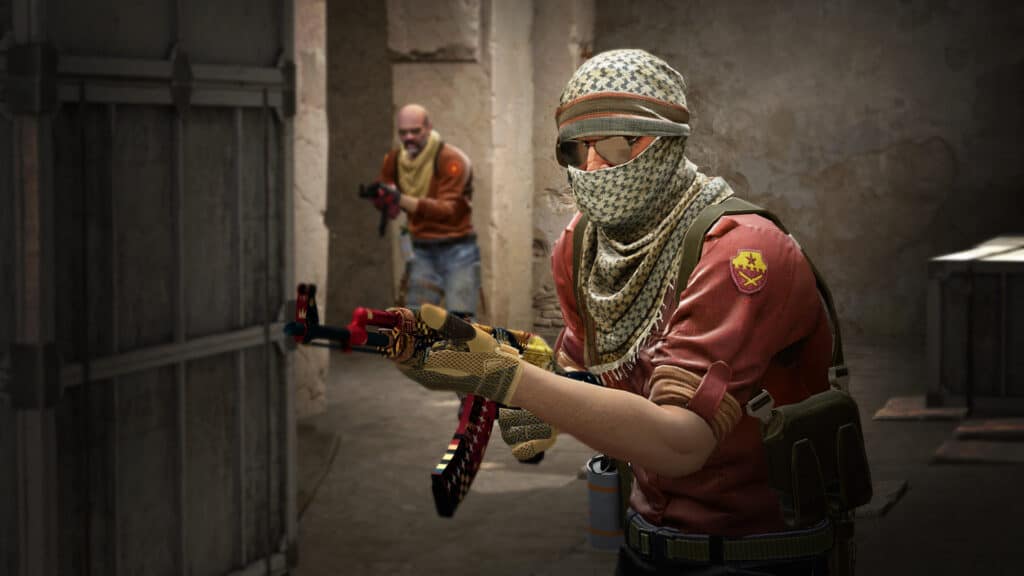 It would be a disservice to talk about free games on Steam and not discuss Counter-Strike: Global Offensive.
With a near-perfect gameplay loop, timeless maps, and a growing community, it's easy to be excited about Counter-Strike: Global Offensive. The game has seen a resurgence in popularity as of late, owing to a strong eSports scene and the upcoming Counter-Strike 2. While other shooters come and go, Counter-Strike is eternal.
Counter-Strike 2 promises to be the biggest leap for the series in a very long time. Pick up Counter-Strike: Global Offensive for free today, and begin practicing for the future of one of the biggest FPS franchises of all time.
We think these are the very best free games on Steam. Even if you aren't typically a fan of the genres, we think each one is worth a try. For the low price of absolutely nothing, you might just find your new favorite game.