With the year finally winding down to its conclusion, you've already seen a myriad of "best of" awards given away by everyone. While I'm all for a mutual show of respect, let's not forget that with the many highs came some VERY low lows. So before the developers start patting themselves on the backs too hardily at this year's Christmas parties, let's take a look back at some of the most epic fails gamers were forced to endure! Now please excuse me a moment while I slip into my Grinchy Santa suit for the next few minutes.
Elder Scrolls Online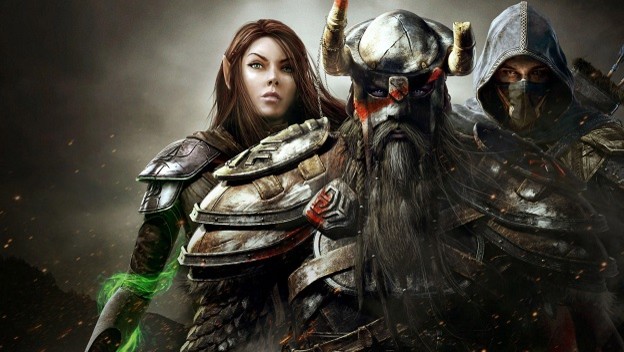 This kooky title had a lot of x-factors working against it right from the start. Obviously, asking people to pay a monthly subscription cost for an experience that has traditionally been a free, single-player outing was a tough sell right from the jump (to say nothing of the growing popularity the free-to-play alternative offers as of late). With overcrowded dungeons and lack-luster engagements only scratching the surface of its shortcomings, most people admit it made them long for the days of Skyrim. Not something you wanna' hear from your community.
Kinect 2.0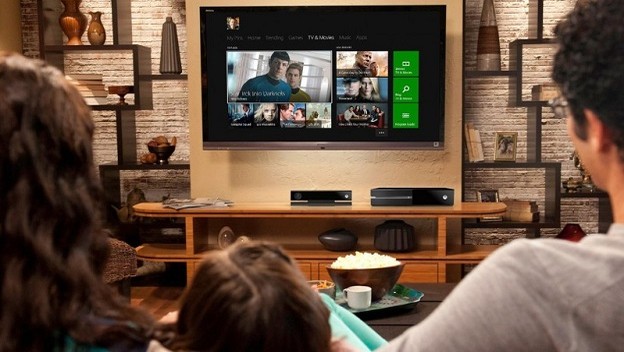 Microsoft seemingly has a history of backing the wrong horse when it comes to technology catching on in the market place. Strike one was their HD-DVD expansion drive for the 360, and then came the motion-sensing Kinect 2.0 which they essentially forced down our throats after bundling it with the Xbox One. Only after getting their ass handed to them for almost a year straight did they finally see the light and uncouple the albatross from around their next-gen system's neck (something they claimed they were unable to do by the way). Despite suggesting the camera would still flourish on its own, it's essentially dead in the water.
Watch_Dogs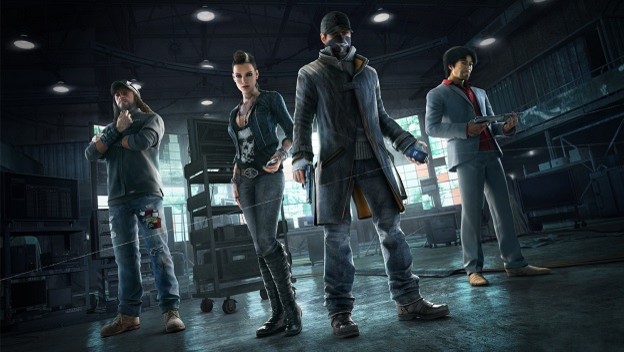 Watch Dogs did marginally well on the consoles upon its release, but failed miserably on the PC front. Due to the implementation of a dreadful anti-piracy system, many dealt with such hair-pulling obstacles (like the daunting task of simply booting the game up) they finally just abandoned it all together. Uplay should have been dubbed U-won't-play, as it proved to be utterly abysmal from top to bottom. Bad Ubisoft…bad!
PlayStation TV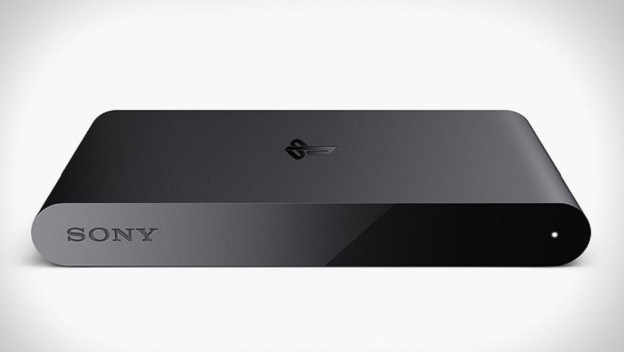 The PSTV concept sounds great when standing around the water cooler at work. Its price tag of less than $100 did wonders to help move the product, as this allowed it to compete directly with boxes like Roku already available in stores. Unfortunately, that's where all comparisons abruptly end. PSTV lacked many key features necessary to any streaming device's future in today's market. Namely I'm referring to apps for other services such as Netflix, YouTube and more. Hell, even most smart-TVs ship with these functions as stock, so I'd recommend saving your money and buying a different device altogether (at least 'till Sony gets this thing on track).
Assassin's Creed Unity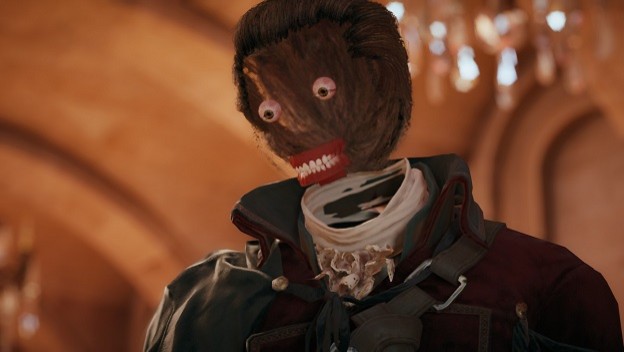 This is perhaps the only entry on our list I truly feel sorry for. While most of these picks dug their own grave, Unity was a game with great potential (as it's truly sad it fell so hard). The glitches and hiccups were all anyone could talk about once the title finally dropped, which completely overshadowed its rich storytelling and atmospheric world of the late-1700s French Revolution. For the record, it was quite immersive and entertaining. Unity is a classic tale of what might have been.
PlayStation Now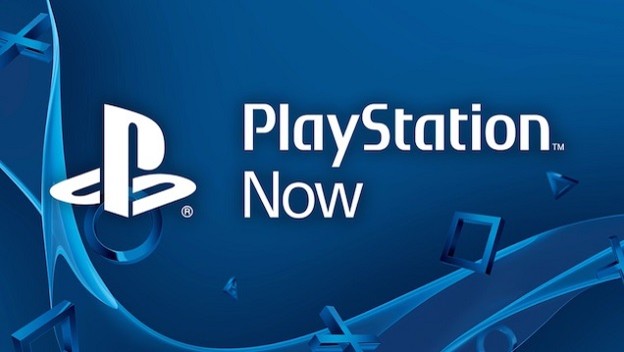 I have to admit, I've been one of the biggest cheerleaders I know regarding the PS Now service. The concept of pumping an entire (dare I say unlimited) amount of PlayStation games from Sony's vast library right into your living room is an idea so awesome, it blows my mind…in theory. What was not so awesome is the anemic selection and ass-backwards rental prices that often results in a game costing more to rent digitally than to buy it used. I still believe it's the wave of the future, but perhaps not the immediate future.
Driveclub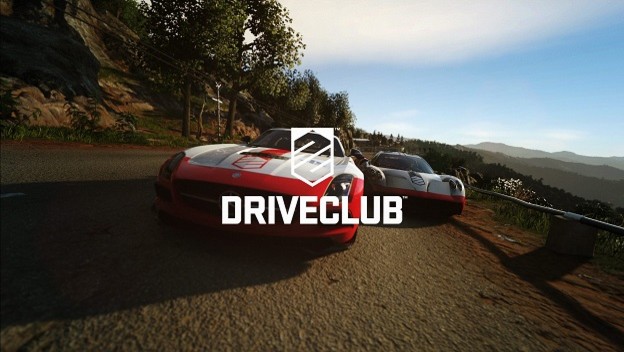 I've really gotta' label Driveclub a two-time loser. First, it failed to hit its original release date as a launch title for the PlayStation 4. Originally, it was supposed to be on store shelves "sometime in early 2014." Almost a YEAR later, gamers were handed a messy, fluster-cluck of a driving game that would provide more fun acting as a frisbee golf disk than anything else. Its laundry list of issues is no closer to getting resolved and the digital download version promised to PS Plus members has dropped into limbo for the foreseeable future.
Halo: The Master Chief Collection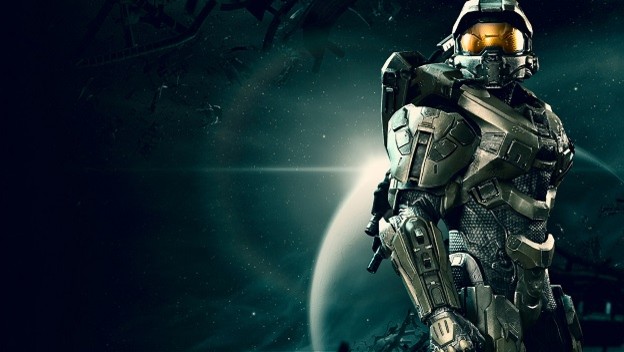 If you've been keeping score, you probably know Microsoft hasn't had the best year. However, its ace in the hole has always been the Halo franchise, as many awaited the arrival of The Master Chief Collection with bated breath. In what should have amounted to a ticker tape parade at the Microsoft offices early last month, quickly morphed into a nightmare for the support team. Horrid connectivity problems have crippled the matching experience, something 343 is still working to correct. Team Xbox really needed a win with this one and, as a huge Halo fan, I don't mind telling you this one really hurt.
The Crew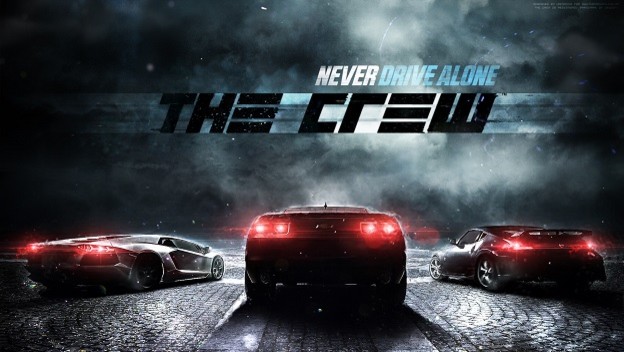 I'm putting The Crew at the top of our epic fails heap for a couple of reasons. Not the least of which were the online setbacks it experienced, even after those behind the scenes ensured its debut would go smoothly. You'll find that to be a common theme among this list, but it becomes amplified when a project's entire agenda is to focus 100% of its resources into pushing an online component. The other thing that really irritated me was the deliberate sandbagging the studio did in getting the game out for reviewers to preview. This was a blatant attempt at covering their asses until a patch could be rolled-out, and don't think we didn't notice Ubisoft! You suck – again!
As yet another chapter in our gaming history comes to an end, it's certainly the perfect time to celebrate all our beloved industry had to be proud of over the last 12 months. Although, there are0
some things we should be equally ashamed of as well. It seems 2014 was plagued with one launch after another suffering from repeated technical snafus. Here's to hoping the New Year brings a clean slate and far less troubles, in what is hopefully nothing more than next-gen growing pains.