Call of Duty, Halo, Final Fantasy, and Chrono Trigger may get the lion's share of attention, but are these "best games of all time" really the games that sold the best? You might be surprised when you look at just the numbers. A lot of the games that we applaud and remember fondly don't even come close to making this list. Perhaps our view of what the public wants doesn't really synch up with what the public buys. These are the 8 highest grossing video games of all time.
Space Invaders – 3852 Million Dollars Made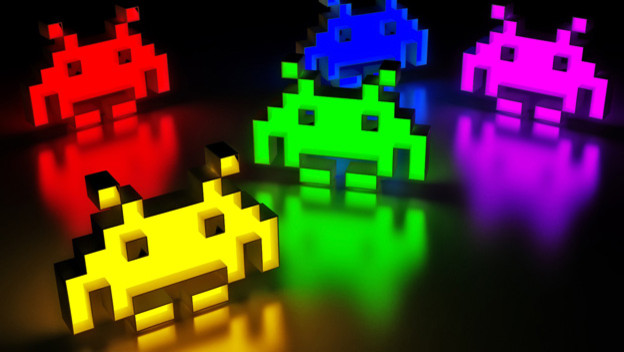 The eighth highest grossing game of all time (and remember we are talking individual games, not franchises) is a game that came out in 1978! Space Invaders made incredible bank through its multiple arcade sales at a time when the arcades were booming. Everyone wanted a chance to shoot these aliens that walked left, descended one row, and then walked right. Want to hear something even more crazy? It made its 3852 million dollars by 1982. Yes, that's only a 4 year period. Sales weren't tracked past that! It accomplished something in a 4 year period that Mario games haven't managed to do in decades!
Lineage – 3965 Million Dollars Made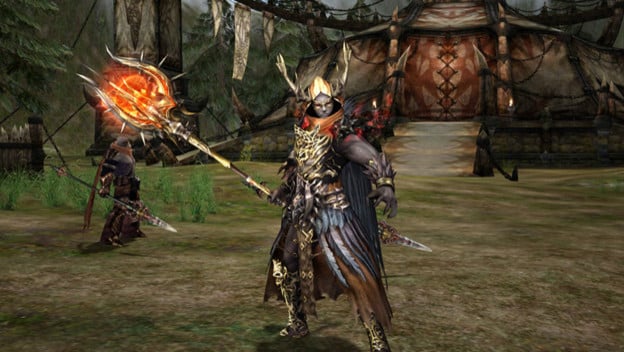 Never underestimate the power of the MMORPG. Lineage is a South Korean developed MMO made by NCSoft, and this developer you should have heard of. NCSoft has run a huge number of free to play games and MMOs. They were responsible for publishing Guild Wars, City of Heroes, Tabula Rasa, and the cult classic Exteel. Lineage was their most traditional MMO, however, taking place in a medieval setting and featuring a classic top down view. But what's really amazing is the game is still making money! It's still active today, slowly churning in the billions.
Wii Fit – 4427 Million Dollars Made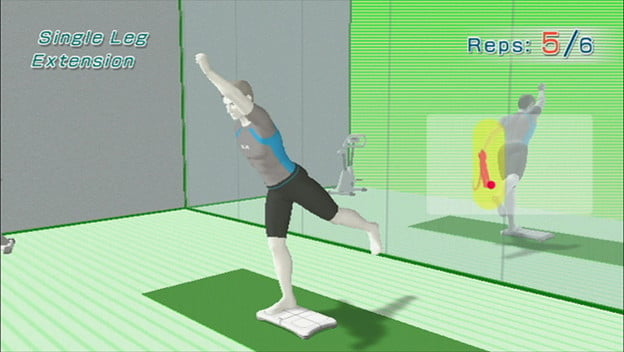 Earning better than Chrono Trigger, Final Fantasy, or Secret of Mana is Wii Fit, a game that asks you to do yoga and hula hoop. The fitness industry is incredibly huge, so when Nintendo tried to get a piece of that pie, their balance board started selling like hotcakes. It also didn't hurt that the board itself was sold at an impressive markup, making each Wii Fit bundle bring in plenty of cash.
Pac-Man – 4474.32 Million Dollars Made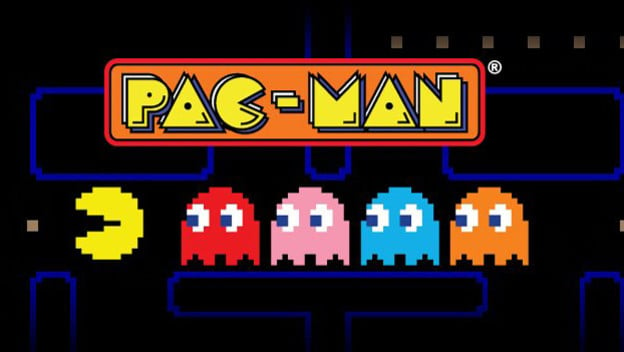 Waka waka waka waka might as well sound like cha-ching to Pac-Man's ears… or lack thereof. The whole world had Pac-Man fever back when it released in 1980, and arguably it was Pac-Man that proved to the world that video-games weren't just a passing fad. Once again, Pac-Man made a ton of money because it was selling not just cartridges or CDs, but whole arcade cabinets, which make for quite a bit of profit.
Wii Sports – 5194.1 Million Dollars Made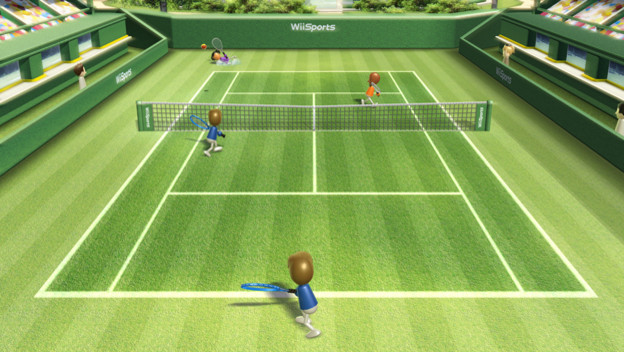 The top selling sports game isn't Madden or NBA 2K-whatever, it's that quaint little tech demo known as Wii Sports. Heck, Wii Tennis practically sold the Wii itself, and if you look at Wii software sales, which were always significantly below Wii console sales, you can tell that plenty of consoles were bought specifically for Wii Sports, and only Wii Sports. This total includes bundles, of course, but it also notes the fact that Wii Sports was sold independently in Japan, as Wii Play was the demo disc that was included with the Wii in that region.
Crossfire – 5510 Million Dollars Made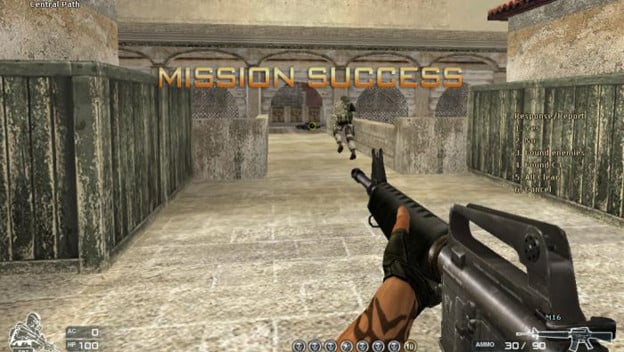 The only shooter to make this list, Crossfire is, essentially, a Counter-Strike clone from South Korea. So why did it make all that money? One word: China. Remember China is still a mostly untapped source of gamers, being that consoles were banned there until recently. So if Chinese players want to get their shooting action on, they have to play games like this. It also doesn't hurt that the game takes advantage of microtransactions, is free to play otherwise, and has a ton of different maps and modes that just keep updating. It was the highest crossing game of 2014, and is currently the third highest grossing game of all time. Eat your heart out, Call of Duty.
Street Fighter II – 6125.1 Million Dollars Made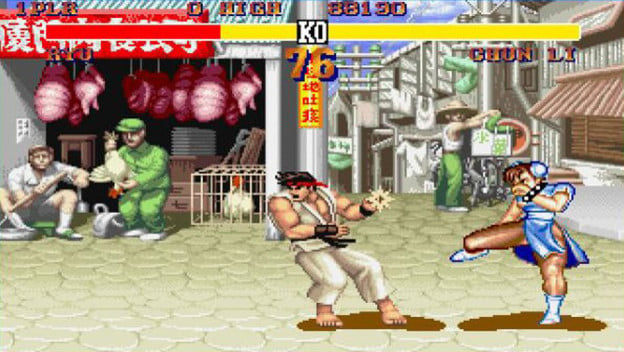 As a fighting gamer, seeing Street Fighter II at the top of this list brings a tear to my eye. We may not be the head honchos of the gaming world now, but in the 90s we were the kings of the arcade. Street Fighter II had tons of arcade revisions, home ports to several different consoles, and licensing deals. You could get a Street Fighter II lunch box, fill it with Street Fighter II action figures, and take it with you to the Street Fighter II movie. Being that Street Fighter II basically defined an entire genre of game, I would say it deserves the ludicrous 6 billion dollars it has made, and that's just the money it made in the 90s!
World of Warcraft – 8454 Million Dollars Made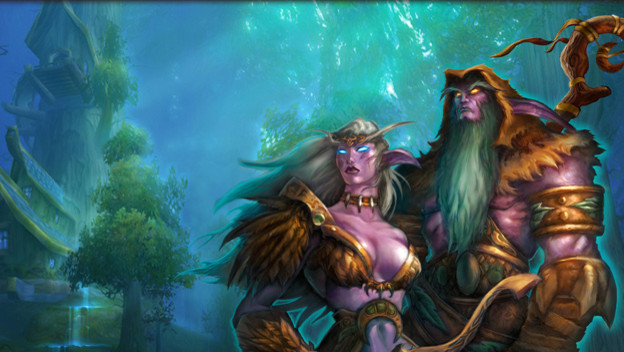 Was there any doubt that World of Warcraft was the highest grossing game of all time? Selling itself on a monthly subscription fee with a maximum player count of 12 million is an easy way to make a lot of money fast. It's still active today, and Blizzard is still making money on it, enough money to fund practically whatever project it wants. It's really odd to think that the highest grossing game of all time didn't come from a giant like Sony, Microsoft, or Nintendo, but from a PC gaming studio that is known for doing three games and doing them well. The next time someone tells you that PC gaming is dead, just shove World of Warcraft in their faces.
But wait, what about inflation?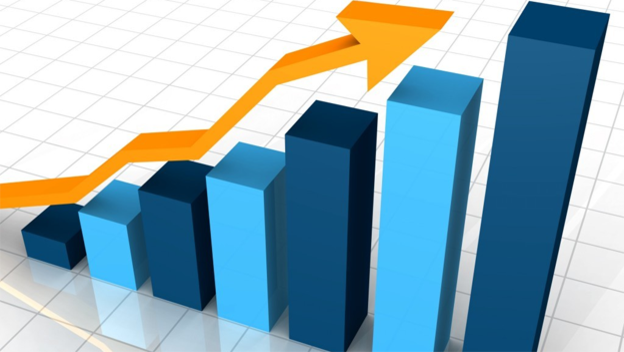 Fear not, I have gone through the trouble of seeing how much money these games would have made if inflation was adjusted for 2015 currency. It changes the list very little. Things just get shuffled around here and there.
8. Wii Fit – 5035
When you adjust for inflation, we are all a little bit fatter.
7. Lineage – 5737
You are going to see that very few things can knock these Korean made free to play games off the list.
6. Wii Sports – 6076
Tennis, anyone?
5. Crossfire – 6267
I wonder what "BOOM, HEADSHOT" is in Korean?
4. World of Warcraft – 8454
Yep, WOW falls quite a bit when adjusting for inflation, unable to stand up to the mammoths of the arcade age.
3. Street Fighter II – 10606
You must defeat Shen Long to stand a chance at making more money than me.
2. Pac-Man – 12807
Proof that simple games can be money makers.
1. Space Invaders – 13928
Space Invaders could afford its own private island to launch its invasion from, although I suppose at that point it would be XCOM.
And that's it, everyone! No Call of Duty. No Final Fantasy. Not even Super Mario Bros. The highest grossing games of all time are arcade classics, Korean free to play titles, and motion games with waggle controls and weight tracking utilities.
These are the rulers of the gaming industry that we have come to know and love as just so hardcore .