Let's face it. In today's gaming market, it's pretty hard to sell a title to anyone if it doesn't have voice acting. Characters just seem flat and lame when they have no voice of their own. As we all know, it takes actors to accomplish this. And again, we all know that there are great voice actors, such as Nolan North and John DiMaggio, but there have also been a ton of Hollywood actors that have made the shift to games. Names like Ron Perlman, Keith David, and Samuel L. Jackson come to mind, and there have been many more. But there are a few actors we would love to see make their way to games. Here's a short list of those actors, and why we feel they should be in games.
Idris Elba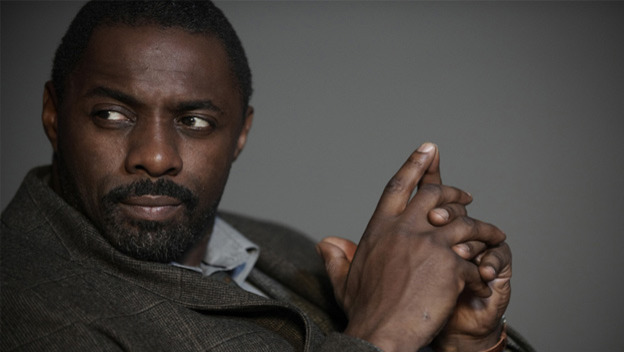 This guy saves the second Ghost Rider film. He also handles such awesome characters as Roque from The Losers and Heimdall in Thor . He has an amazing voice and an excellent sense of timing and delivery, and we believe he would make an excellent addition to the voice-actor club.
Jim Carrey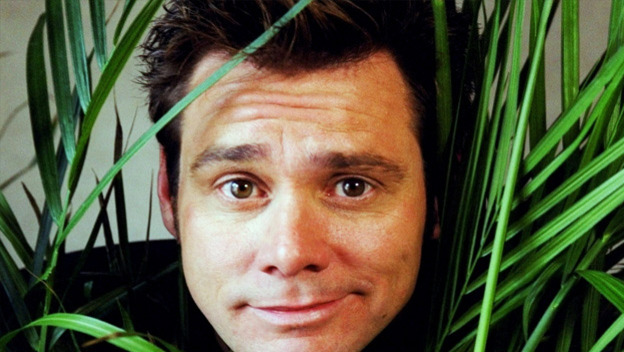 For all his lame roles and stupid jokes in film, we really think that this versatile guy could handle just about anything that a good, fun game could present. Obviously, he wouldn't be a real great choice for the next post-apocalyptic shooter or zombie slash-fest…or maybe he would.
Karl Urban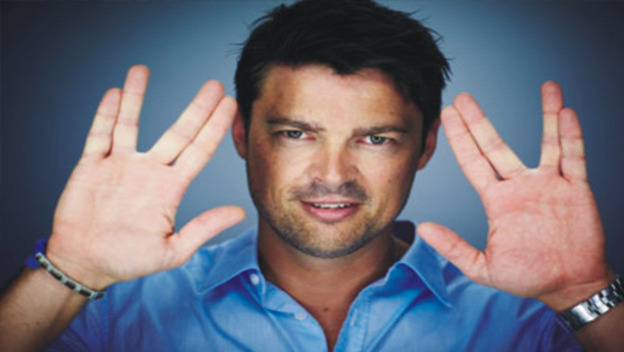 This guy delivers great performances in Red , Pathfinder , and Dredd , and we think he could be a great video game voice actor. He's kind of the perfect storm of smartass and tough guy, and he has a little softness under the edge of his voice. That kind of inflective property would serve him well in voice-over work.
Monica Bellucci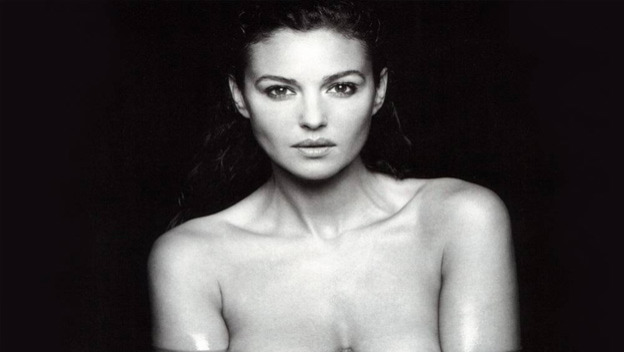 Having played the wife of the Merovingian in the Matrix films and a prostitute/assassin in Brotherhood of the Wolf , Monica Belucci can pretty much handle herself both as a heroine and as a damsel-in-distress kind of character. However, hearing her immediately recognizable voice breathe life into a female protagonist would be pretty incredible.
Kevin James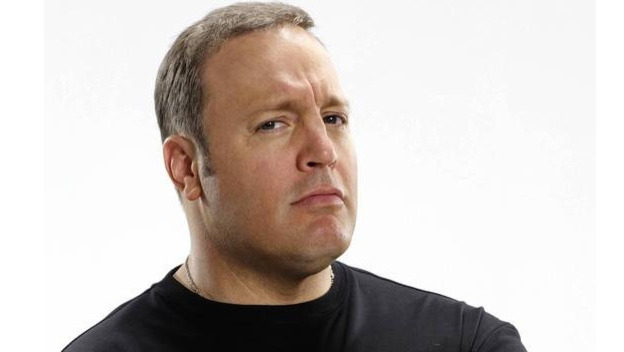 This funnyman pushed his way to the top of the comedian heap while working alongside the best comedians in the business. Roles like Paul Blart in Paul Blart: Mall Cop and Frankenstein in Hotel Transylvania make us believe that if Tim Shafer were to give him a script, it would be magic.
Famke Janssen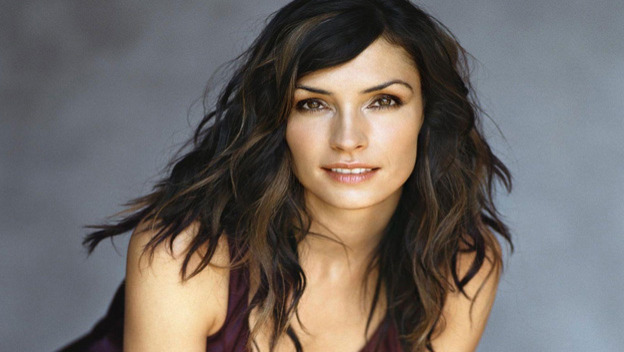 Two words. Jean Grey. But apart from her role as the venerable X-woman, she has also been in a James Bond film and was even in a horror-at-sea film with Treat Williams called Deep Rising . Her voice is another that is almost immediately recognizable. Put her voice behind a strong female heroine or baddy, and she would be amazing.
Milla Jovovich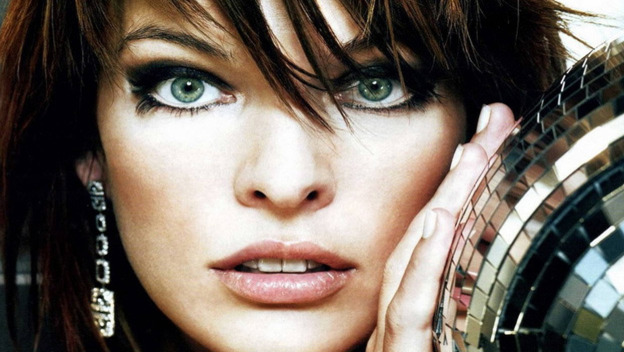 From Zoolander to Resident Evil and all points in between, Milla Jovovich has been in all sorts of action roles and has had a blast doing every one. This CoverGirl-model-turned-badass would be an excellent addition to the pantheon of video game voice actors. As a matter of fact, let her be the voice of the new Bayonetta…pretty please?
Alan Tudyk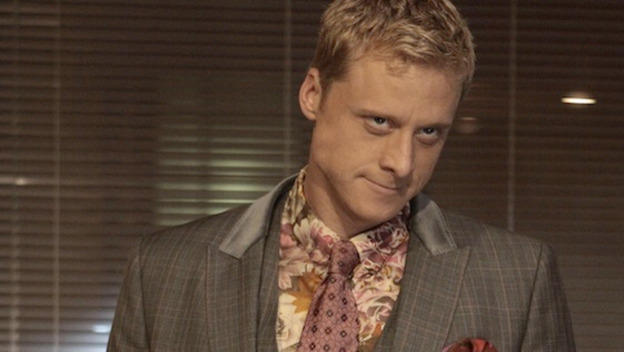 We realize that this guy has already done a few gaming voices. But tragically, the most famous one is Green Arrow in Injustice: Gods Among Us . Apart from that, he has only held ancillary character roles. But he has done phenomenal work on films such as Serenity and Tucker & Dale vs Evil . So why is this guy playing the extras in Halo games?
Dave Chappelle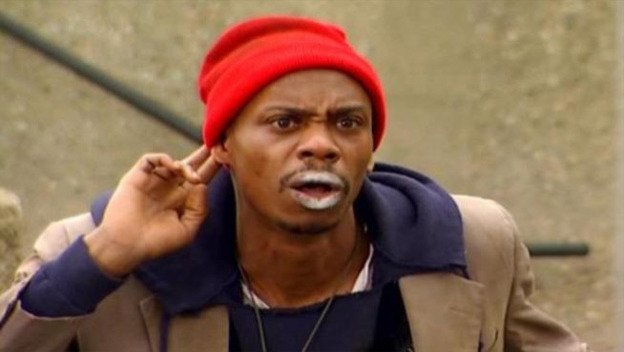 This iconic funnyman needs to be in games. Seriously. We think that if you were to pair this crazy man with the right team and the right script, it would be the most intense sort of funny gaming-magic that there may have ever been. Samuel L. Jackson is cool in Afro Samurai , but what if Dave Chappelle had gotten that role instead? It wouldn't have been the same; it would have made us pee ourselves laughing.
Will Ferrell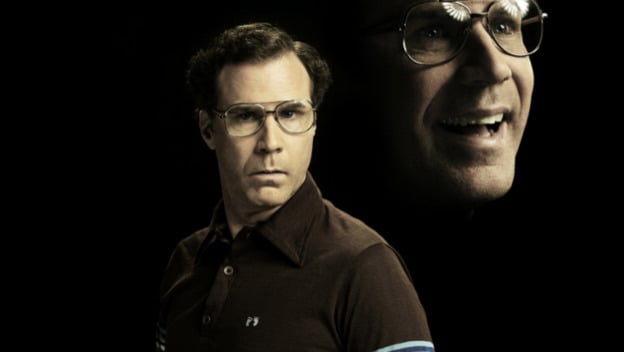 OK. Topping off the list is Will Ferrell. The actor who plays Ricky Bobby and voices Megamind needs to be in video games. He can even do more serious characters, which he shows in Stranger than Fiction . Seriously, this guy would be a crusher in gaming. He might even dethrone Nolan North as The Guy Who Has Done Nearly Every Game Voice Ever. Well, probably not, but he would still be awesome.