DLC is probably the most hotly debated aspect of today's video game industry. It's shady, it's annoying, and it's… pretty damn cool sometimes? Usually when you're paying for skins and currency it's no fun, but the hype can come back to life even several months after a game drops when new characters are involved. Here are some of my favorites, mostly due to either novelty or quality.
Super Smash Bros' Ryu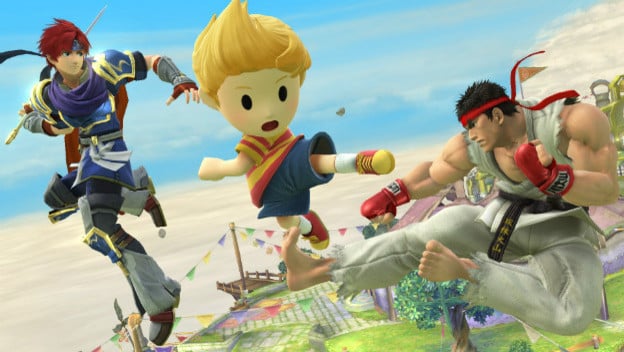 Most of the DLC characters in Super Smash Bros . are great, because the standard of quality is so high for building characters in those games. But Ryu, a guest character from Street Fighter , is really special. Not only is his stage really great, but the central gimmick for his play style is so cool! Essentially, he controls like a typical Super Smash Bros . character, but if you incorporate Street Fighter -accurate inputs for his special moves, their power is pumped up. It is so creative, and so much fun.
Mario Kart 8's Link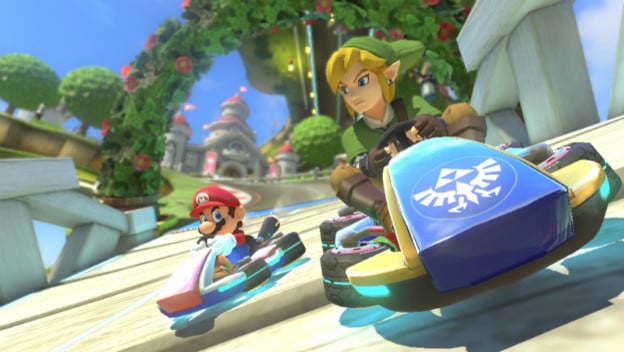 The Mario Kart 8 DLC will go down as some of the best DLC of all time, and Link is part of that. Not only does Link look absolutely hilarious, scrunched down into the little go-karts as he tries to fit in with all the cartoon characters, but his motorcycle is dope! On paper, a motorcycle designed after The Legend of Zelda 's Hylian Shield sounds really dorky, but the design gurus at Nintendo managed to make it look sleek and fun at the same time.
Super Bomberman R's Themed Bombers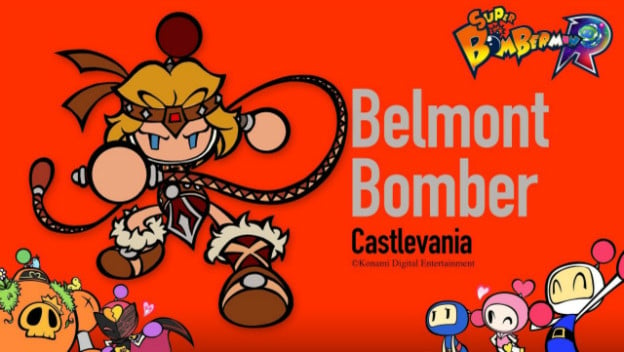 Konami shocked the world in 2017 by doing something cool in an era of deep darkness. Not only was Super Bomberman R subject to a big ol' technical patch, but Konami also added a bunch of adorable, bomber-versions of other classic Konami characters. The Belmont Bomber and the regular cast's reaction to him had me laughing all day.
Mortal Kombat's Movie Monsters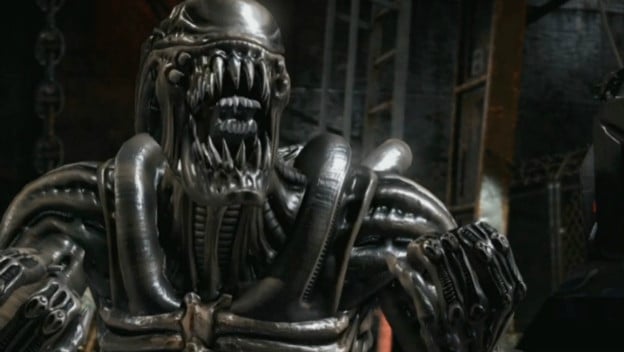 Mortal Kombat isn't my go-to fighter; I think it's kinda braindead in several different ways. Still, I admire NetherRealm's insistence on bringing in every 80's-90's slasher antihero and then some. From Freddy Kreuger to Giger's Alien, these ridiculous DLC characters only add to the crowd-popping fun. That's the real appeal of Mortal Kombat , so it works. Also Jason Vorhees and his dopey super armor is too much fun to troll people with.
Marvel vs Capcom: Infinite's Sigma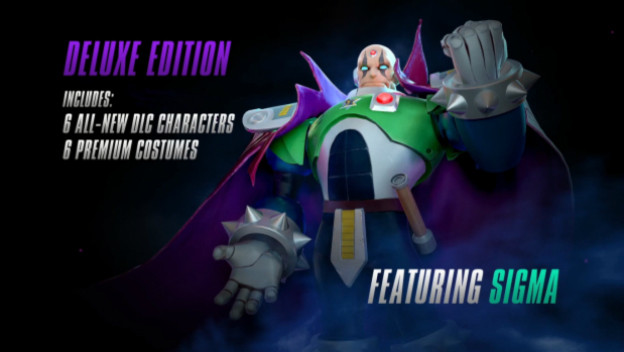 Marvel vs Capcom: Infinite may turn out to have issues, but bringing in Mega Man X as not only a roster presence, but a key aspect of the story mode, is so awesome. My teenage, Mega Man -obsessed self is constantly frothing at the mouth. Sigma being the first post-launch DLC character is a dream come true after all these years of missed opportunities in the series.
Street Fighter x Tekken's Mega Man
I don't care who you are, and I don't care how sad you are about the Mega Man drought. Mega Man as an unkempt, creepy weirdo based on the original, awful boxart for the NES game was hilarious. Sure, winning a match with him in Street Fighter x Tekken was next to impossible, but joke characters were a long-time tradition in fighters that I fear has eroded into history.
LEGO Games' DLC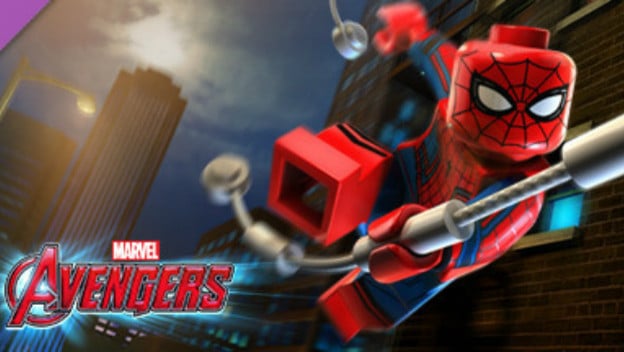 The cool thing about the LEGO games these days is how many characters get stuffed into them. It doesn't even really matter that much, since most of them repeat powers and abilities needed to get through puzzles. It's all about picking who you like and having fun with the pure novelty. The later LEGO games even did DLC packs with new characters and themed levels, so it felt more substantial.
Hyrule Warriors' Linkle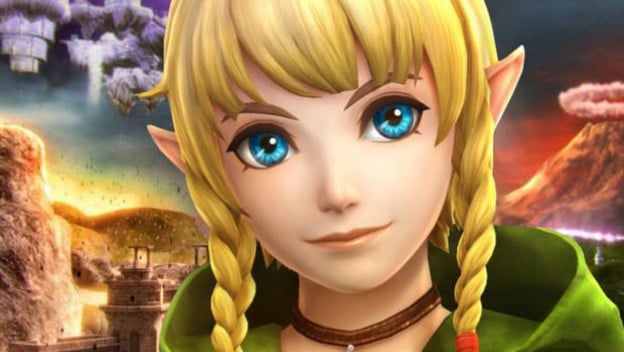 When Hyrule Warriors Legends came out, Linkle was introduced. All the new content from that version of the game was ported over to the Wii U version as DLC, so this totally counts. Linkle is a great character with a hilarious and endearing storyline, and she was super fun to play as with her unique, crossbow-based moveset. It's a shame some of her inclusion came off as Nintendo being too cowardly to just make a lady version of Link, but they did enough footwork to make her a compelling addition, at least.
Mass Effect 3's Javik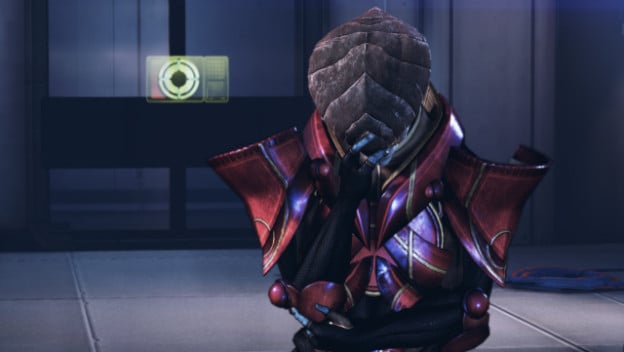 Mass Effect 3 's From Ashes DLC introduced Javik, the last surviving Prothean. There was some shady business with this add-on since Javik seemed like a pretty big deal, especially considering his status as optional DLC. That said, his inclusion brought a lot to the overall Mass Effect mythology. Even his dialogue brought a ton of fascinating material to the table for those of us with better things to do than read Codex entries.
Mega Man 9's Proto Man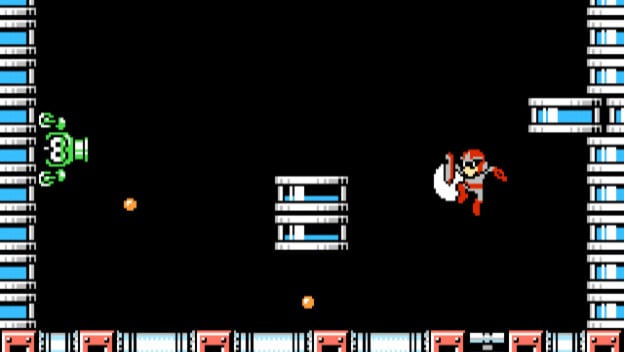 Proto Man as a playable character in a Mega Man game was a no-brainer, and the fact it took so long to happen is a crime. Still, it's an awesome thing, even though technically he wasn't part of the Mega Man 9 story. There's just something about running around as Capcom's original Cool Boy that has timeless appeal, especially if you grew up playing the Mega Man games. Bass is alright and all, but Proto Man is the real O.G.