Video games are obviously a very successful medium and, if you're on this site, there's a fair chance you see why. They're awesome! In fact, around 1.5 billion game systems have been sold to date. But what consoles account for most of those sales? Let's explore that in this list of Top 10 best-selling gaming systems of all time.
PlayStation 2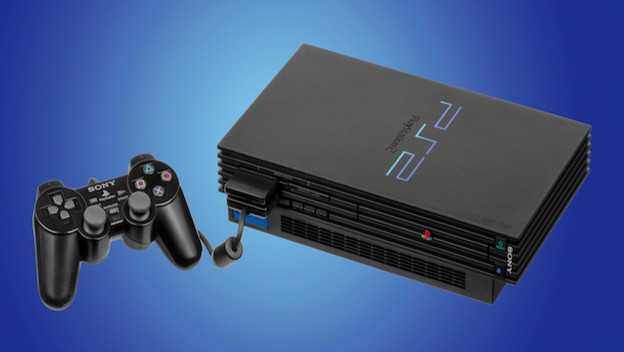 This may or may not come as a surprise to you. It may have been a while since you even thought about this console. But this system was an absolute force of nature when it came out. Additionally, it had a built-in DVD player just as the format was taking off. It enjoyed a long life cycle and a wealth of amazing games.
Nintendo DS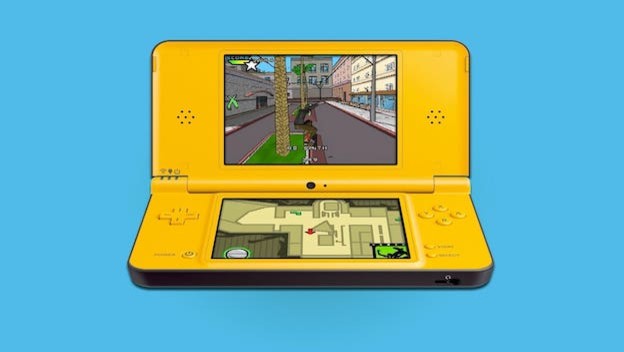 Nintendo's little handheld, which has been mistakenly called a "Game Boy" by moms everywhere, was a commonly sighted appliance for a decade. It had its fair share of shovelware, sure, but it also had some genuine hits. It seemed like there was something on the Nintendo DS for everyone with its wide variety of titles and multiple iterations kept interest in the platform piqued.
Game Boy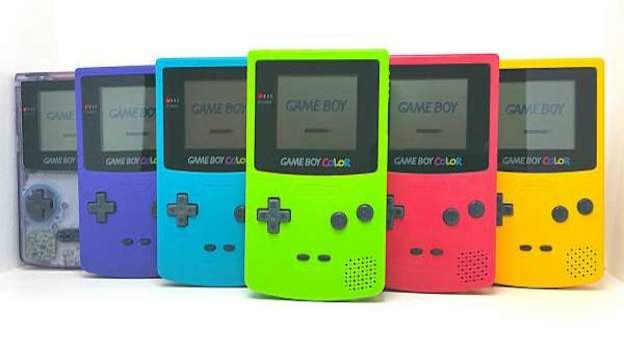 The Game Boy and its successor, the Game Boy Color, are cultural icons. It is hard to say how much either one sold because Nintendo has only released data for the combination of the two, but these two systems were around for a long while and are likely the reason Nintendo has maintained such a grasp on the handheld market. Bolstered by titles like Pokemon and Tetris , it is no wonder that the Game Boy did so well.
PlayStation 4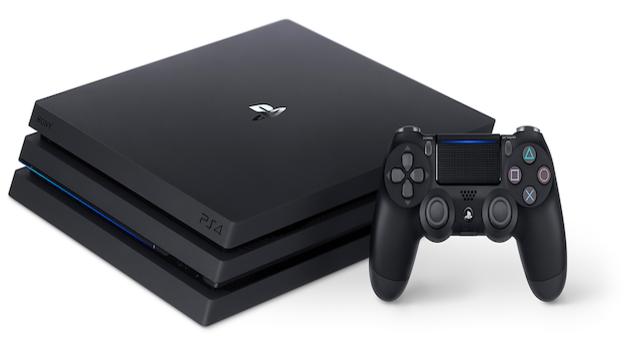 Sony has been in the console game for a long while now and is one of the main contenders in the often referenced "console wars." The PlayStation 4 is one of its crowning achievements and continued Sony's reputation of having top shelf exclusives. Easy compatibility with streaming systems and a more user-friendly approach out of the gate than what Microsoft was planning helped the console become extremely successful.
PlayStation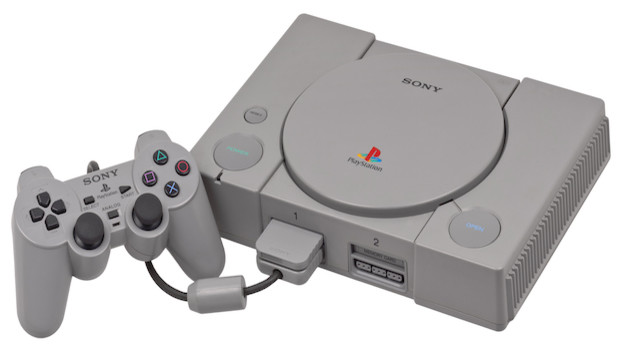 The PlayStation wasn't what anybody was expecting. 3D graphics, disc based games, and titles like Final Fantasy VII , which helped bring eyes to an entire franchise, are part of what allowed Sony to launch this ship in the first place. It also had a lot of unique features in place, like a CD player and memory cards which allowed people to transport save files without the need to bring the whole system with them. The eventual launch of the DualShock controllers was also a pioneering development in gaming pads.
Nintendo Wii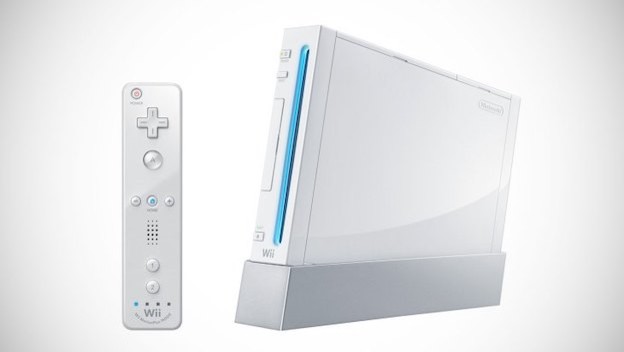 This console was a must have when it came out and reached more audiences than anyone would have expected. The motion controls seemed like a gimmick at first to hardcore gamers but was actually far more capable than anticipated. Its likeness to a television remote and intuitive design also made it accessible for more people. Wii Sports proved to be popular with families and even found its place into retirement homes. The little system may have had a mostly terrible lineup but it had some real contenders and most people could find something for themselves on it.
PlayStation 3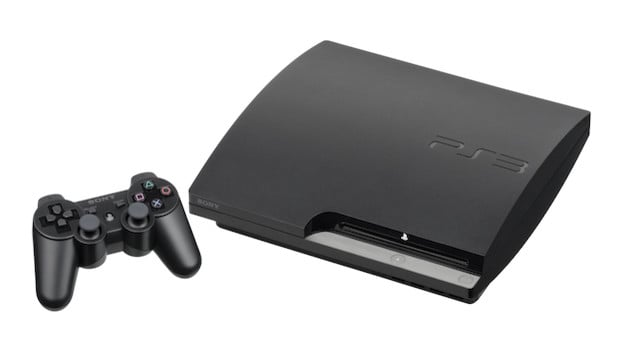 Sony's PlayStation 3 was locked in a heavy fight with Microsoft's Xbox 360 and it was actually a very close battle. It was also, perhaps, the most intense the "console wars" have been since the Sega vs. Nintendo days of yore. It may not have had the best online features but it had some amazing exclusives that hold up by today's standards. Many of its games are still getting remastered, actually.
Xbox 360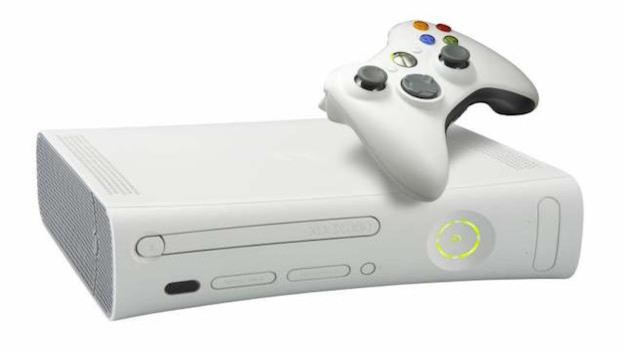 The original Xbox was a surprise from Microsoft and really helped push forward online multiplayer for console gaming. The Xbox 360 was the first major step, though, towards making online gaming what it is today. Intuitive party features, a well-supported online lineup, digital games including indies, and some really strong franchises made this console what it is. It wasn't without its troubles, of course, contending with things like the infamous "red ring of death," but it overcame them.
Game Boy Advance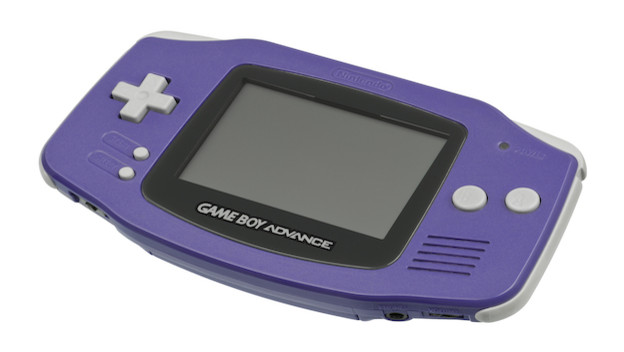 The Game Boy Advance was a Game Boy that felt like a real step forward. It didn't use color as a gimmick or a central point of marketing but, instead, just incorporated it into its core as a foregone conclusion. It continued all the most popular Nintendo brands, had ports of some SNES titles, and had a decent support for multiplayer. It was quirky in some ways, even having a line of videos, and had an absolutely massive lineup of games, many of which have aged admirably. Different iterations also kept it interesting. I love the SP design, and the Game Boy Micro is absolutely amazing.
PlayStation Portable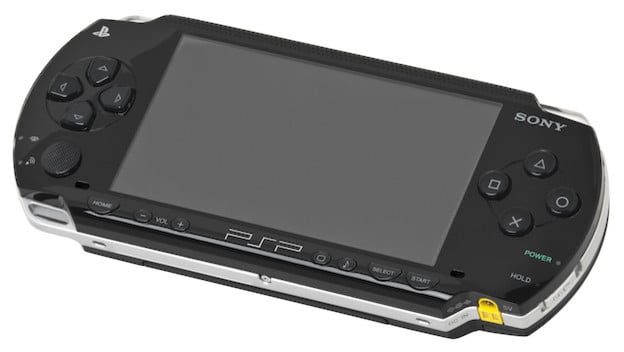 The PlayStation Portable, or PSP, was a game changer for some. Once again, Sony was using a disc based format, but it was doing it for a portable system. These UMDs, as they were called, could contain an impressive amount of data and helped developers beautifully render impressive experiences. They could also contain full movies. Truly, the PlayStation Portable, with its support for movies, music, images, and internet browsing was more than a gaming console. And its analog stick was a brilliant addition that is now standard for handheld gaming.