We're all here because we like video games. We like to play them, and some of us are dorky enough to want to support the games we love through other means. Usually, that either means screaming about them on Twitter or buying more stuff. So without further ado, here are some of the best ways you can get a hold of dope gaming merchandise both online and off.
Local Shops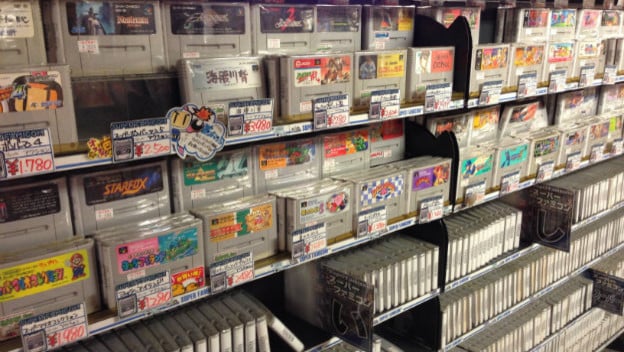 Sure, you can find little trinkets and cheeseball T-Shirts at one of your area's several GameStops, Walmarts, or whatever. But to find the really cool stuff, make the effort to find a nearby shop that isn't part of a huge, corporate chain. Not only do local stores have good deals, but you can also find older merch, hard to find imports, and even cool stuff like local art.
Fangamer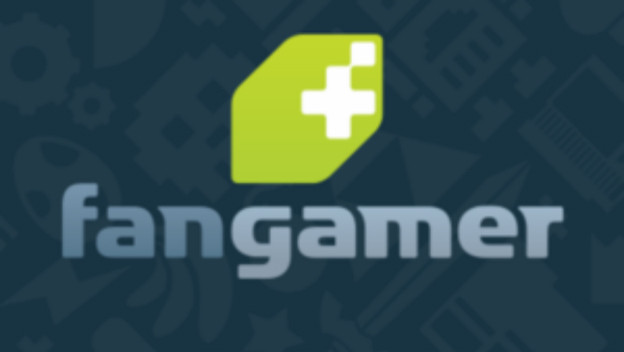 Fangamer is incredible. An offshoot of the Starmen EarthBound community that has sprawled into a giant of high-quality and officially licensed video game swag, Fangamer is a step above the rest. You can get shirts, art prints, toys, and even crazy stuff like the upcoming limited edition of Undertale . Not only that, but each purchase comes with little bonus trinkets like stickers and pins for free.
Etsy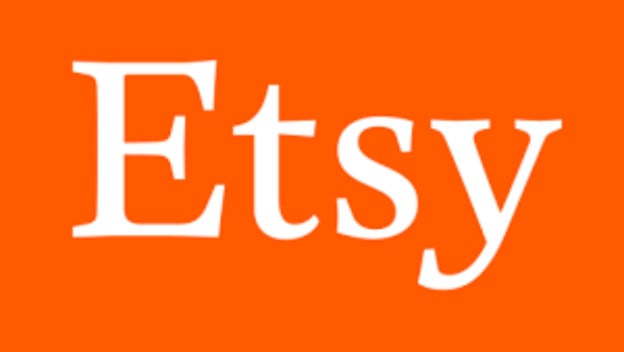 Sometimes the official merchandise for your favorite game just isn't good enough for what you're picturing in your head. But you can probably find an artist on Etsy sitting somewhere comfortably in your wheelhouse. You can get art, jewelry, clothing, and all kinds of stuff I can't even think of here. Don't forget to check out the Switch dock sleeves!
Publishers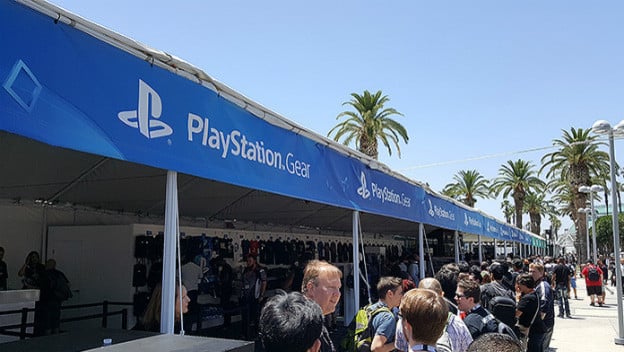 You won't find this stuff in a store, but sometimes getting official merchandise straight from the source is a solid option. PlayStation, Microsoft, and Nintendo all have their own stores in different forms and exclusive merchandise you can only get from such outlets. Sometimes your wallet won't be happy about what you'd need to do to get there, however.
Sanshee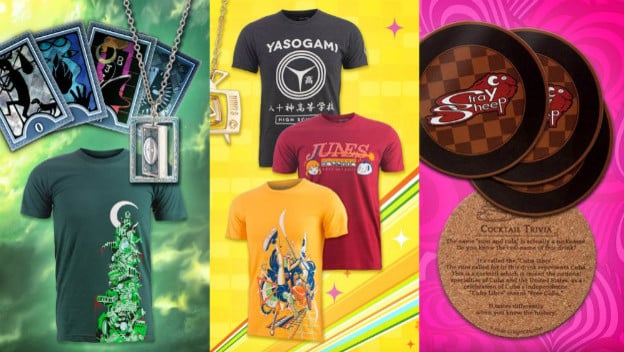 Sanshee started as an independent artist team selling fan merch at conventions and has since blown up into an officially licensed source of several high-quality goods, unlike most of the competition. You can get plushies, great shirts, and some seriously cool jewelry from Sanshee. The outlet also happens to be one of the few sources of merchandise for fan favorites such as Persona , Catherine , Stardew Valley, and more.
Insert Coin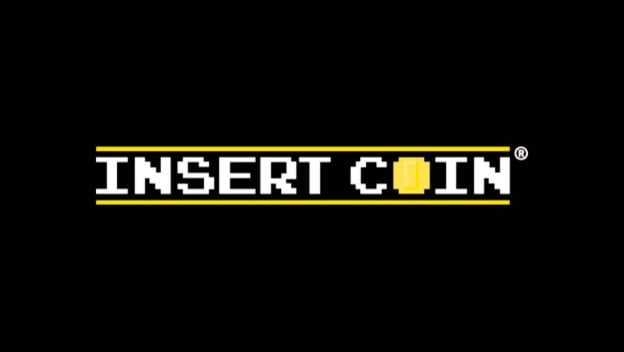 Insert Coin is a UK-based outlet that ships worldwide and has an excellently high bar of quality. Insert Coin's items aren't just screen-printed shirts with game logos or key art with cringeworthy text. They're designs inspired by games, that are themselves inspired. It's more on the expensive side, but you get what you pay for with this stuff.
Jinx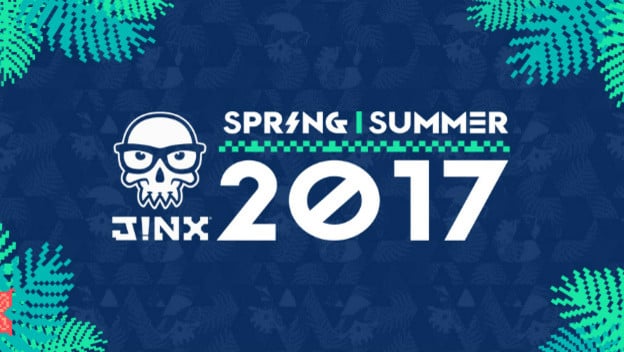 If AAA games are your thing, Jinx is where you want to go for the swag. If it's a big deal in video games, you can probably get some solid clothing here. On offer at Jinx are big brands such as Halo , Minecraft , Witcher , Overwatch , and so on and so forth. Jinx even sells merchandise from popular eports organizations and teams, such as EchoFox.
ThinkGeek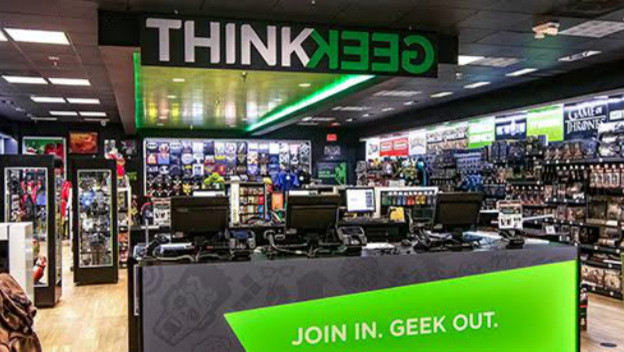 ThinkGeek is where you go if you want something based on a popular brand, but still funky enough to turn a head or start a conversation. You can get all kinds of bizarre household items, office toys, books, jewelry, and of course staples like clothing. If you can think of it, ThinkGeek probably considered making salt and pepper shakers out of it.
AmiAmi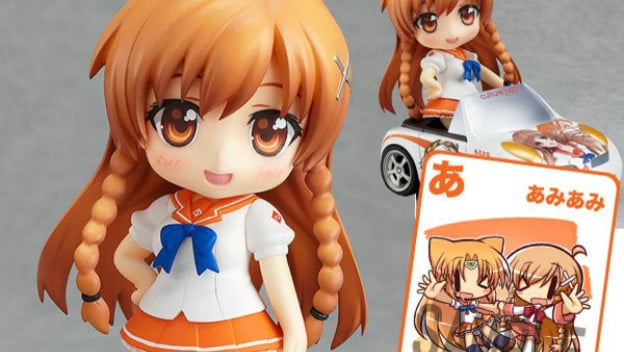 AmiAmi is where you go if you're one of those nerds really into Japanese figures. I say that with the utmost respect, because honestly that label totally applies to me sometimes. The Japanese figure market is notorious for vague pre-order windows and scarcity, but if you're into this stuff you're likely on top of it. Scoping out products before they come out is the name of the game here.
Conventions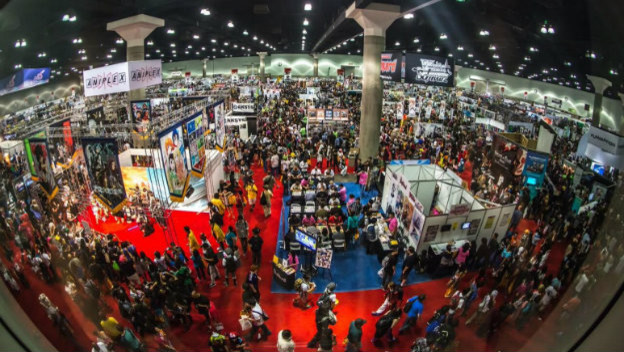 Conventions are everything in this list, all wrapped up in a shiny box in the shape of a huge convention center. Dealer and artist rooms at conventions are goldmines for stuff you won't be able to find anywhere else. From custom clothing to figures, art books, professional art and more, conventions are as popular as they are these days for a reason.