All the E3 2018 conferences are donezo, and each one brought with it at least a few announcements. Even Sony's show, which was largely fueled by bizarre arrogance and gameplay demos, had some exciting new information tucked away. And while I think it's actually pretty lame to rank E3 conferences and choose an overall winner, it is fun to just look at the games and pick out the ones I'm most excited for. But since E3 was a little lopsided this year in terms of new vs more, I'm looking at a list of my favorite announcements overall. Here's what I'm walking away from E3 2018 thinking about the most.
*STAY TUNED TO CHEAT CODE CENTRAL ALL WEEK LONG, AS WE BRING YOU THE LATEST NEWS, INFO AND UPDATES YOU CRAVE FROM THIS YEAR'S E3!
Battletoads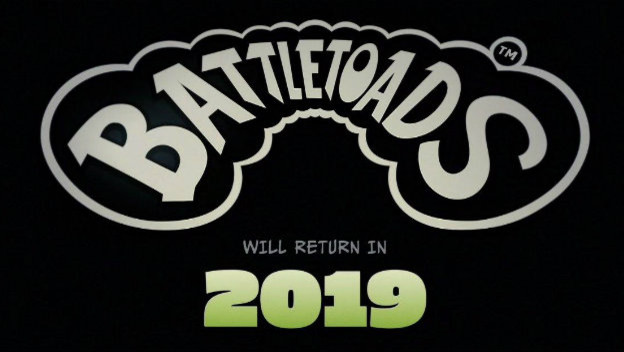 There's just something about brazenly announcing a new Battletoads with a titlecard and a year on an E3 stage that might just be the biggest power move from all of E3 2018. An out of control meme has become a multi-year fixture at Xbox events, and it's all culminating in a brand new game. I can't wait to see how in the world Rare and Microsoft present the full package.
Devil May Cry 5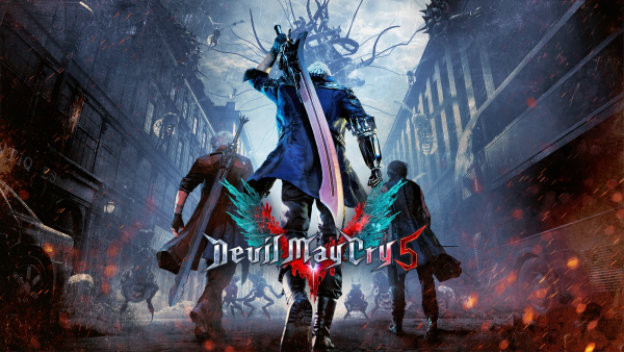 Pound for pound, Devil May Cry 5 may be my top moment at E3 2018. From the new battle theme for Nero, to Nero's whole new schtick, to everything in-between, this game cannot come soon enough. I want to know more about the mechanics, the new character, and of course what role Dante himself will play. I'm legitimately excited for a new game and it feels so good!
The Elder Scrolls: Blades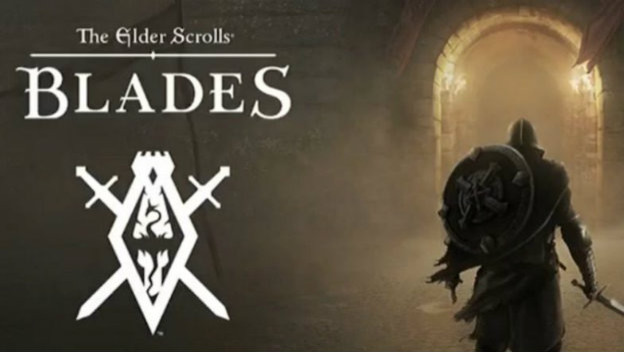 I'm not excited about The Elder Scrolls: Blades per se, but I am really intrigued by it. It's so ambitious! The folks at Bethesda have crammed a huge game onto mobile platforms, and aren't charging upfront for it. What that means remains to be seen in terms of the game's overall quality, but I respect what was shown off so far. Having what is being advertised as a full Elder Scrolls experience in my pocket for when I have downtime frankly sounds way better than having to devote my whole attention to a console version. That's just me, but either way I'm curious how this one turns out.
Gears of War 5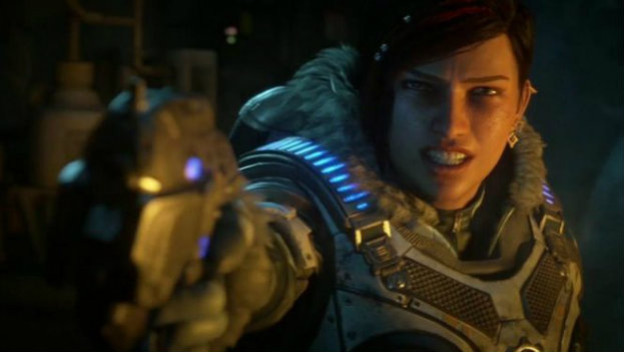 Gears of War 5 being announced was the most obvious part of the whole show that hadn't already leaked ahead of time. I mean, Gears of War 4 ended on the goofiest cliffhanger I've ever seen in the video game. But what I'm excited about is who we play as in the new game! I expected another romp as JD Fenix, but instead it looks like we're running around and shooting monsters as Kait, who fans of the series know is a big deal. Plus, tons of sad dudes are real mad about a woman being the main character in a new Gears and that rules.
Metal Wolf Chaos XD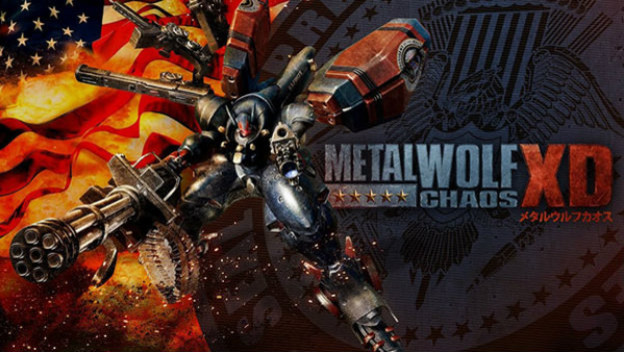 The legend of Metal Wolf Chaos goes back to 2004, when the game launched for the Xbox, only in Japan. It's an older FromSoftware game, the developers behind Dark Souls and Bloodborne . But instead of a meticulously crafted, dark fantasy RPG, it's a balls-to-the-wall mech action game about the President of the United States going to war against a coup led by the Vice President of the United States. There's a lot of screaming and giant robot wrestling moves. I can't wait to finally play it.
Nioh 2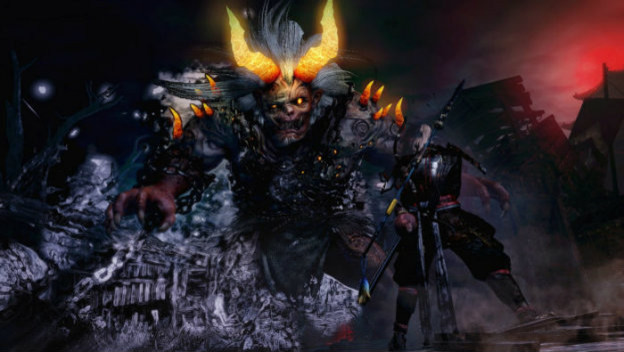 Nioh 2 was a surprise cult hit when it came out, taking the world by storm when it was hungry for more Dark Souls -like content. Obvioulsy the fans wanted a sequel, but things were pretty quiet at Team Ninja and Koei Tecmo. But in the middle of the Sony conference, boom: Nioh 2 outta nowhere. It was one of the legitimate surprises of the weekend, and a really welcome one at that.
Resident Evil 2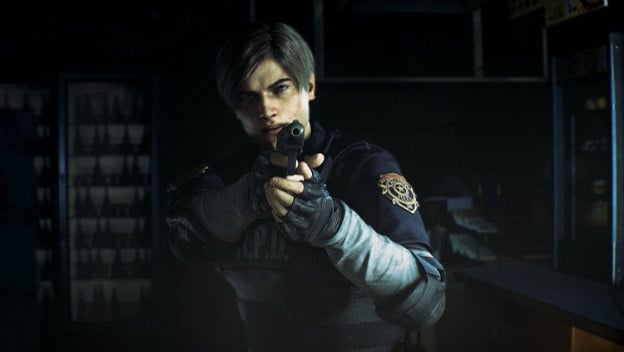 Sure, we knew a while back that Capcom had finally greenlit a Resident Evil 2 remake after a lot of internal and external lobbying, but things have been quiet for years. That E3 2018 trailer was dope, and then so was the second trailer. Seeing Leon Kennedy as a rookie cop again, in the awesome RE Engine Capcom touts so much, really was a breath of fresh air. The January 2018 release date also came as a welcome surprise, so we'll be playing this one in no time.
Marvel's Spider-Man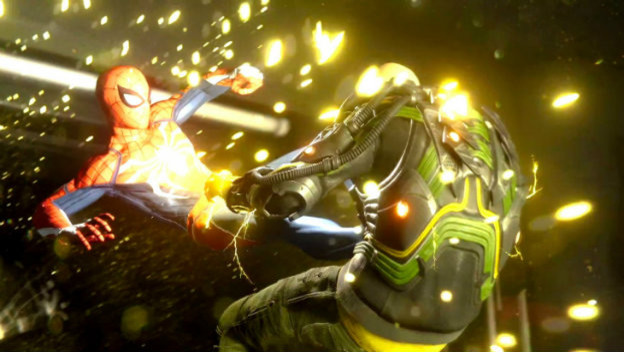 Marvel's Spider-Man is not a new announcement, and the dang game's coming out in the next few months. So why is this game on my announcement list? Look at all those villains! The footage shown during Sony's conference wasn't just a gameplay blowout. It was a huge release of what we can assume will be the primary set of baddies Spidey will spend the game dealing with. Electro, Rhino, Scorpion, and Vulture were all shown off, and they look great. I can't wait to see how they all interact and contribute to the new story.
Wolfenstein: Youngblood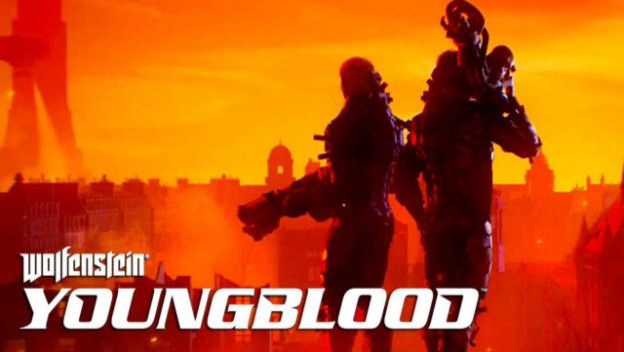 Okay real talk: Wolfenstein II may have been close to, if not my personal pick for, game of the year in 2017. So when Pete Hines takes the stage during the goofball Bethesda showcase and announces even more Wolfenstein , you can bet my hype machine starts chugging at full force. Youngblood especially sounds awesome. It's set in the 80's and stars BJ's kids in a co-op, standalone expansion of sorts. It's sort of like a pseudo-sequel to Old Blood from the first game, but looks much more relevant to the overall picture and way more stylish. I'm so down.
Super Smash Bros. Ultimate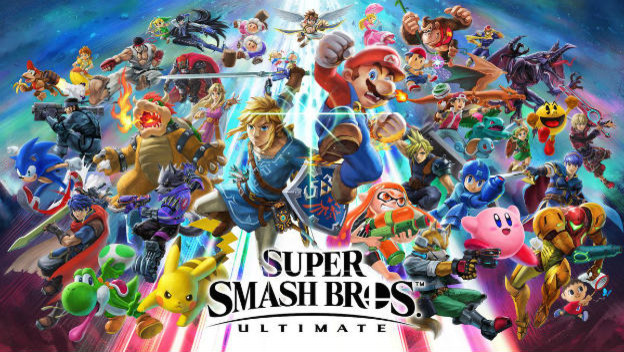 Uh, duh, there's no way Super Smash Bros. Ultimate isn't on the list. I mean, it's all there, right in the title. It's the ultimate Smash Bros. game, with the entire roster from every single iteration of Smash Bros. ever, but with modern improvements and additions that come with the years of experience Sakurai and his team have with this series. The new stuff looks great, especially the new final smashes and designs for characters like Wolf. Plus, Ridley is finally in! People have been begging for Ridley for years! Let's go.