In gaming these past few decades, there have been a lot of bad ideas. Some were worse than others. There have been peripherals that sucked, games that sucked, publishers that sucked and systems that sucked. Then you had the gamers who were for and against most of these things and fought to the death over their opinions and allegiances. Some of them still defend them to this day. But the truth is that there are some genuine stinkers out there in game land. So we thought up ten of our 'favorite' gaming disasters. In no particular order, here they are.
Dreamcast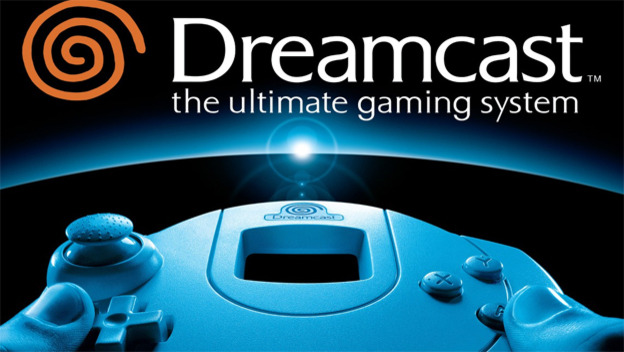 Sega was on the right track with the Dreamcast. They were trying to get into the console market and create something that would compete with the likes of PlayStation and GameCube. But sadly, they fell short of the mark. Now in their defense, there were some cool games on the Dreamcast (mostly the Shenmue titles). But there just weren't enough Sonic the Hedgehog gamers left in the world to keep the Dreamcast afloat. That and the success of other consoles on the market had already been solidified. Line that up with the fact that no one wanted to create exclusive titles for the Sega system and you have a recipe for disaster. It was just too little, too late. The poor, ill-fated Dreamcast just couldn't keep up with its Nintendo and Sony peers.
The Ouya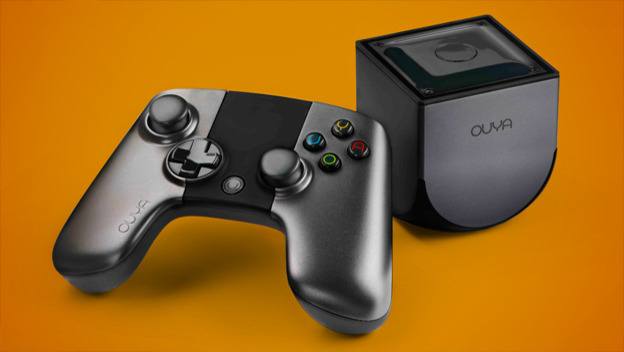 One of the worst ideas in modern gaming is trying to capture the feel of a console game using your mobile device. Seriously, most of us game on our iPhones and Android phones and make smart use of the touch screens to navigate whatever world we are playing in. But the clowns at Ouya decided that our android phones needed a PlayStation-style controller so that you could get more enjoyment out of your mobile gaming. Cause, you know, setting up extra hardware and then playing games using a controller that's bigger than the device you are gamin on totally helps milk that last bit of enjoyment out of mobile games.
The Wii U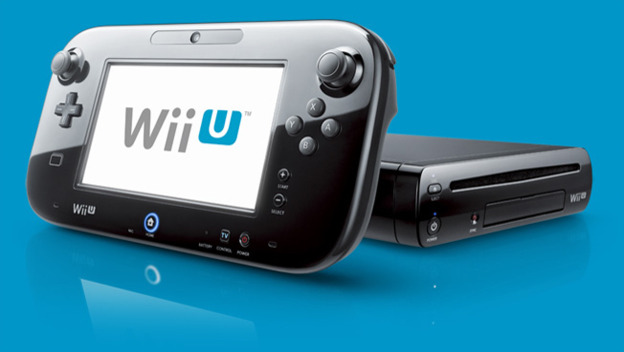 Ok, there are some cool things that you can do with the Wii U, but the one thing you can't do is play with more than one of their gaming pads. So one chosen gamer in each multiplayer session wields the full power of the Wii U while everyone else is stuck with the last-gen, crappy Wii remotes and are left to fend for themselves. How does this seem fair? It doesn't, and it's not. Apart from this little issue, the fact that no one really wants to re-tool an entire A-list title to fit the Wii U's awkward control scheme makes it even less appealing to hardcore gamers than the Wii did. Sure, they released Arkham City and Mass Effect , but did you play them? They were sorry attempts at porting otherwise great titles to an inferior system.
Kinect / Move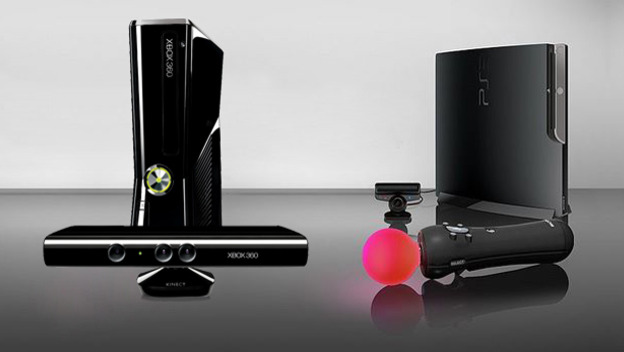 Sadly Nintendo was the only company to ever integrate motion control well. The trouble with them was Wii games, by and large, sucked. So Sony and Microsoft jumped on the bandwagon…and failed. The Kinect games were nothing more than games that played far better on your iPhone and the PS Move never had a single game worth playing with the Move wand. Neither company was able to maximize the technology into something fruitful and engaging. Now Microsoft has taken it one step further and totally integrated the Kinect 2.0 into the main framework of the Xbox One. So now you have a console with an eyeball and an internet connection, and we all know how that works out. We saw Eagle Eye (or if you didn't that's fine too–Shia LeBouf was in it).
Nokia N-Gage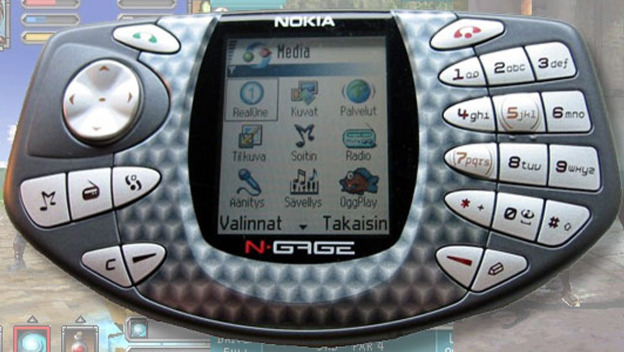 Nokia decided to start the whole "bring console gaming to cell phones" thing back in 2003. It failed, as you can imagine. First of all it was a cell phone that played games. So in order for it to feel like a console controller, it had to be bigger than a standard cell phone. In a world where the cell phone shrank with every successive generation, the N-Gage was just bulky and cumbersome to users. Then take into account that the games that were out for it at the time were also lame attempts at bringing gaming to the cell phone arena. With seriously bad renditions of Tomb Raider , Splinter Cell and Operation: Shadow , how could it not go wrong? They may have paved the way for others who would follow in mobile gaming, but that way was paved with the blood of the N-Gage.
The Original Xbox Controller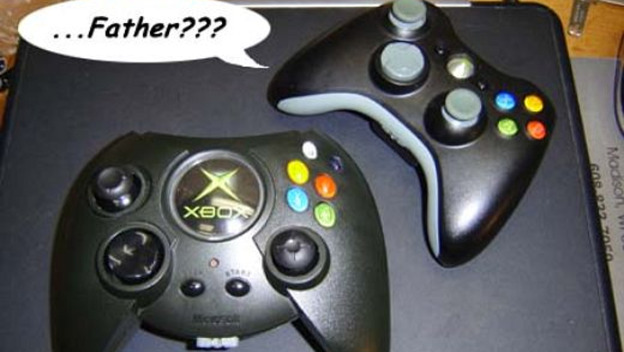 Take a trip back with us, Xbox gamers. Back to the day of the original Xbox, and back to that God awful controller. You know, the one with the black and white buttons with no names. The ones that when tutorials would try to tell you to use them you had to look twice so you could see that the game was actually telling you to use a button, but by the time you figured it out that part of the tutorial was over and you still weren't sure if you were hitting the right button or not. Yeah, that controller. It was huge. It fit in your hand the way that a softball does. Now for those of you with giant meat hooks, this isn't really a problem. But for the average gamer, the PS2 controller was far more sleek and purposeful. Fortunately, Microsoft figured the controller thing out on the 360.
PSP Go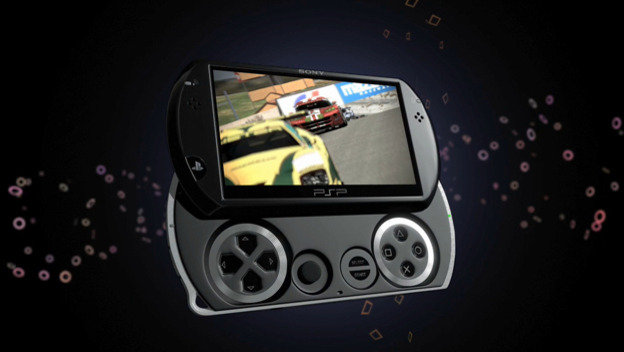 As if UMD's weren't bad enough on the PSP, Sony goes and makes a portable gaming console that doesn't have any physical media at all. A good idea you say? Nowadays, with better hardware and better wireless networks, this may have actually been a viable handheld. But since Sony's timing was way off and not everyone who bought a PSP Go even knew that they couldn't just buy UMD games for them, it was a flop. You had to download everything to the native 16gig hard drive. Or if you needed more space you could buy a Memory Stick Duo and stack it out to 32gigs. The slow wifi connectivity and slow processing speed brought the PSP Go into new territories of suckage and eventually Sony pulled it from the manufacturing floor to "focus on the PS Vita." Now they deny that it was ever actually a Sony product if you ask for some support or tech help.
2013 E3 Microsoft Press Conference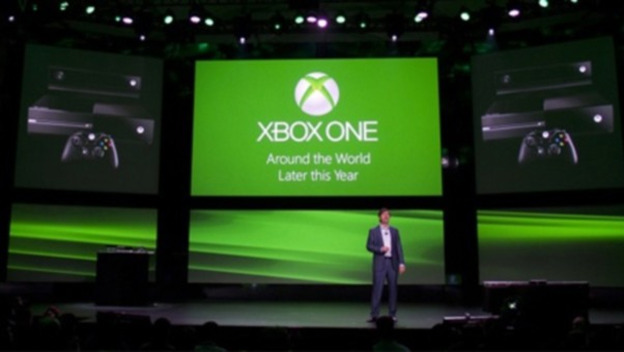 All rise, Microsoft is in the house…you can all bow down now. That seemed to be the attitude of the Microsoft guys at the E3 conference this year when they introduced the XB One officially. The amount of pomp behind their voices and the fact that they were smiling and talking about how great a console it was going to be while they were actually taking a dump on everything that real gamers wanted in the next-gen Xbox was incredible. They even took it so far as to plant people in the audience to clap at scripted points so it would look on syndicated TV that there were actually people in the audience who cared about what they were saying. But the truth would soon surface and their ruse was revealed.
The Original PS3 Price Point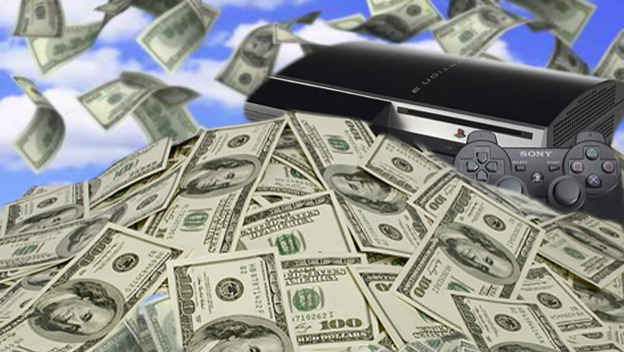 Back in the day it was insanely hard to get a PS3 on opening day. It seemed like they were sold out everywhere. Now for those who were dyed in the wool PlayStation gamers, this was only one dilemma. The other, and more major one, was the fact that the console was $600. It was a ludicrous amount of money to be spent on a system. Couple that with the fact that the Xbox 360 was already out and cranking out games made it that much harder to want to drop that kind of cheese on a console. Oh, and the Xbox 360 was $300 cheaper than the PS3. Fortunately, Sony got wise and threw off their greedy chains and lowered the price point for the system and made it more available to everyone. But honestly, the damage had already been done.
The Red Ring of Death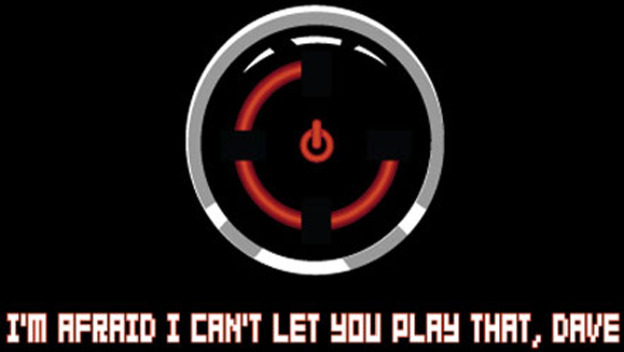 I remember being pissed off that I was going to have to buy a Xbox 360 just to play Halo 3 . But the night I got it and my copy of Halo 3 , I remember being glad I did. The gaming experience was far more epic than on the Xbox. The controller was better, smaller, and more responsive, and all the games I would buy after Halo never really seemed to let me down. Then somewhere around the eighth month mark it happened. I got what would come to be known as the 'red ring of death.' If you have experienced it, you know the frustration of watching your gaming console literally die right in front of you. Then there was the fact that Microsoft already had a team of people ready to ship your 'coffin' to you so you could send it in for repair at no cost to you. Did Microsoft know this would happen? Oh believe me they did. I went through six Xbox 360's on one year before I took it outside and put a 12-guage slug through it and bought a PS3.